Print Friendly Version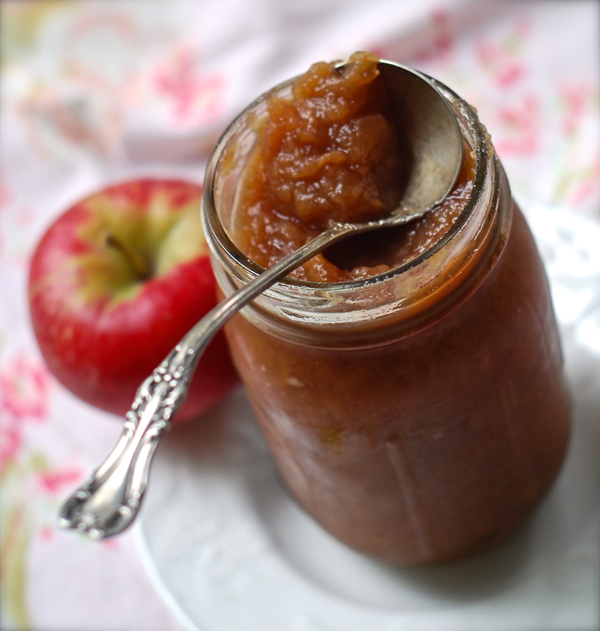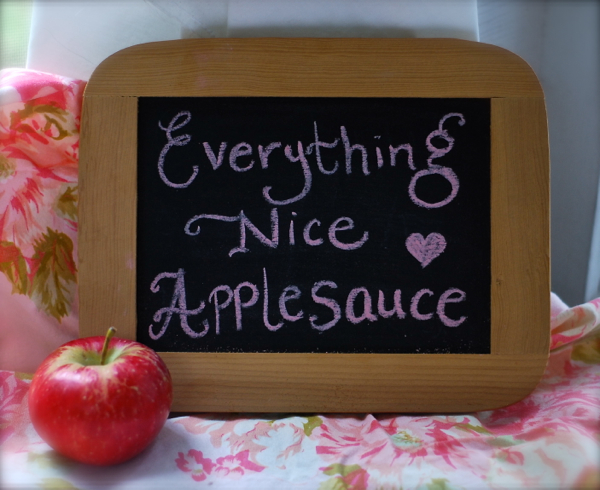 ~ everything nice applesauce ~
Have you ever wondered how to make applesauce? Here's a recipe for delicious, homemade spicy applesauce that will make your house smell like autumn as it simmers in the crock pot!
place the following in the bowl of a crock pot:
16-20 medium apples (peeled, cored, sliced)
1 cup tart apple cider
1 and 1/2 teaspoons cinnamon
1/2 teaspoon pumpkin pie spice
1/2 cup brown sugar
1 teaspoon pure vanilla extract
pinch ginger
Cover and cook on low for 6-8 hours. Stir occasionally. Cool and mash with a potato masher.
Enjoy!
~Melissa
You may enjoy these related posts: