Print Friendly Version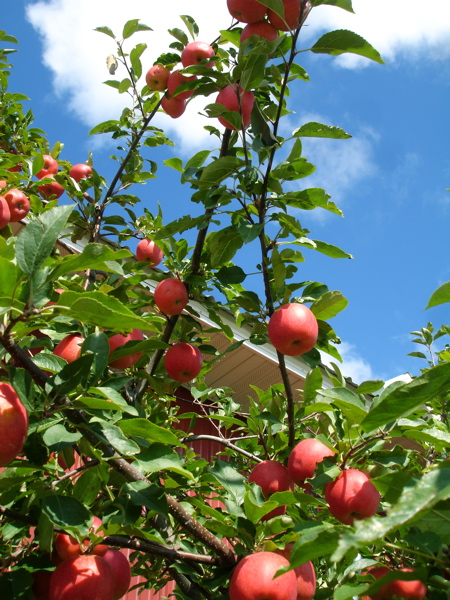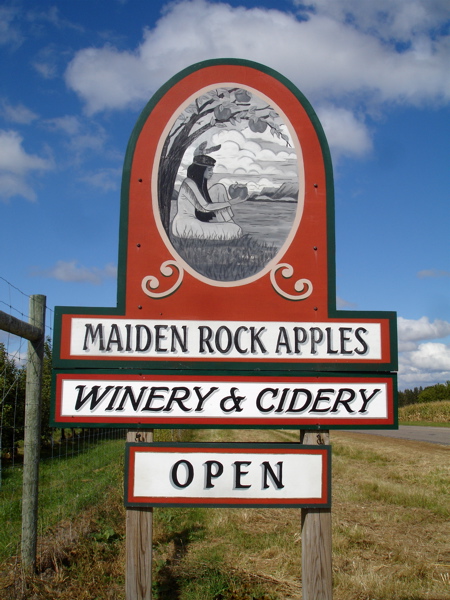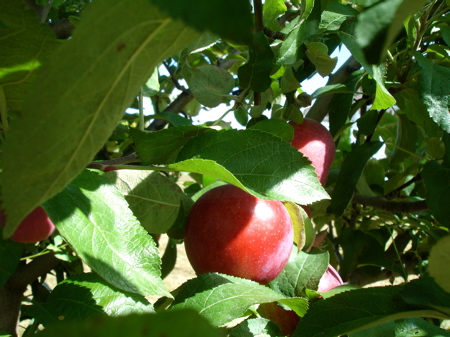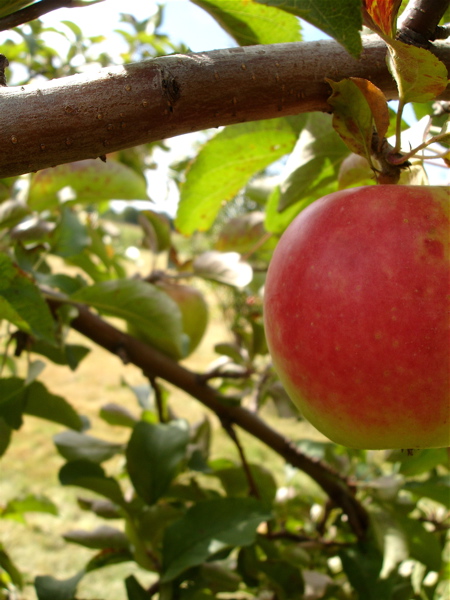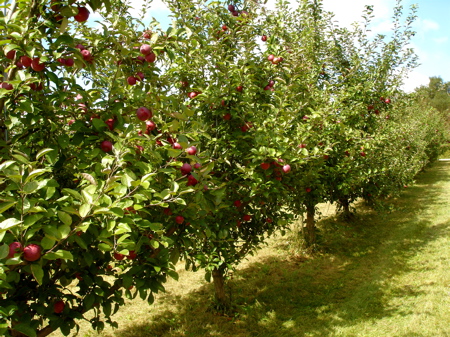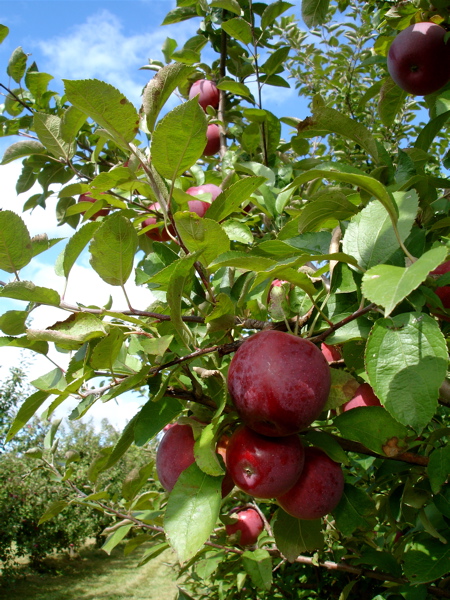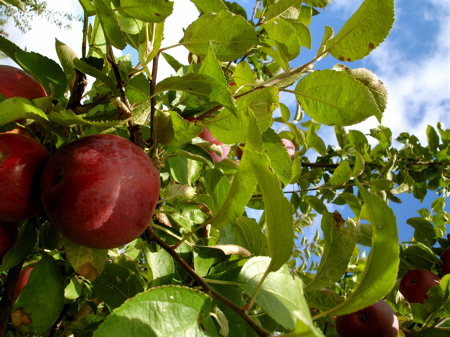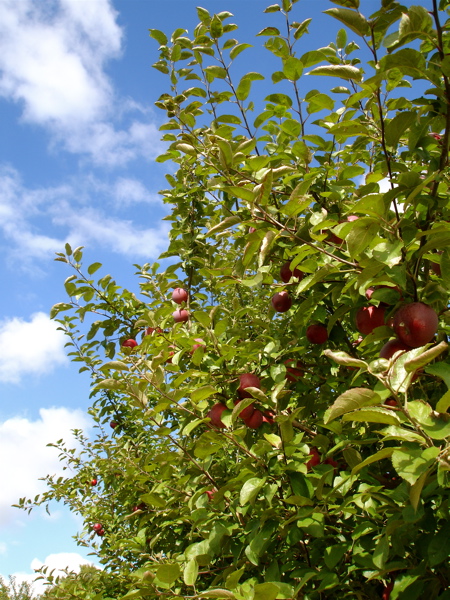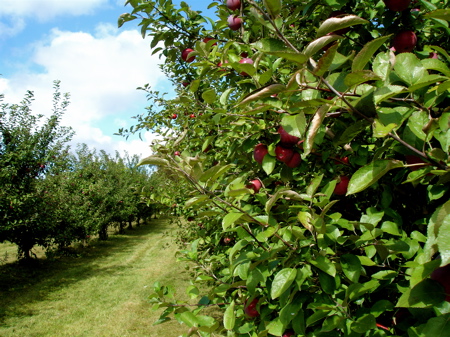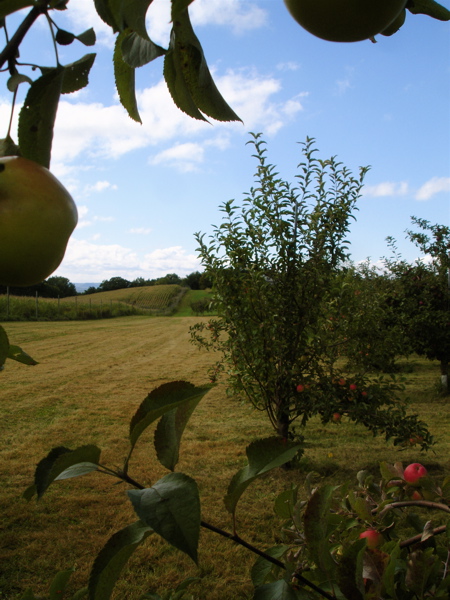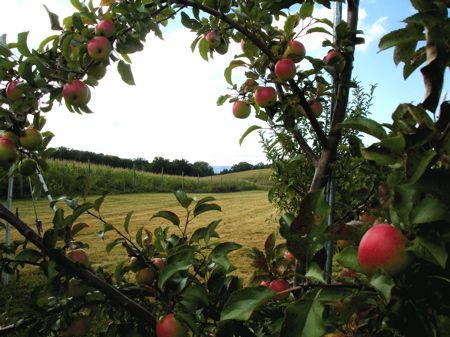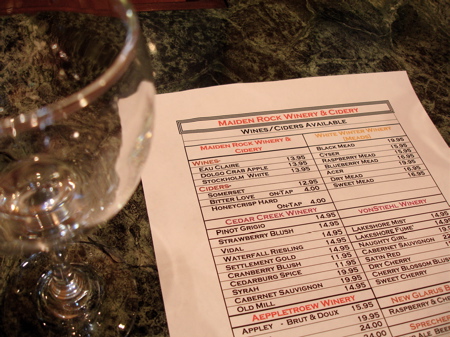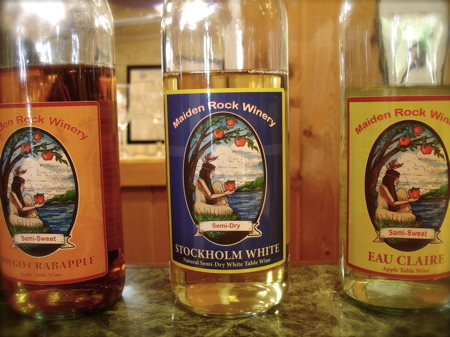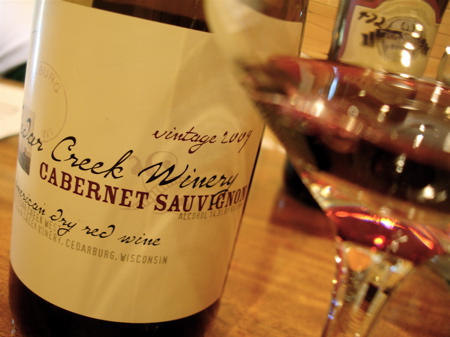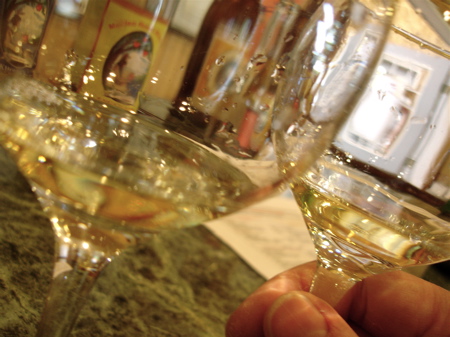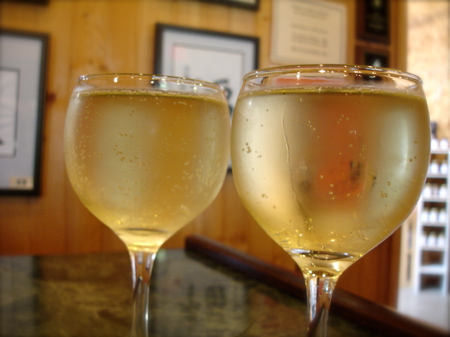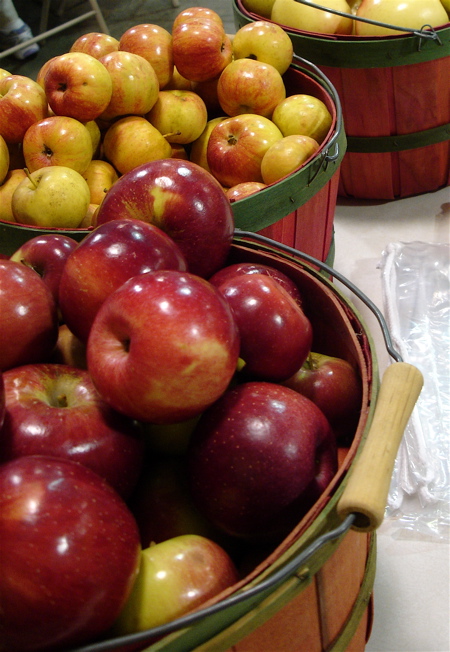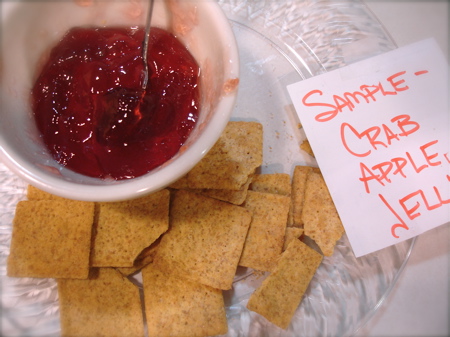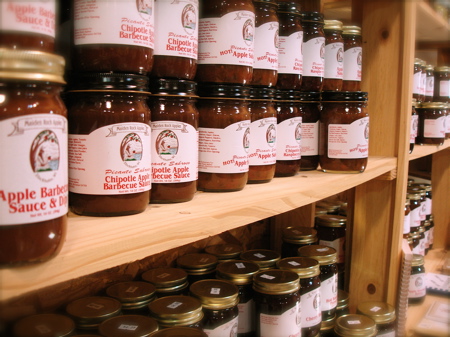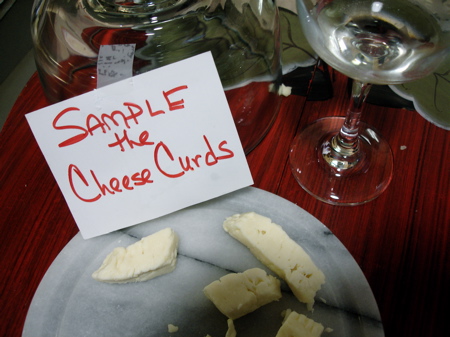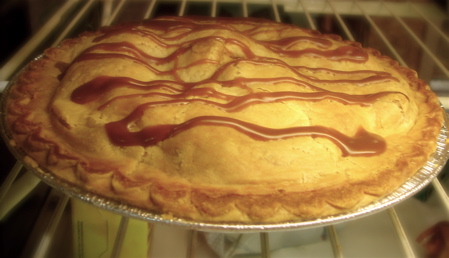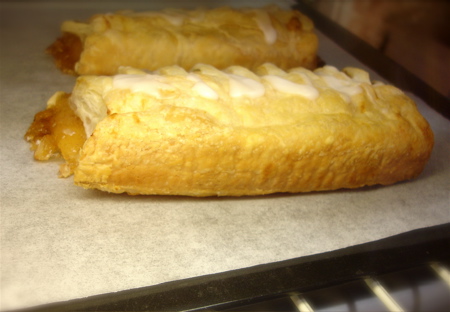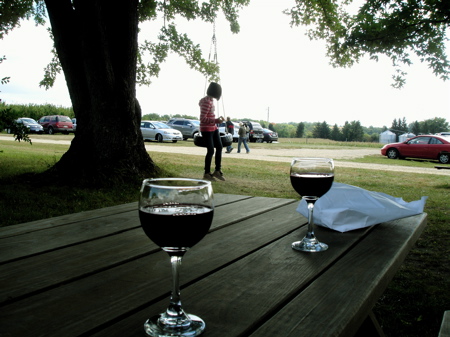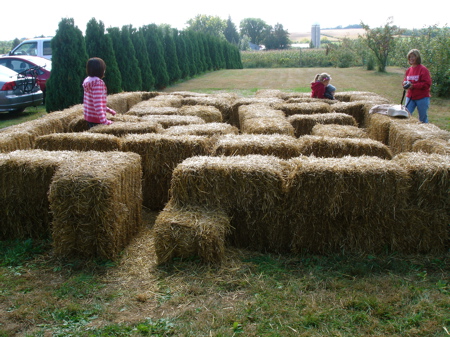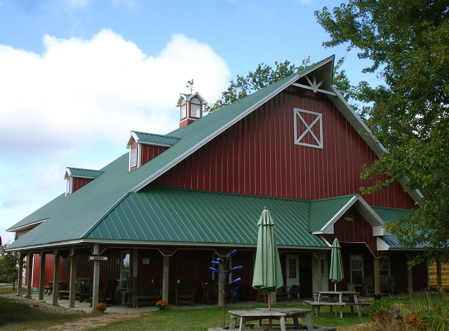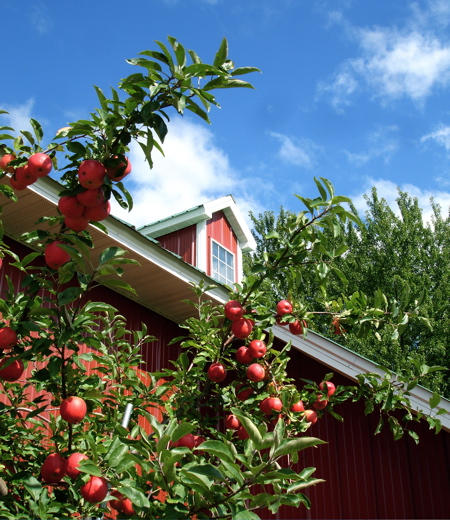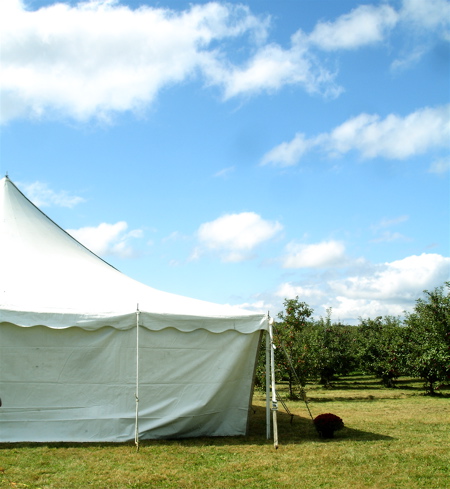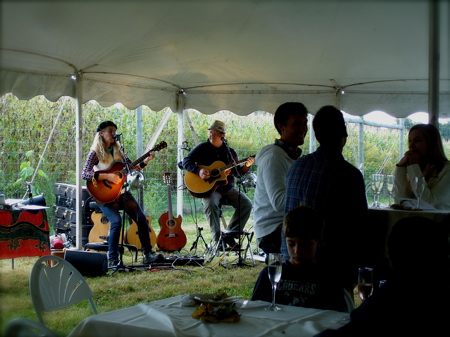 seeing- this incredible apple orchard that is showing off it's naturally saturated colors.Amazingly brilliant and beautiful the apples, leaves and sky are a sight to behold.
feeling– warm sunlight and cool, crisp breezes.
tasting- a variety of delectable wines and ciders, apple strudel, crab apple jelly and Wisconsin cheese curds.
smelling- apples, hay and fresh air
hearing- the bright sound of glasses clinking, people laughing and Patchouli playing familiar songs in the tent for the autumn equinox festival.
knowing-
There is something in the autumn that is native to my blood —




Touch of manner, hint of mood;




And my heart is like a rhyme,




With the yellow and the purple and the crimson keeping time.
The scarlet of the maples can shake me like a cry




Of bugles going by.




And my lonely spirit thrills




To see the frosty asters like a smoke upon the hills.
There is something in October sets the gypsy blood astir;




We must rise and follow her,




When from every hill of flame




She calls and calls each vagabond by name.


~Bliss Carman
You may enjoy these related posts: