Print Friendly Version
Here's a list of some movies I've really enjoyed lately. Some I just saw for the first time, others were re-watches. If you'd like to know what the following films are about, just click on the title of the movie to view a trailer.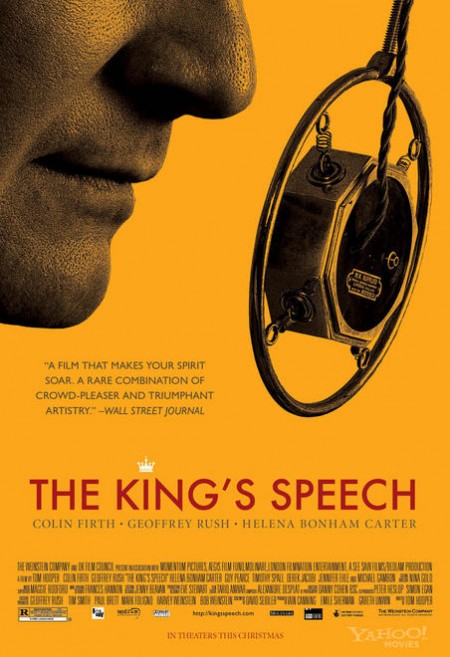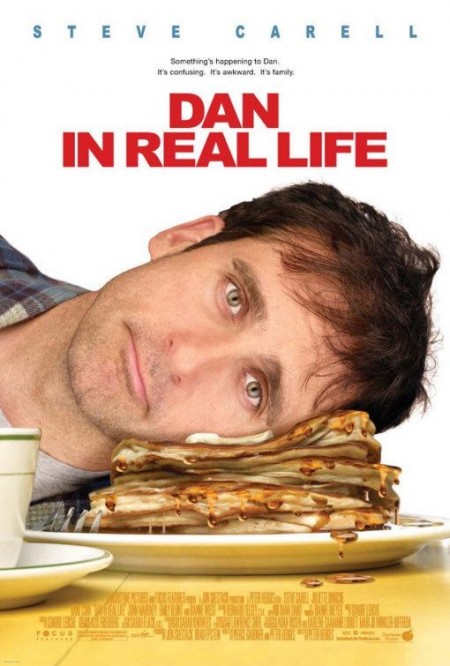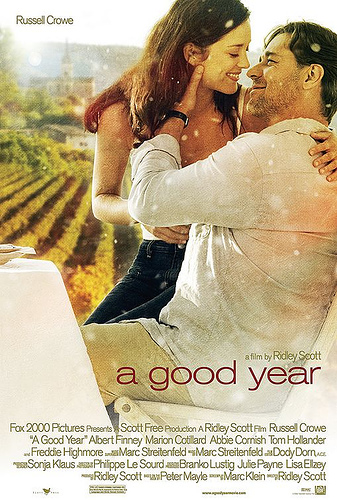 Miss Pettigrew Lives For a Day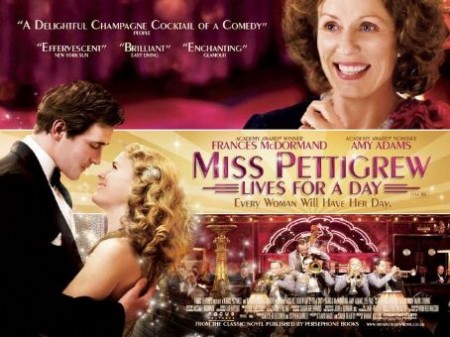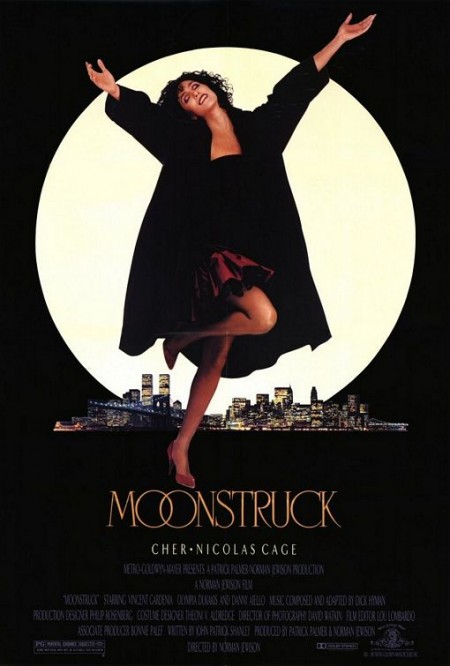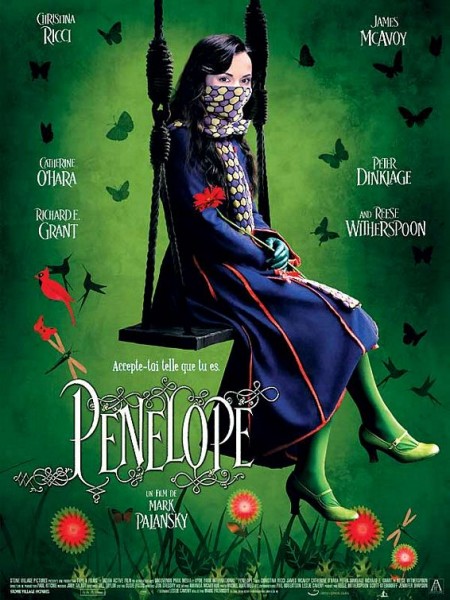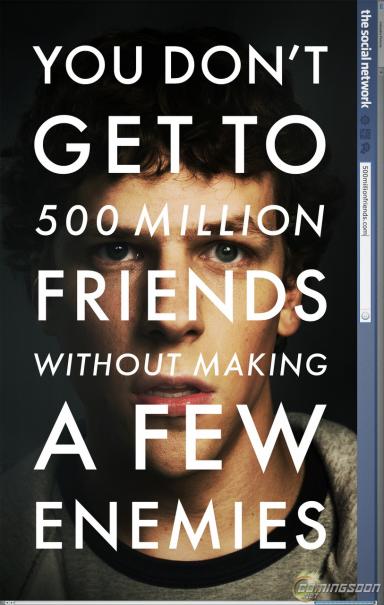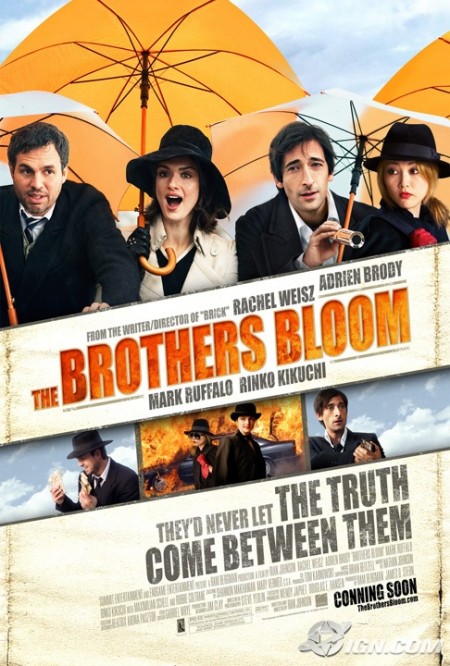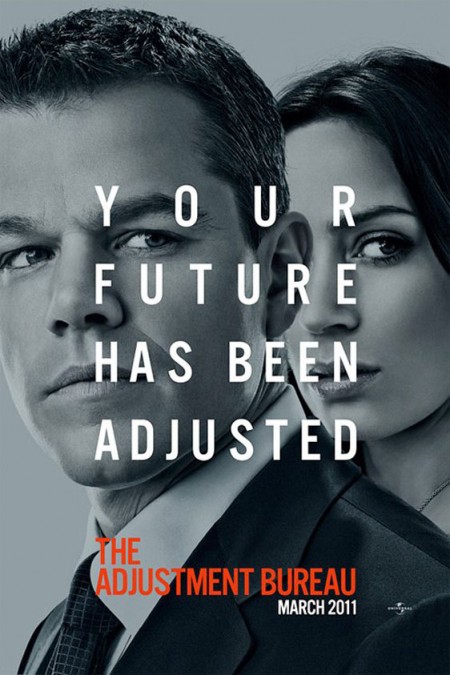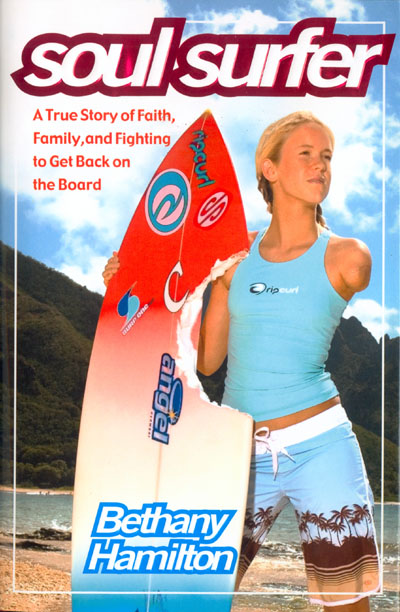 Enjoy!
~Melissa
You may enjoy these related posts: