Print Friendly Version
Back by popular demand! hee hee…Six Senses Saturday…
~Seeing~
The Darjeeling Limited watch the trailer HERE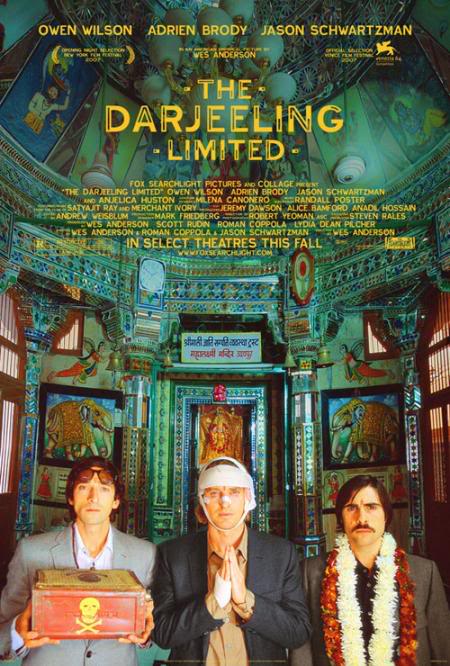 Have you ever seen this movie? It's one of my favorite "visually stunning" flicks. I like the really pretty, armchair travel, colorful movies this time of year when the sun refuses to show her face and when the landscape is void of almost all color. Other movies that fit into this category, in my opinion, are as follows: Amelie, Moulin Rouge, Big Fish, The House of the Seven Daggers, Memoirs of a Geisha, Avatar, Monsoon Wedding, Speed Racer, The Fall, Mama Mia, What Dreams May Come, and The Fountain. Do you have a favorite movie you would consider "visually stunning" that you would add to this list? Please share. I'm always looking for new titles!
~Hearing~
This gorgeous music by Neon Trees from their cd "Habits" LOVE LOVE LOVE IT!
ps…thanks for your patience. In the future this is how I'll be posting "What I'm Listening To" on weeks when I do Six Senses Saturday.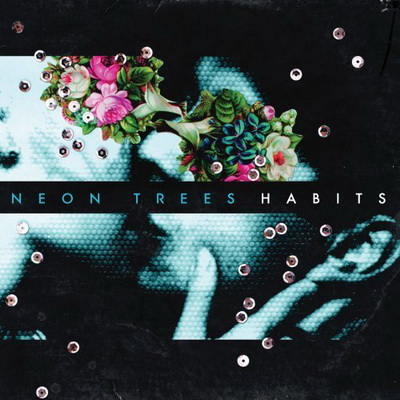 ~Feeling~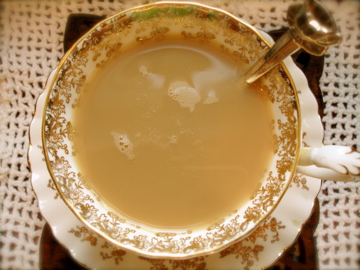 a warm cup of Harmutty Assam in my hands
~Tasting~
Grand Marnier Chocolates
~Smelling~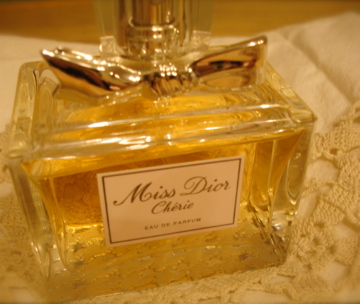 Miss Dior Cherie
I love this Ad…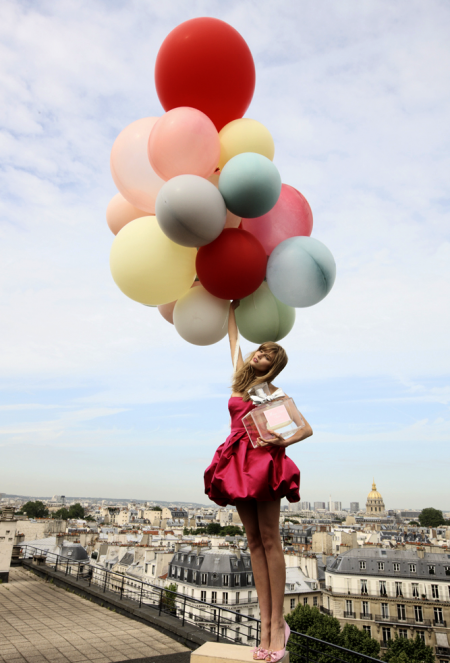 ~Knowing~
That one day spring will return to Minnesota, and that my life preserver in the winter is filling my eyes with color!
Colorful movies
Happy Music
Beautiful Art
Piles of yarn in every imaginable hue…
~Melissa
You may enjoy these related posts: