Print Friendly Version
Here are four beautiful movies that I have fallen in love with. They all have a romantic premise, amazing actors, gorgeous scenery, and feature historically significant women.
~The Young Victoria~
Starring Emily Blunt and Rupert Friend
The love story of Queen Victoria and Prince Albert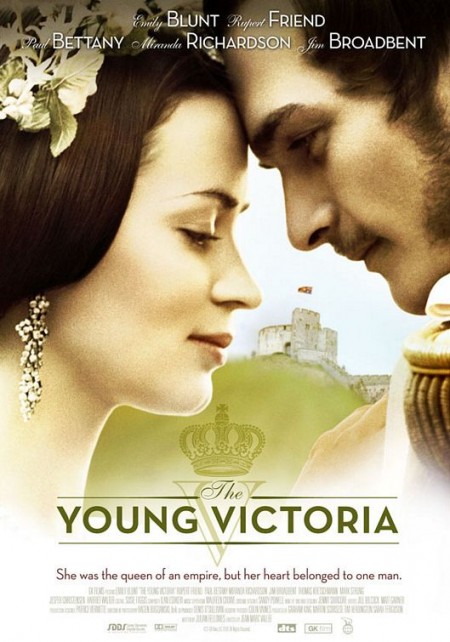 The movie TRAILER for Young Victoria
*
~Bright Star~
starring Abbie Cornish and Ben Whishaw
This dramatic film is based on the three-year romance between 19th century poet John Keats and Fanny Brawne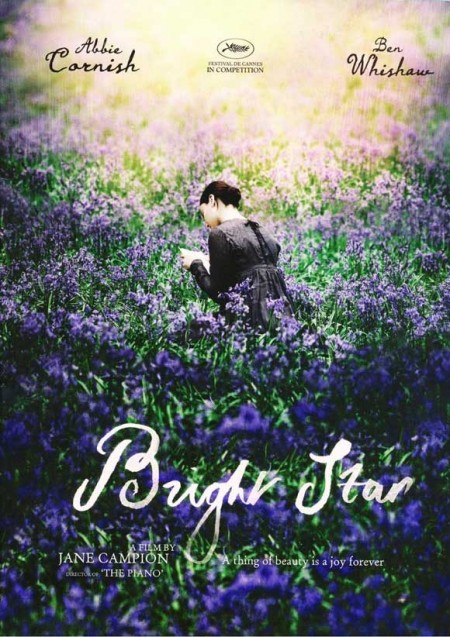 The movie TRAILER for Bright Star
*
~The Other Boleyn Girl~
starring Natalie Portman, Scarlett Johansson and Eric Bana
Two sisters contend for the affection of King Henry VIII.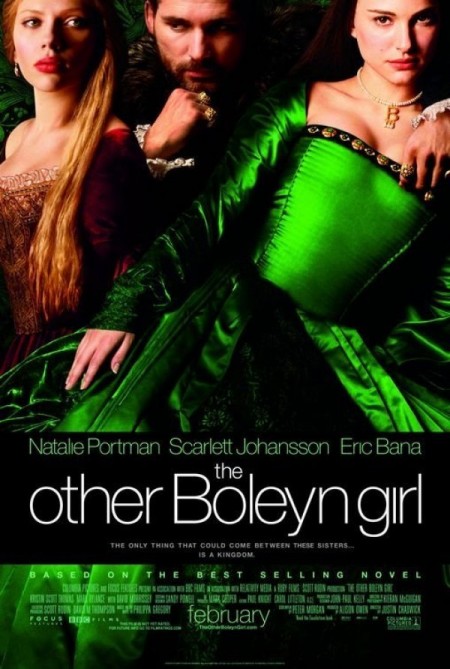 The movie TRAILER for The Other Boleyn Girl
*
~Marie Antoinette~
starring Kirsten Dunst
The retelling of France's iconic but ill-fated queen, Marie Antoinette. From her betrothal and marriage to Louis XVI at 15 to her reign as queen at 19 and to the end of her reign as queen and ultimately the fall of Versailles.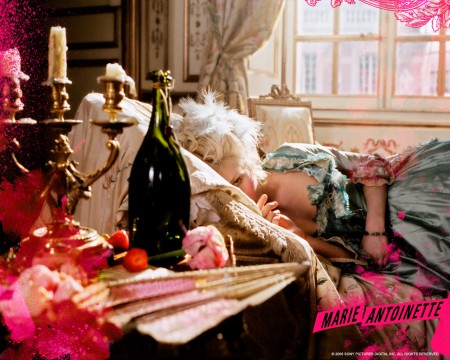 The movie TRAILER for Marie Antoinette
Enjoy!
~Melissa
You may enjoy these related posts: