Print Friendly Version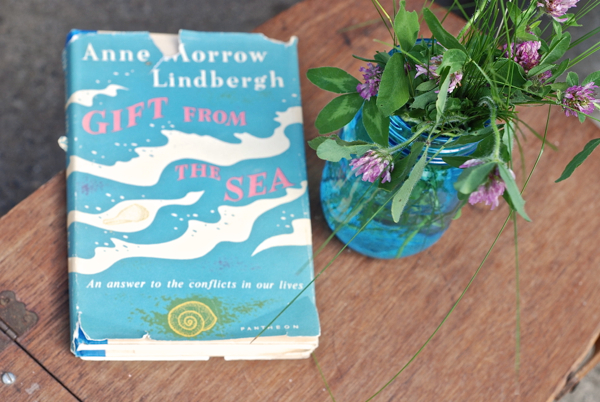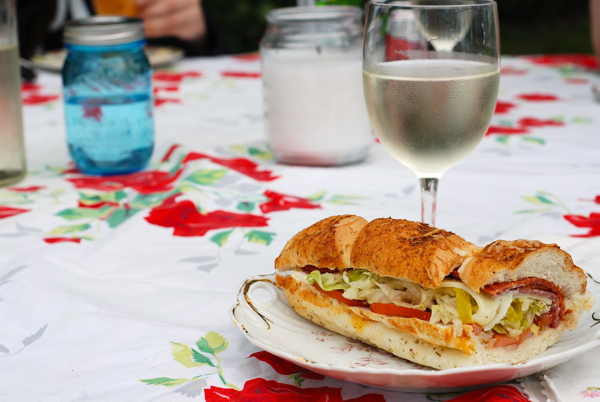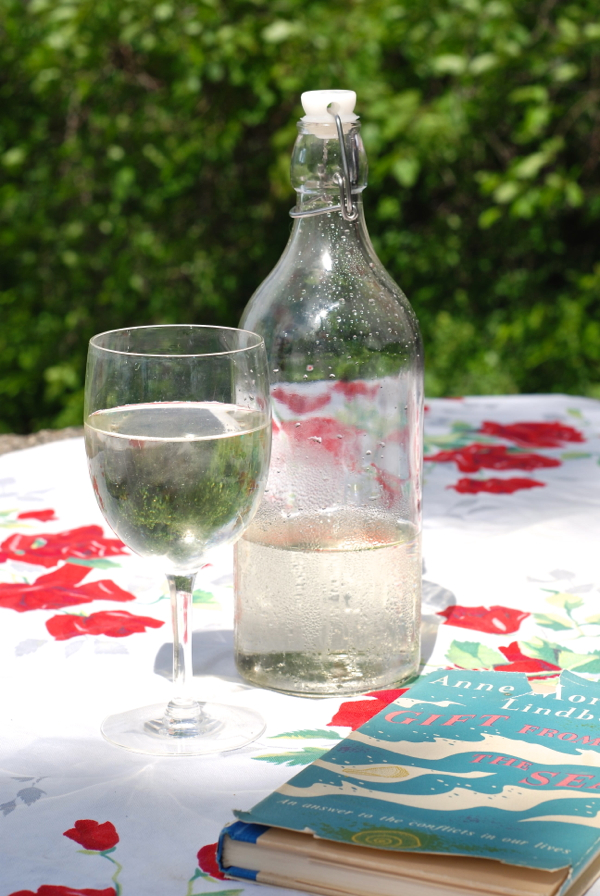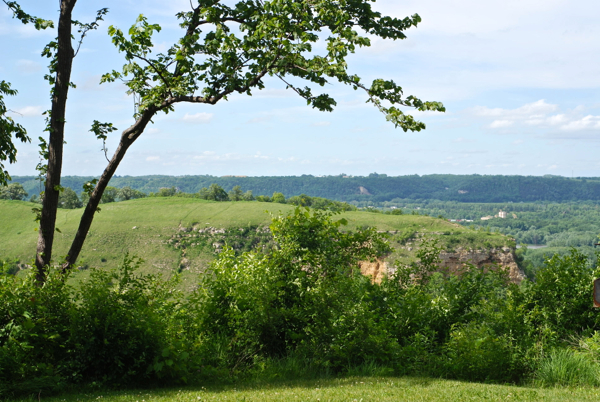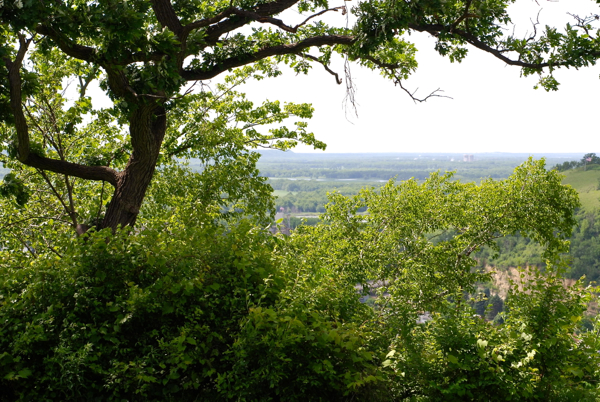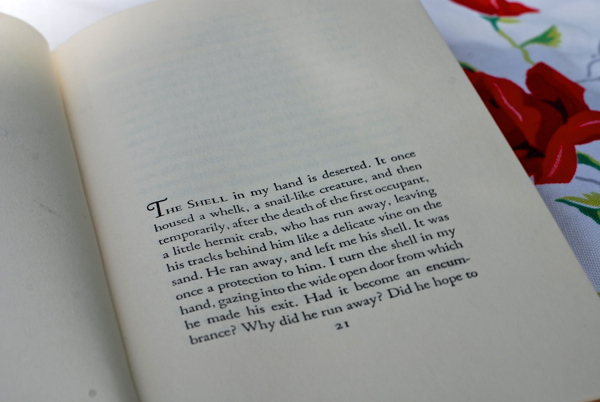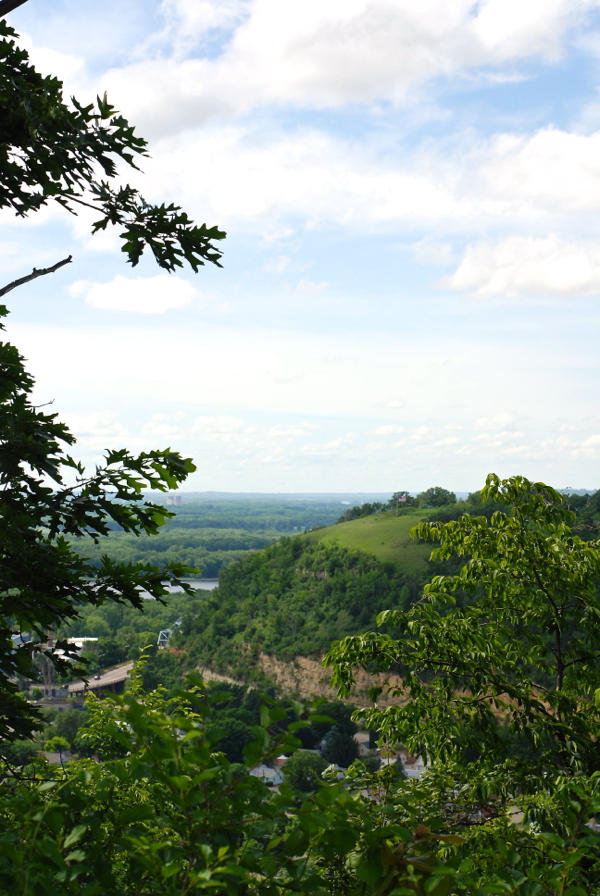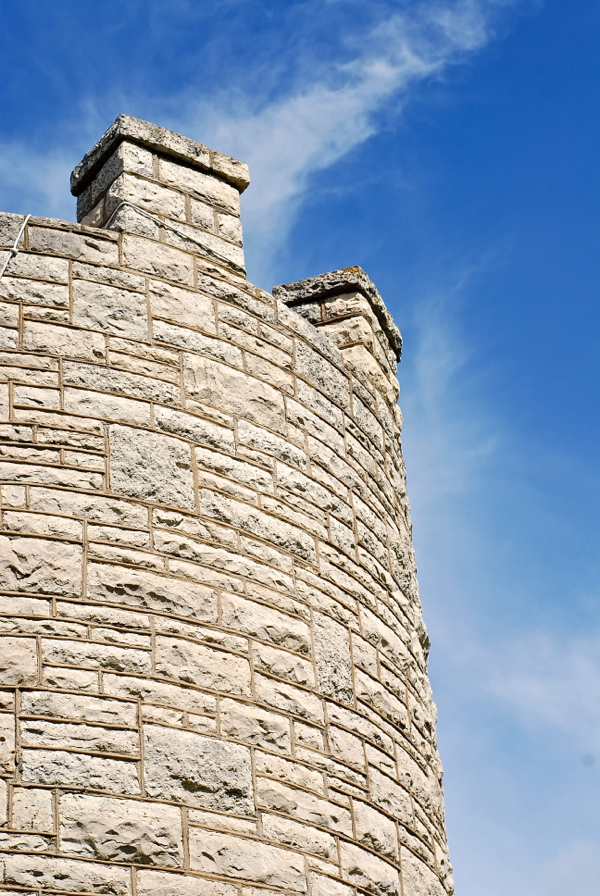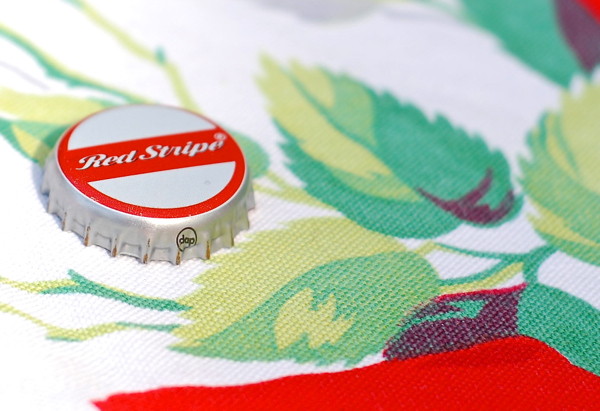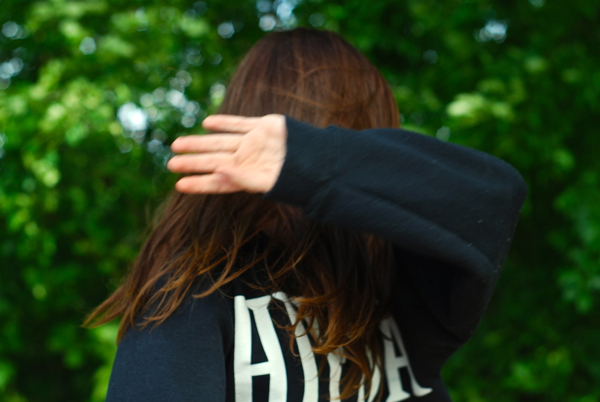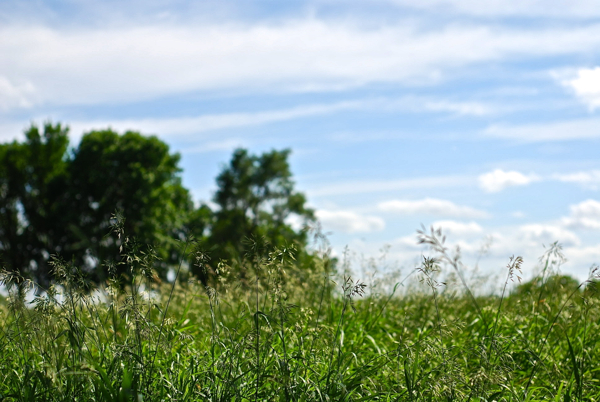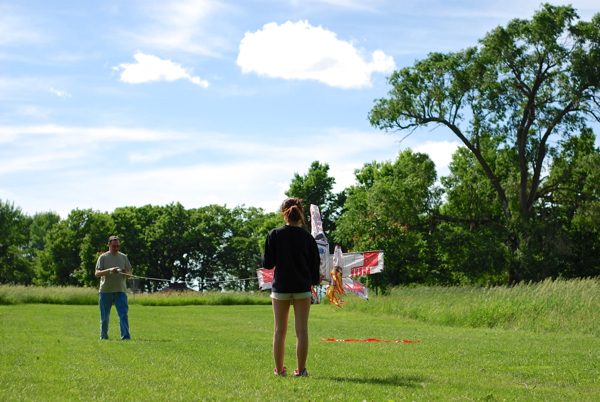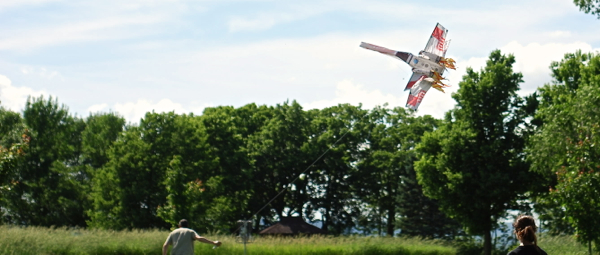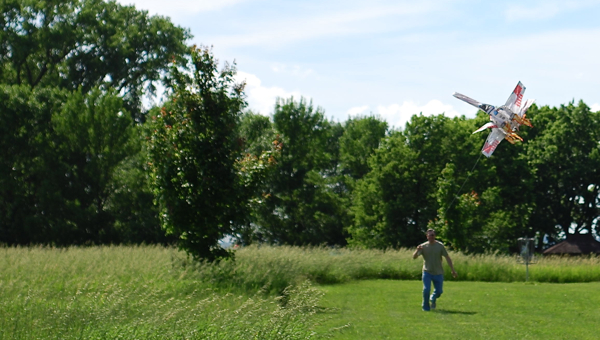 Another beautiful weekend in the Mississippi river valley. Plenty of sunshine punctuated by just enough rain to keep it cool. We sat out on our back porch last night and shared a glass of wine during a sun shower. This happened a couple days ago and a giant double rainbow appeared over Memorial Park (Jeff captured it on his iPhone camera. I'll be sure to share that in a post in the near future.)
Today started out rainy and we were all pretty sure our plans to go on a picnic would be foiled again…So we went to see THIS awesome movie and when we got out of the theater the sun was shining bright! We hurried home to pack a picnic basket and headed for the prairie on top of Sorin's Bluff. The above photos are from that picnic.
Ahhhhhh….the lazy days of summertime! Yummy food, farmer's markets, gentle breezes, church bells ringing, beach days,  the sounds of an ice cream truck in the distance, bird song, riverside bike rides, dappled sunlight, views from a bluff top, lavender scented linens on the clothesline, hummingbirds, roses blooming, fresh herbs for recipes, gallons and gallons of iced tea with lemon and mint, gingham sundresses, impromptu dinner gatherings with friends, summer book lists, tiki torches and citronella deck candles, Italian globe lights strung over the deck, garden parties, tag sales, wildflower honey and sunflowers purchased at a roadside stand…. and, of course, what would summer be without picnics?
I hope you all enjoyed a wonderful weekend.
Love,
~Melissa
You may enjoy these related posts: