Print Friendly Version
~Hearing~
This gorgeous soundtrack from the beautiful movie
Love in the Time of Cholera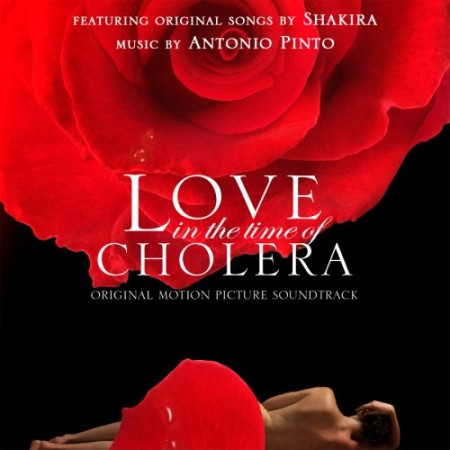 and this…

~Seeing~
This romantic handkerchief coverlet
~Tasting~
Sweet & Salties
Preheat oven to 300 degrees F.
Line cookie sheet with heavy-duty foil.
Grease foil.
Cover tray with Saltine crackers…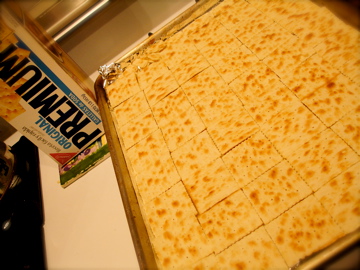 Mix 1 cup butter
and 1 cup brown sugar in a saucepan.
Bring to boil over medium heat.
Let boil for about 5 minutes
(until it forms a thick syrup.)
Pour mix over crackers.
Sprinkle with 1 bag chocolate chips…
and 1/2 cup chopped pecans.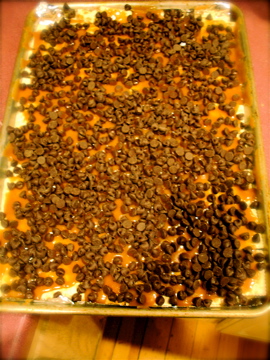 photograph by Melissa Placzek
Bake for 7 minutes @ 300 degrees F…
Put in freezer for 10-15 minutes.
Break into pieces and enjoy!
~Smelling~
Molton Brown Black Pepper Soap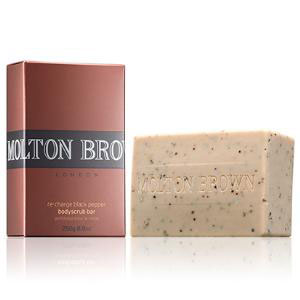 "This exfoliating soap bar is packed with Madagascan black pepper oil and cracked peppercorns to add serious spice to bathing. This deeply cleanses and smoothes the skin." ~from the Molton Brown website
~Knowing~
That I will never get tired of creating.
"Every Child is an artist. The problem is how to remain an artist once we grow up."
~Pablo Picasso
You may enjoy these related posts: