Print Friendly Version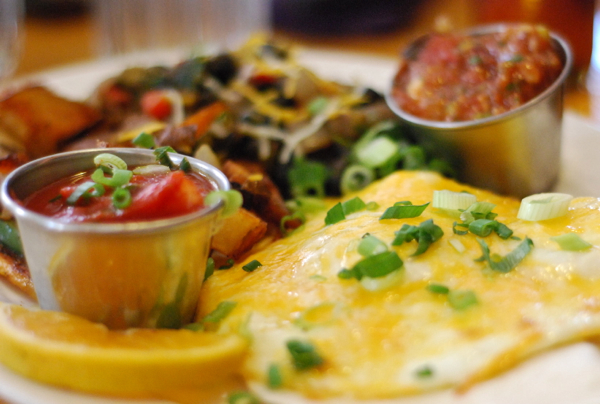 ~Huevos Rancheros~
Serves 5

5 homemade corn tortillas
10 cloves oven roasted garlic, peeled and mashed
1 can re-fried beans, heated
2 cups extra sharp cheddar cheese, shredded
fresh lettuce or spinach, chopped
salsa (homemade is best)
5 large eggs, basted
10 slices of thick sliced bacon, fried until crispy
a handful of fresh cilantro, chopped
Sriracha hot sauce
salt and pepper
The very best corn tortillas are homemade. If you've never had fresh tortillas, you are in for a treat. HERE's an easy RECIPE.

Heat a tablespoon of olive oil in a cast iron or nonstick skillet. Heat tortillas, one at a time in the oil until they become soft and slightly crispy on both sides. Remove tortillas to individual plates.
Top each tortilla with ingredients in the following order:
a couple oven roasted garlic cloves, mashed and spread over tortilla evenly
heated re-fried beans
shredded cheddar cheese
lettuce or spinach
salsa
freshly basted egg
a couple strips of the bacon, crumbled over top
cilantro, Sriracha, salt and pepper to taste
Enjoy!
~Melissa
You may enjoy these related posts: