Print Friendly Version
"There is no greater risk than matrimony. But, there is nothing happier than a happy marriage." Benjamin Disraeli 1870 (in a letter to Queen Victoria's daughter Louise, congratulating her on her engagement)
This past Saturday Jeff and I hosted an intimate anniversary party at one of our favorite places. A gorgeous building called The Sanctuary. A neighbor of ours owns a church that she converted to a private residence and on occasion she will rent it  to people she knows.  We rented it for Valentine's weekend a few years ago, and my friend Jana and I  spent a girl's weekend there once. Walking through the front doors is like being transported to another world.
We thought it would be the perfect setting for celebrating our 15th wedding anniversary, and it turns out we were right. Some of our best friends were able to make the trek down to Red Wing, and it was a beautiful day.
"Dear Love, for nothing else than thee would I have broke this happy dream." ~John donne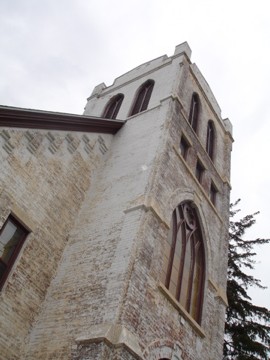 The Sanctuary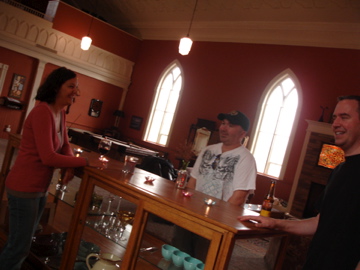 Gathered at the kitchen island for drinks
(Heather, TJ, and Jeff)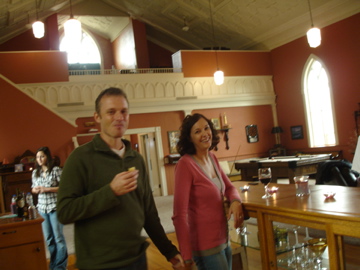 Tom and Heather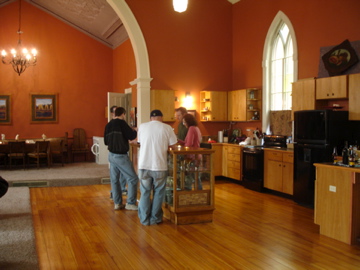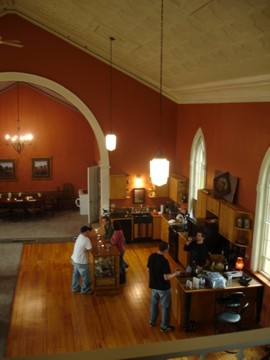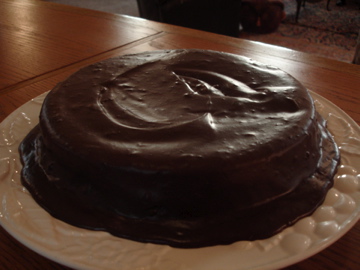 flourless chocolate espresso torte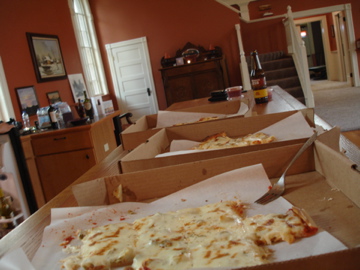 delicious pizza I didn't have to cook 😉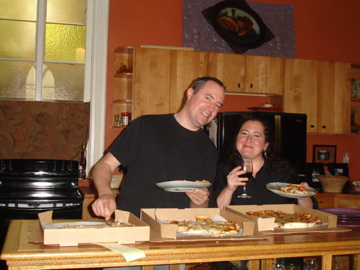 J and Me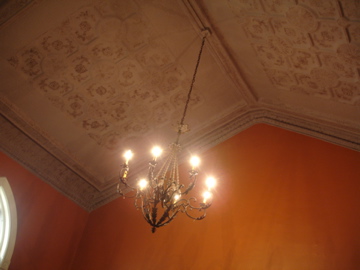 The dining area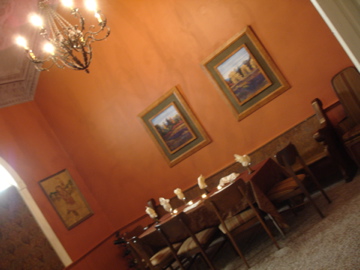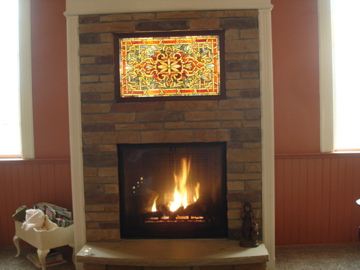 stone fireplace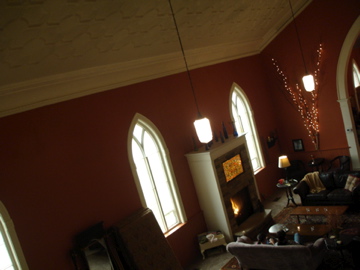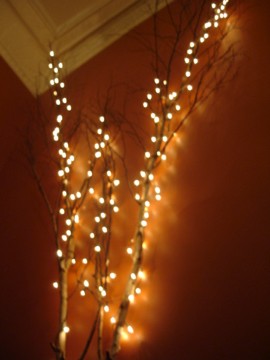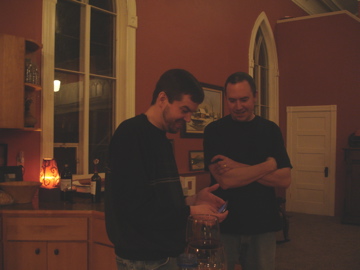 Jeff and his best man, Jon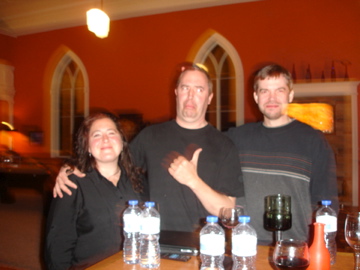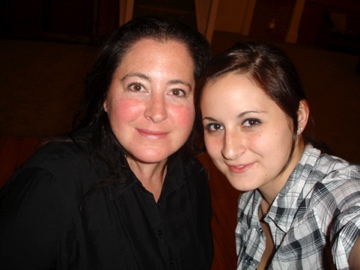 me and Andie (who was our flower girl 15 years ago)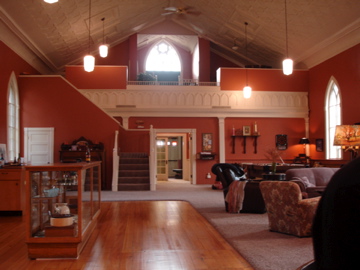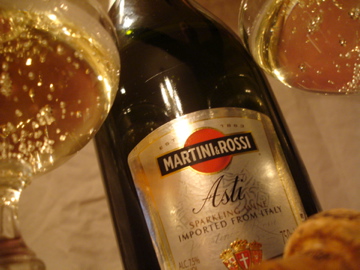 Here's to 15 years!
Cheers!
~Melissa
You may enjoy these related posts: