Print Friendly Version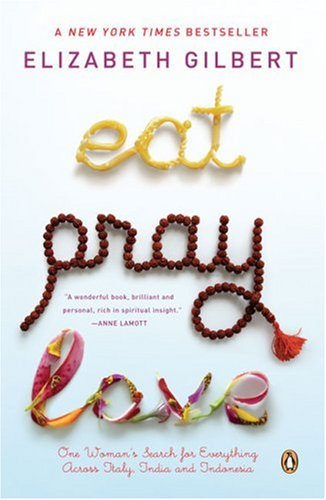 I absolutely love this book. I read it right after it first hit the shelves in 2006. It's a beautiful true story of one woman's journey to find herself.
The movie, starring Julia Roberts, will be in theaters on August 13th and I can't wait to see it!
If you haven't read the book yet, I encourage you to get a copy before you see the movie.
Enjoy!
~Melissa
You may enjoy these related posts: