Print Friendly Version
"The true object of all human life is play. Earth is a task garden; heaven is a playground. " ~ Gilbert Chesterton
Today Gracie and I made Buttermilk Scone Cake with Blackberries while we sipped Earl Grey Tea. It was still morning, and the windows and doors were open letting in the cool morning breeze, the scent of freshly shorn grass,  and the sound of church bells. We were planning on a picnic in the park, but as we were packing our picnic basket the sky was looking rather dreary. We decided to  ignore it and started on our journey anyway. No such luck. As soon as we got a block away from home it started to rain! We turned around and had our picnic on our front porch. Afterwards we decided to go inside and watch a funny movie. By the time it was over, of course, the sun was shining bright.
Sooooo…We decided to go up to the park. We packed a bag with our books, a pretty bed sheet to sit on, and I brought my cotton yarn. It turned out to be a great day.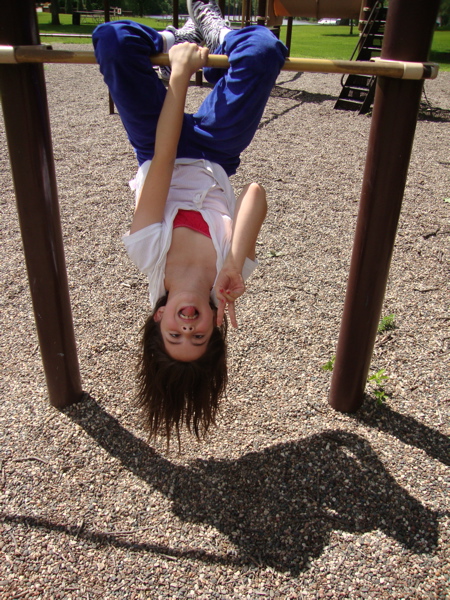 Gracie being silly on the monkey bars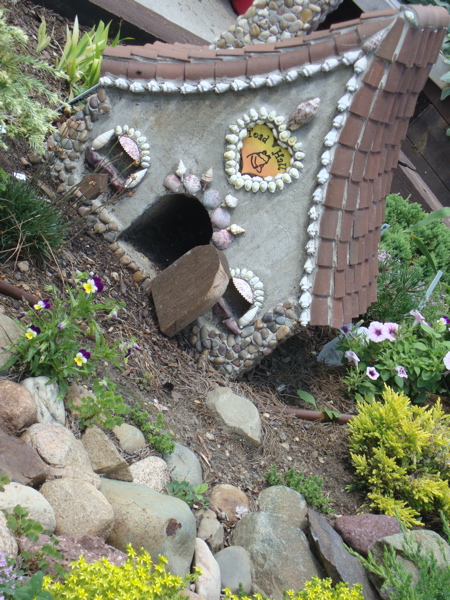 Red Wing's Discovey "Fairy" Garden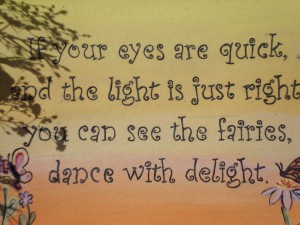 It's true…
The back view of the Fairy Garden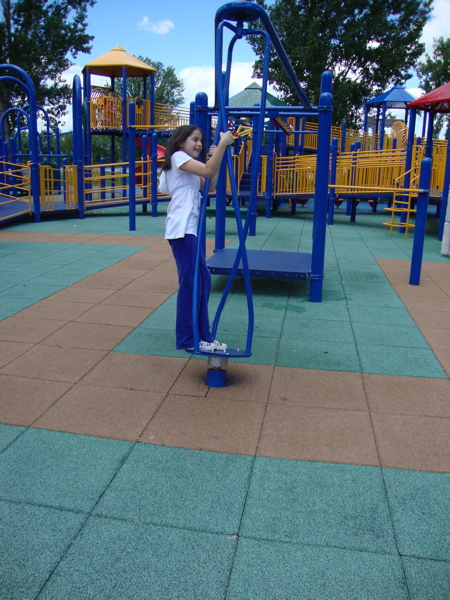 Red Wing's Universal Playground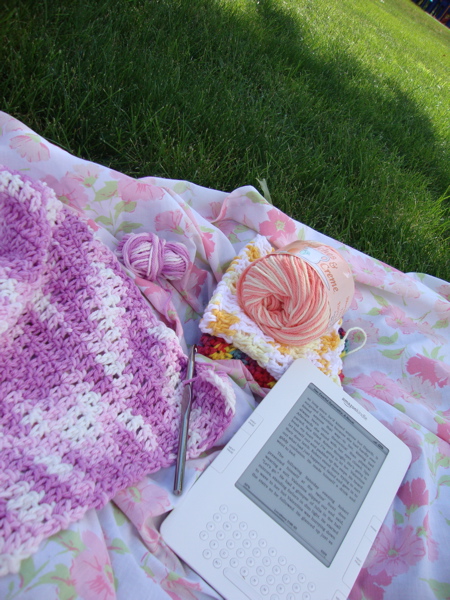 What I did while watching Gracie play hide and seek with new friends…. What could be better?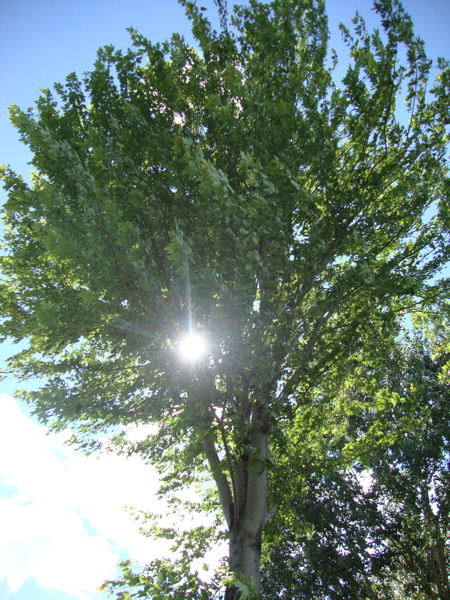 The tree I sat under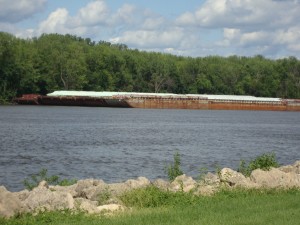 My view of the river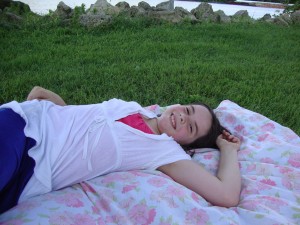 Gracie resting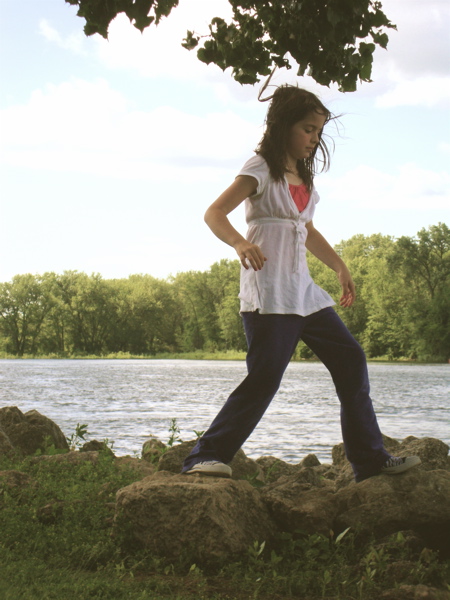 Walking on the shore at Colvill Park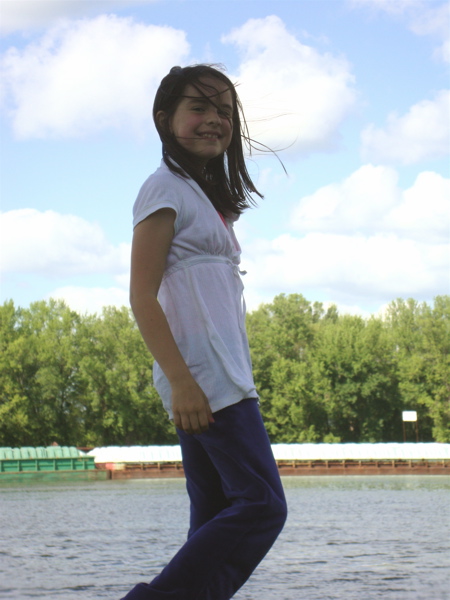 How did you spend this gorgeous day?
~Melissa
You may enjoy these related posts: