Print Friendly Version
Here are three great movies I've seen recently that I highly recommend!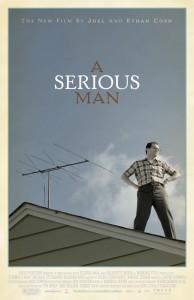 A new Cohen brother's favorite. Bound to become a classic. Dark, religious humor. The main character, Larry Gopnik, a physics professor from Minnesota seems to be asking "What does God want from me?" throughout the entire film. I love this review.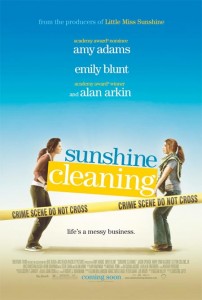 Starring two of my favorite actresses…love this film!
Rose (Amy Adams) was the cheerleading captain when she was in high school. Now she's a single mother who cleans houses for a living. When her 'spirited' son gets in trouble at school, she decides to send him to private school, and has to go into a more lucrative line of work to pay his tuition. She teams up with her underachieving sister, Norah (Emily Blunt), and they start a crime scene clean-up business. They learn some hard, life lessons as they strive to make better lives for themselves.
Watch the trailer.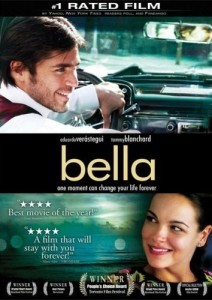 This beautiful movie completely took me by surprise. The tagline, "One moment can change your life forever," says it all without saying too much. Watch the trailer, and read a full synopsis here.
~Melissa
You may enjoy these related posts: