Print Friendly Version
I may need a weekend to recover from my weekend. It was so busy, but it sure was fun!
On Friday, Nancy and I had plans to make mud pies in her back yard (commonly known as gardening to most adults…) but since it was about 40 degrees and raining we decided to stay in and watch a double feature while we ate yummy sandwiches instead. 500 Days of Summer (which I've now seen 5 times…can't seem to get enough of it! Zooey Deschanel is so absolutely gorgeous in this film! And her outfits…I could go on and on…) and What Happens in Vegas which makes me laugh so hard my sides hurt.
On Friday night we drove to the Apple Valley Ruby Tuesday's (I had the little appetizer fish tacos which were wonderful…) to celebrate my best friend Jana's graduation from college (this was for her Master's Degree! I'm so proud of her!) Her husband orchestrated a surprise party which is always fun, except I almost told her 200 times before the actual event because we talk on the phone almost every day. I shouldn't be allowed to talk on the phone before such an event 🙂
On Saturday we drove to White Bear Lake to see our dear friends Heather and Tom and their boys. The hours flew by! Great conversation and a lovely dinner at Jake's City Grille in Maplewood. I had the crispy coconut chicken salad….mmmmmm…. Thanks guys!
Sunday-Mother's Day- I believe the ingredients for a beautiful Mother's Day are:
Receiving a dozen of my favorite roses…
Waking up to breakfast in bed~ raspberry French toast, scrambled eggs and English Breakfast tea in a real tea cup. I spent a leisurely morning writing, reading my favorite blogs, finishing a vintage romance novel
by Rumer Godden called The Peacock Spring. It was full of beautiful imagery, and I loved that I could tell it was written in 1975. Reading it felt a bit like time travel.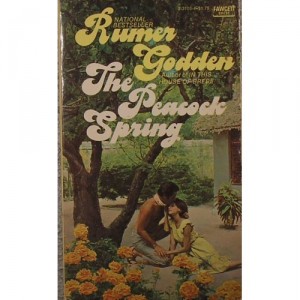 and listening to Good Charlotte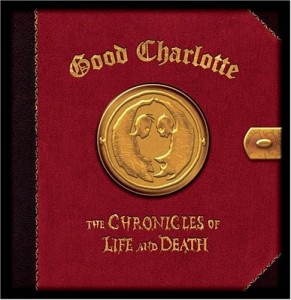 We went to see Iron Man 2 which was every bit as good as the first one. Robert Downy Jr. was amazing and funny, and the scenes with Scarlett Johansson were smokin' hot! The movie also had a pretty awesome soundtrack, ACDC fans will approve.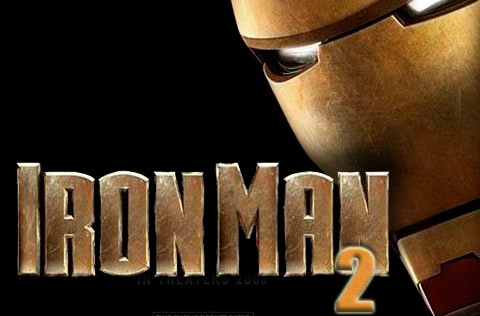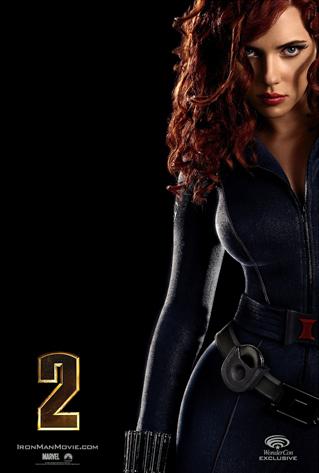 How to spend the rest of the evening? I think we'll sit on the deck and soak in some of the gorgeous sunshine, grill steaks, and sip a crisp, cool galss of
Man Vintners Sauvignon Blanc

Description: Blast of fruit and bit of zing. This is a take-me-along-to-the-picnic wine. Serve chilled.
How did you spend your Mother's Day weekend?
~Melissa
You may enjoy these related posts: