Print Friendly Version
First of all I'd like to start by saying THANK YOU to all of my lovely, amazing, funny readers who email me instead of leaving comments. I feel like I have these awesome, smart, HILARIOUS pen pals that just write to me because they like me. That means SO much to me. For the handful of people that actually take the time to read my rantings and ravings, and then comment… I appreciate you immeasurably. The blog would be nothing without you. You inspire me and keep me writing this silly little web-log.
I was so surprised to hear that a few of you are waiting to hear what I'm going to be listening to this weekend?!? Is this a new trend? Or a commentary on how addicted to music I am? hee hee…whatever, you've got me pegged. I need new music on a regular basis. It helps me create.
I have been listening to Zooey Deschanel and M. Ward croon on both volumes of She & Him during the day…almost non stop. LOVE this HAPPY HAPPY music! Pete Yorn and Scarlett Johansson are a force to be reckoned with. Their album Break Up is right up there on my play list. The beauty of these songs is haunting. For example, their song I am the Cosmos…completely breathtaking. Vampire Weekend's Vampire Weekend and Contra have been a big hit around here. Jeff and Gracie are their newest fans. We play these songs over and over and over…so festive, upbeat, and fun. I would describe them as Paul Simon meets Latino funk. Awesome.
Sooooo….(drumroll….) what am I listening to this weekend? Here it is…
M. Ward's album Hold Time!
The "Him" in "She & Him." He is a beautiful performer. His music will live in your soul once you've heard it. I love all the songs…here's my current favorite.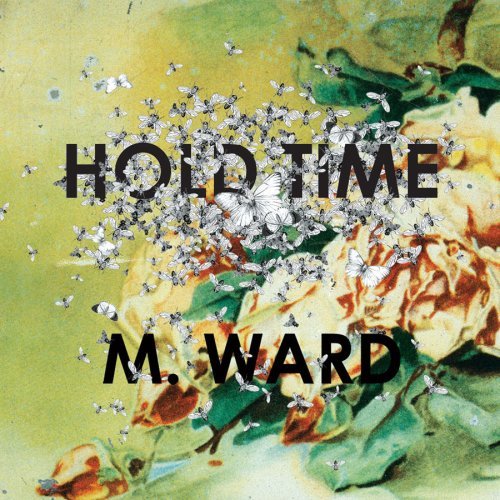 Happy listening!
Have a great weekend gorgeous friends!
XO,
M
You may enjoy these related posts: