Print Friendly Version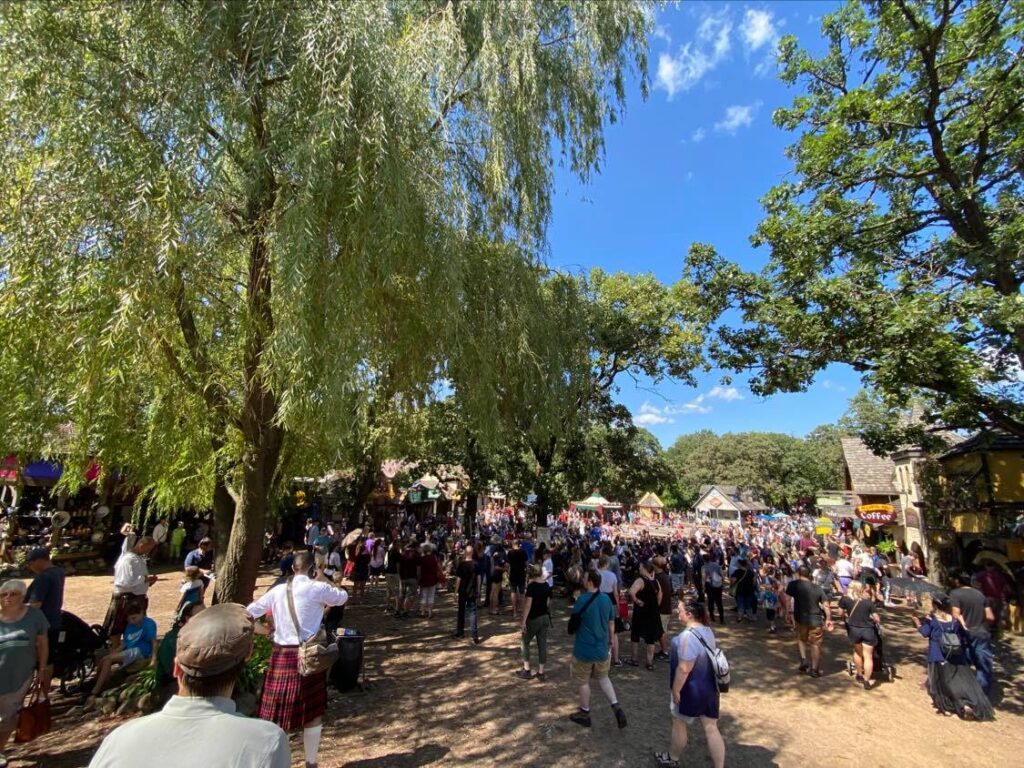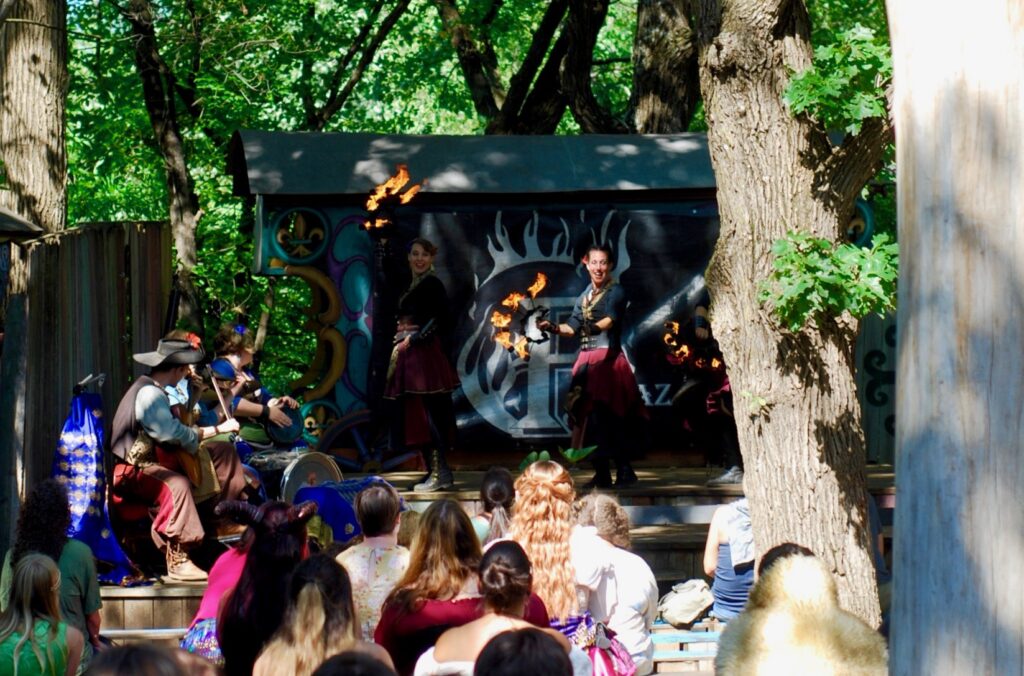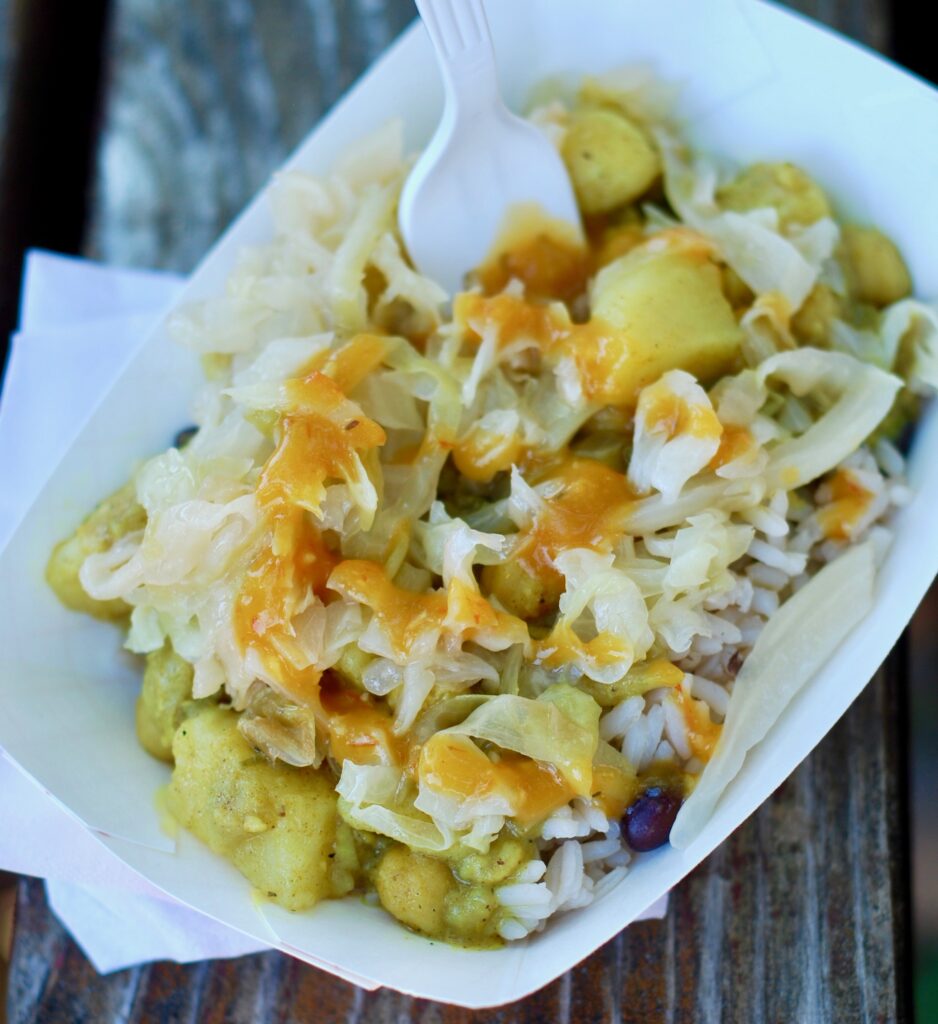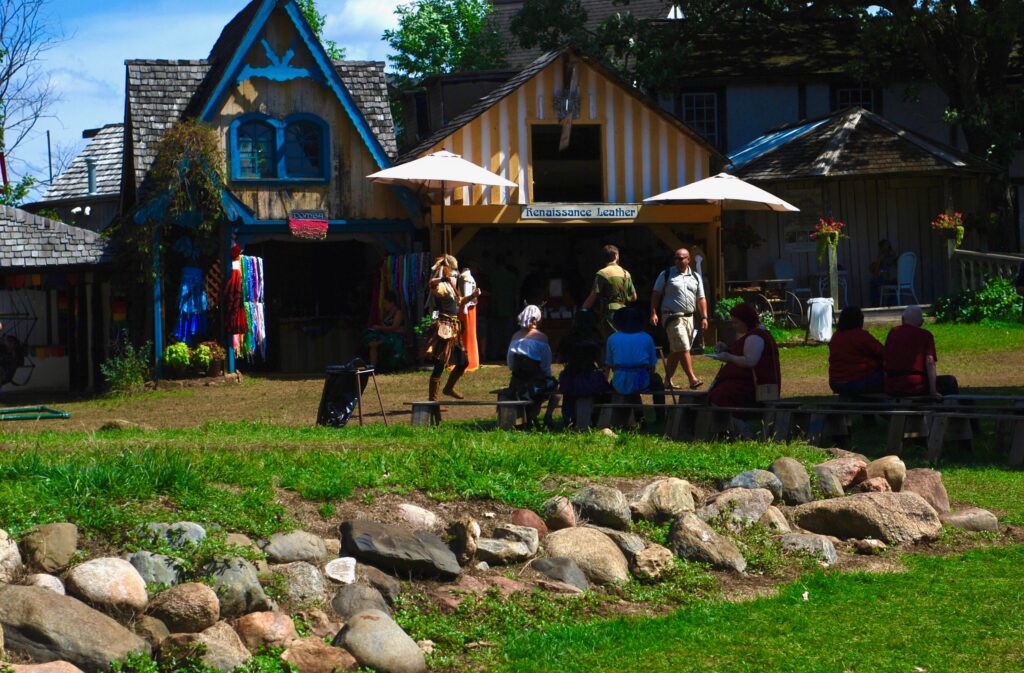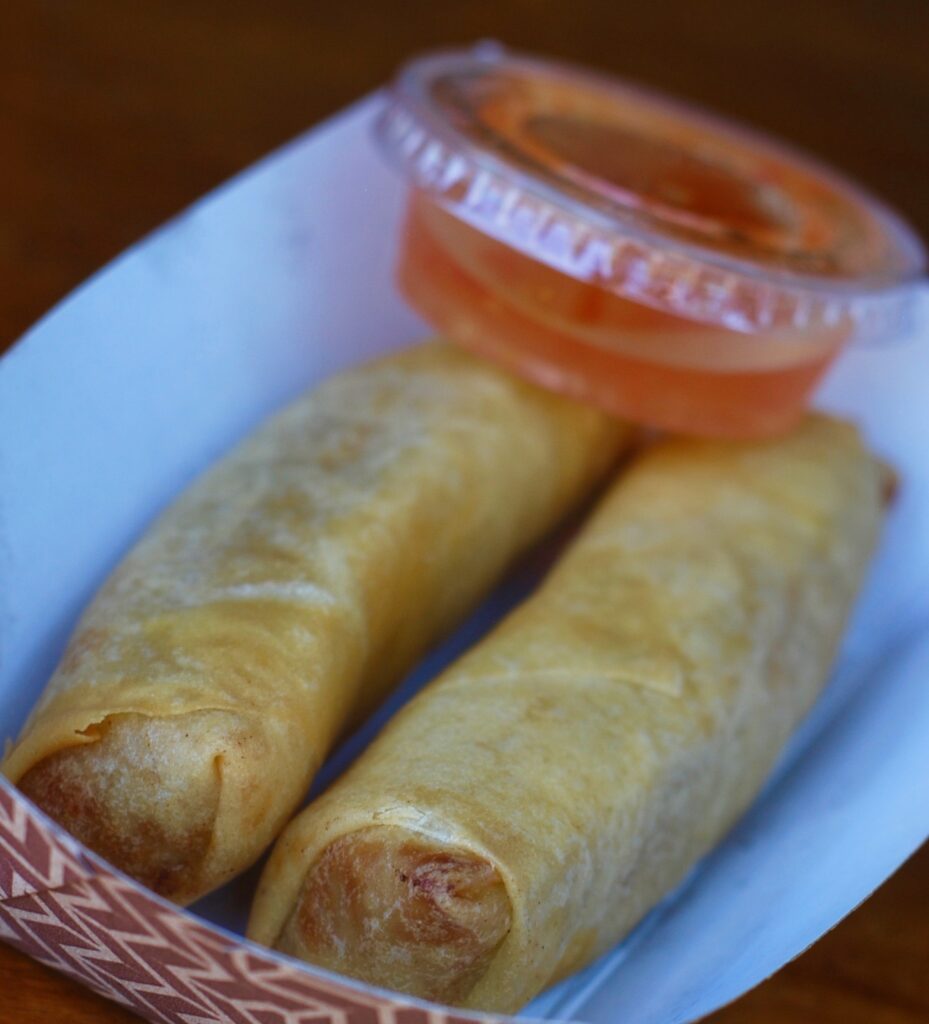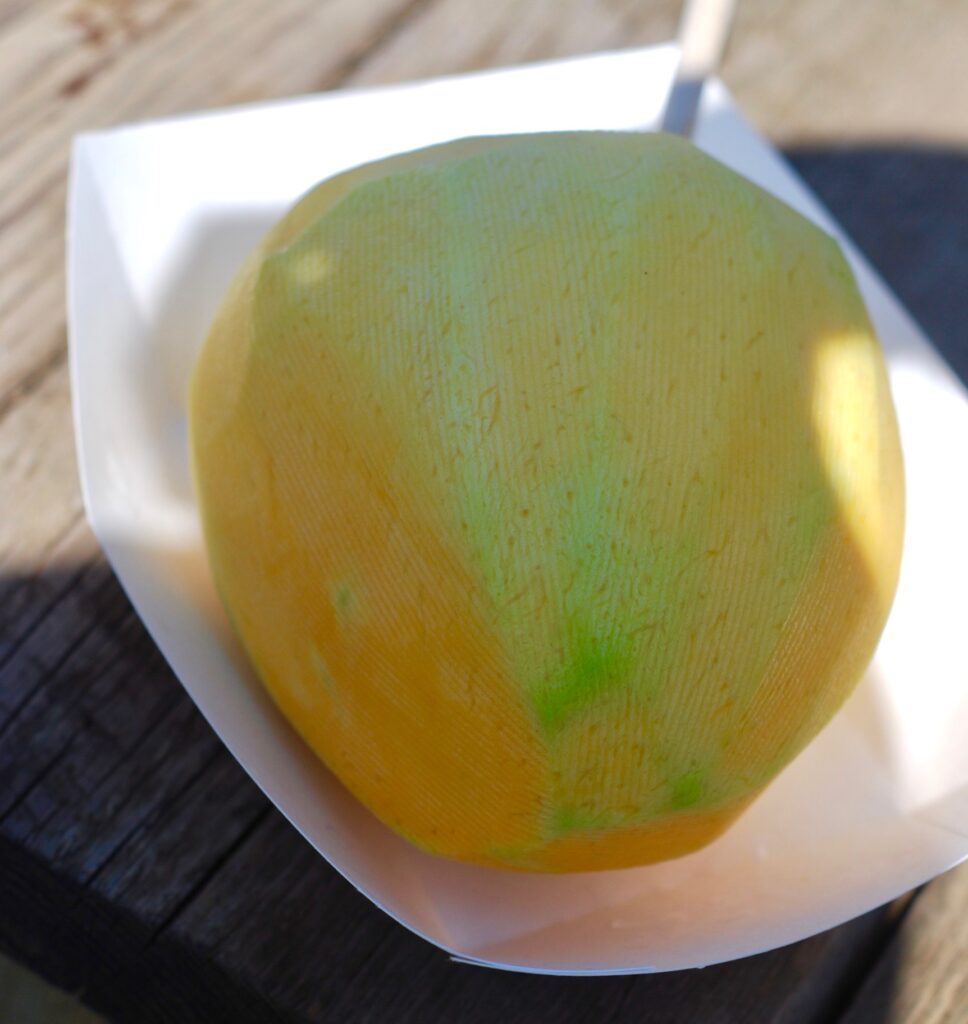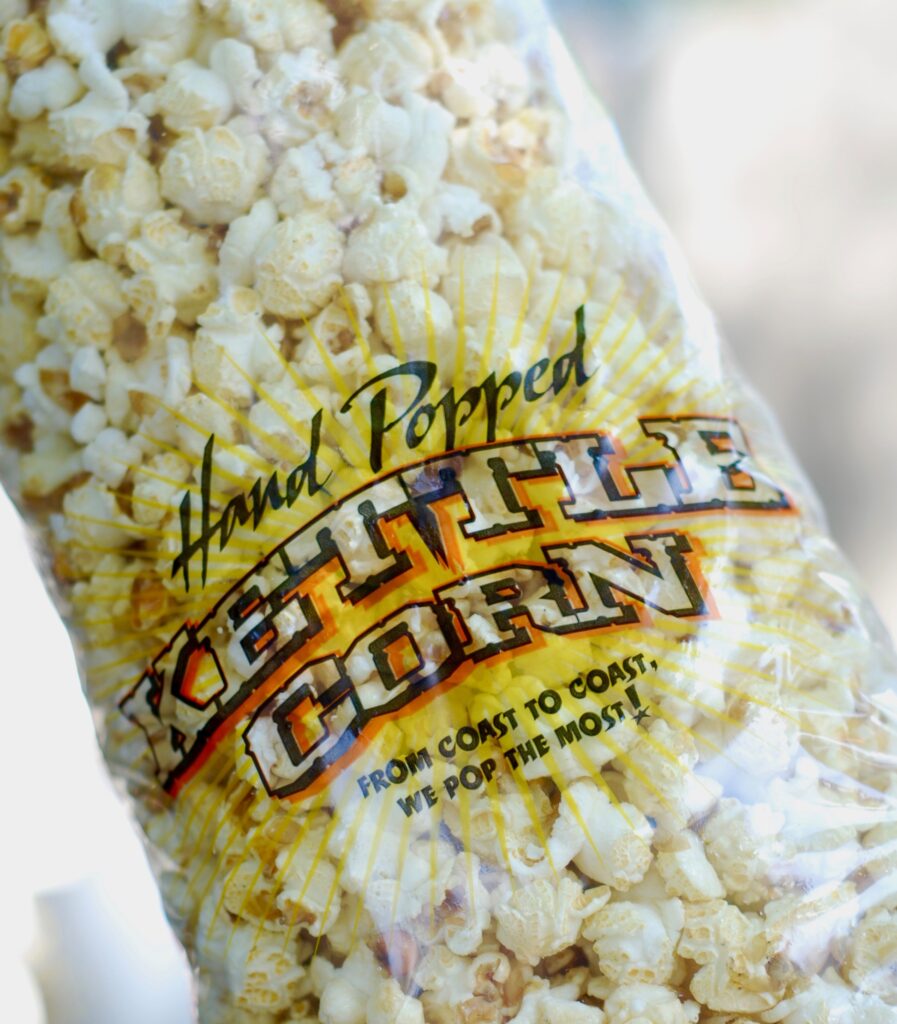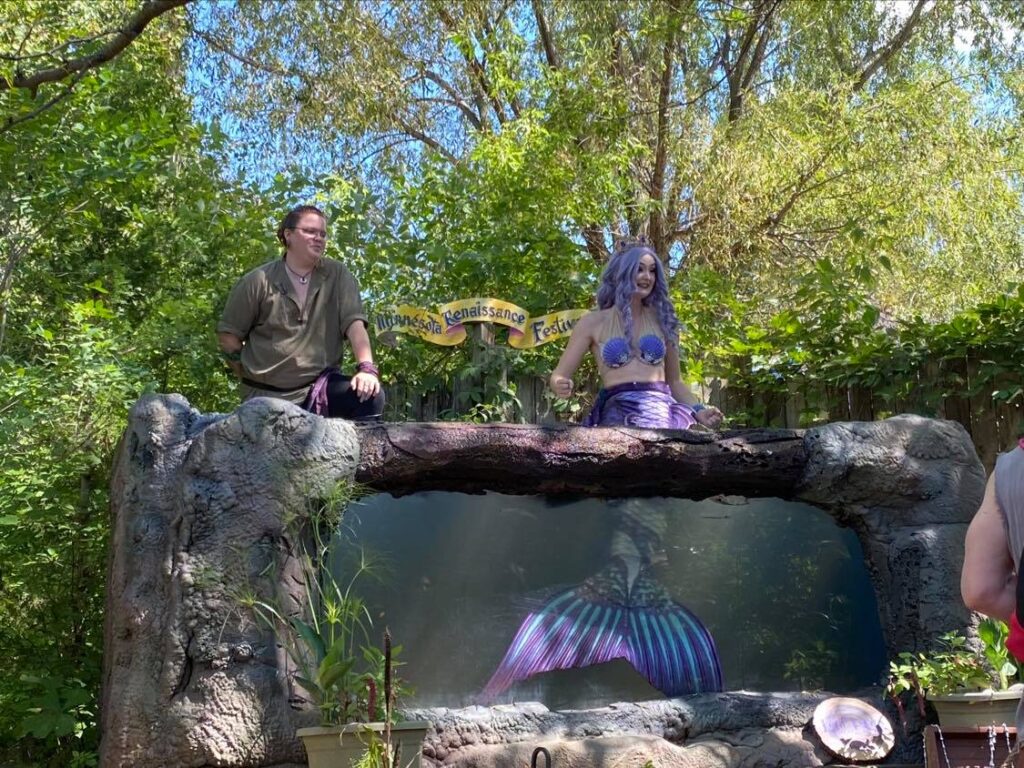 Hello Friends!
The day after we went to the Minnesota State Fair, we decided to make the trek to Shakopee and check out the Minnesota Renaissance Festival.
We luckily had beautiful weather for walking around, taking in the sights, watching a couple shows, and EATING.
While I don't enjoy the vegan choices at the Renaissance Festival nearly as much as I do the State Fair, they do have some decent offerings. I really like the veggie curry, veggie spring rolls, and kettle corn. I usually like the fresh mango on a stick, but this year it was as hard as a rock and I ended up throwing most of it away.
If you just clicked on this to hear about the vegan food, I'll stop you right here and give you fair warning. The rest of this post is me complaining.
I will say that, sadly, they didn't seem prepared for a crowd this year. It wasn't as busy as it's been in the past, but they were out of a lot of food. We approached several vendors and they would say they ran out. This happened several times, with several items. It was a little frustrating, since they have no problem charging $26 just to walk through the front gate. People should be able to expect a certain level of preparedness that just wasn't there this year. I remember years when everyone at the festival seemed animated and happy to be there. This year the service was bleh.
I was debating whether or not to even go this year since I have a hard time witnessing the blatant animal cruelty at the Renaissance Festival. They offer elephant and camel "rides" that are truly disgusting. The poor animals always look sad and overheated. I have written to the Minnesota Renaissance Festival board of directors several times to complain about this, and have never gotten a response. Stop being a giant pile of unfeeling jerks, Ren Fest peeps. Evolve.
Needless to say, after our experience this year I won't return unless this practice stops.
Sorry if you came here looking for a feel good post.
Regretfully,
Melissa
You may enjoy these related posts: