Print Friendly Version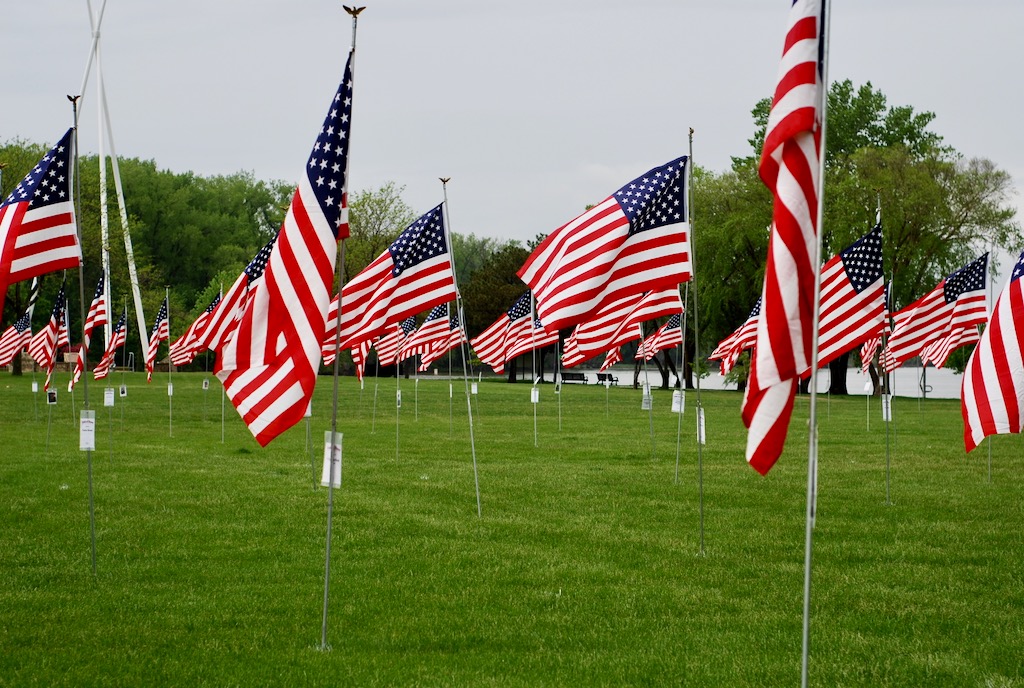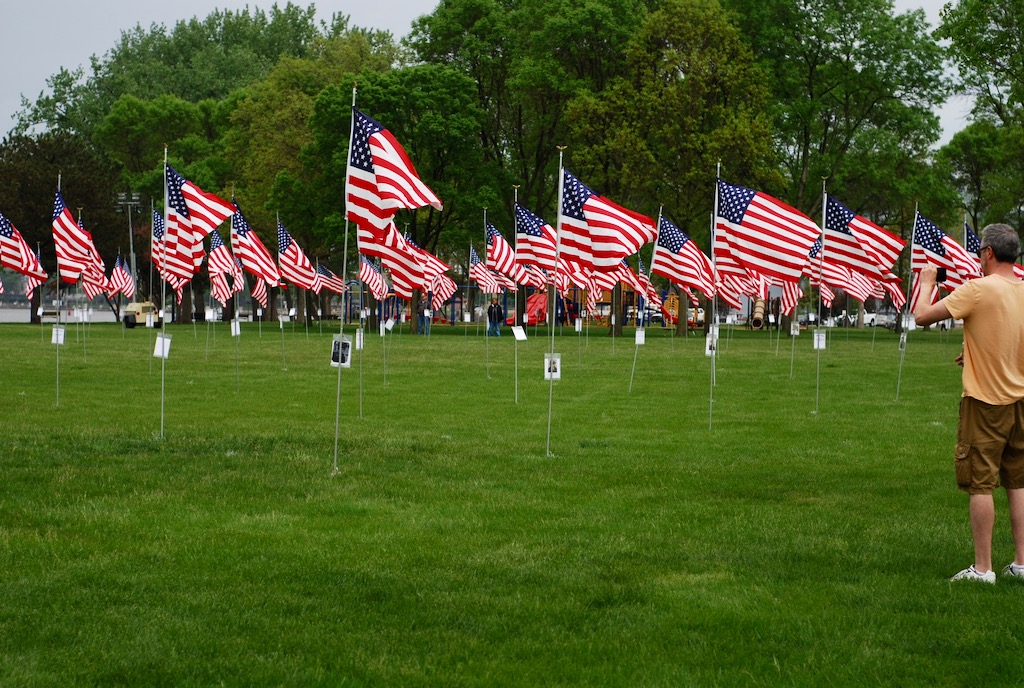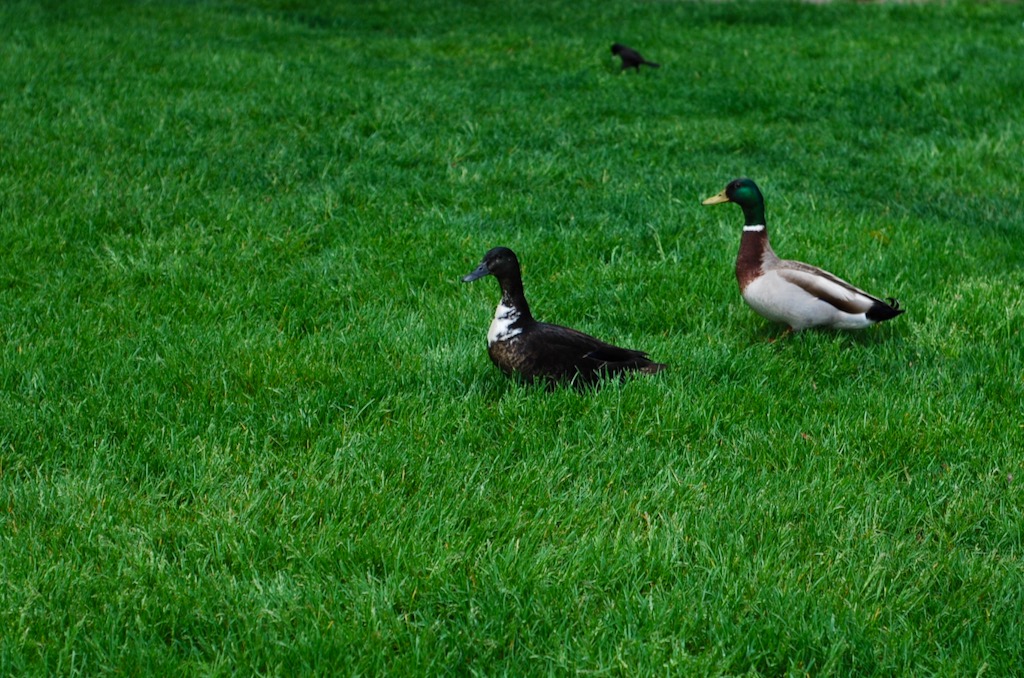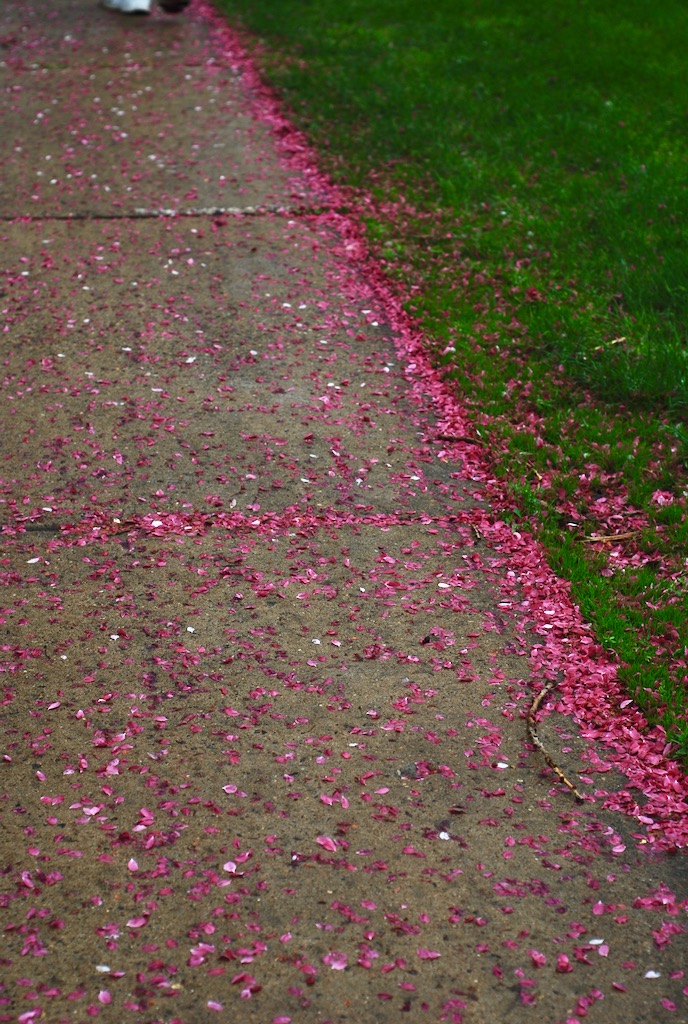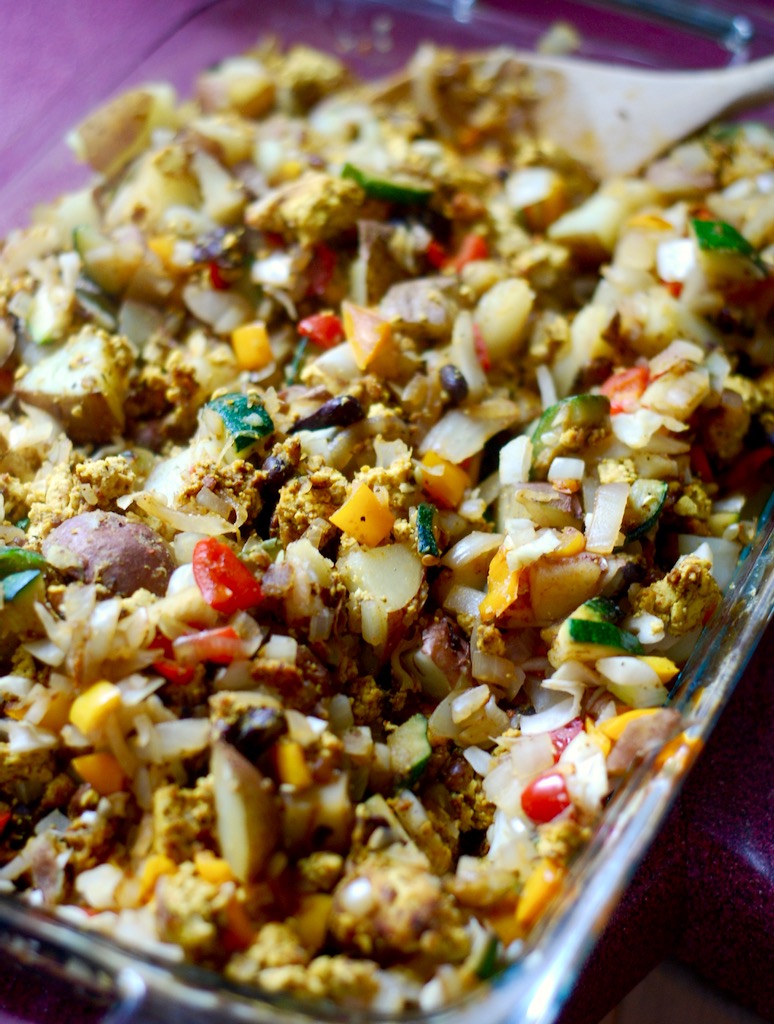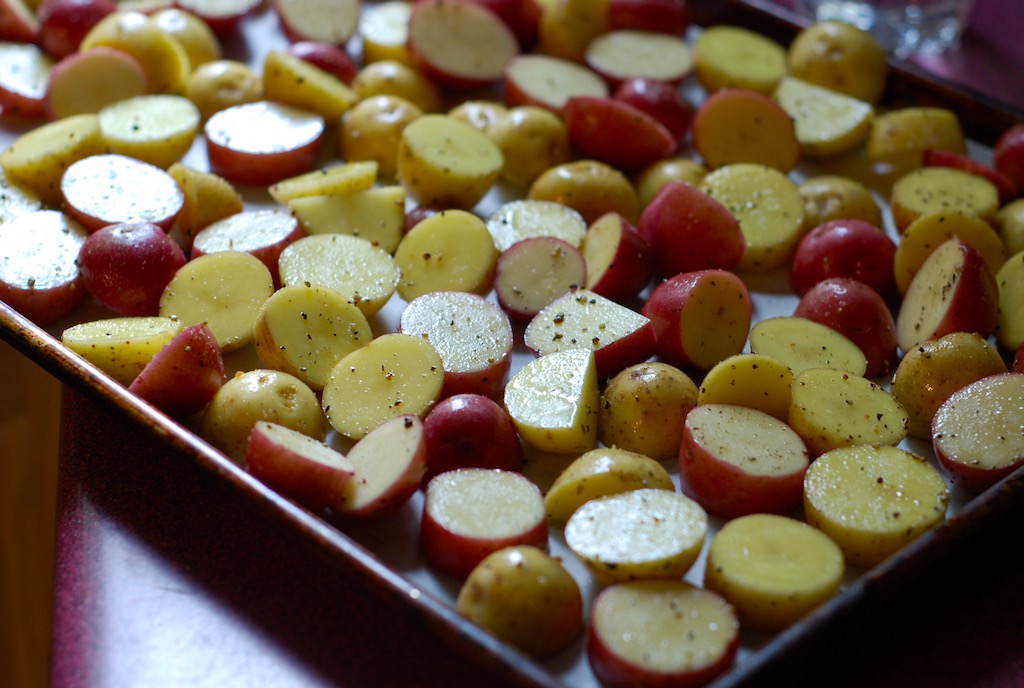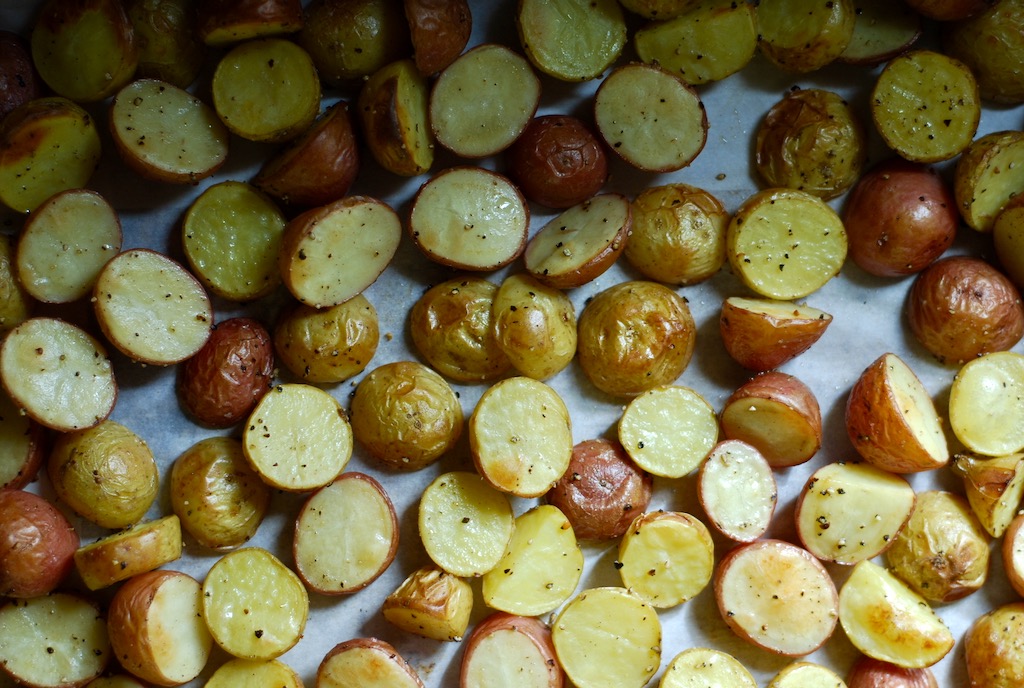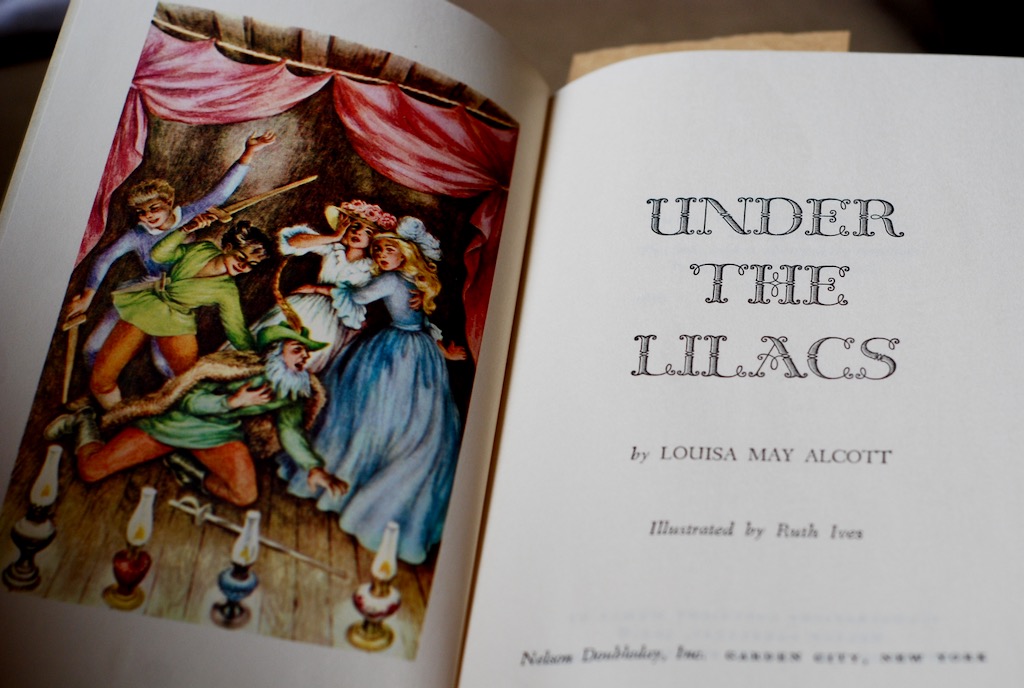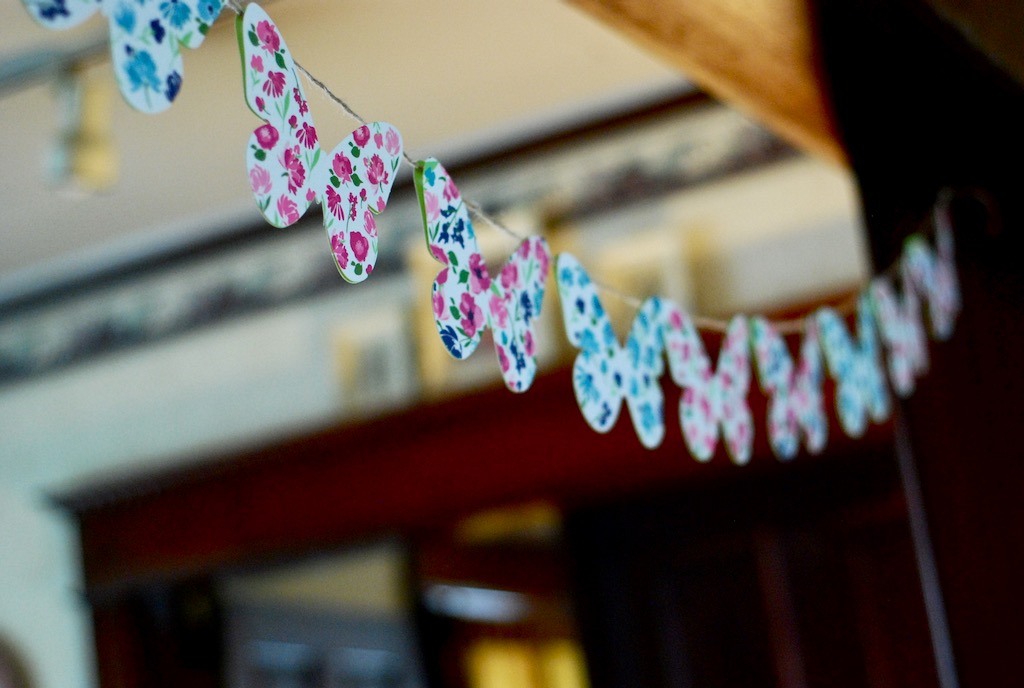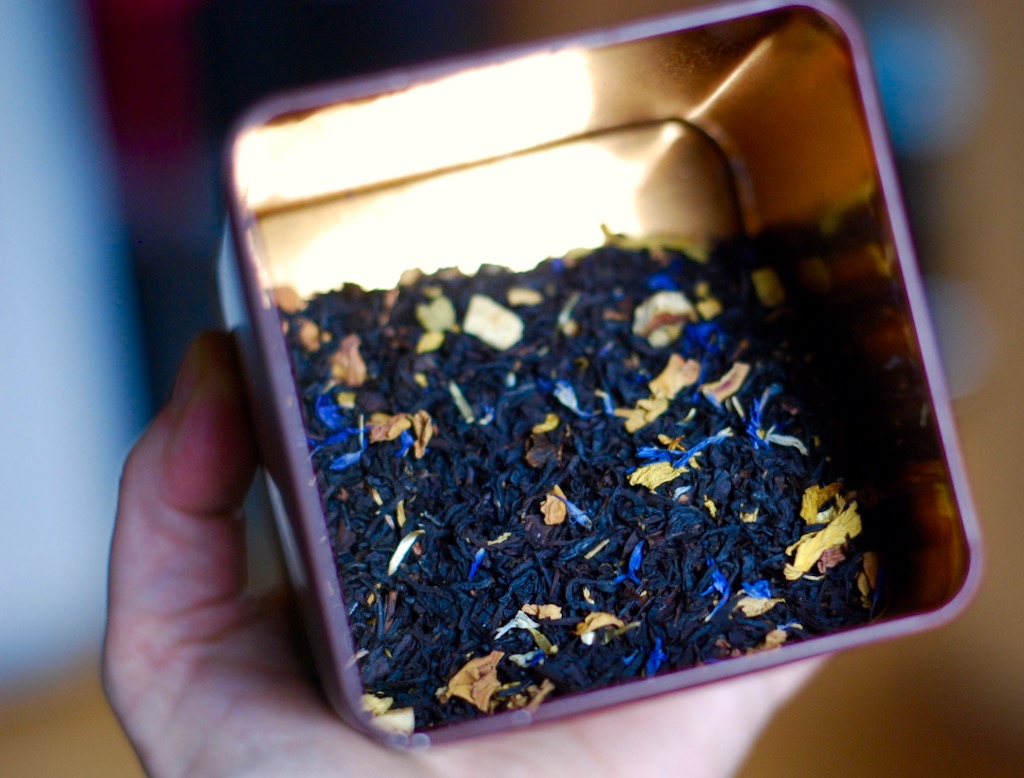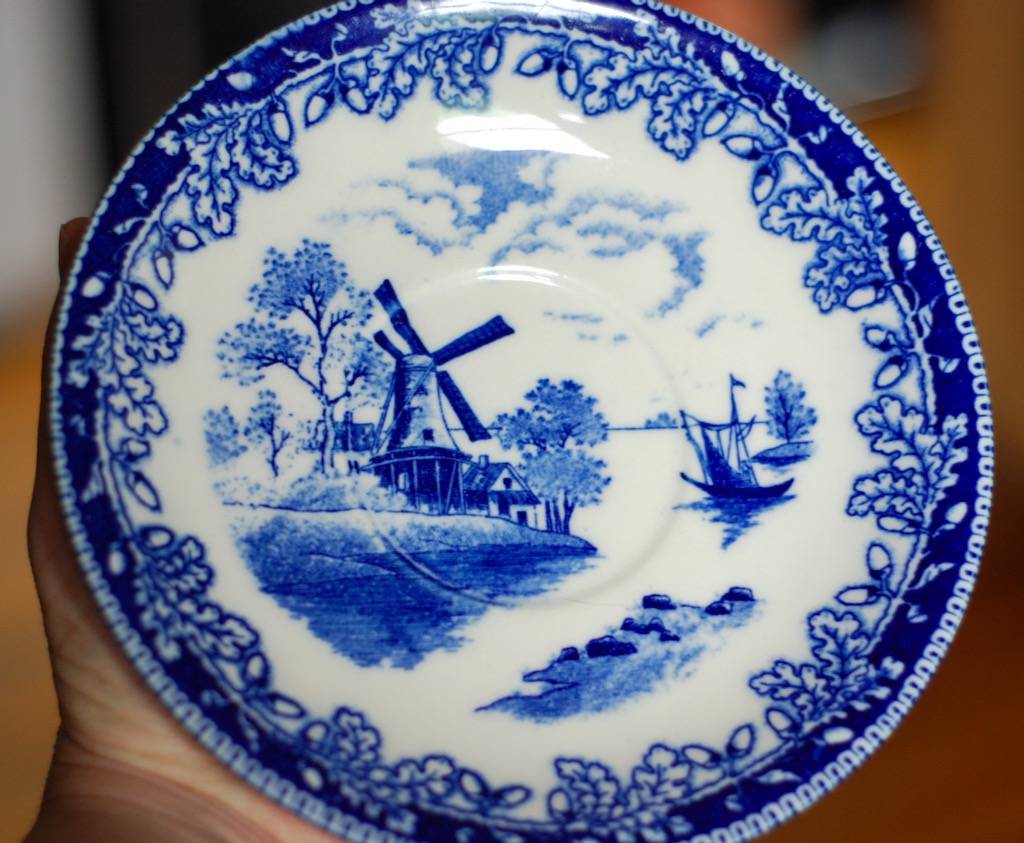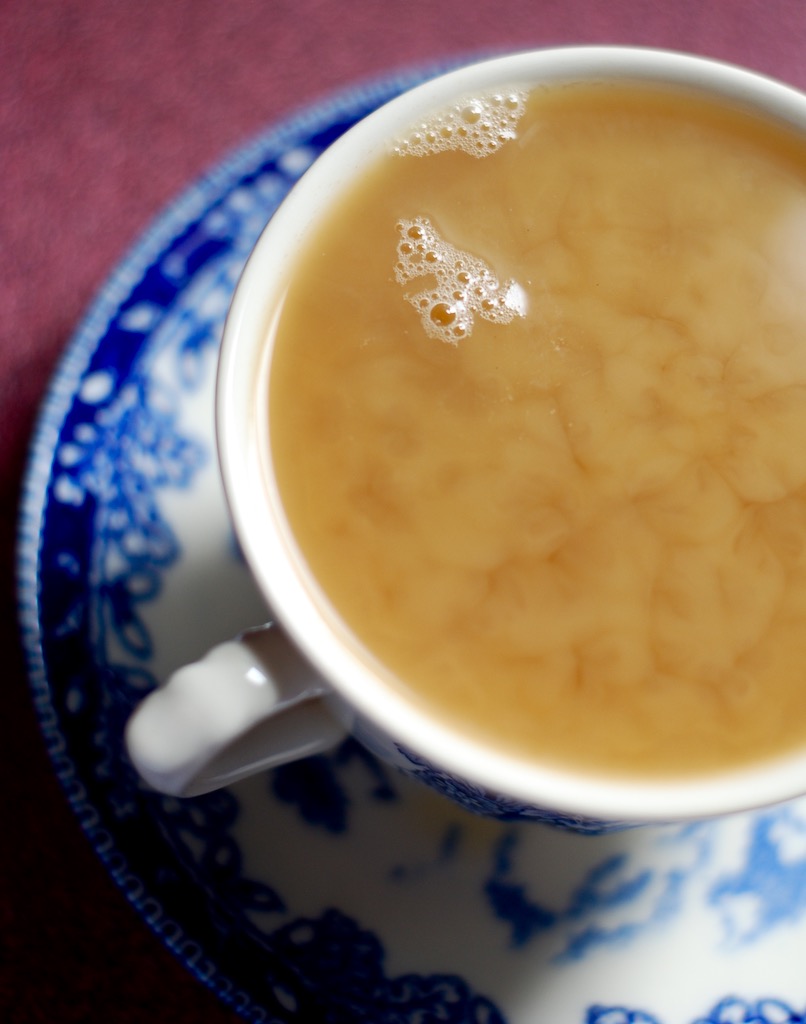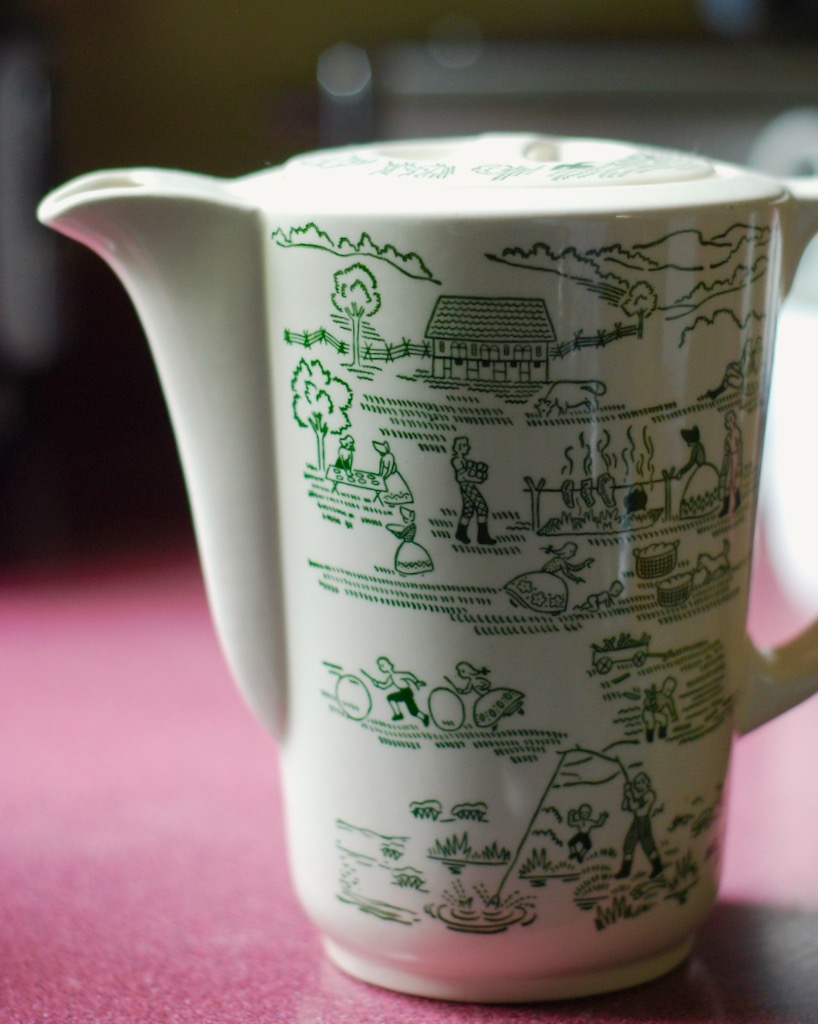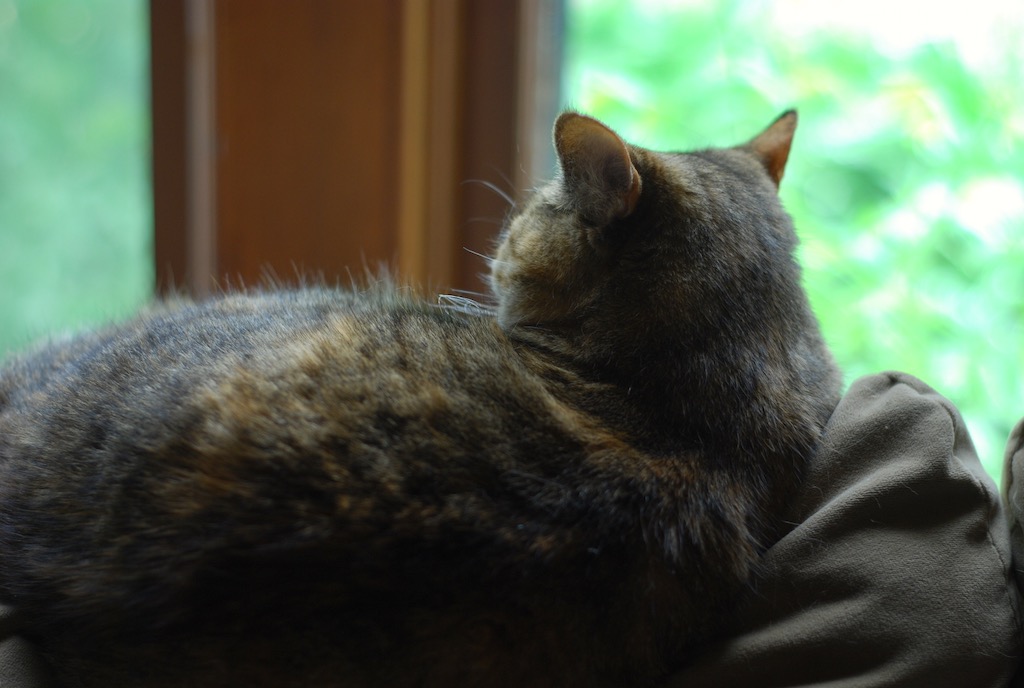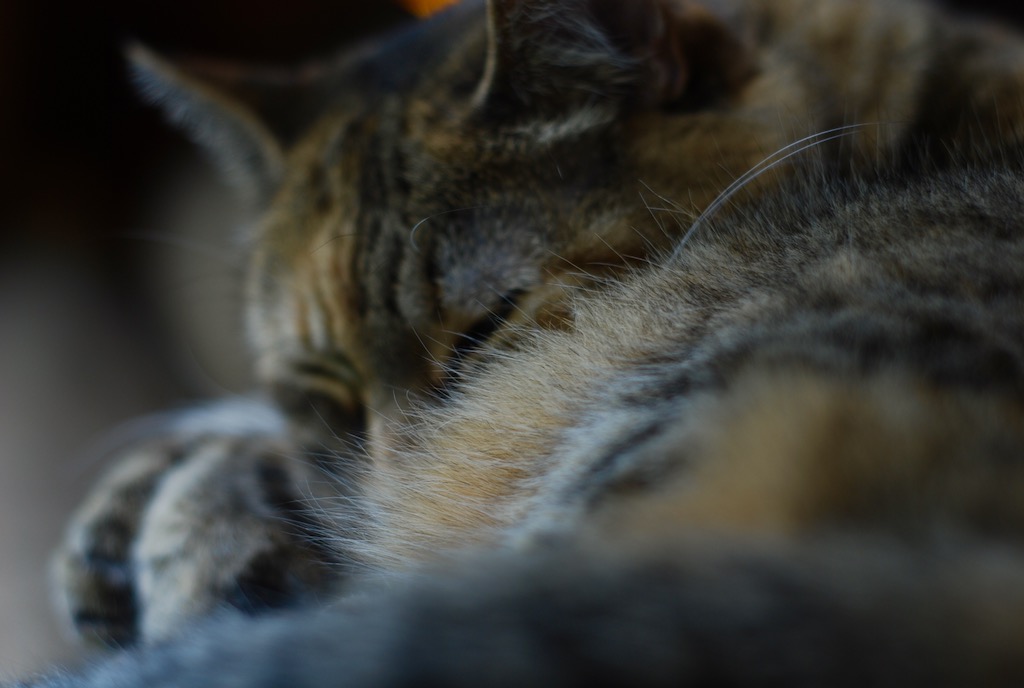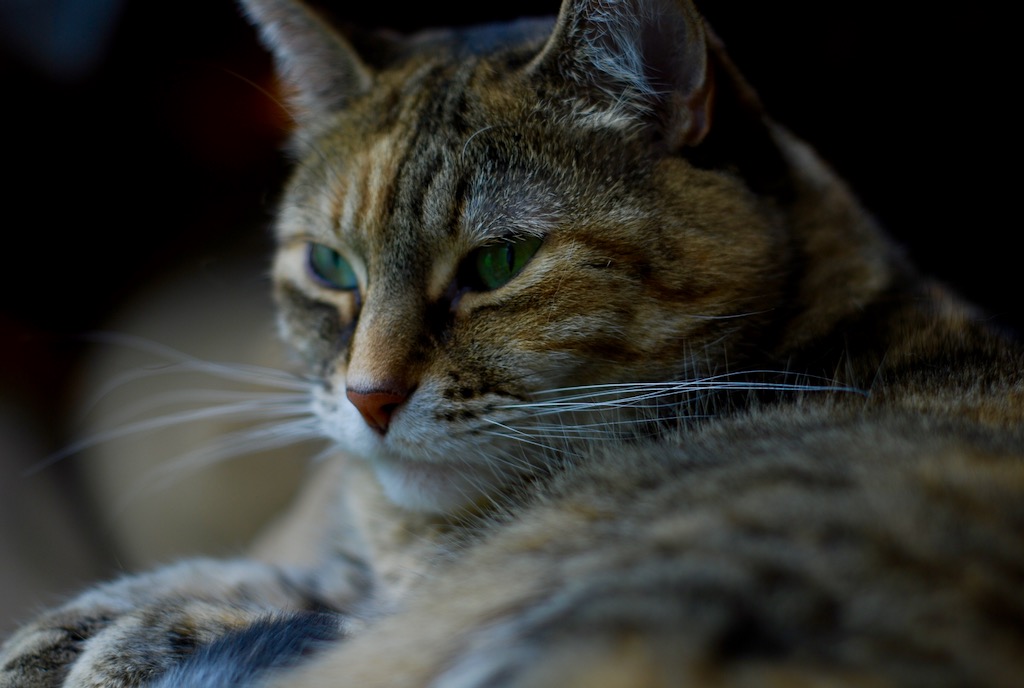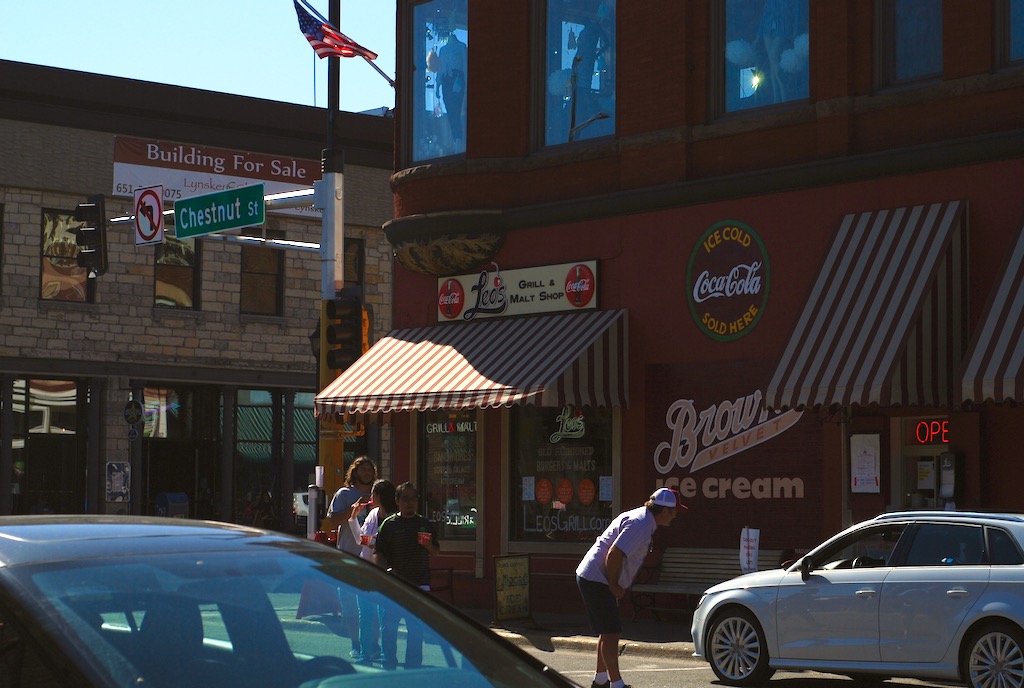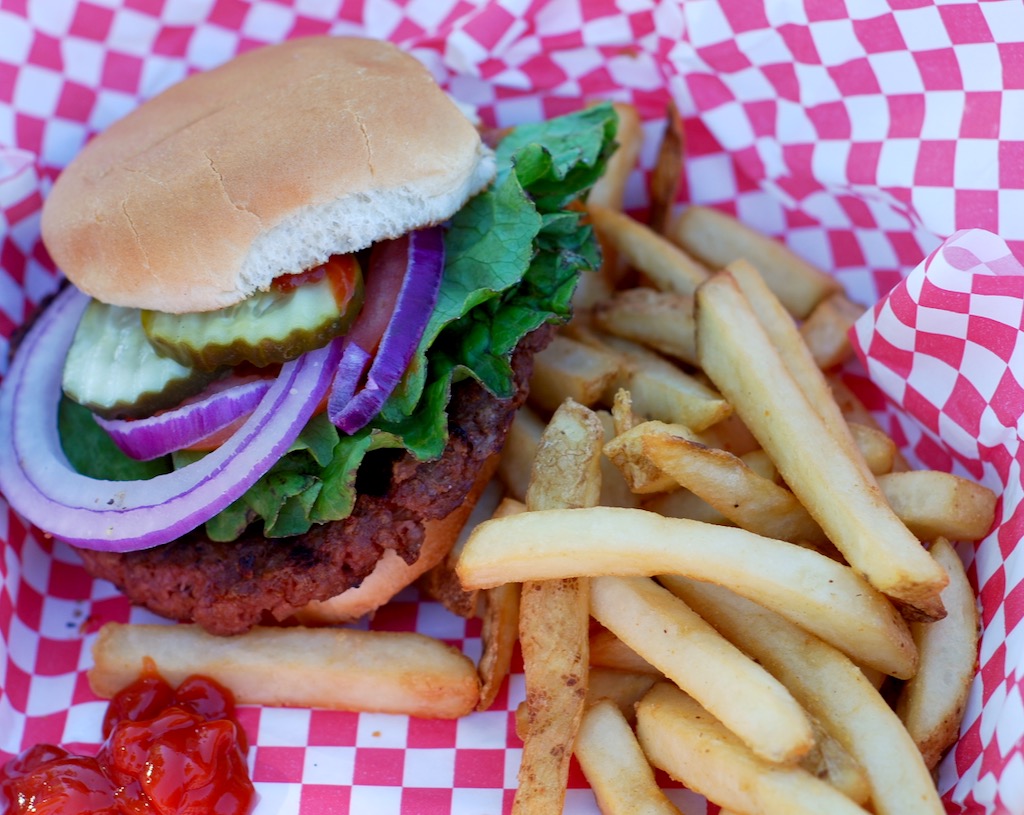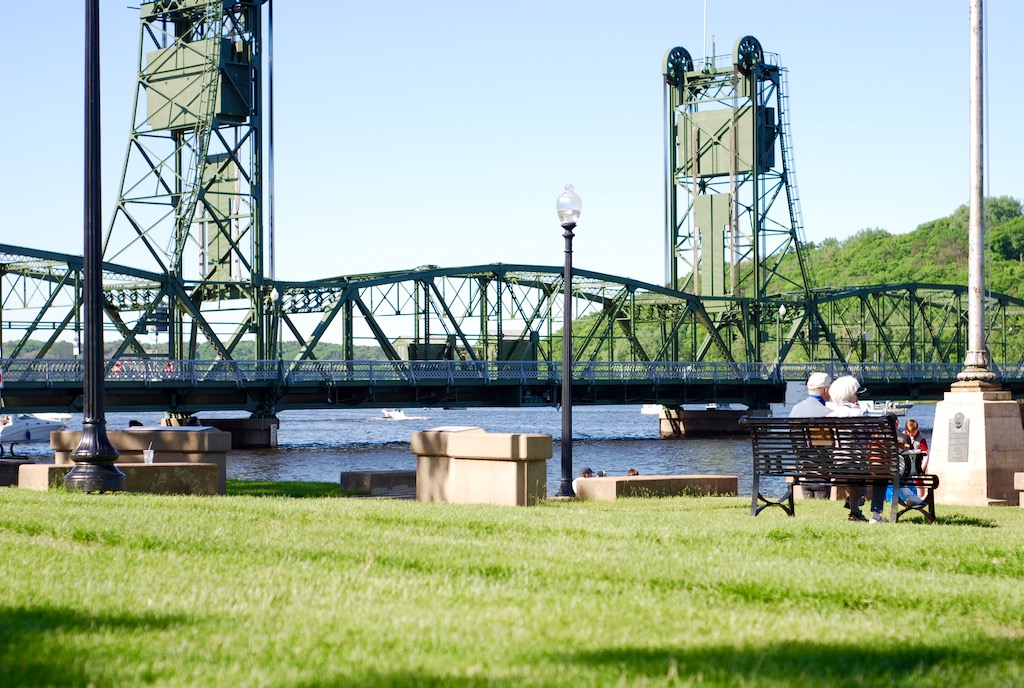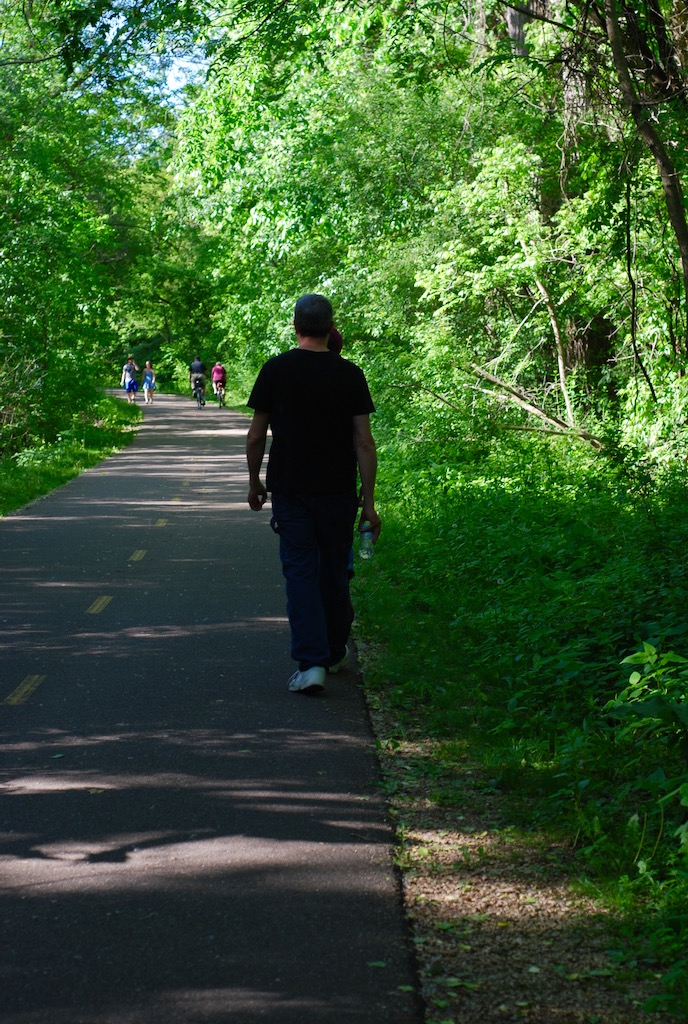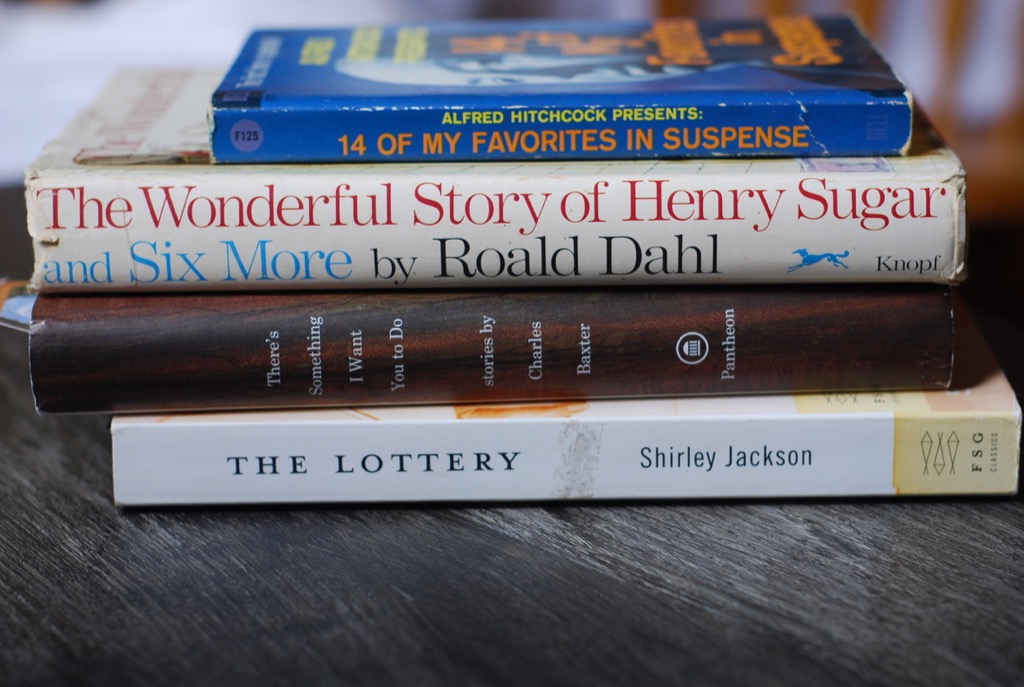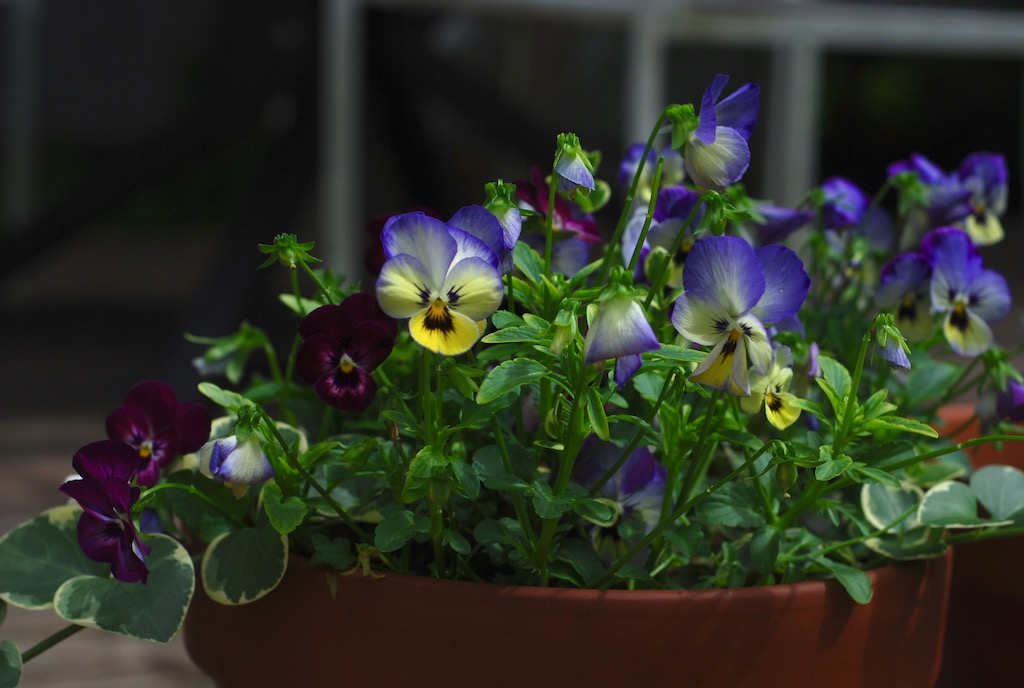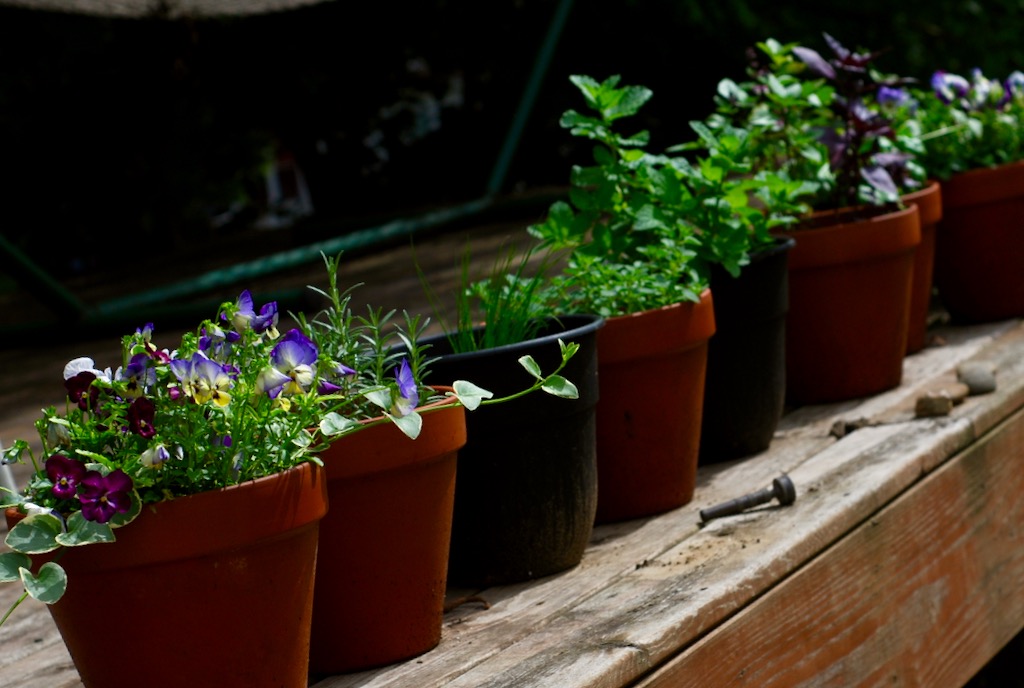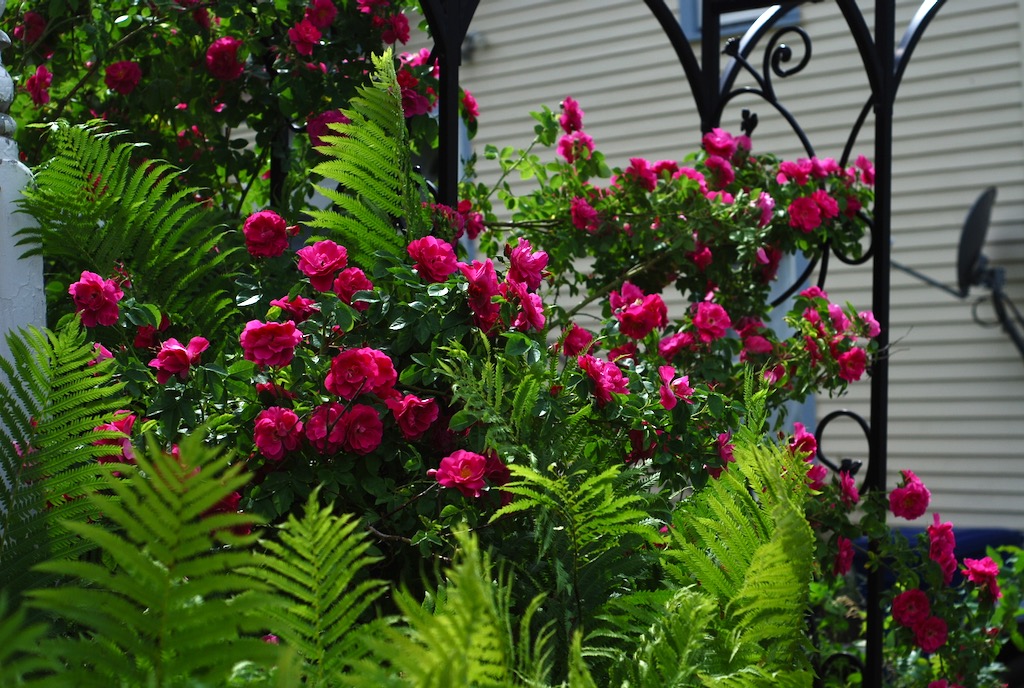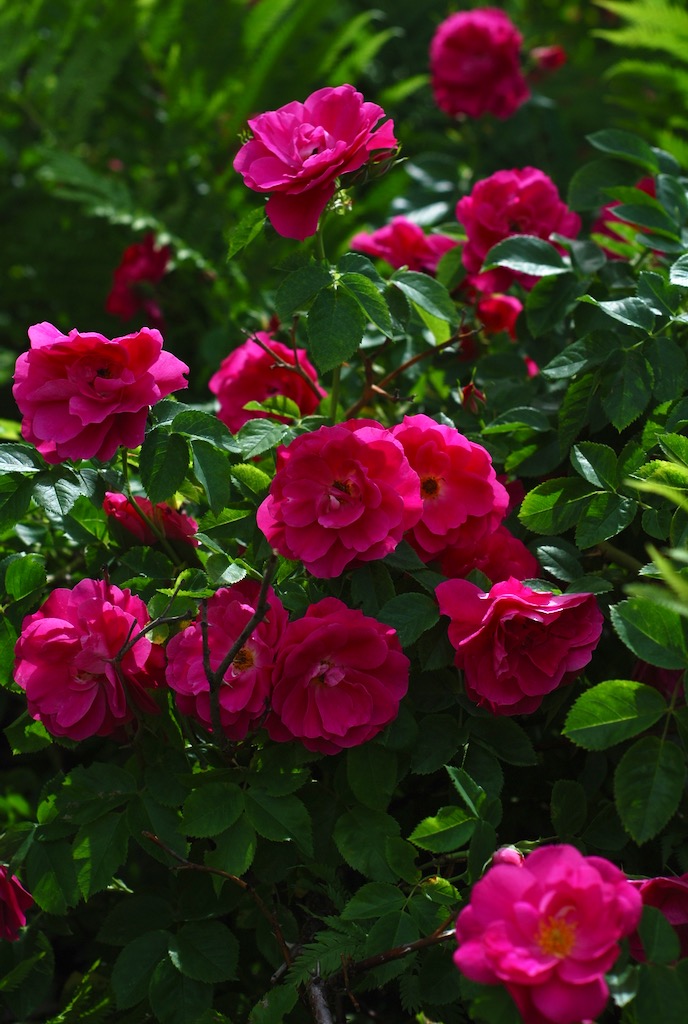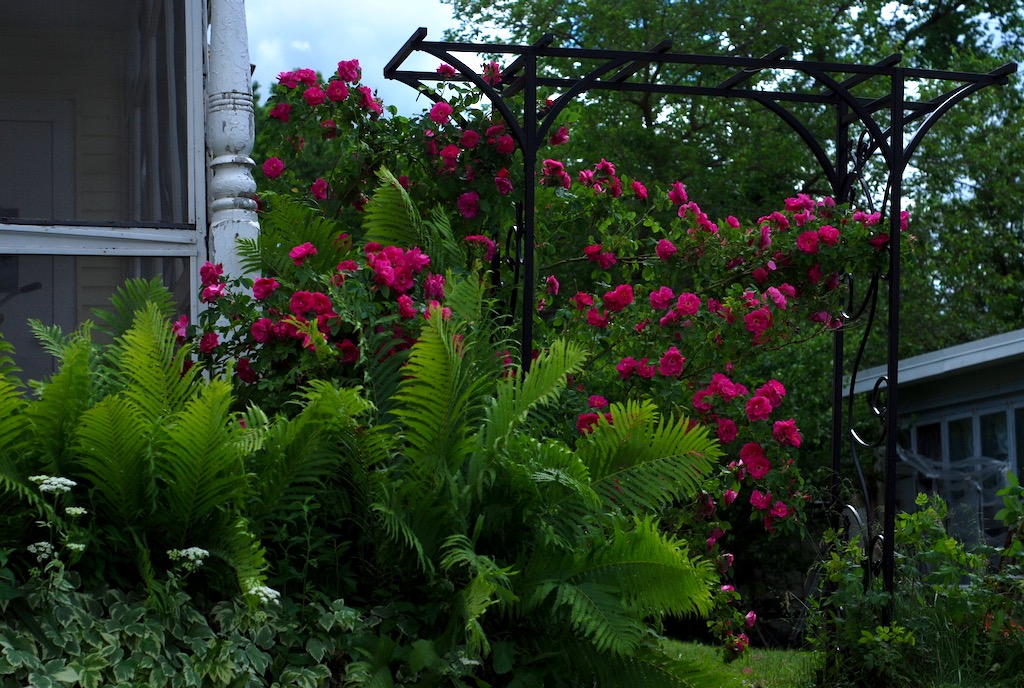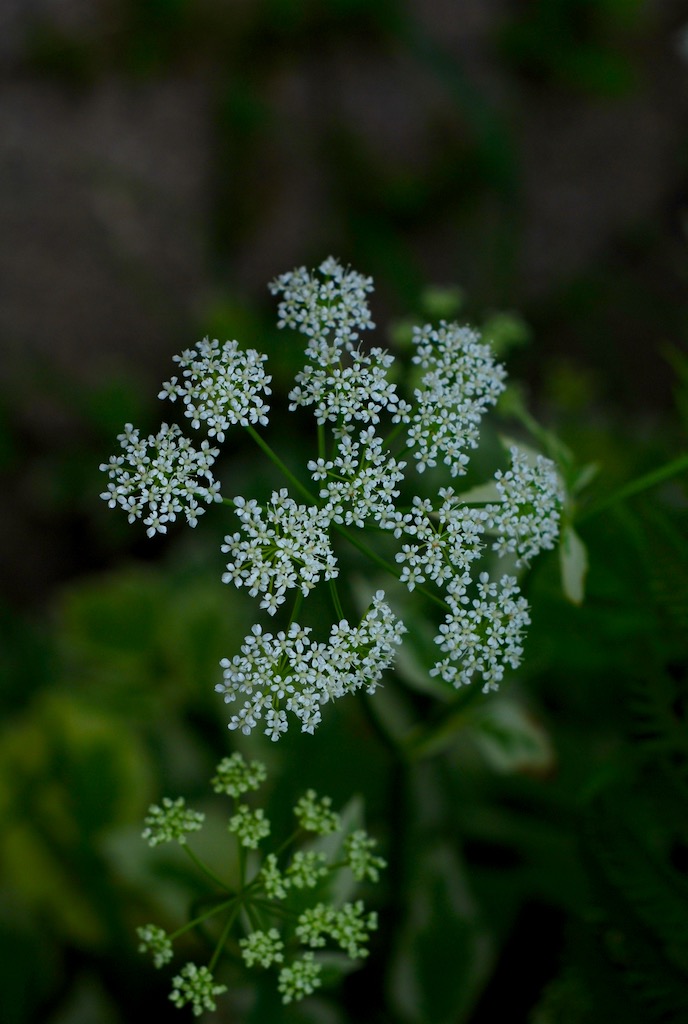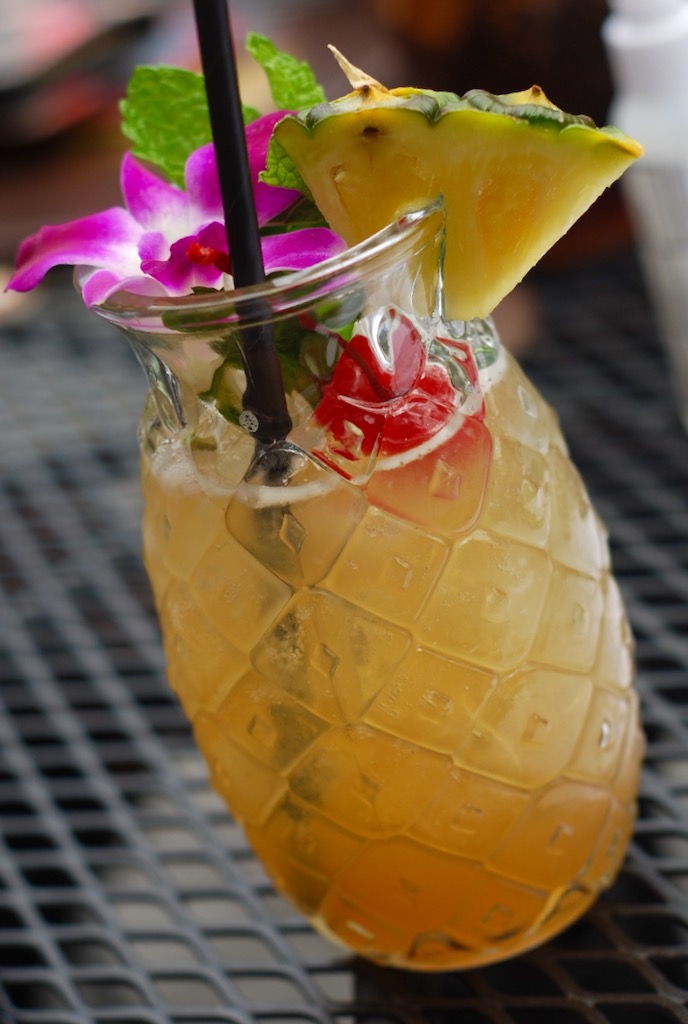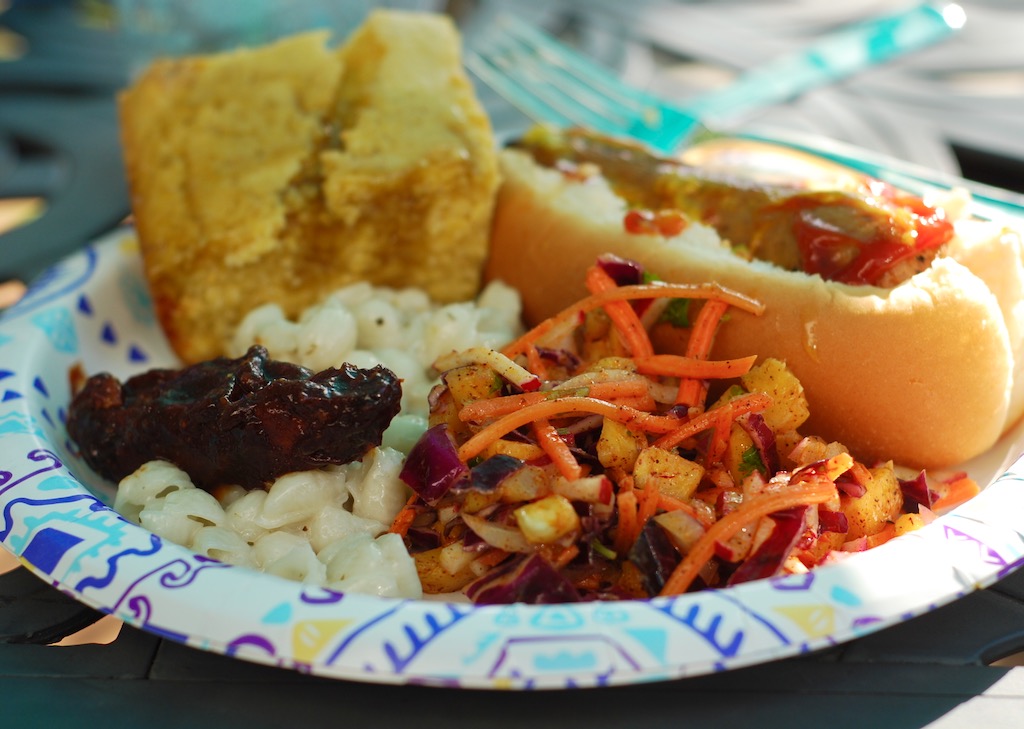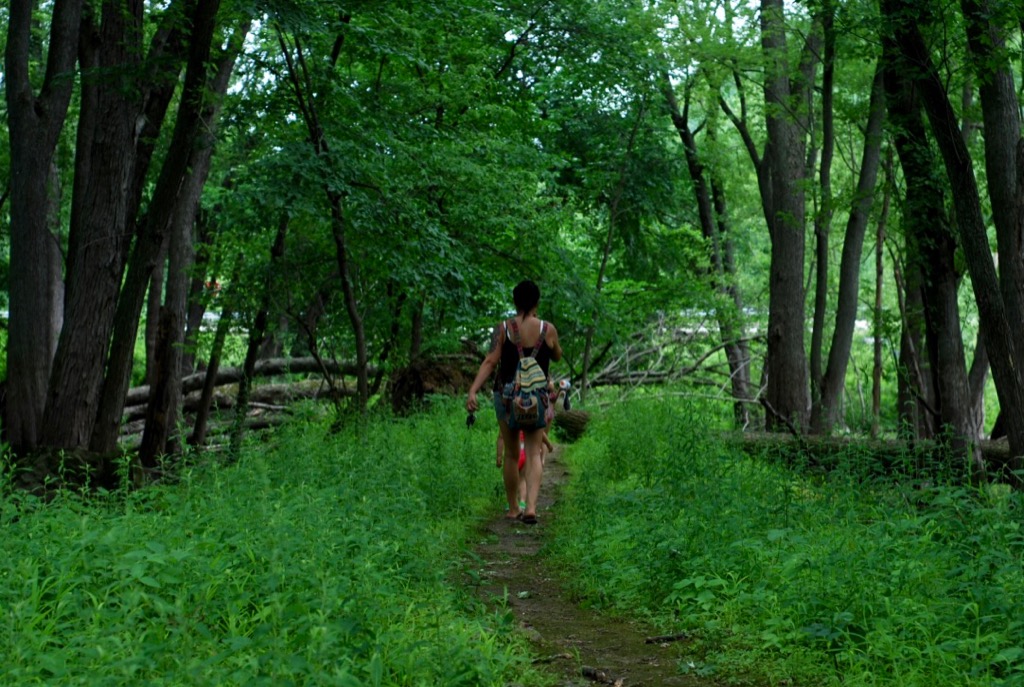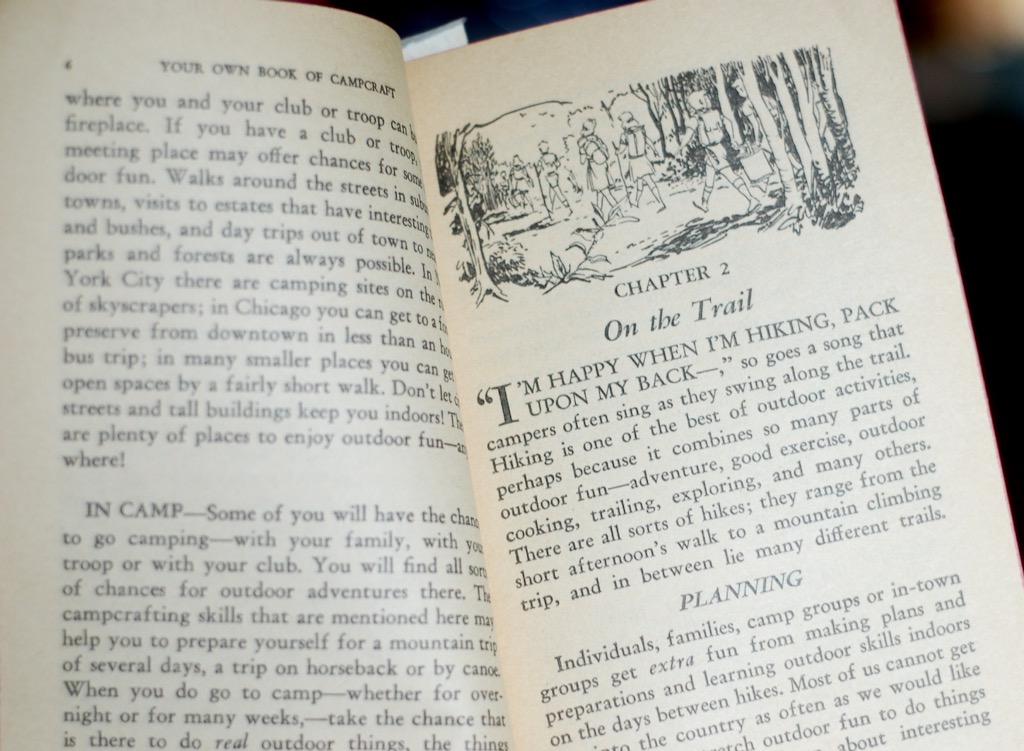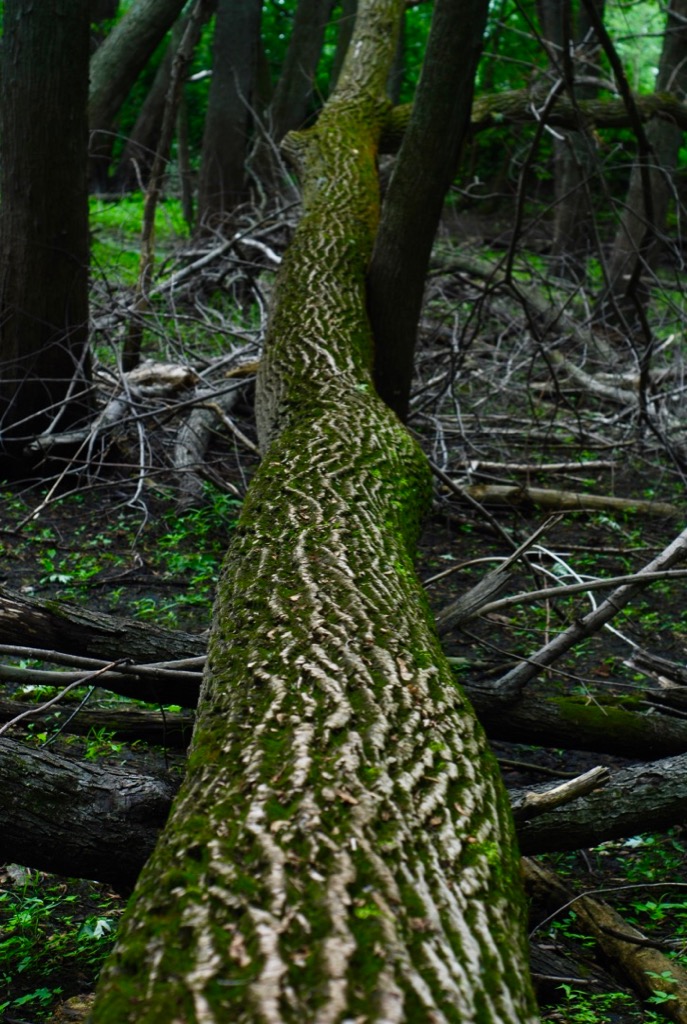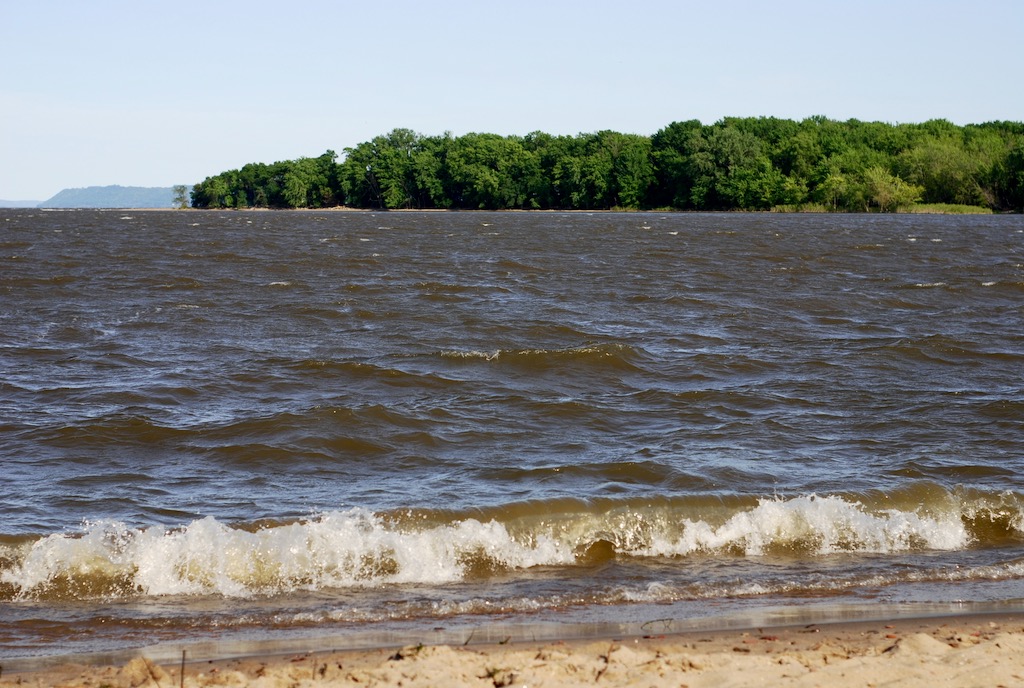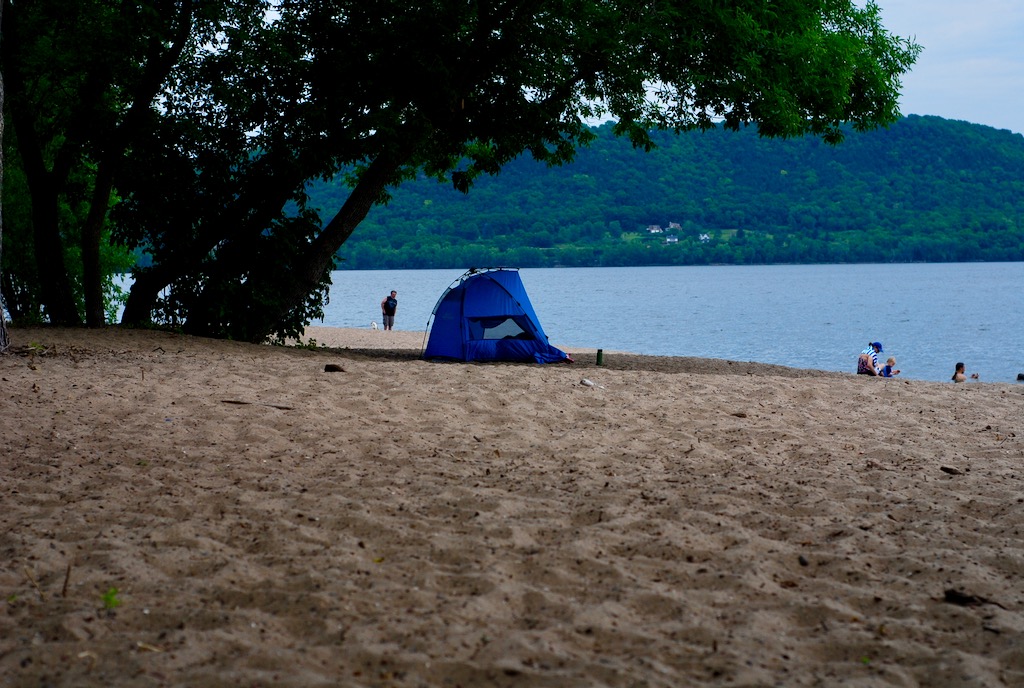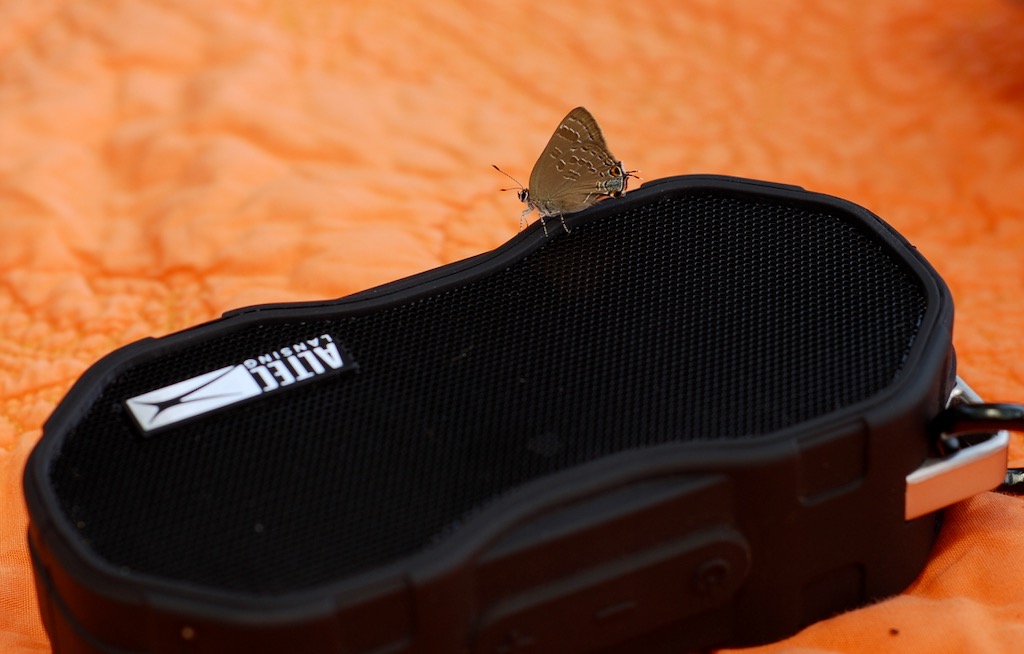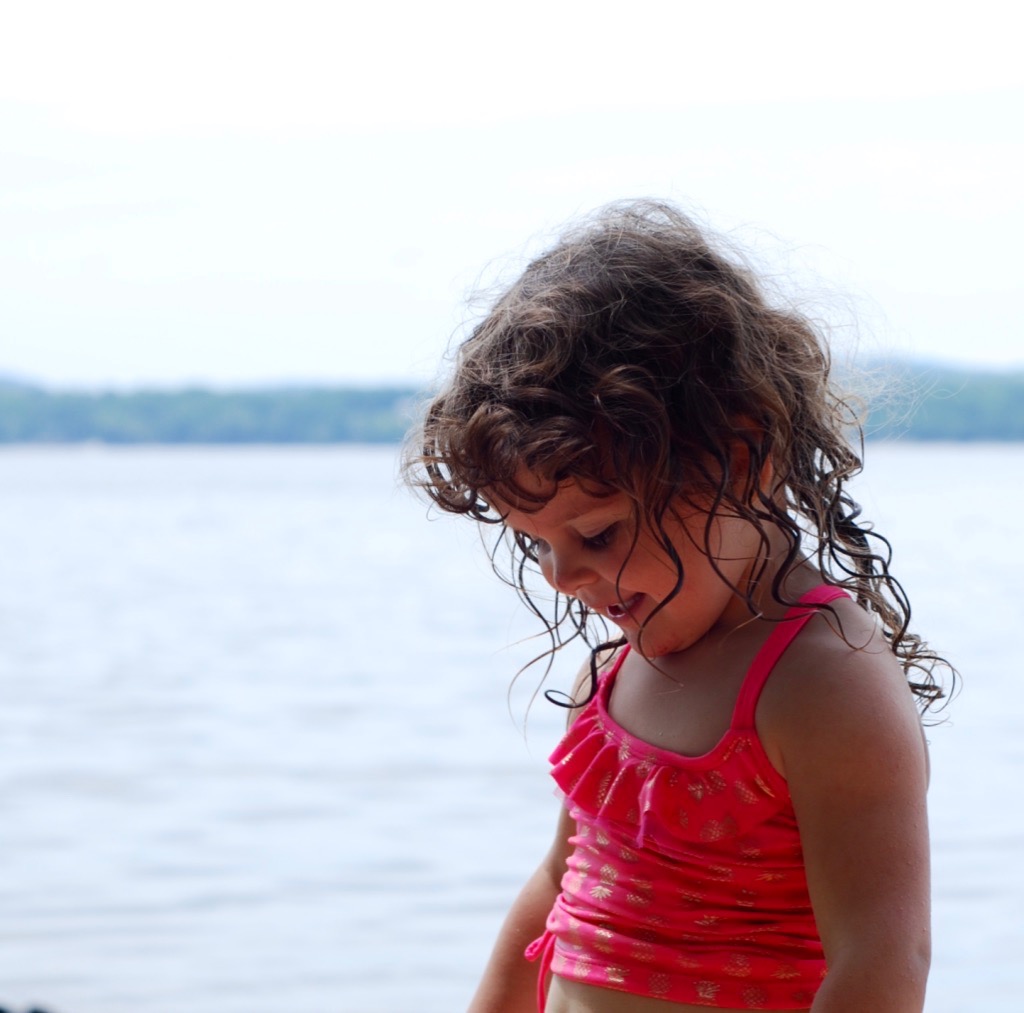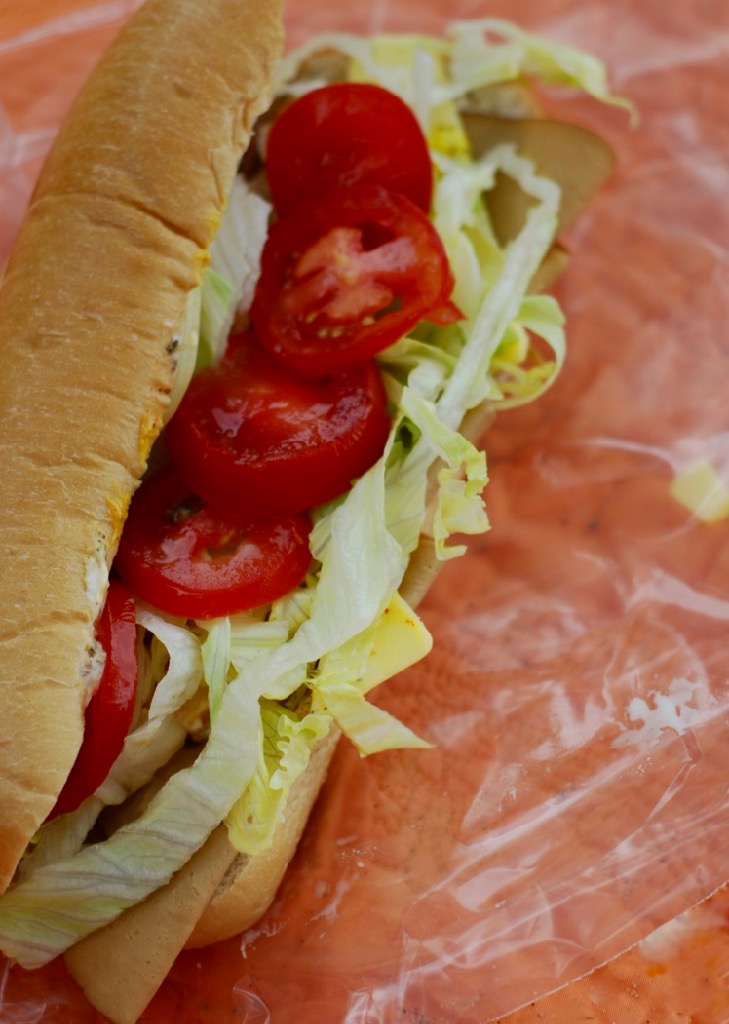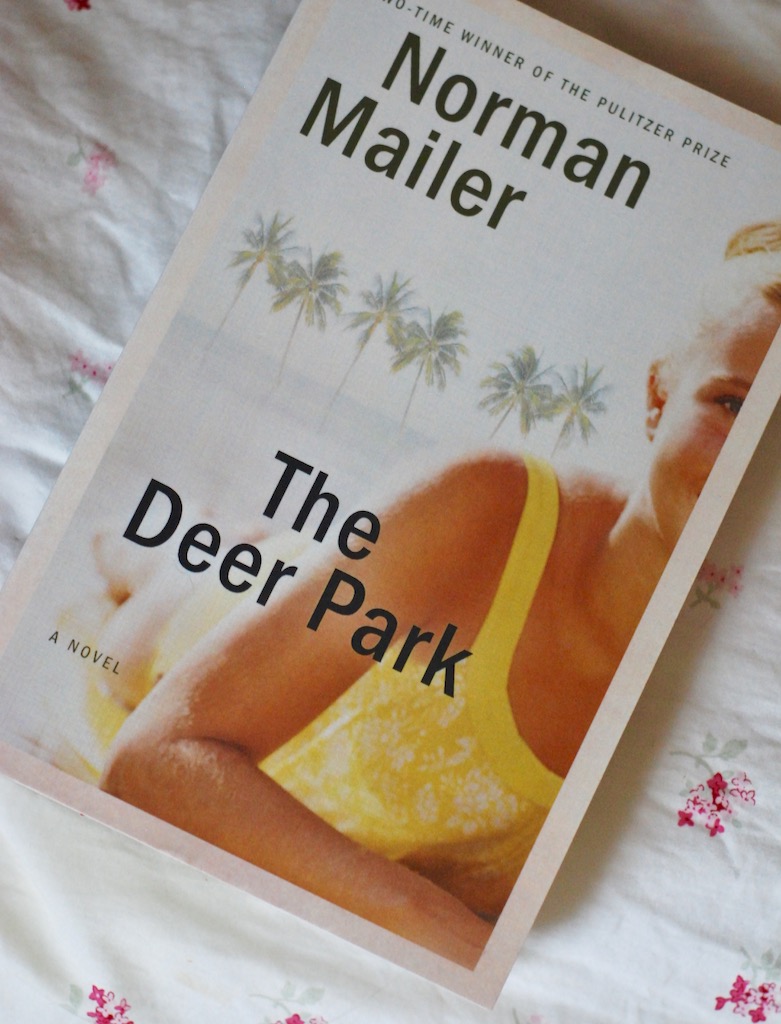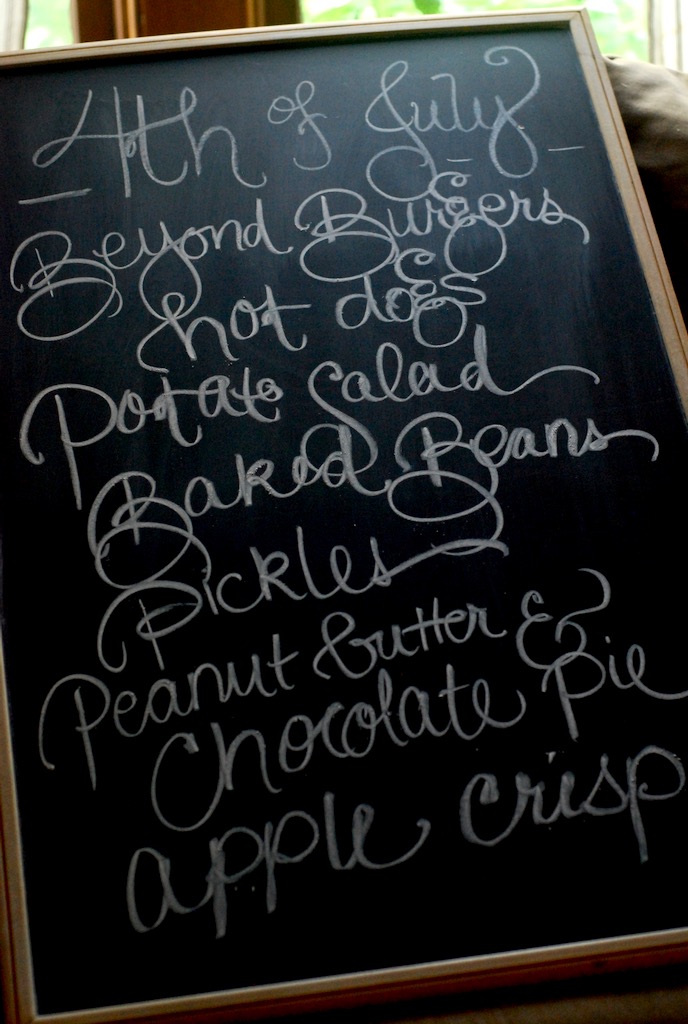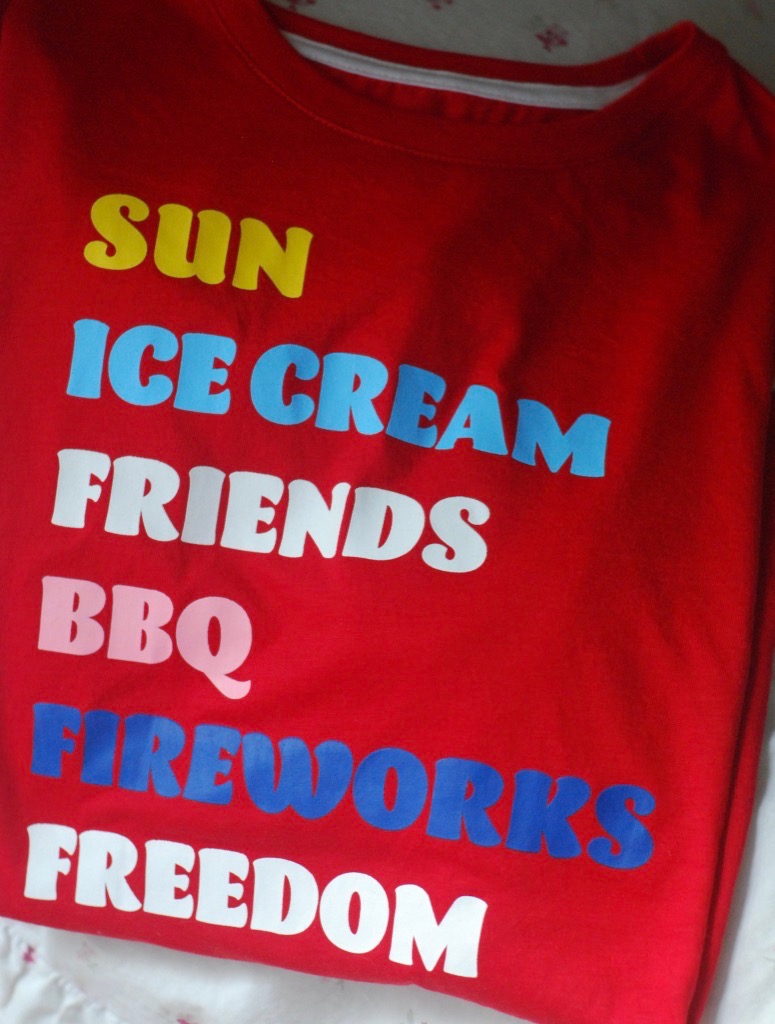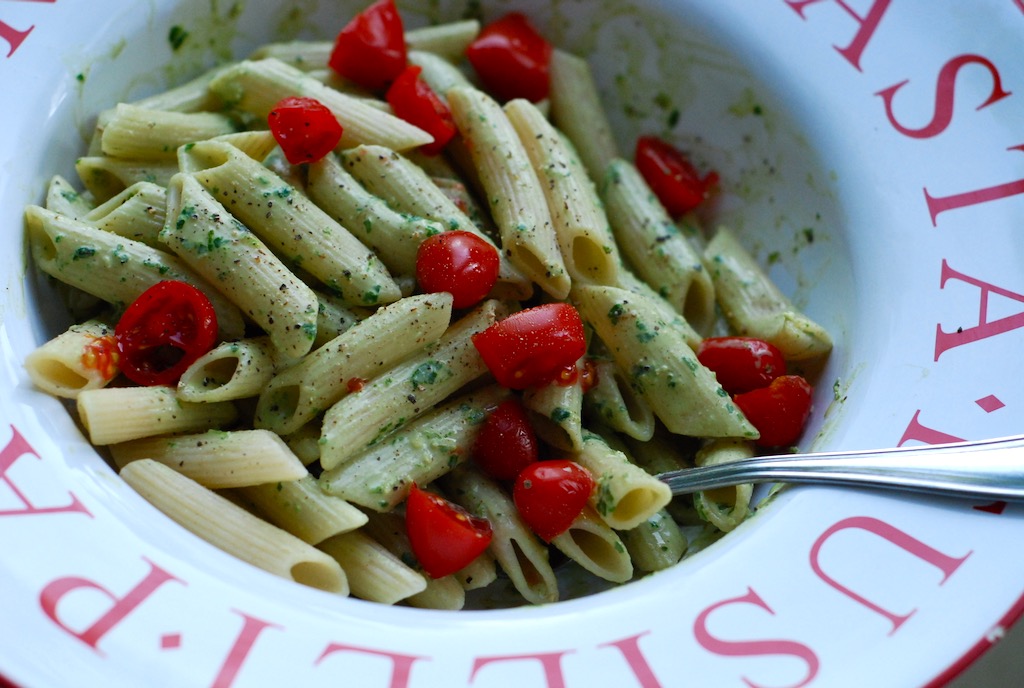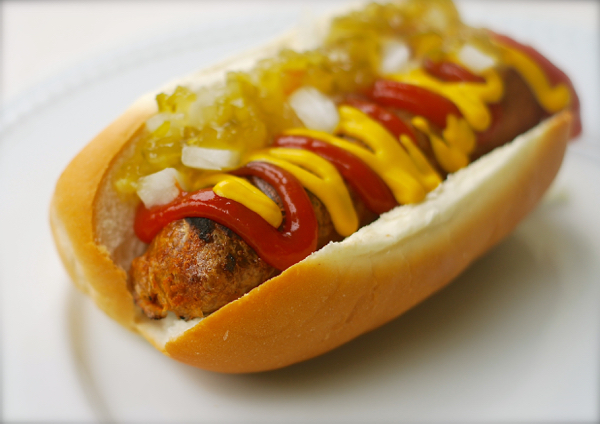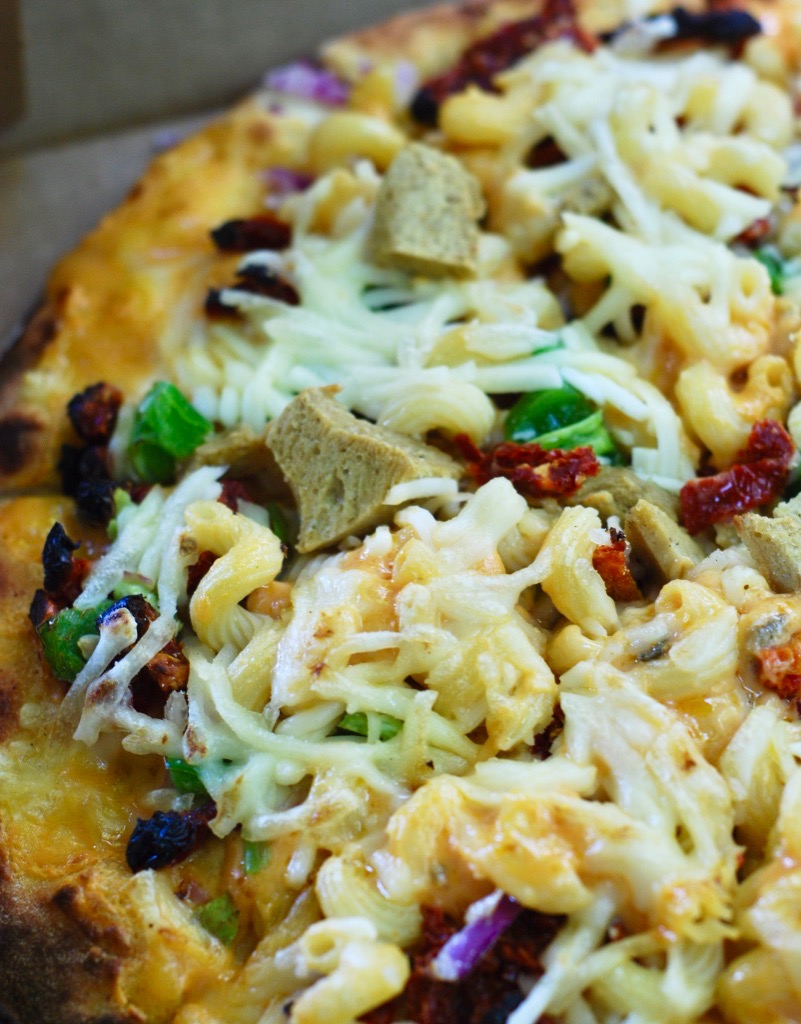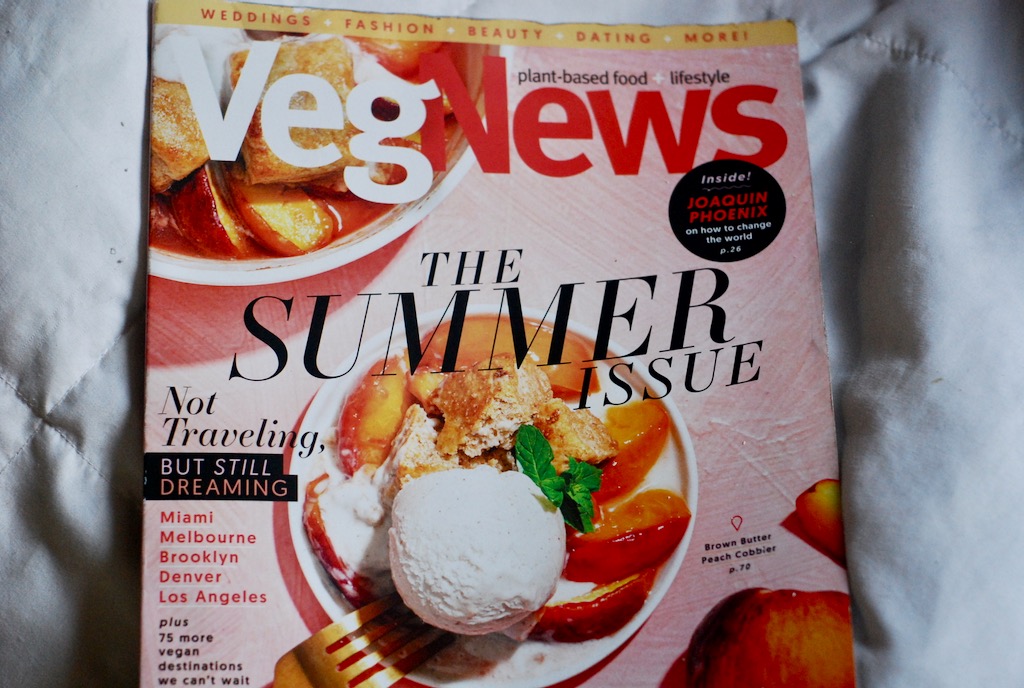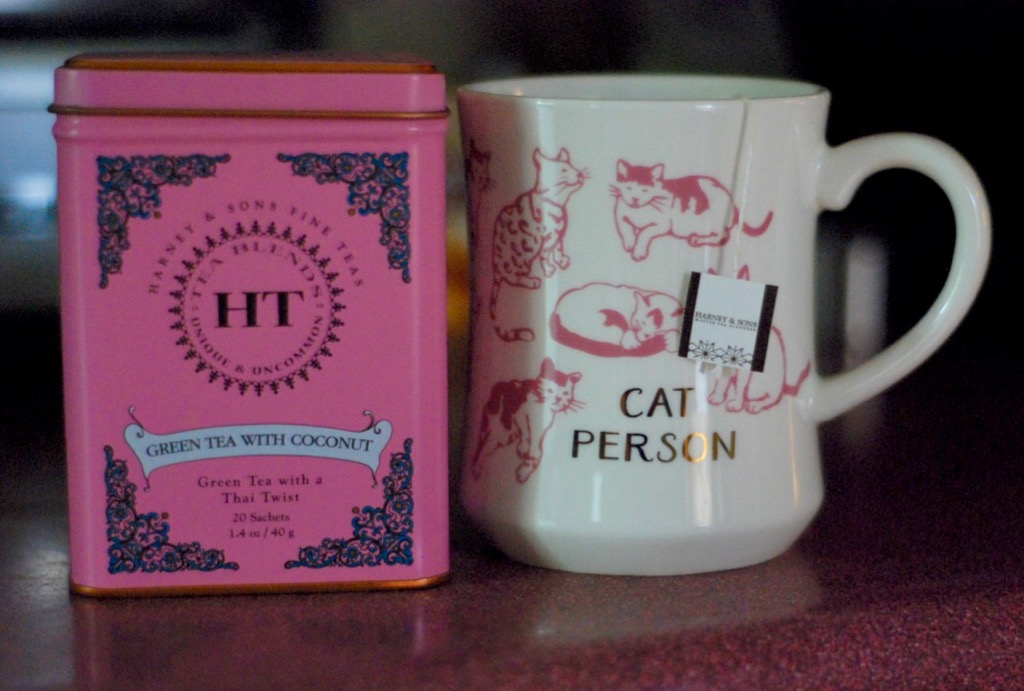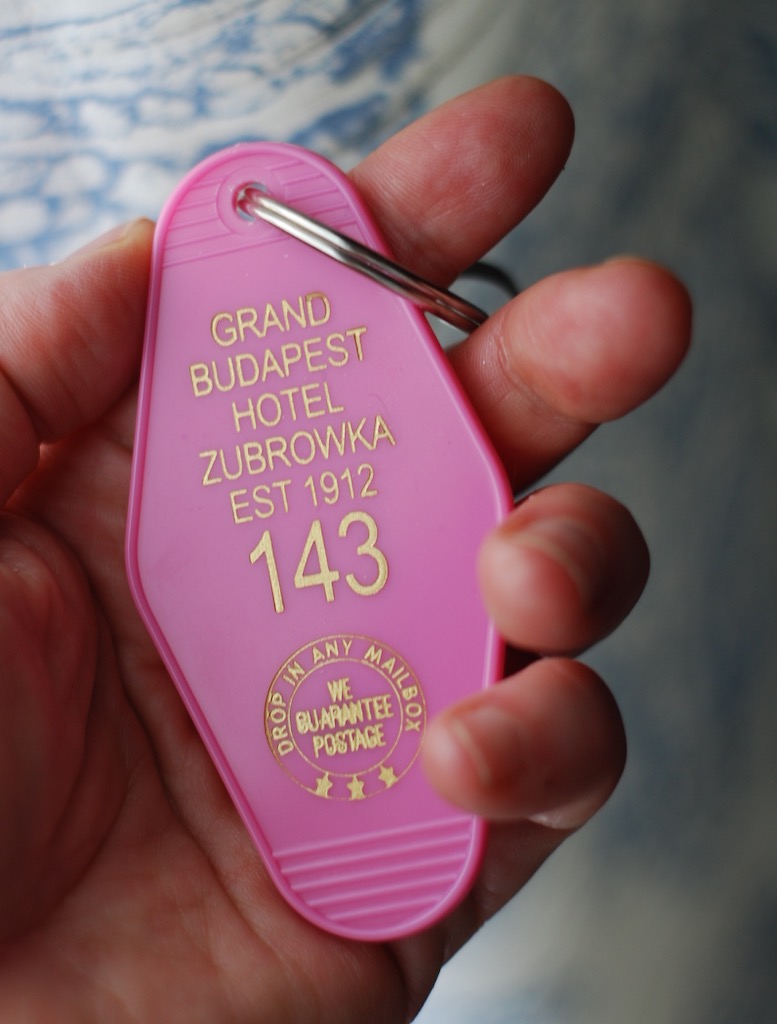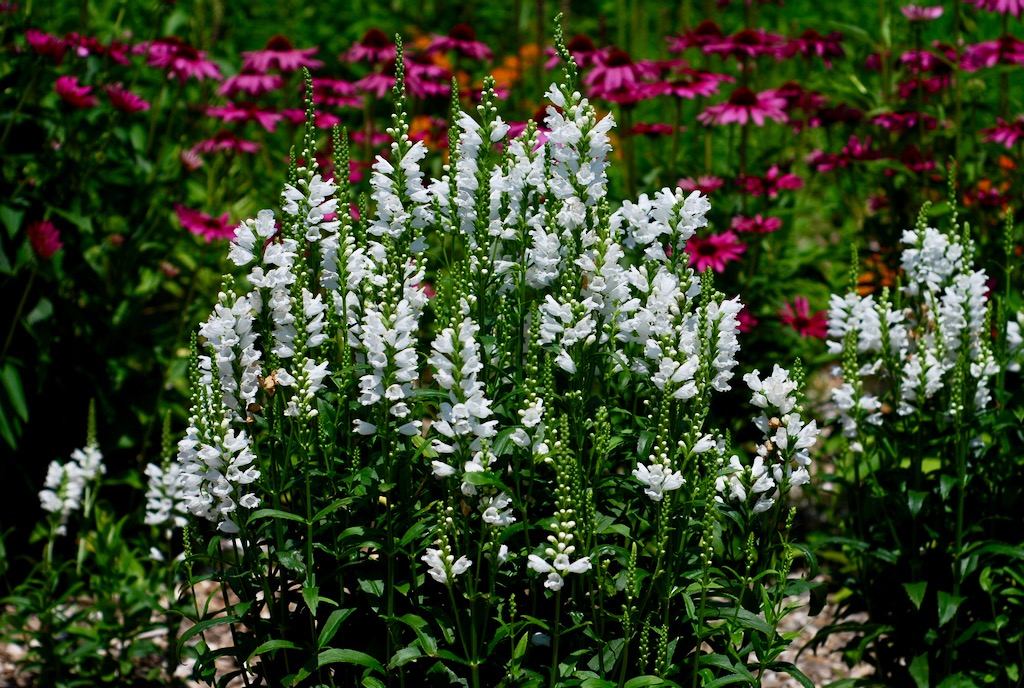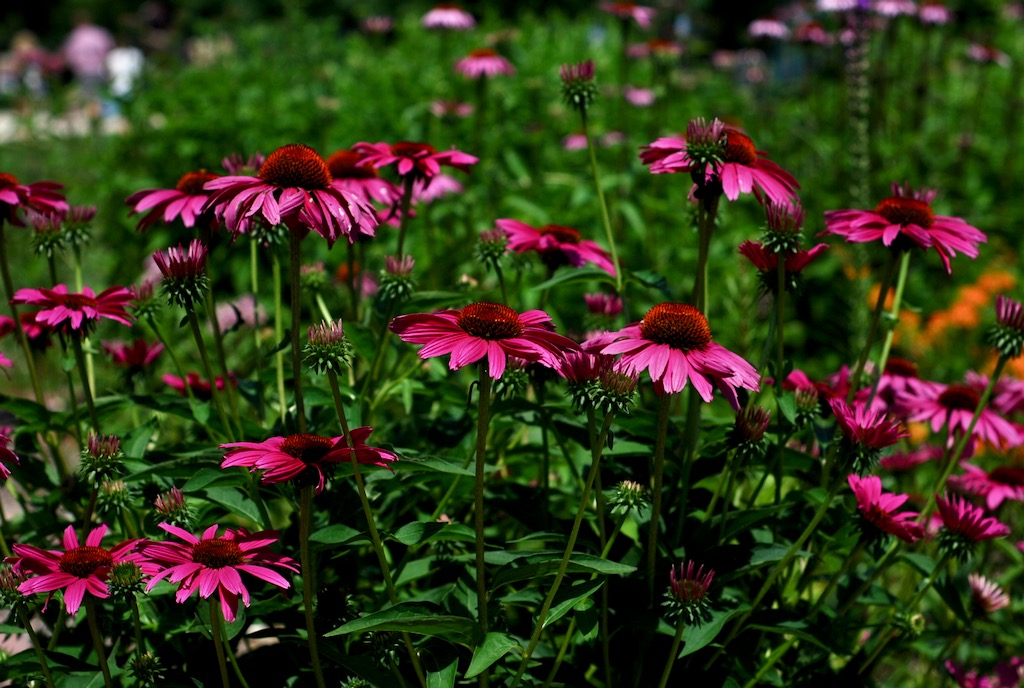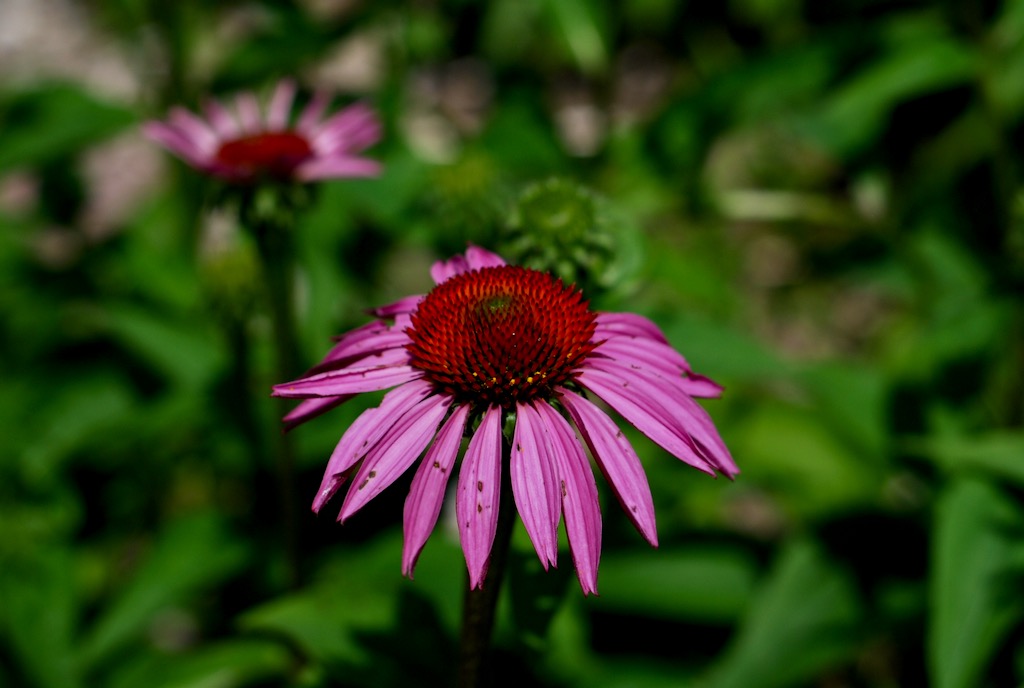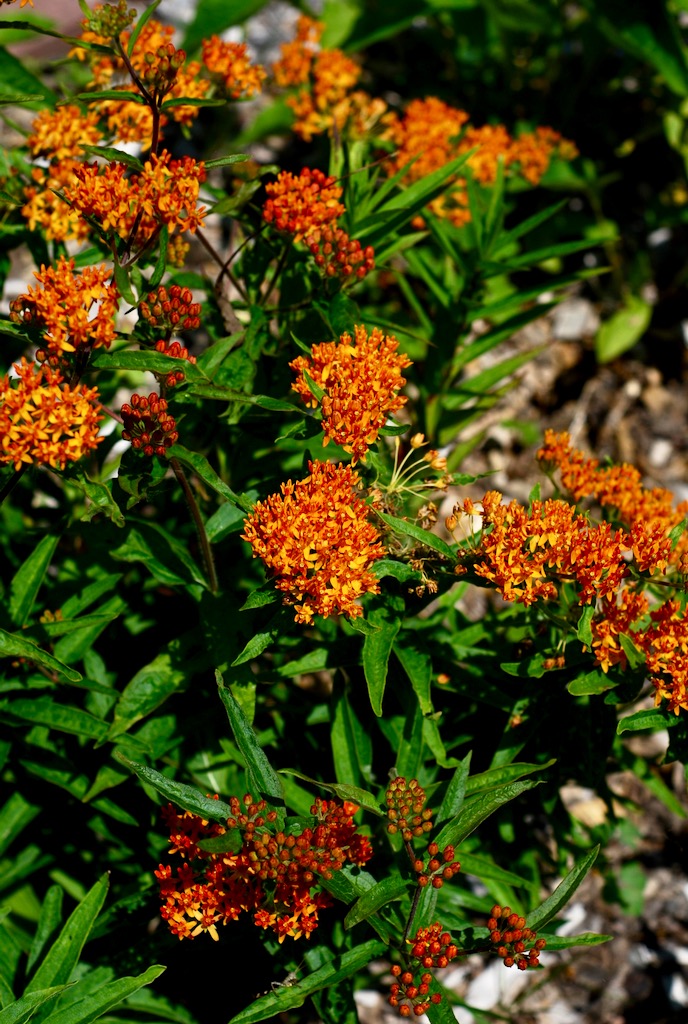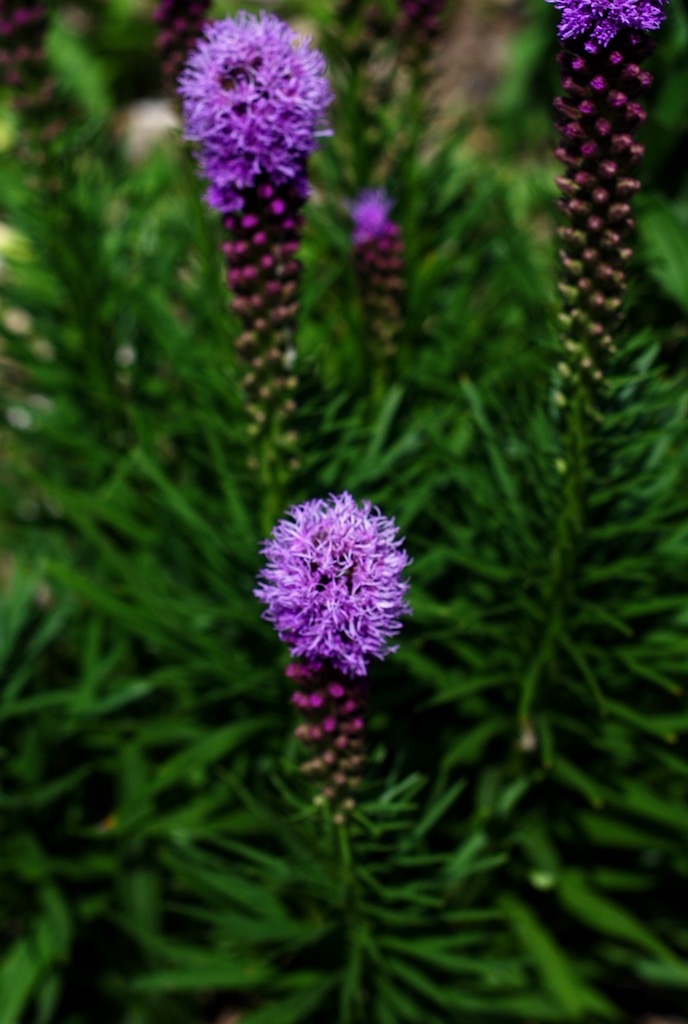 How is your summer going? It's definitely been a different sort of year, but we are doing our best to enjoy everything we normally do and have fun.
There have been lots of picnics in all sorts of different parks, nature hikes in the woods, long bike rides on the Cannon Valley Trail and Pioneer Trail here in Red Wing, lazy beach days, back yard BBQs with family and friends, piles of books for reading on the hammock, leisurely cups of tea, Scrabble Go on my phone (I. AM. OBSESSED.), flower gazing and watering, Netflix and movie marathons, cooking, blogging, writing, (no deep cleaning yet… lol), 3 sometimes 4 hour conversations with my bestie who lives about 3 hours away so we can't hang out…
Hmmmmm…. what else…
Have I mentioned I am in LOVE with Wes Anderson films and anything Studio Ghibli? I am now the proud owner of every Wes flick (except "Bottle Rocket" which I can't seem to find on DVD yet, but I will not give up the search.) And I'm buying Ghibli movies whenever I come across one. There are a LOT, so that will take a little longer to compile. If you haven't seen any of these movies yet, I highly recommend them. Wes Anderson is a genius and his movies are so beautiful and brilliant. Start with Moonrise Kingdom and Grand Budapest Hotel. They're my favorites, but honestly I love them all. As for the Studio Ghibli movies, I think my favorites are: Ponyo, My Neighbor Totoro, and Kiki's Delivery Service. Again, hard to choose. Check them out if you're looking for something to watch.
I've been watching so much TV in the evenings it's kind of embarrassing. I park myself on the couch with my blanket, pillow, and iced tea, and browse Netflix (or Hulu… or Amazon streaming…) until something looks good. "The Great" starring Elle Fanning is so powerful and gorgeous. She's amazing in everything, but especially this. I enjoyed "Virgin River". At first I thought it was going to be fluffy, but it surprised me. I love everything California, so I was drawn to the quirky and hilarious "Alone Together." Speaking of funny, remember the show "Happy Endings"? It had a short run, I think only 3 seasons or something like that, but oh my gosh, TOO funny. It really reminds me of "New Girl" in some ways, so if you're a fan of that, I bet you'll enjoy this. I recently rewatched "Baby Boom" starring Diane Keaton (my fave), and it is so good and cute. It's a little dated, but I must say it is still as charming as ever. I also recently watched "Moonstruck" starring Cher. I honestly have no idea why I never bought that movie on DVD. It's magical and every Italian girl should have her own copy.
I have plans to get started on a new cross stitch pattern for my grand girl, and I'll take pictures of my progress. Are you working on anything?
Is it just me, or does it seem like everyone's attention span is shorter these days? I have a hard time concentrating and find myself flitting from one project to another. It may be time to up my meditation time. I have to mindfully stay away from the mainstream media and craziness on Facebook as much as possible (which is difficult since it's so connected to my job) but I'm trying.
Anyway, friends, I hope you're all well and finding things that bring you joy.
Much love,
~Melissa
You may enjoy these related posts: