Print Friendly Version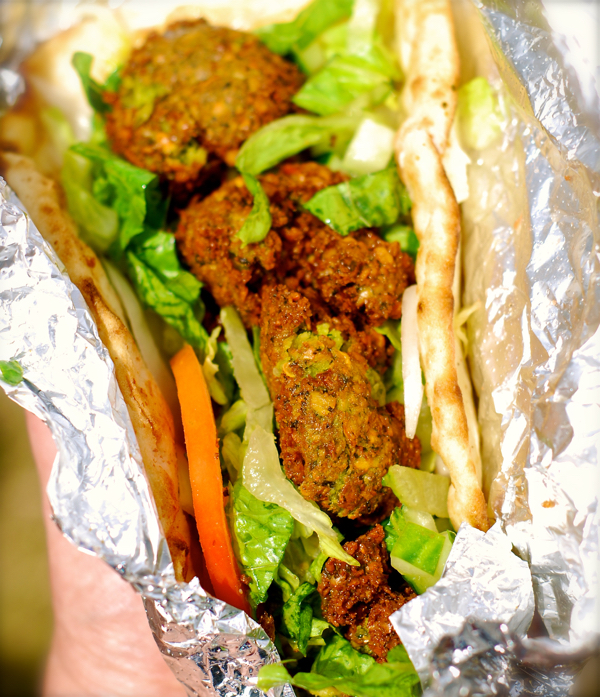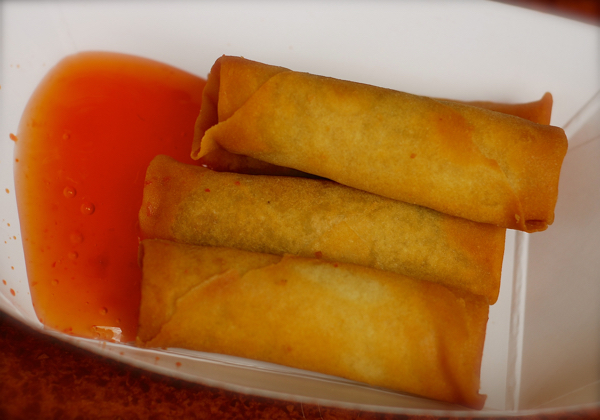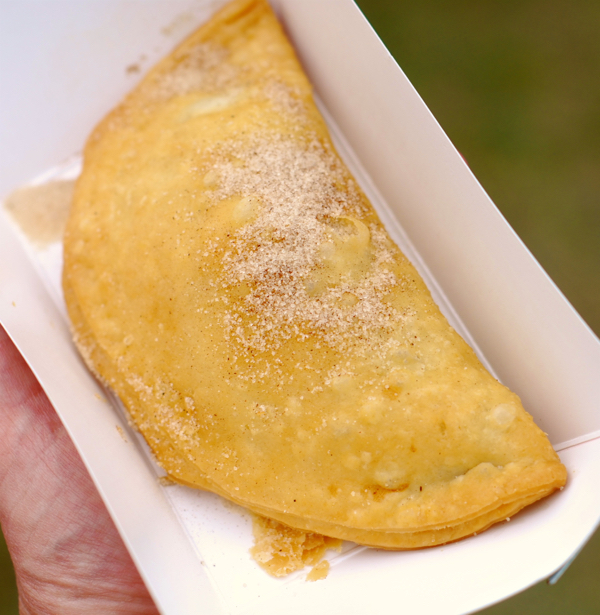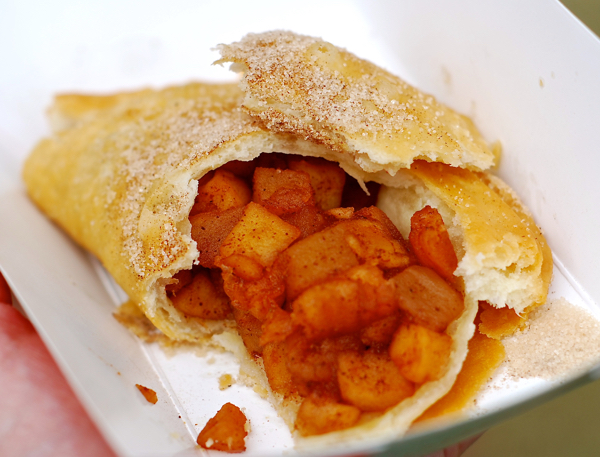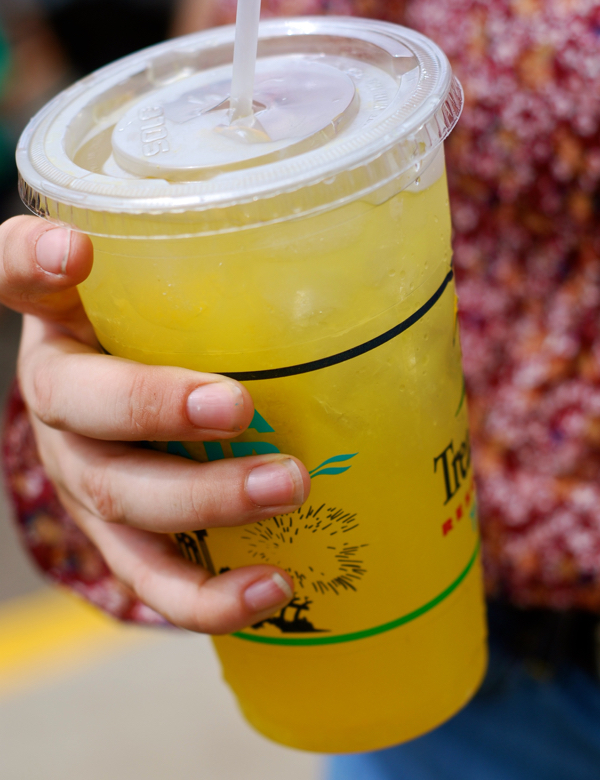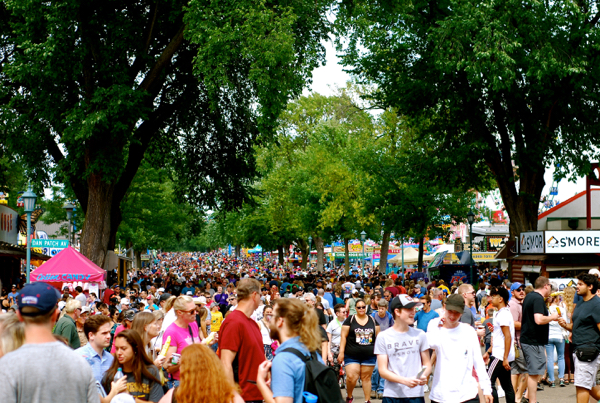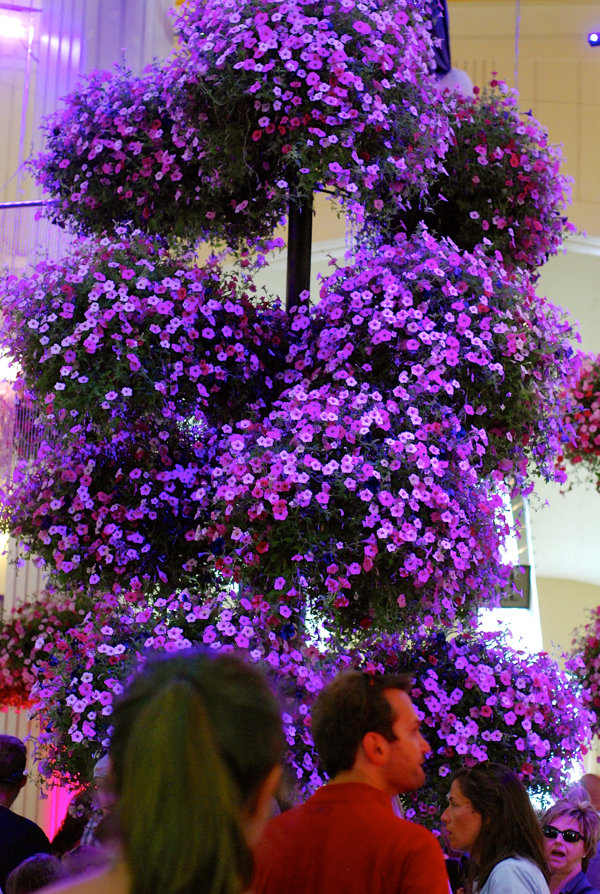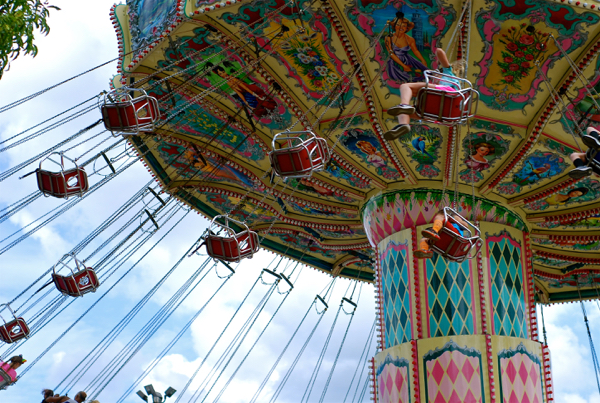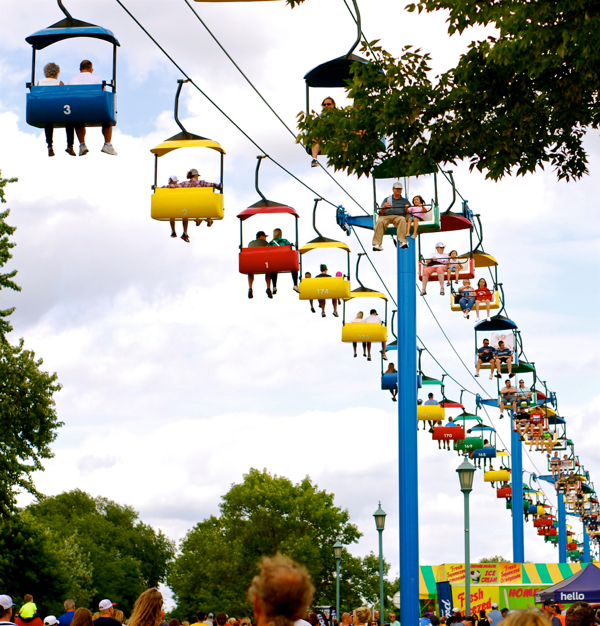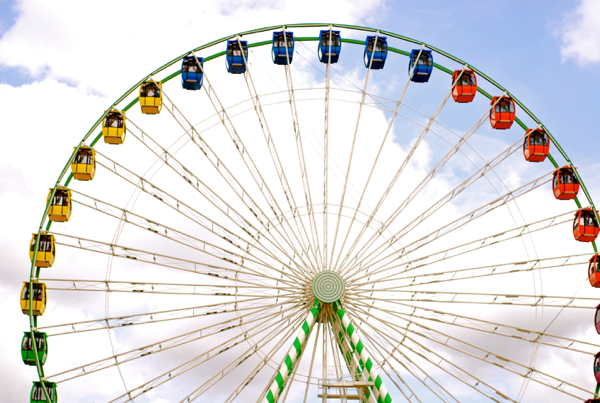 Lots of fun at the Minnesota State Fair this year, and LOTS of yummy vegan food! I would have tried more, but as you can see I ate plenty. I even saved room for dessert which almost never happens.
We had a perfect day for walking around and stayed for around six hours. The weather was slightly cool with a lovely breeze and the sun kept peeking out from behind the clouds.
Can't wait to try more vegan fair food again next year!
~M
You may enjoy these related posts: