Print Friendly Version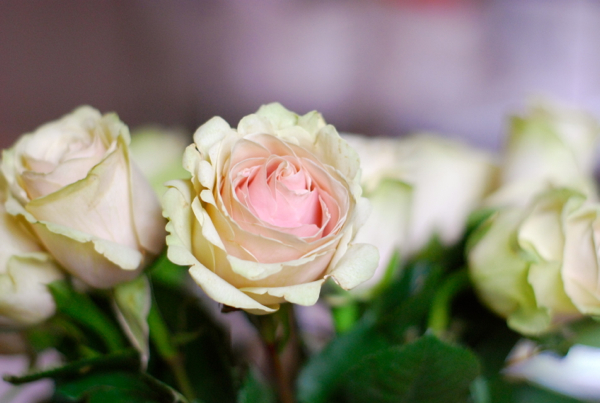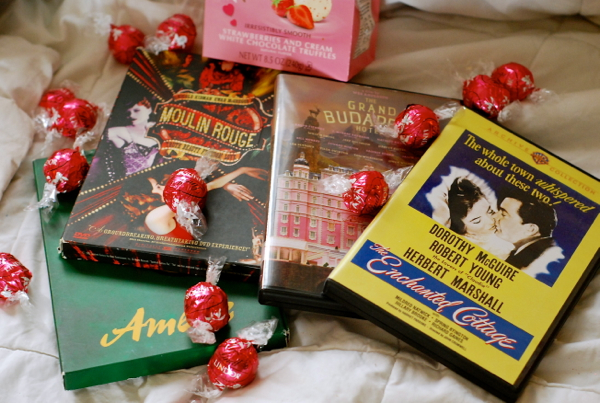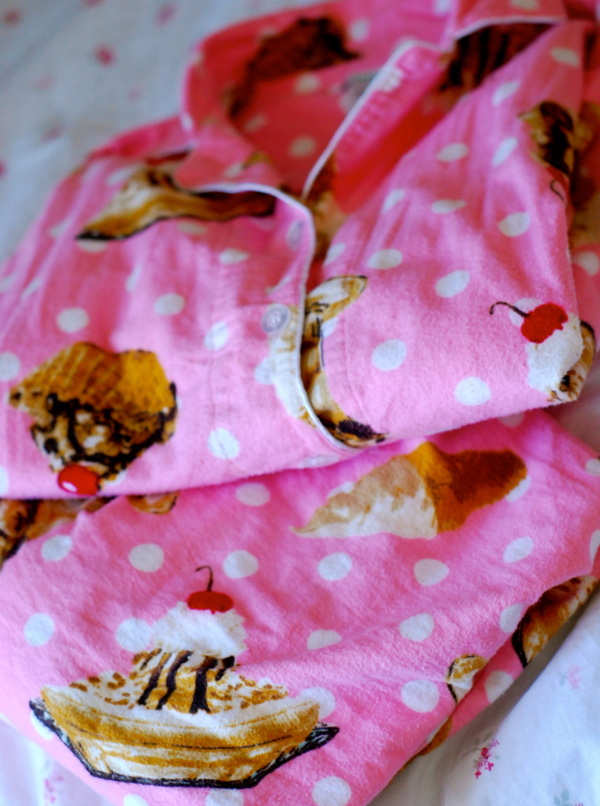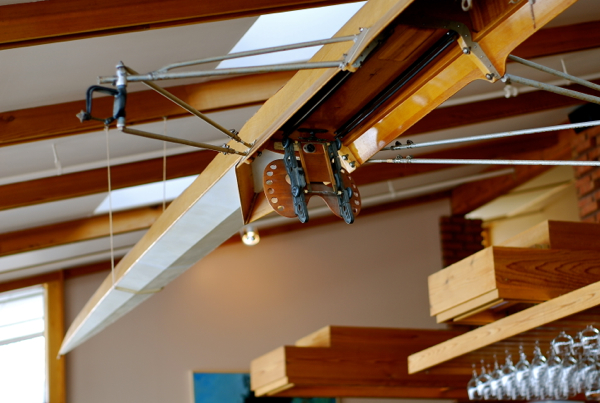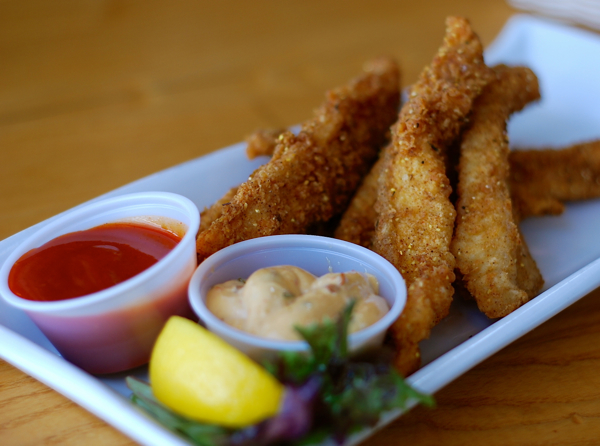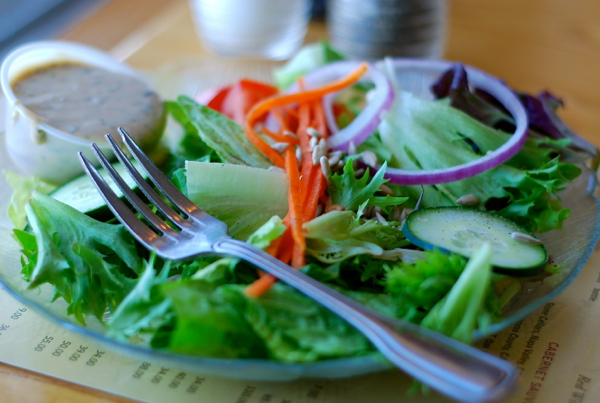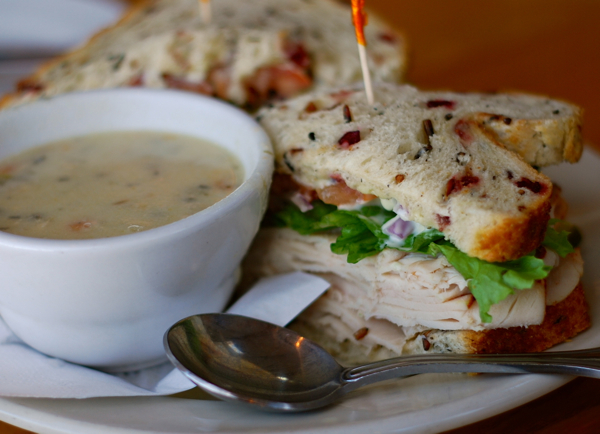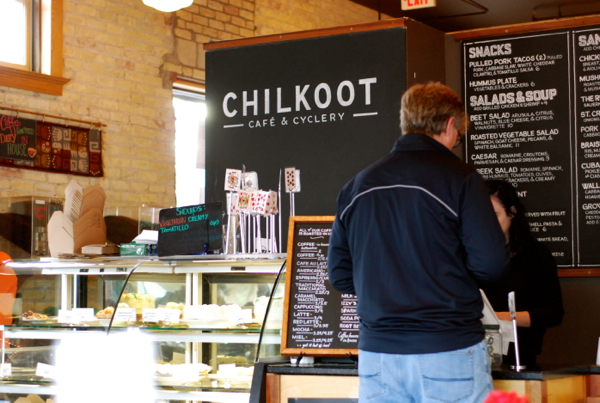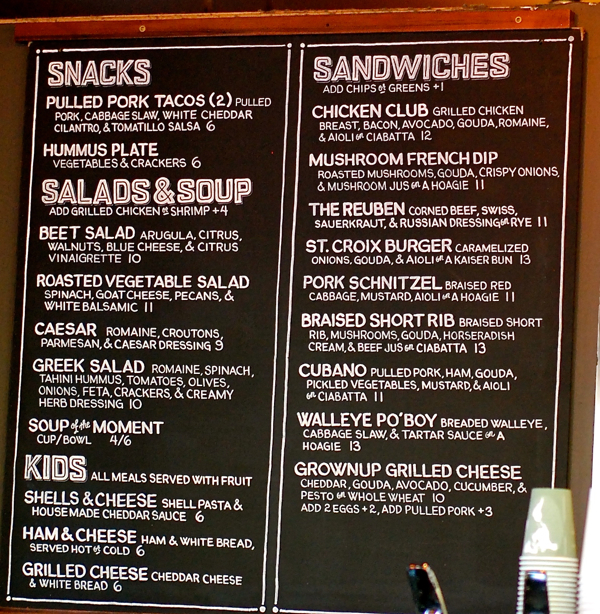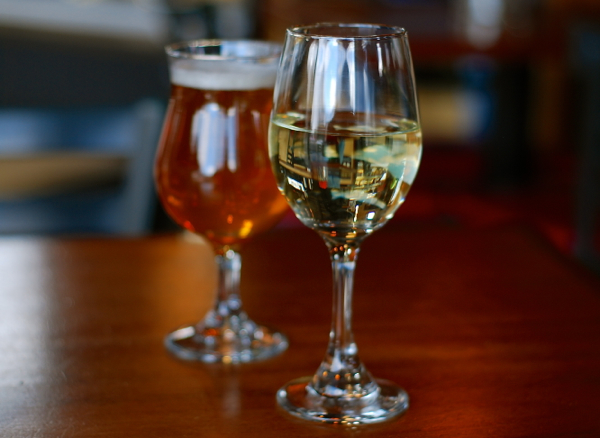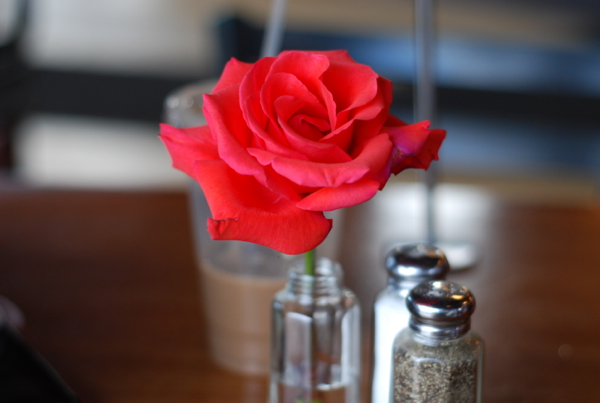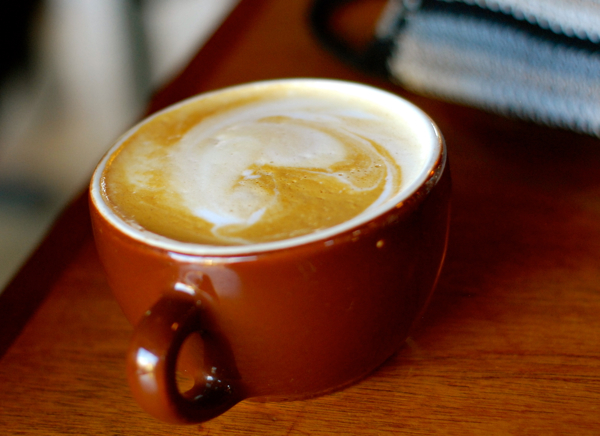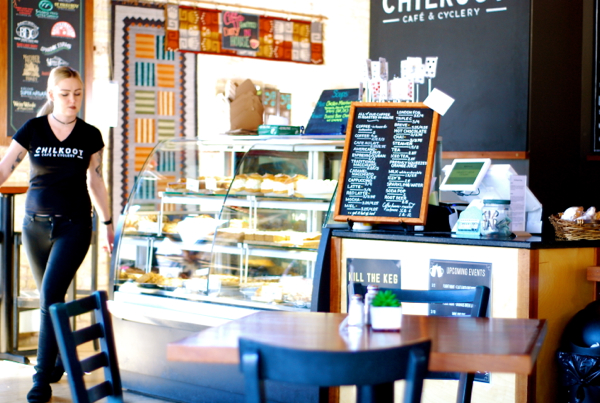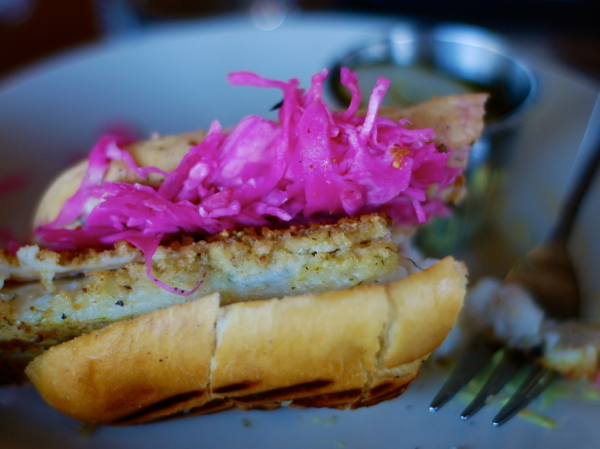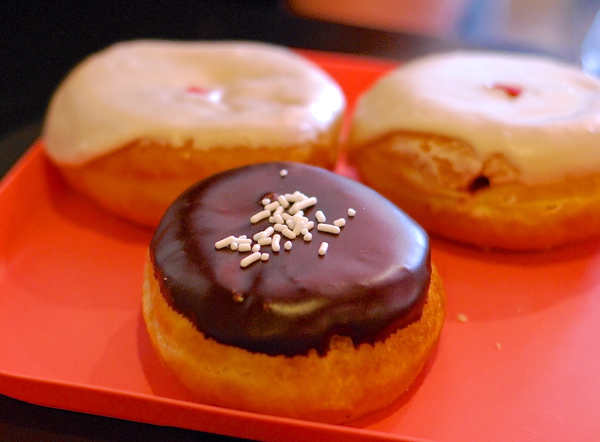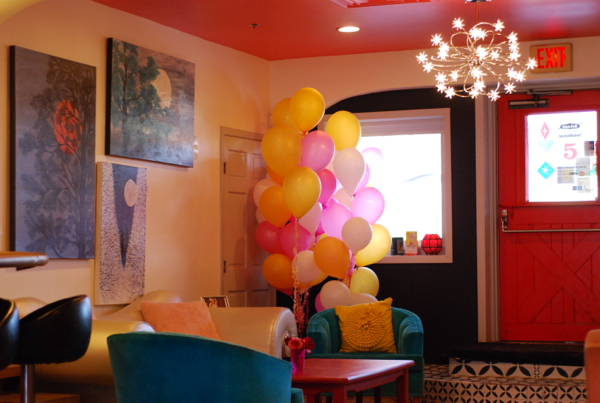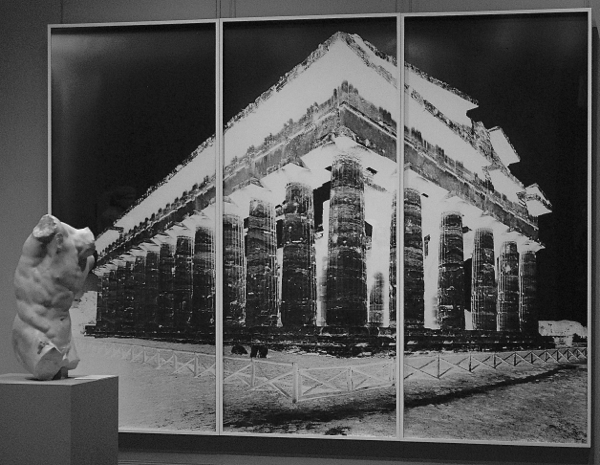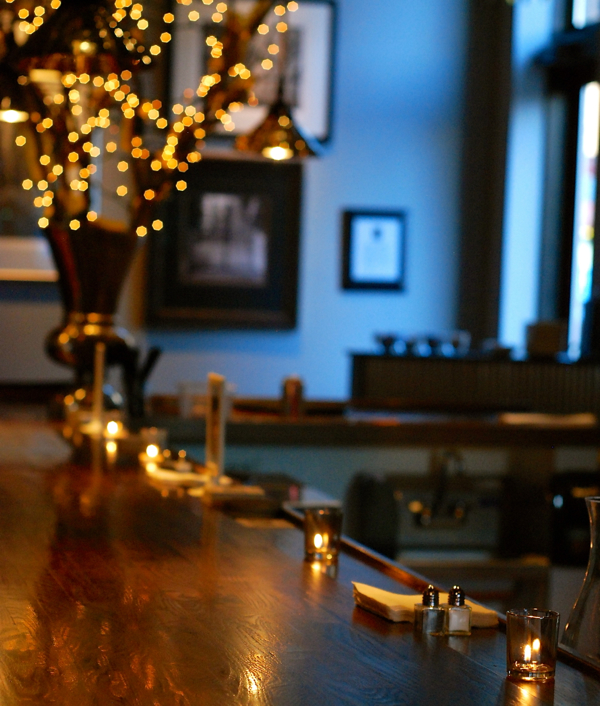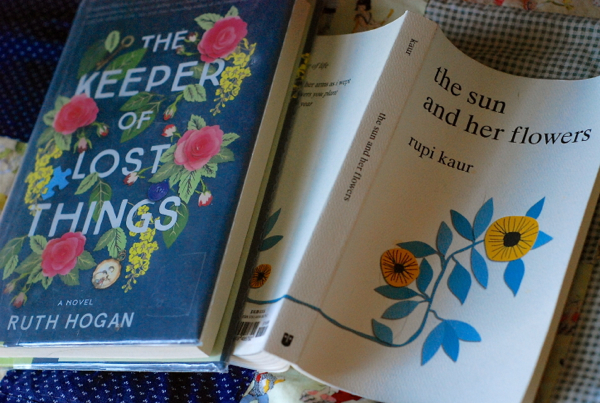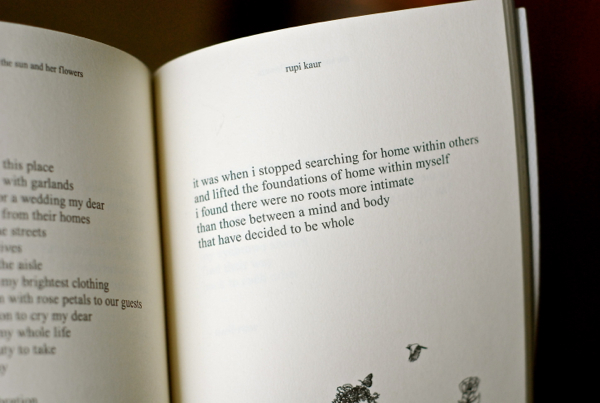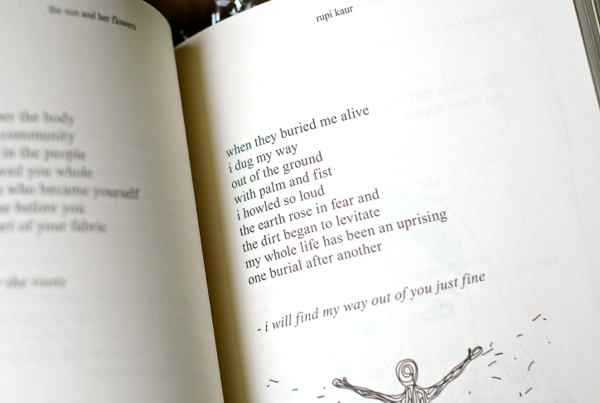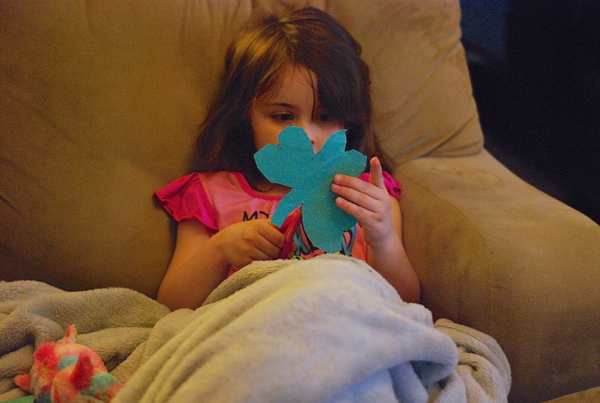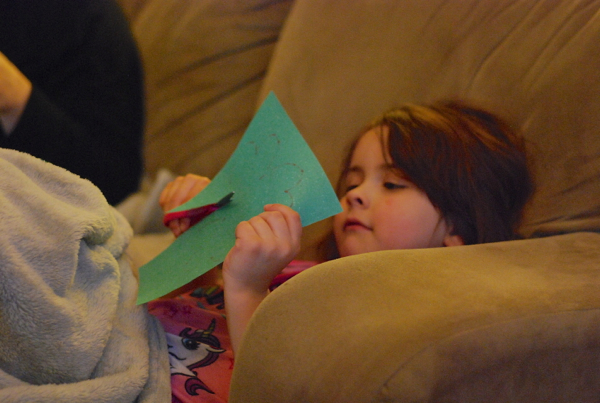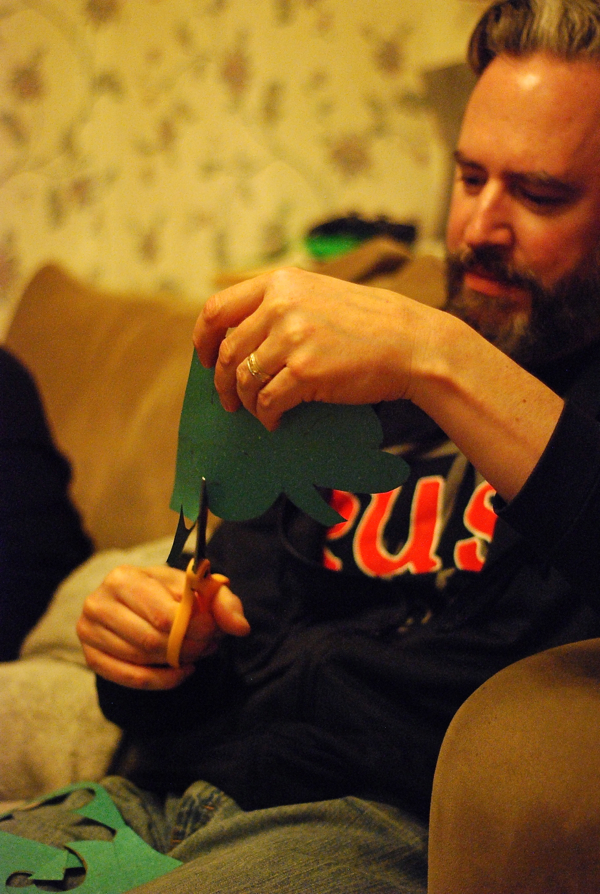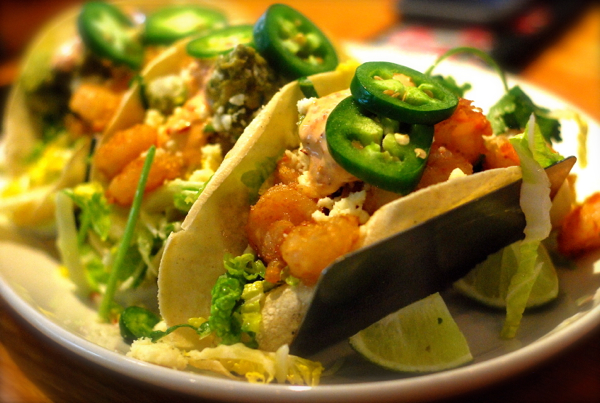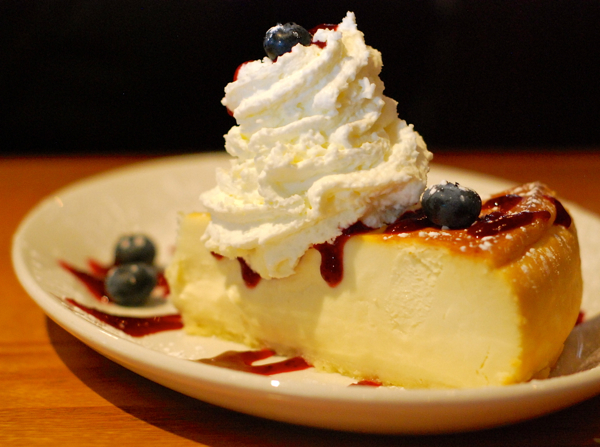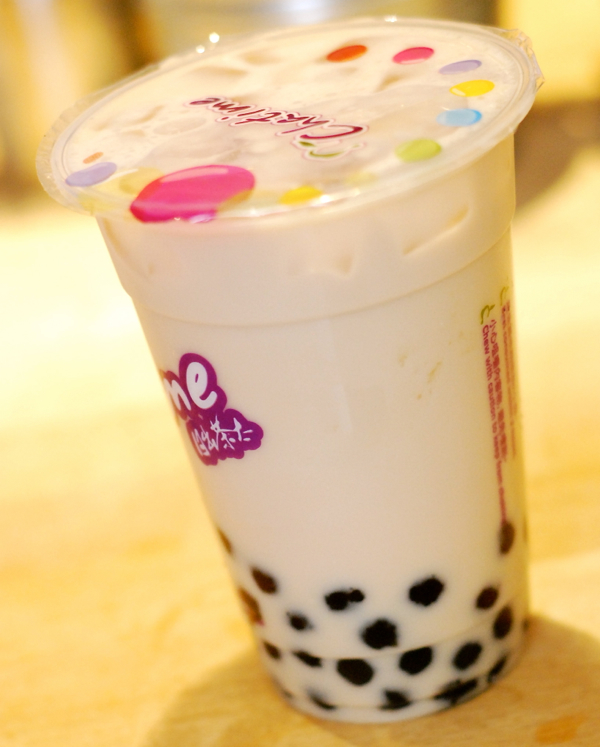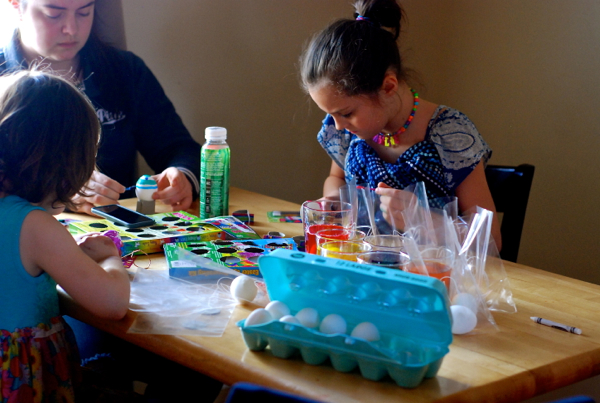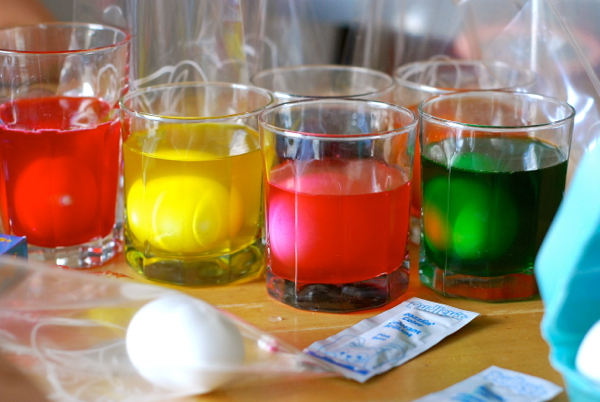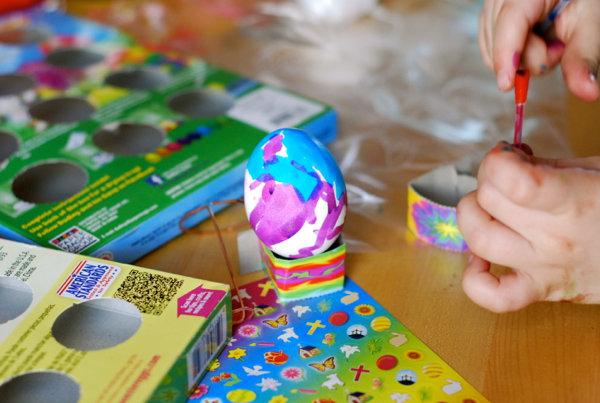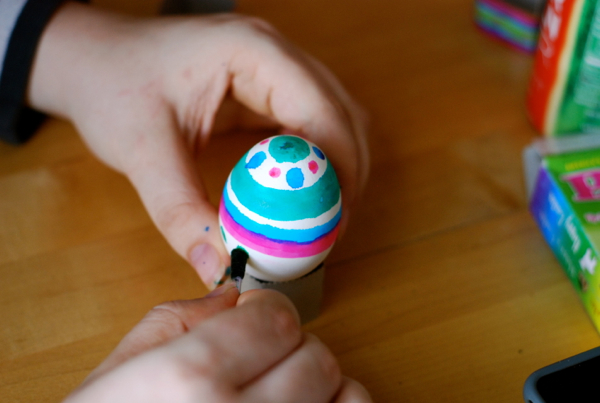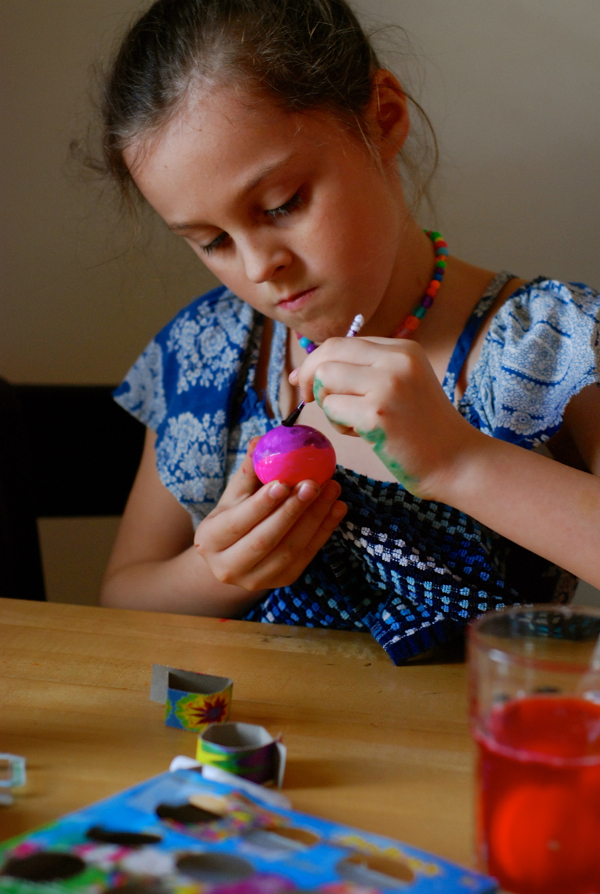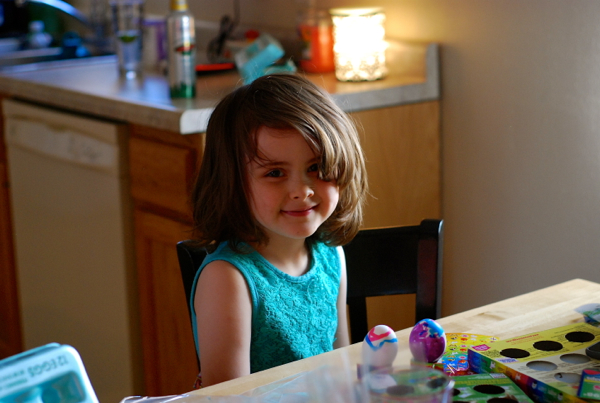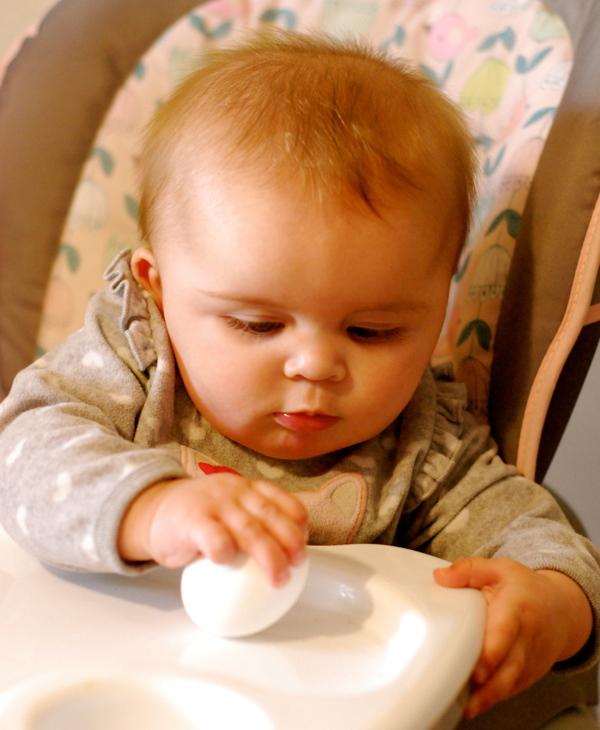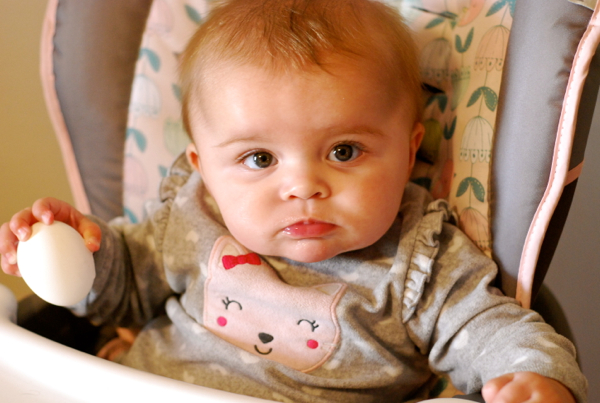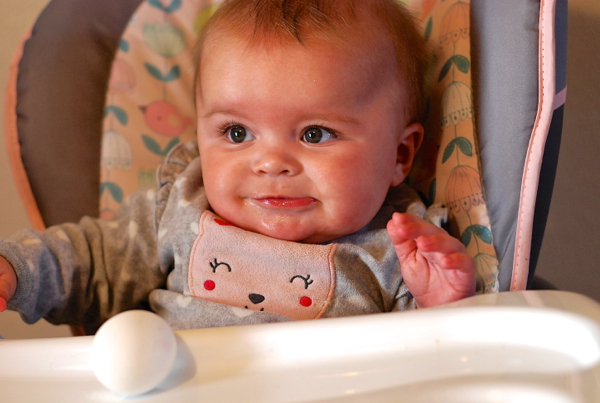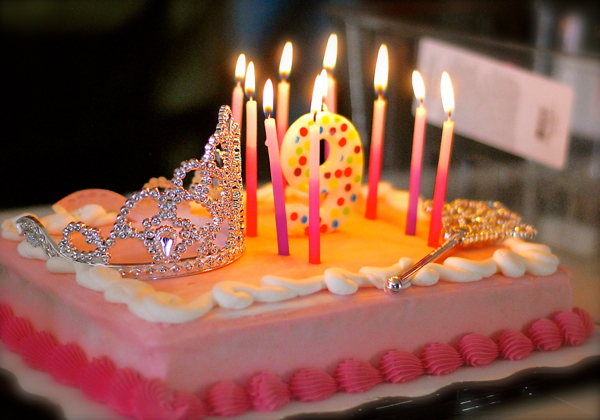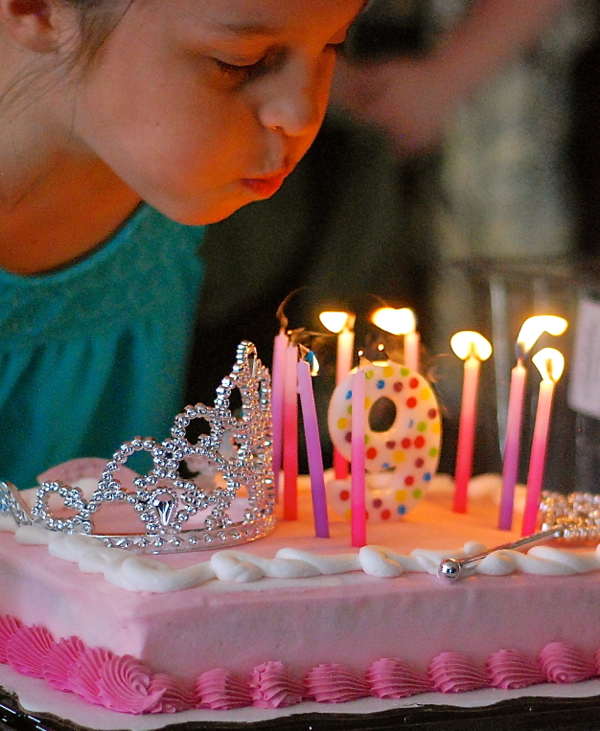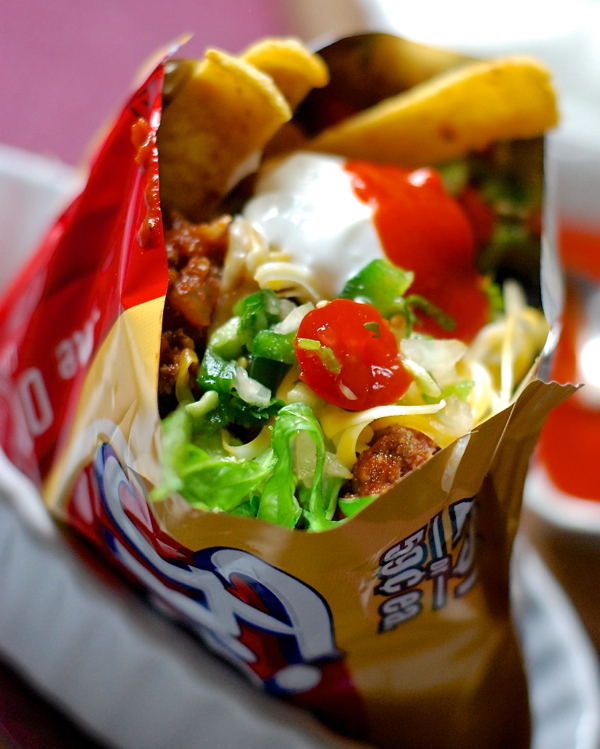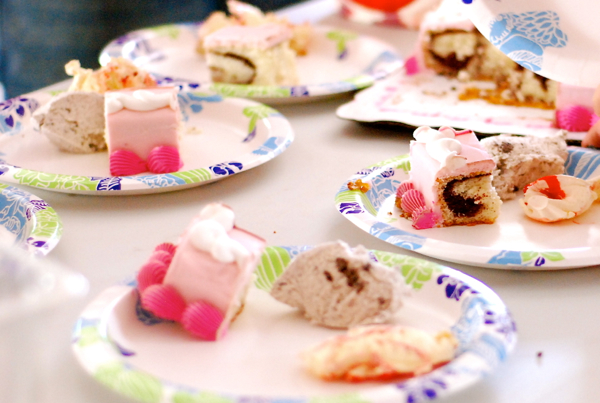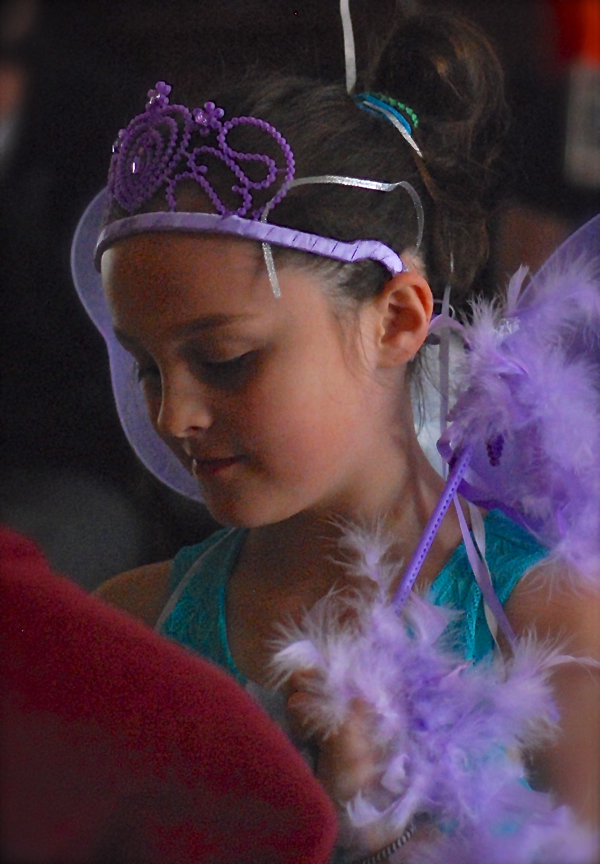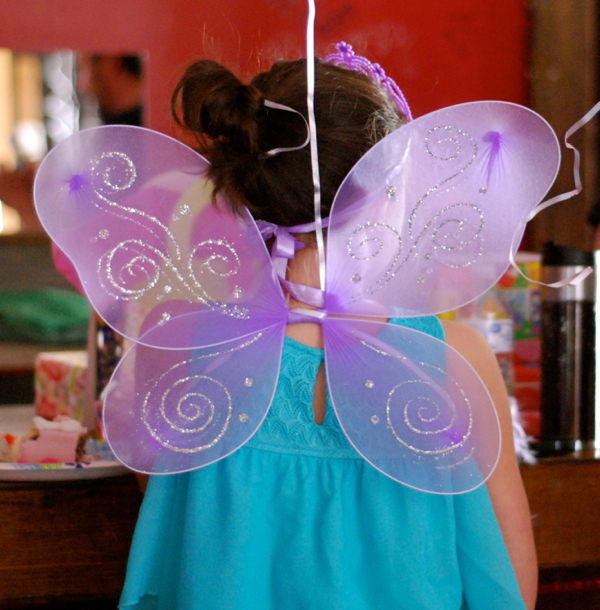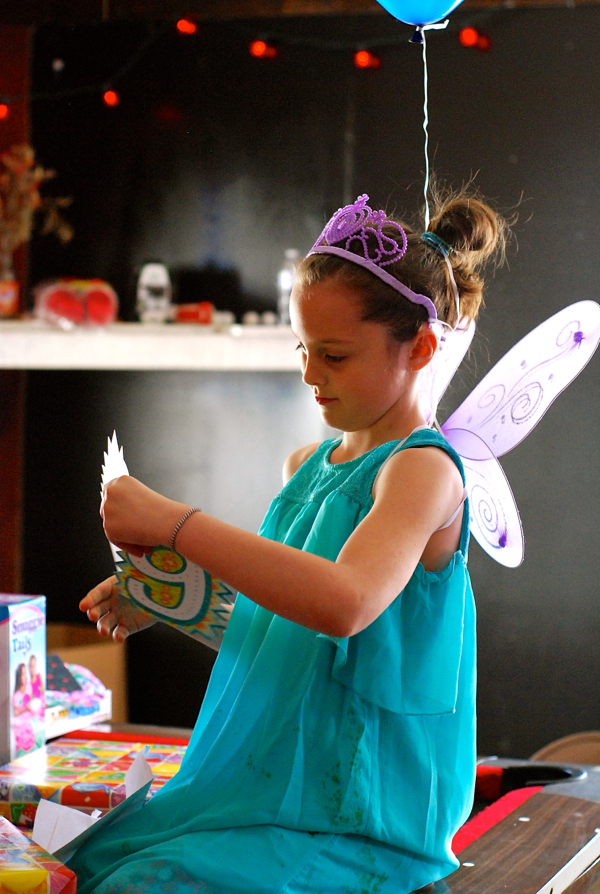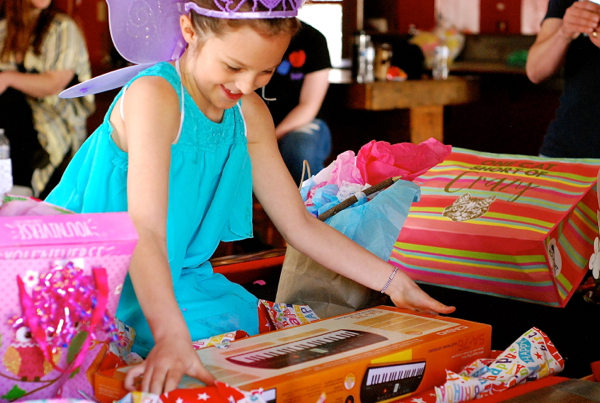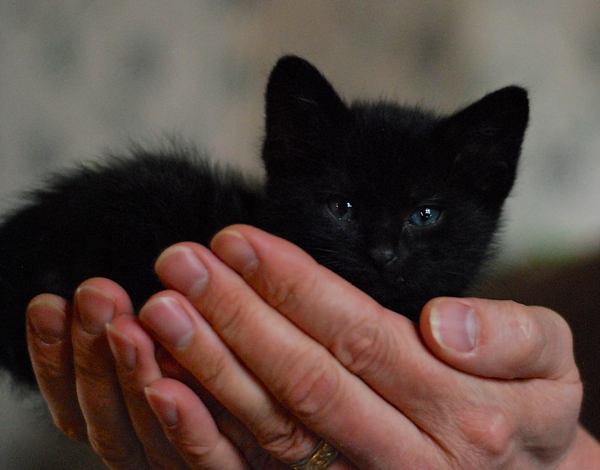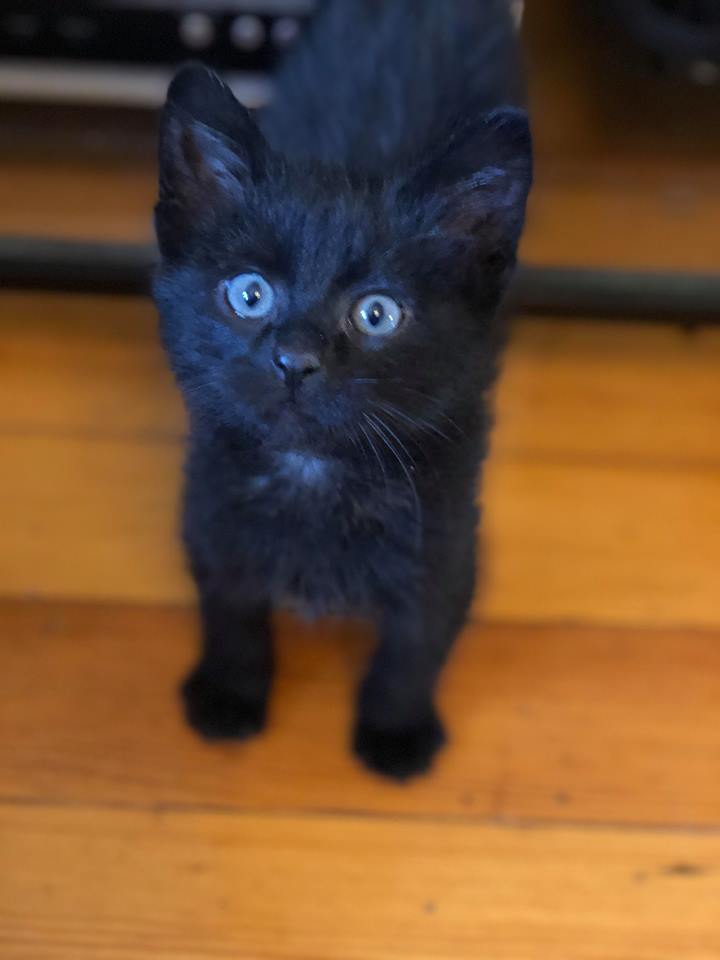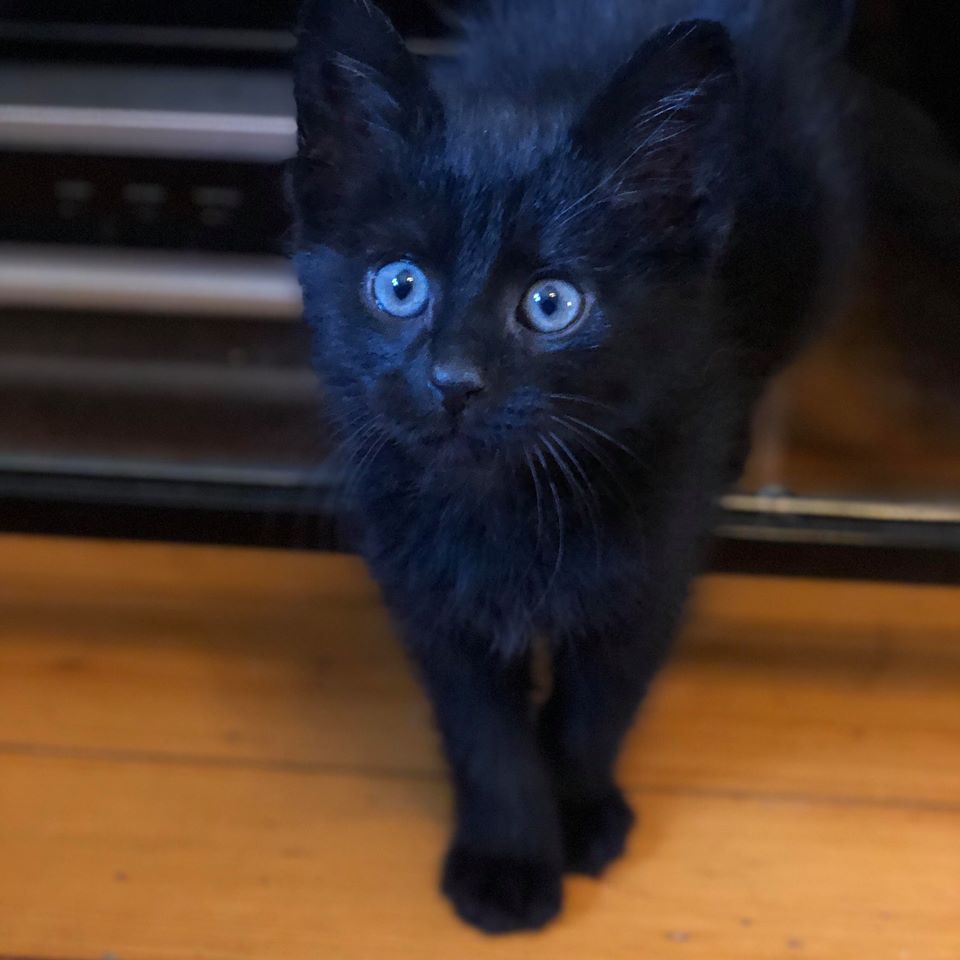 Over the last few months I've gone through a sort of renewal in my personal life that's hard to explain. Like I'm waking up. Without getting to philosophical (and weird) I guess I'll just say that it all started when I gave up meat. I swear I won't get "preachy" about how much this has changed my life and the way I look at things, but I like to share how amazing I'm feeling both physically and emotionally in case any of you have ever wanted to try vegetarianism or veganism. I read a book called, "The Farm Sanctuary Life" by Gene Bauer, and it's like someone turned a light on. Maybe just pick up a copy and get back to me. *insert winky face emoji here.
As you'll see above, there are lots of meat and fish dishes. These pics were taken before I went veg, so that explains that. lol
I've been collecting these pics since February! I can't believe how time flies. I figured I should probably post a new scenes post for all of you. How in the heck have you been?
Celebrations:
Valentine's Week ~ Roses, romantic movies, new flannel jammies with ice cream sundae print, strawberries & cream truffles, Dock Cafe lunch, Chilkoot Cafe for drinks and coffee, Glam Doll Donuts for dessert, and Olivers (for more wine…)
St. Patrick's Day (aka "Green Shamrock Day" by my grandgirls) ~ Another jaunt to Chilkoot Cafe in Stillwater for lunch and treats, green construction paper shamrocks and a slumber party with our grandgirl Chloe, and a pancake breakfast made by Jeff (Grandpa Bobo.) Tacos and cheesecake at Freehouse in Minneapolis. Chai milk bubble tea for dessert.
Easter ~ Coloring Easter eggs with all of the little grandgirlies at my daughter, Andie's, house.
Maddie May's 9th Birthday Celebration ~ My grandgirl turned 9! Such a fun party complete with friends, family, piles of presents, cake, ice cream, and walking taco bar.
A new family member! ~ Our new kitten, Lafayette (LaLa)! Yes, we named him after the ultra-fabulous, sassy, Lafayette Reynolds from True Blood. Isn't he a handsome little man?
Happy Spring, Lovelies!
XO,
~M
You may enjoy these related posts: