Print Friendly Version
Although I am not a huge fan of malls in general, I do enjoy the occasional day trip to Minnesota's own Mall of America in Bloomington. Today we were there celebrating Gracie's birthday and we met up with our friend Jana. It was a fabulous, tiring day and fun was had by all. Now I'm looking forward to a relaxing evening on the deck with a glass of wine and a good book…but first, I'd like to combine our little excursion with my Six Senses Saturday post. Enjoy.
~hearing~
jungle sounds as we entered the
Rainforest Cafe!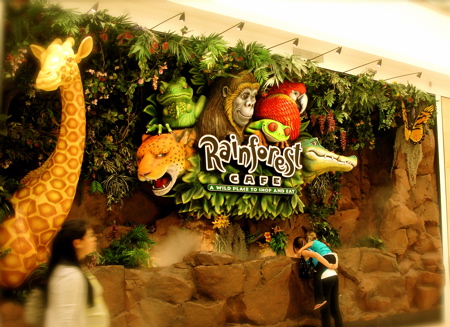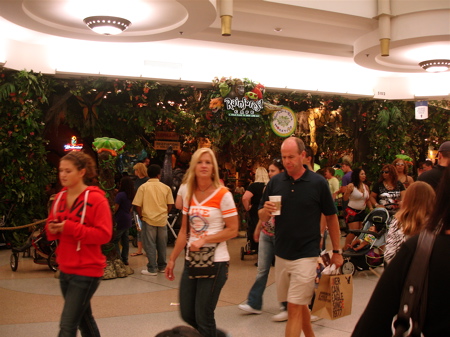 ~seeing~
the fun, festive atmosphere at the Rainforest Cafe and Nick Universe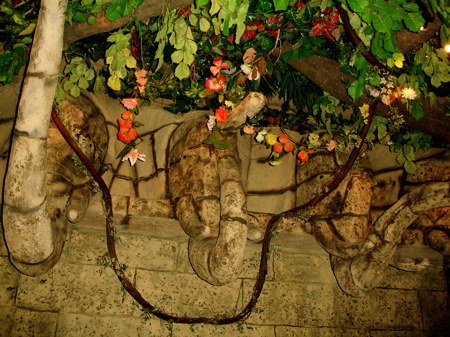 The elephants made stampeding noises…we were surrounded by jungle animal sounds, tropical bird calls, huge fish tanks containing exotic fish, a ceiling that looked like a mini planetarium all studded with 'stars,' a rainbow, a bar located under a huge mushroom, a gorilla and a waterfall. Love this place!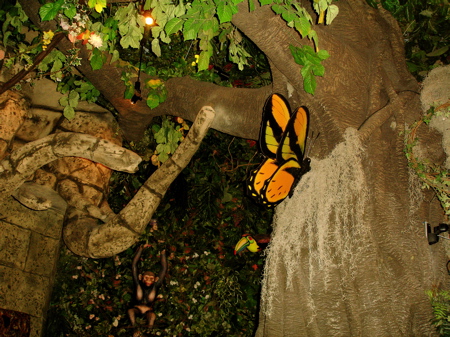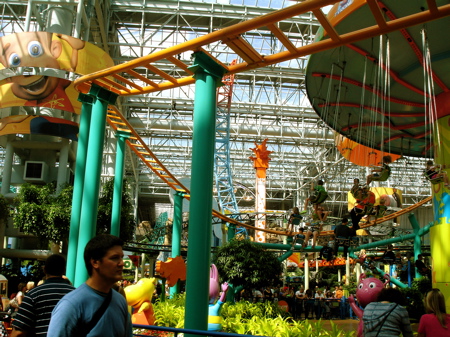 ~smelling~
the wonderful salt scrub and lotion from our mini 'spa' treatment
~feeling~
so happy that I got to spend the day with Jeff, Gracie and Jana
~tasting~
Baja fish tacos…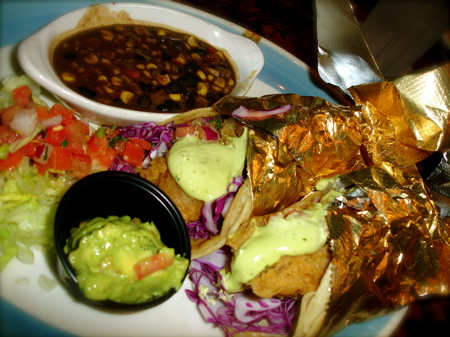 and dippin' dots…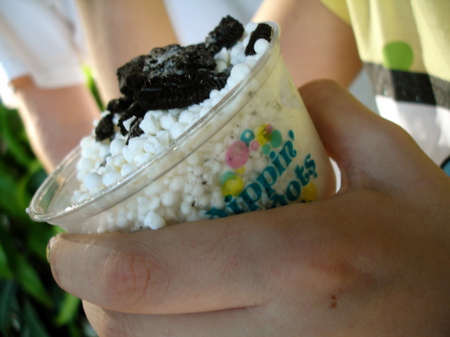 ~knowing~
that as fun as today was, the rest of the weekend will be for relaxing.
What are you up to this weekend?
~Melissa
You may enjoy these related posts: