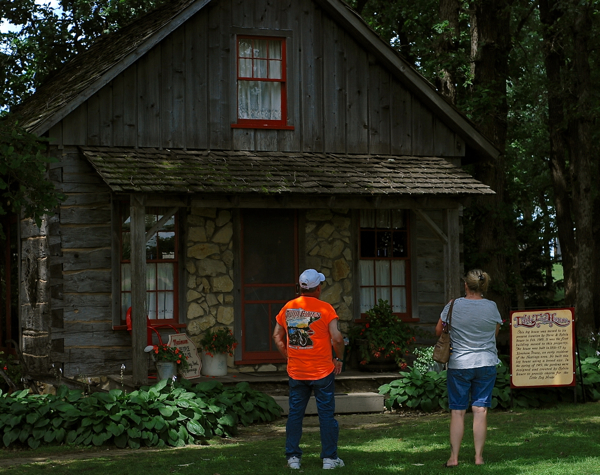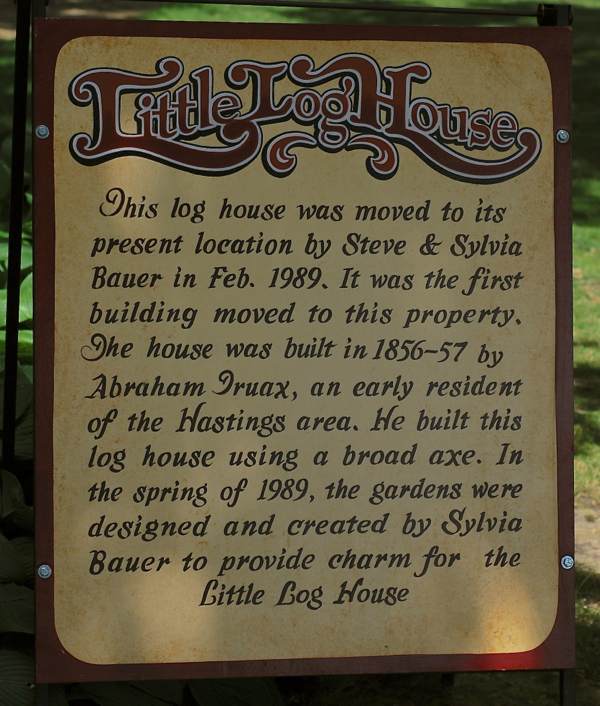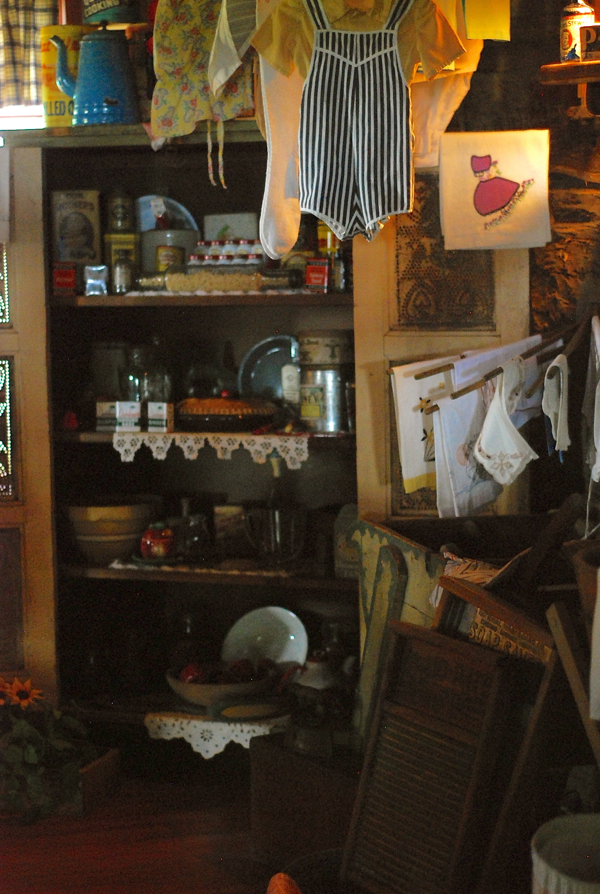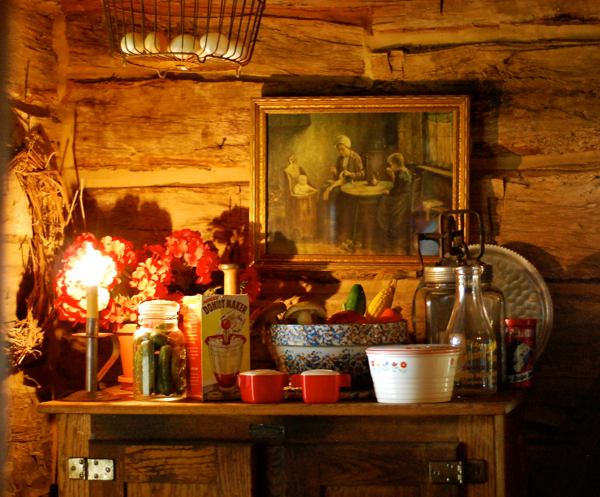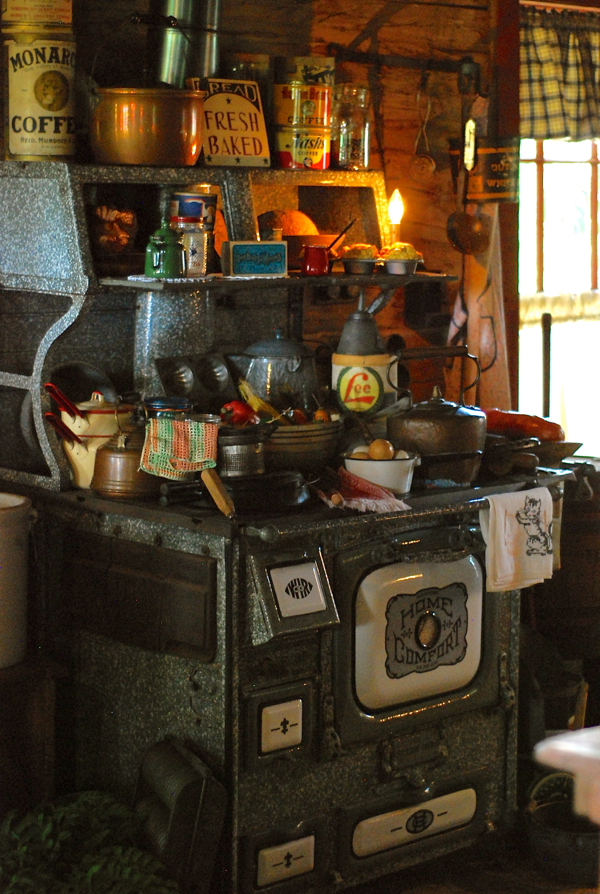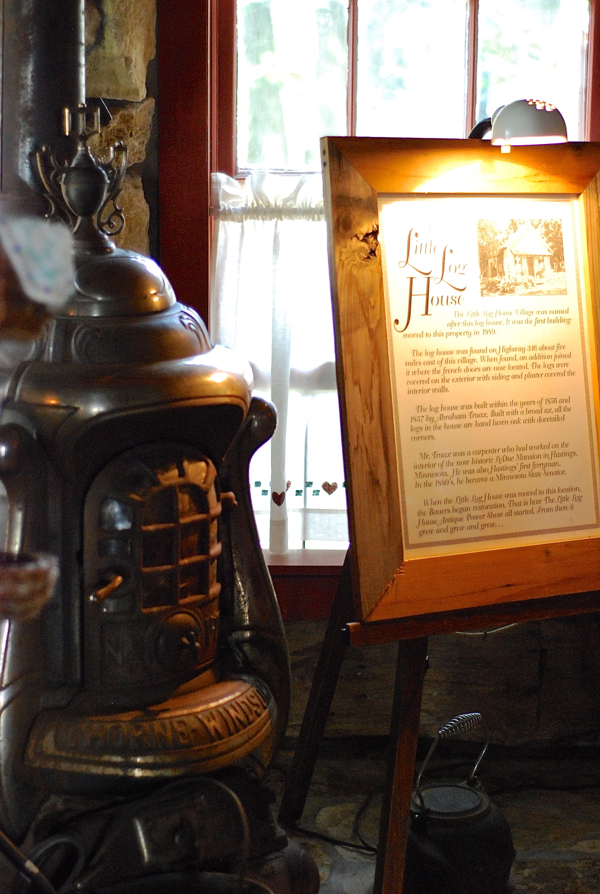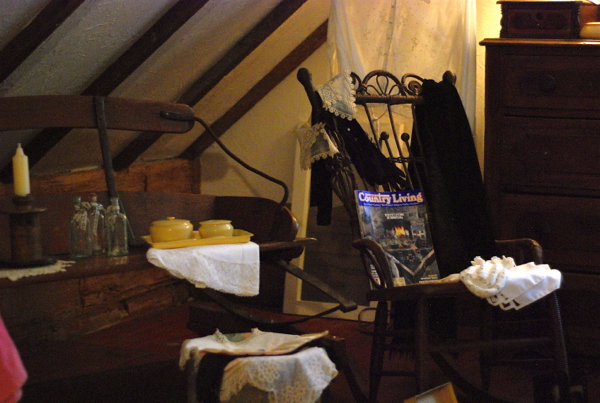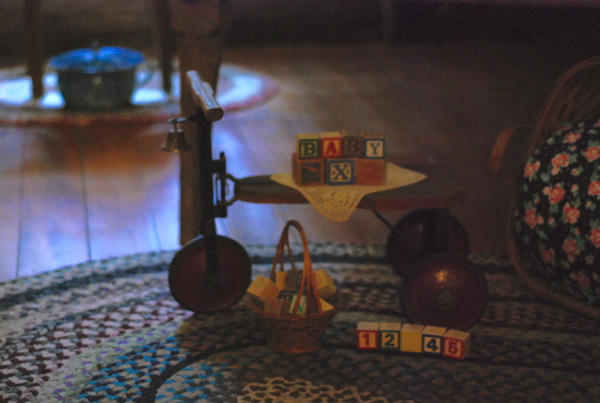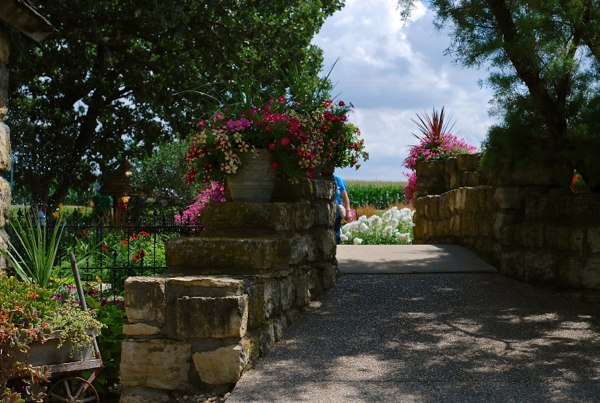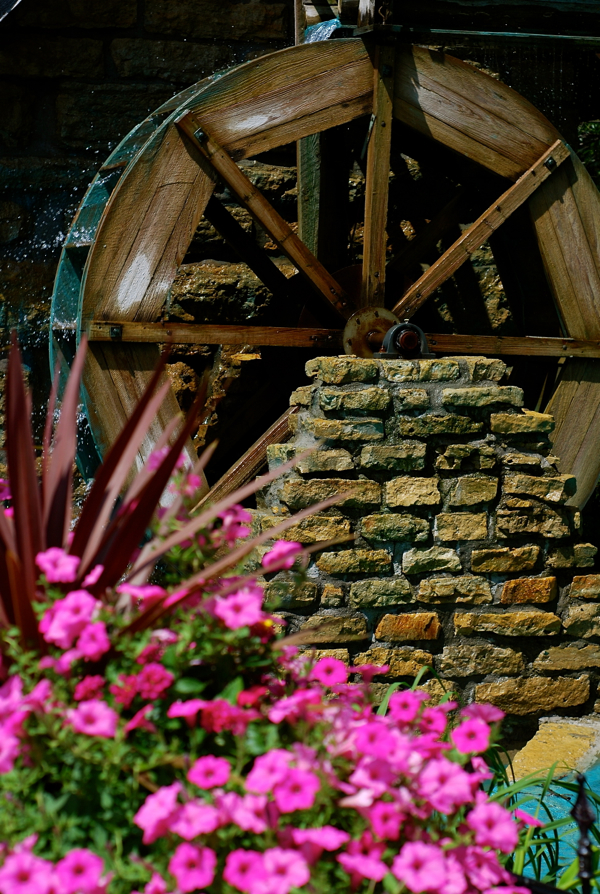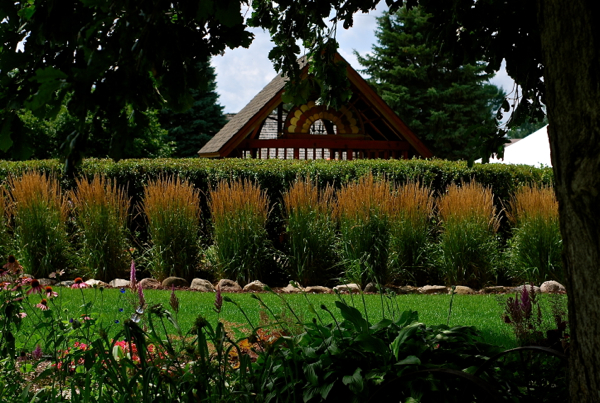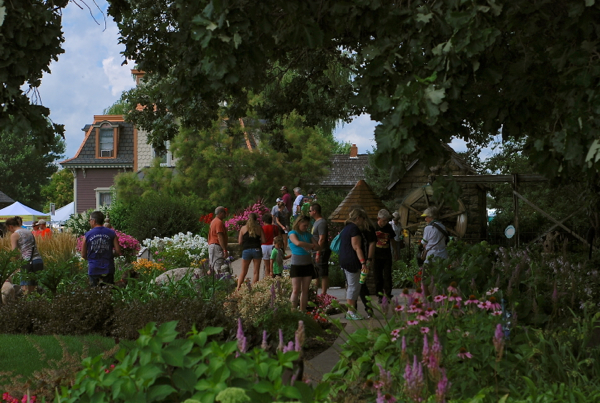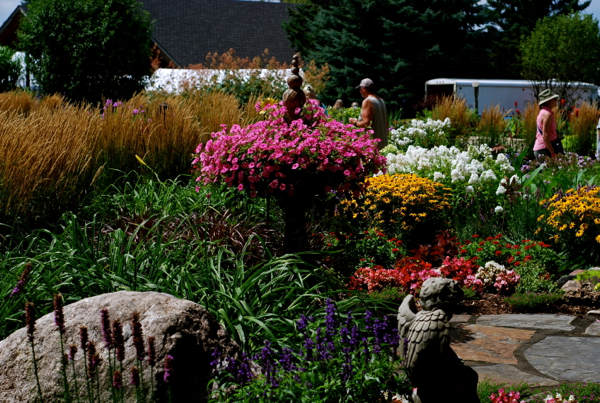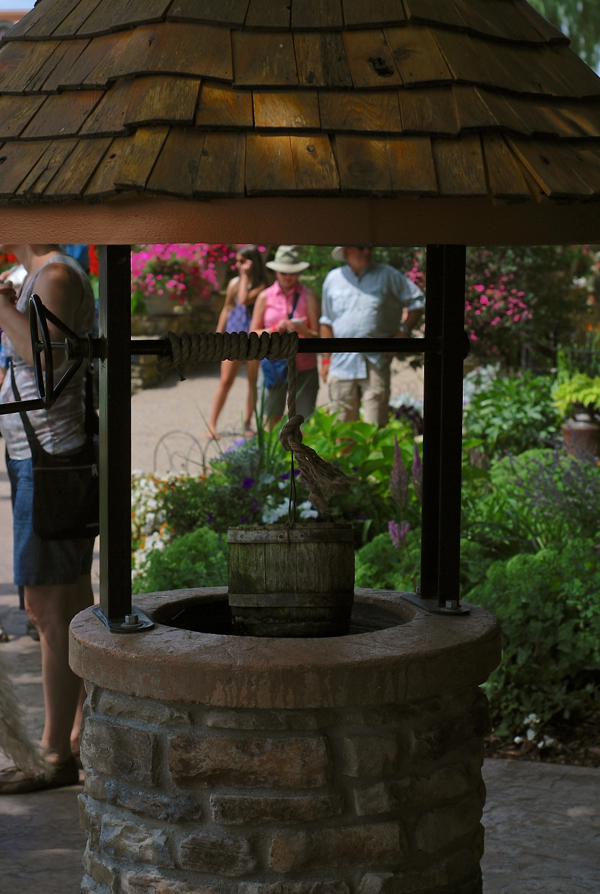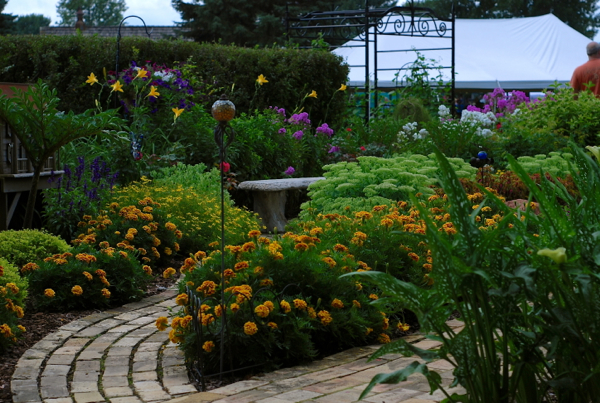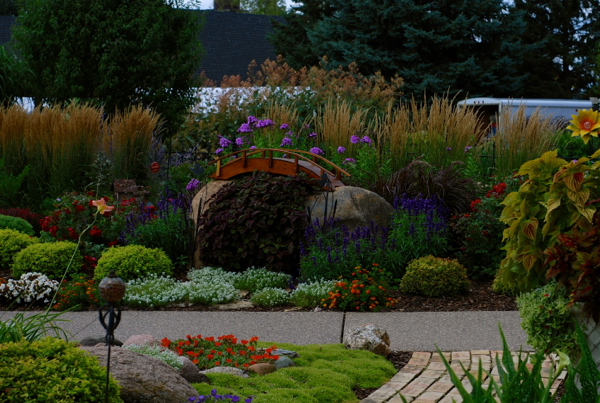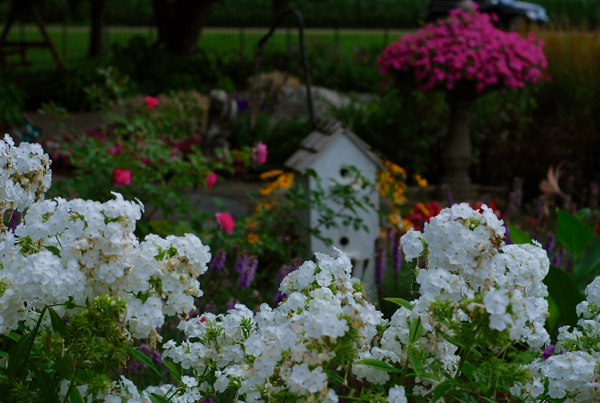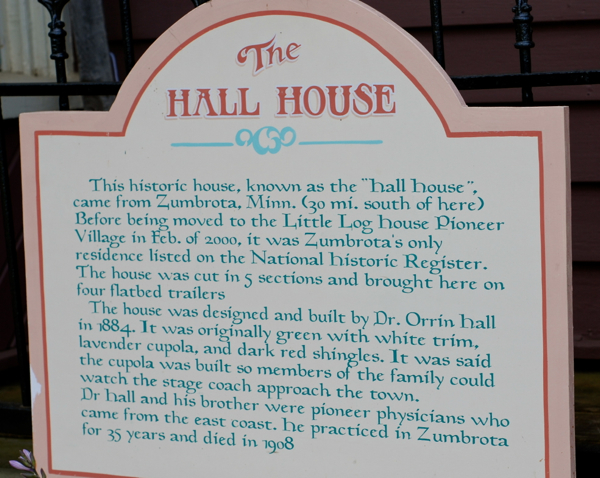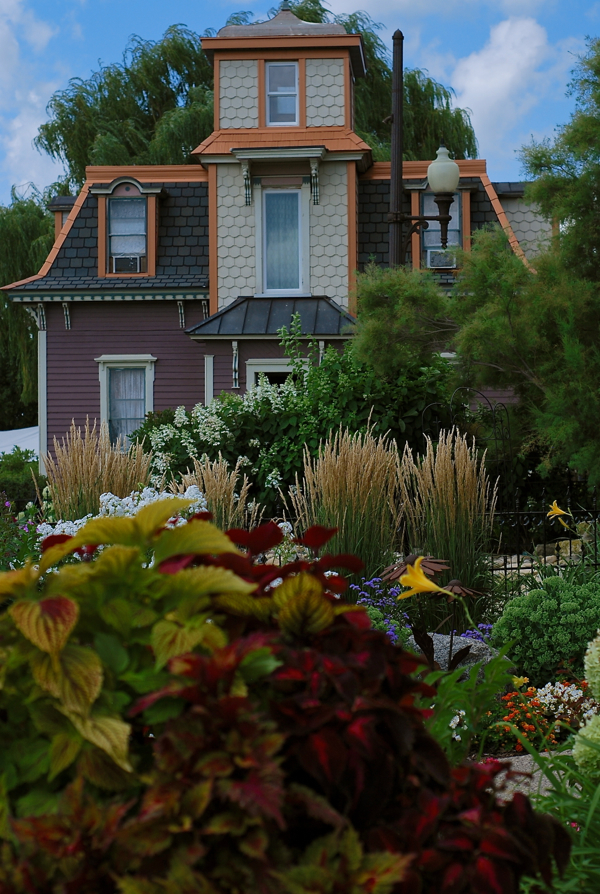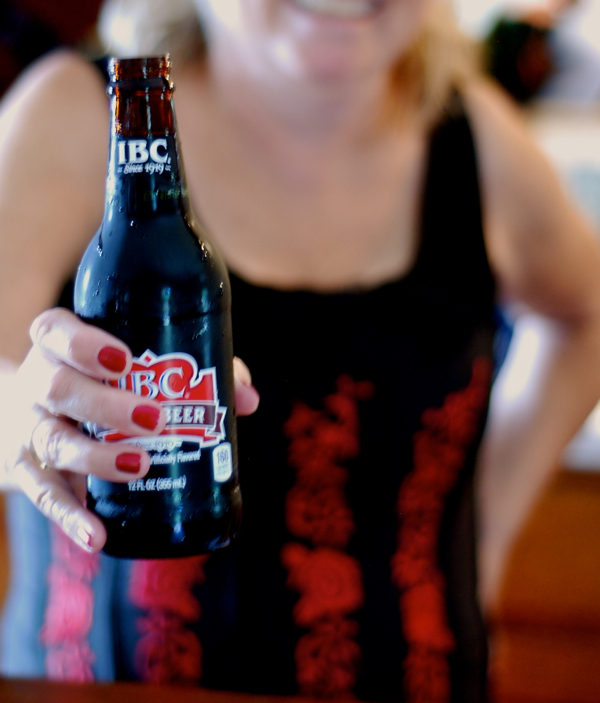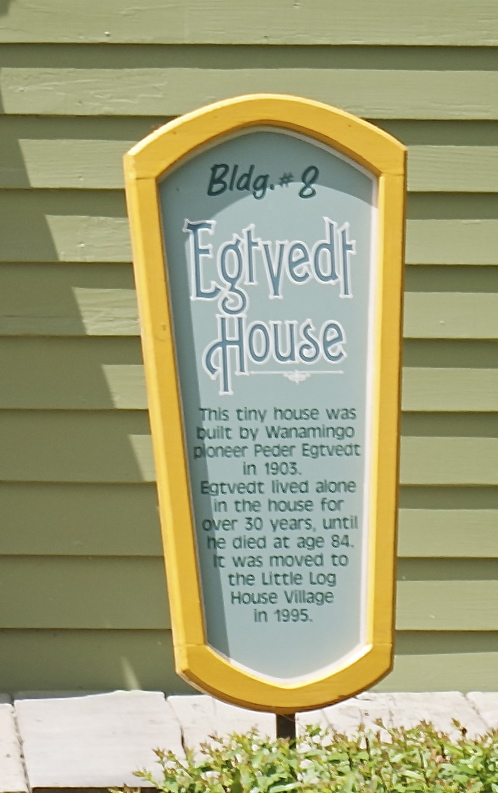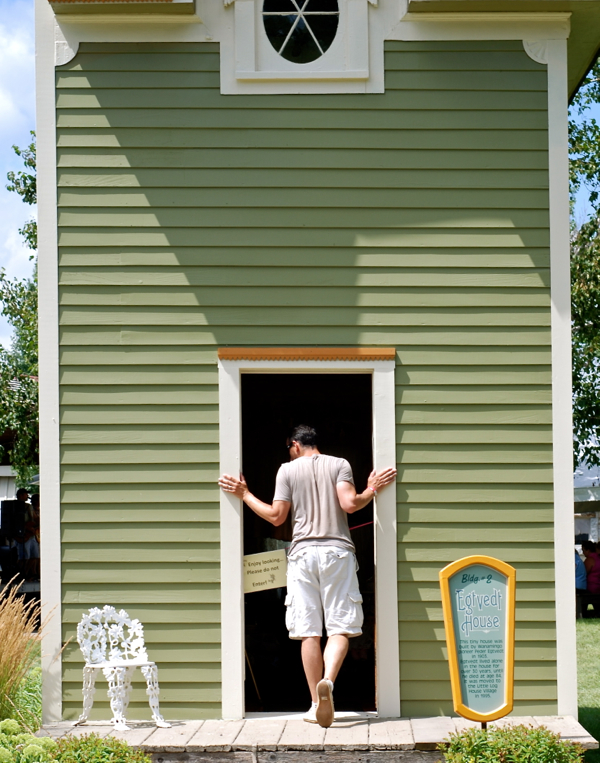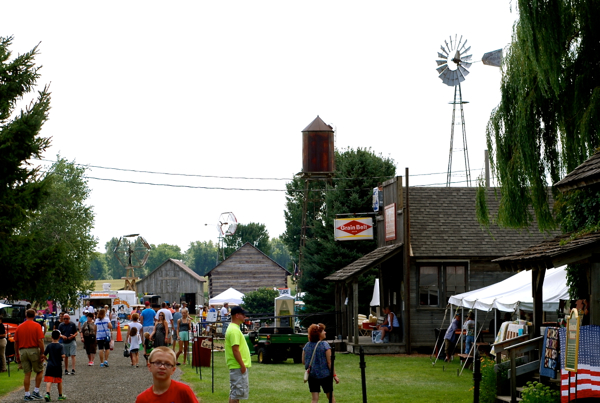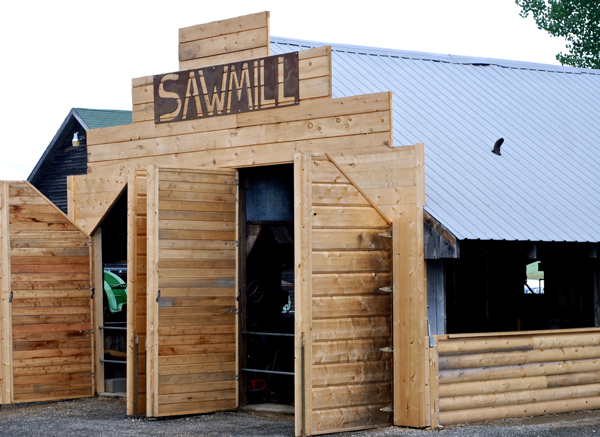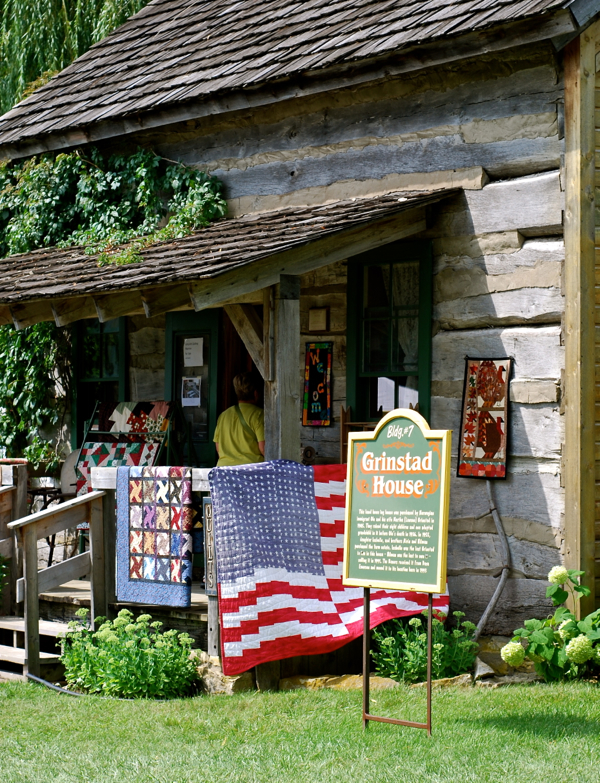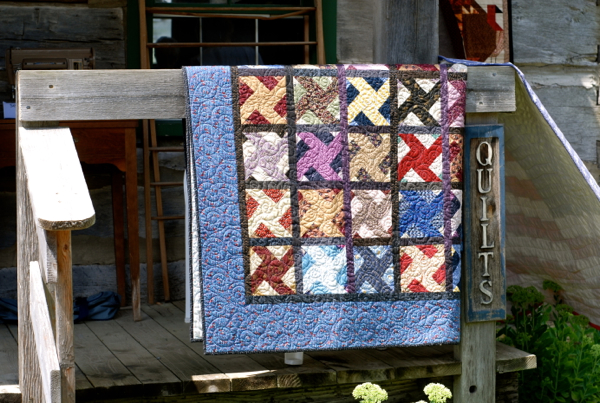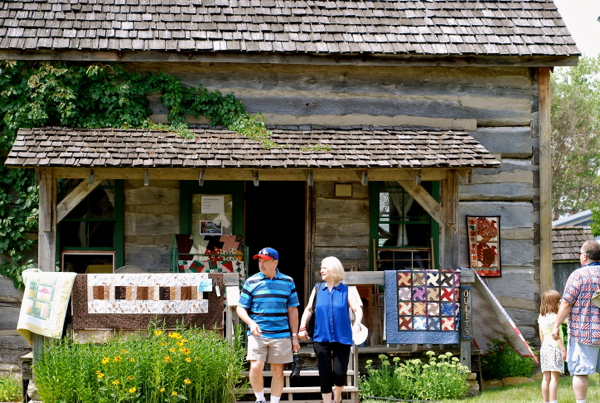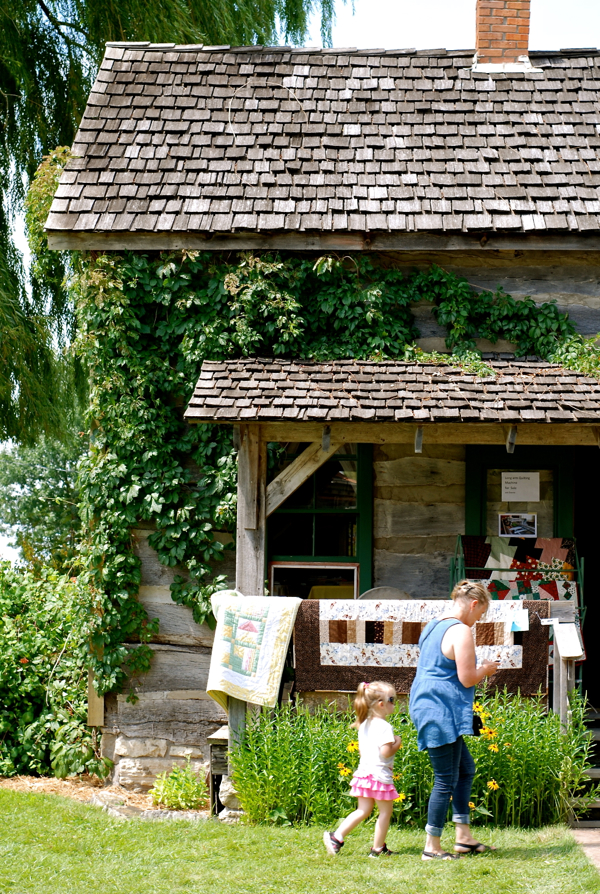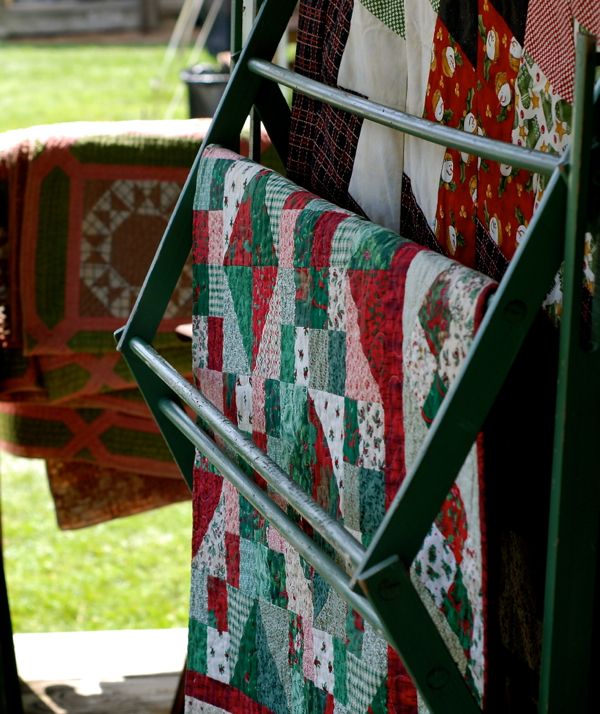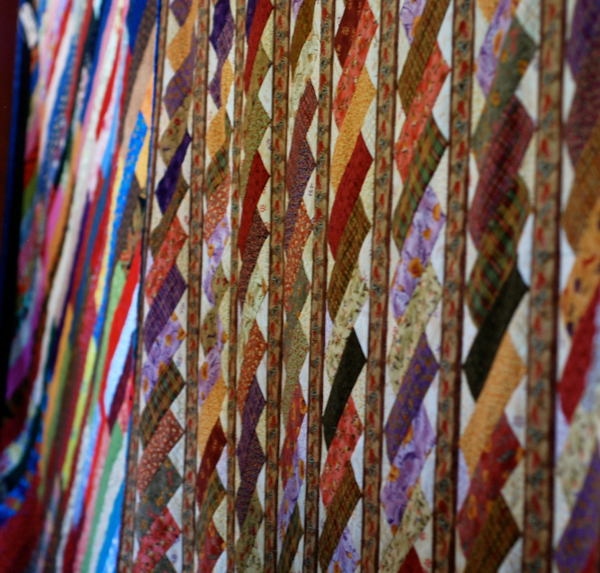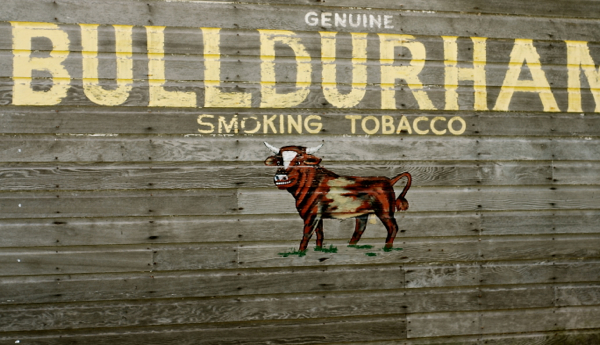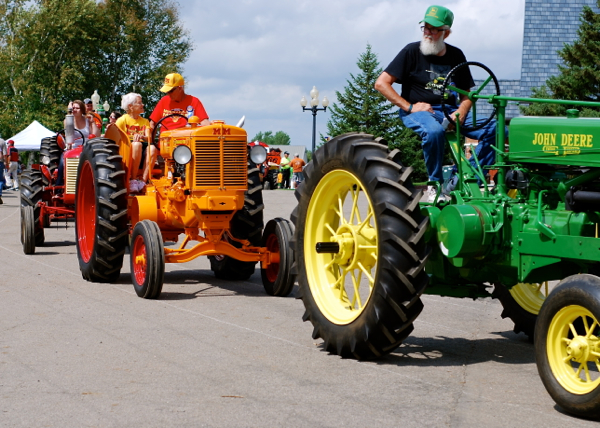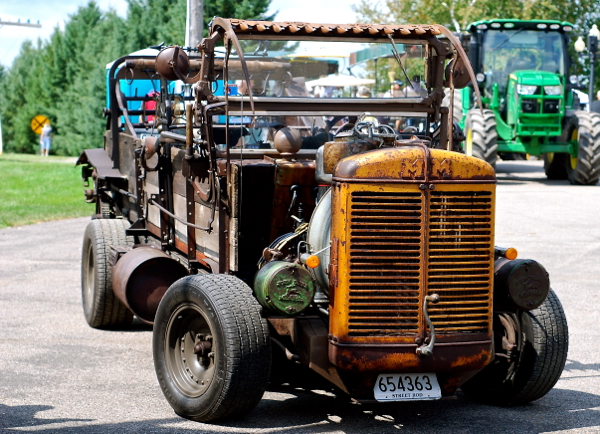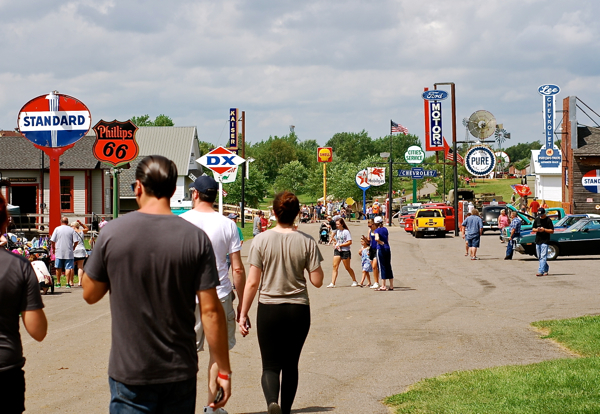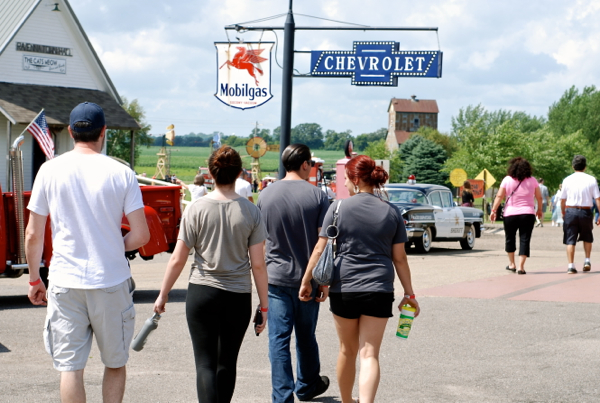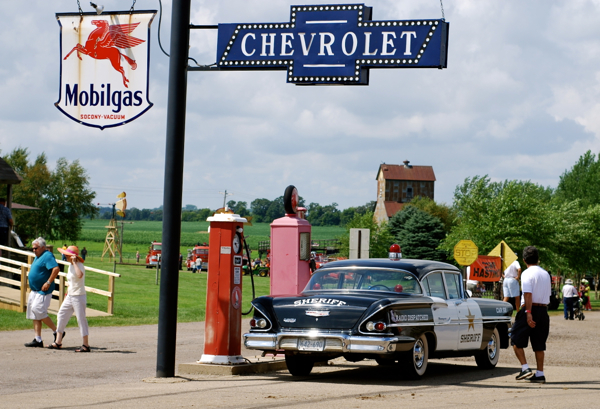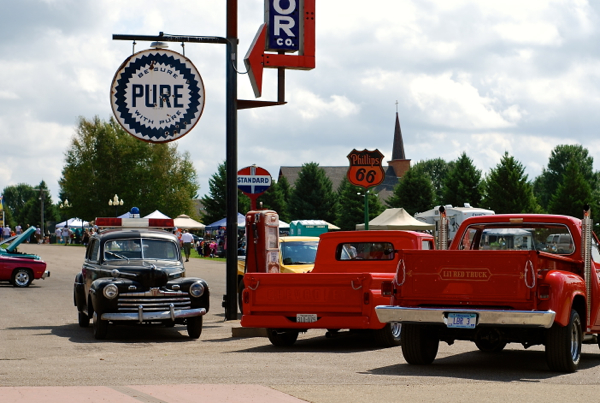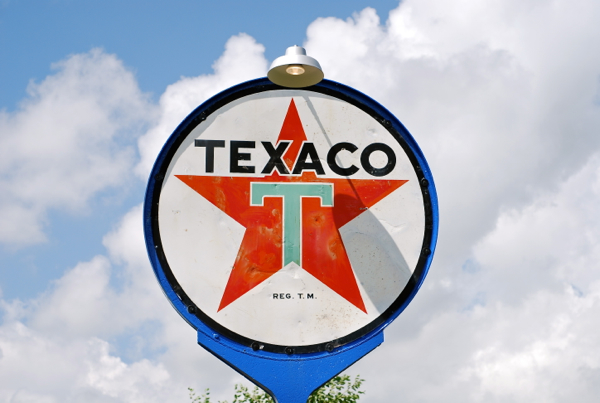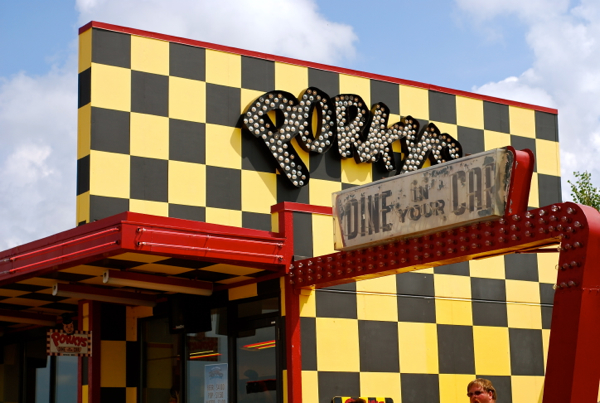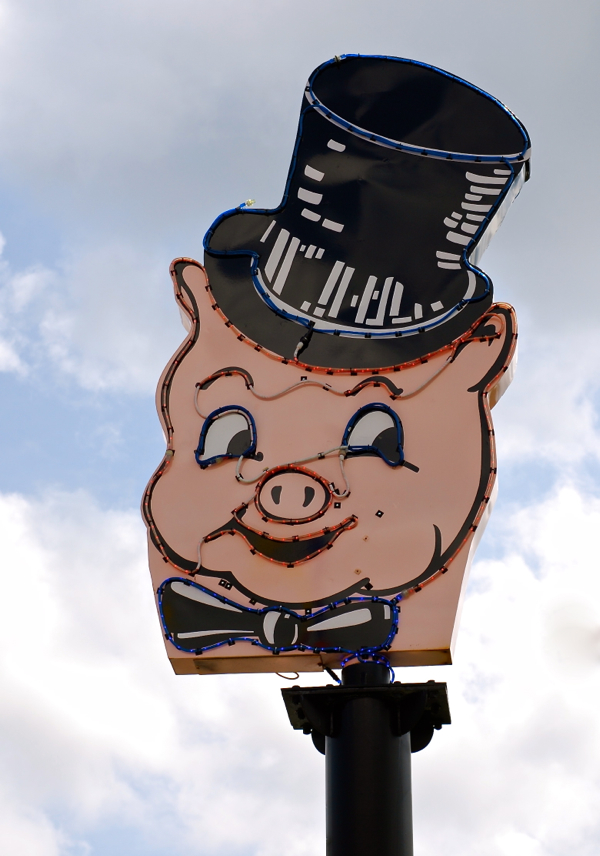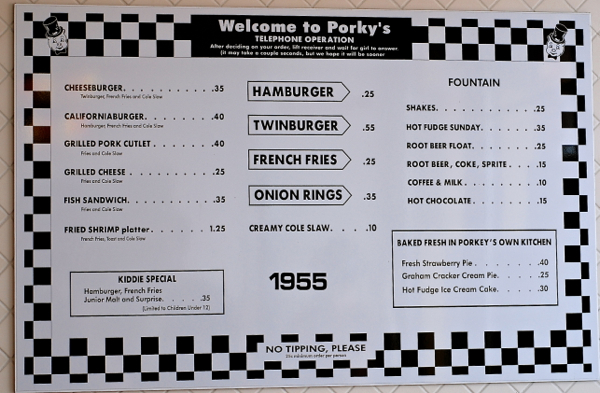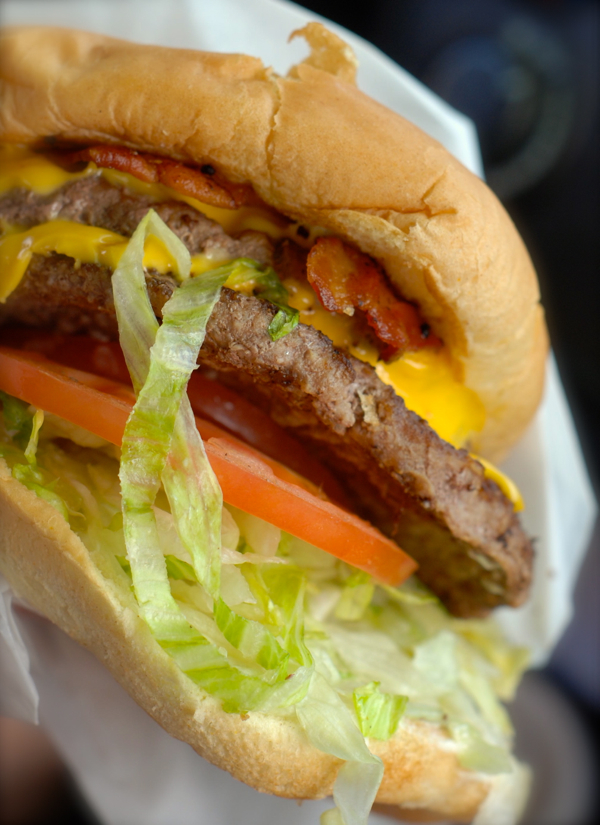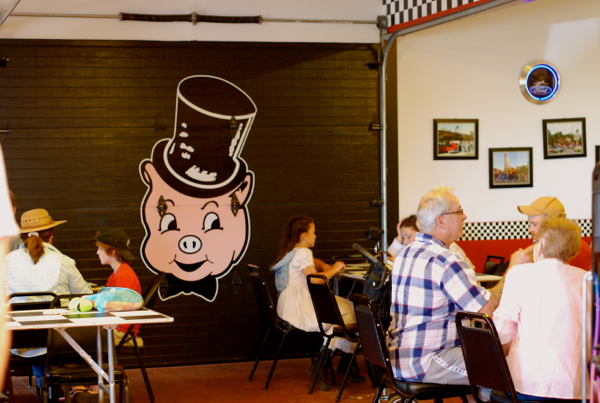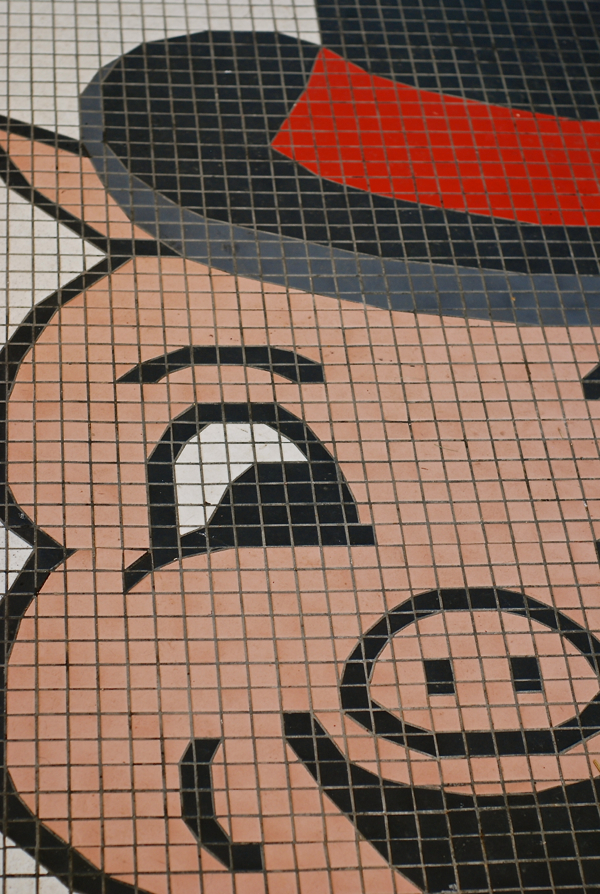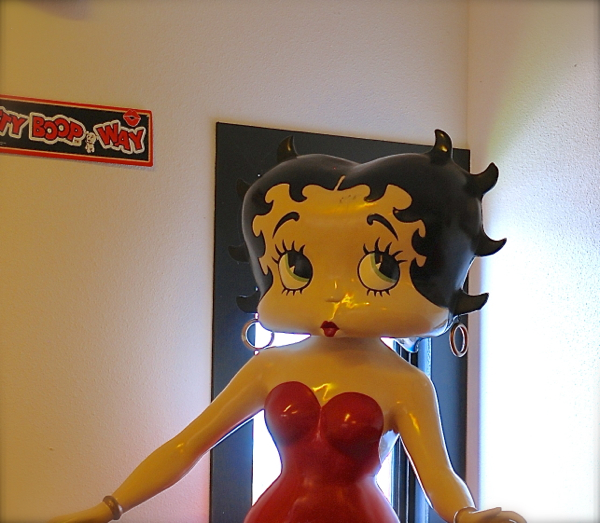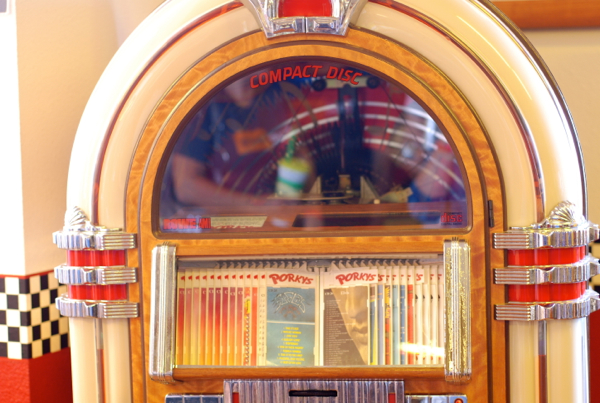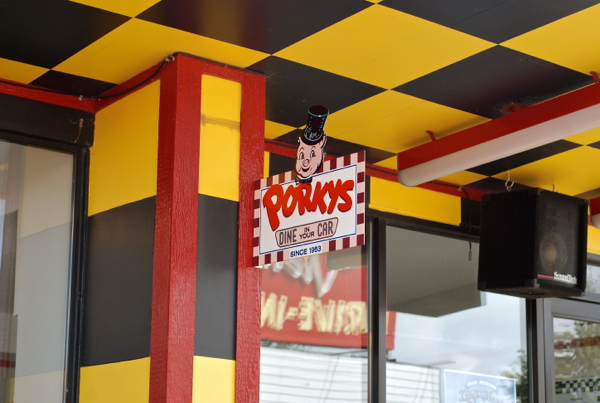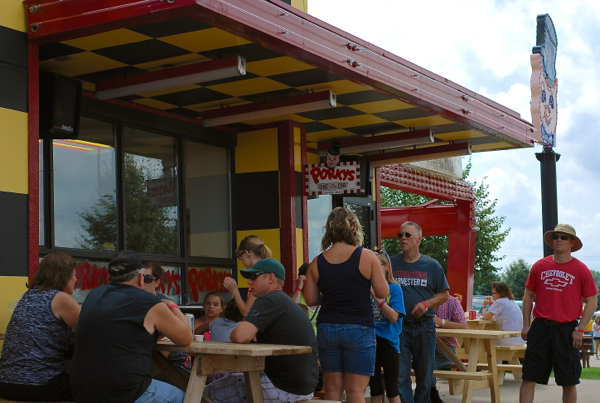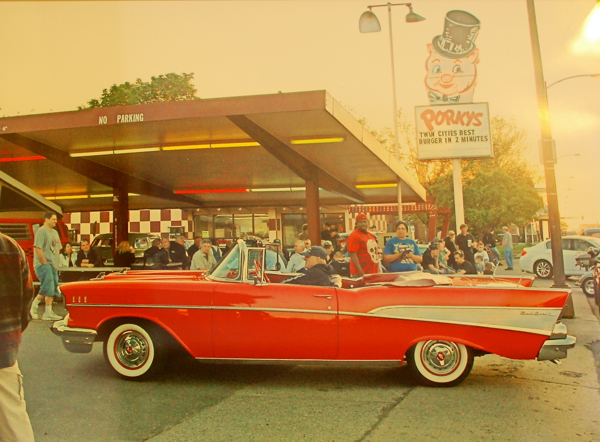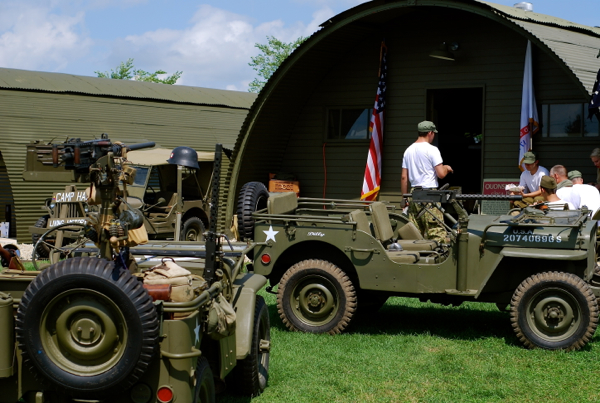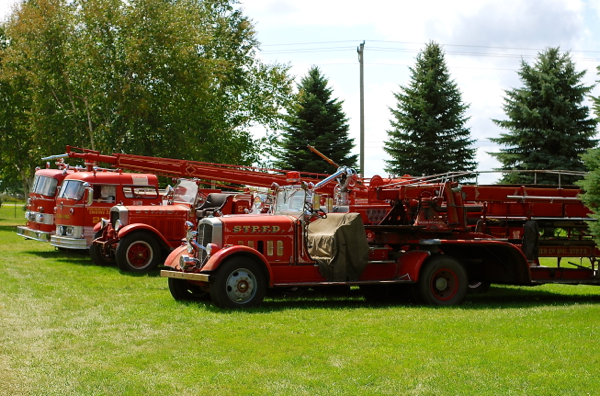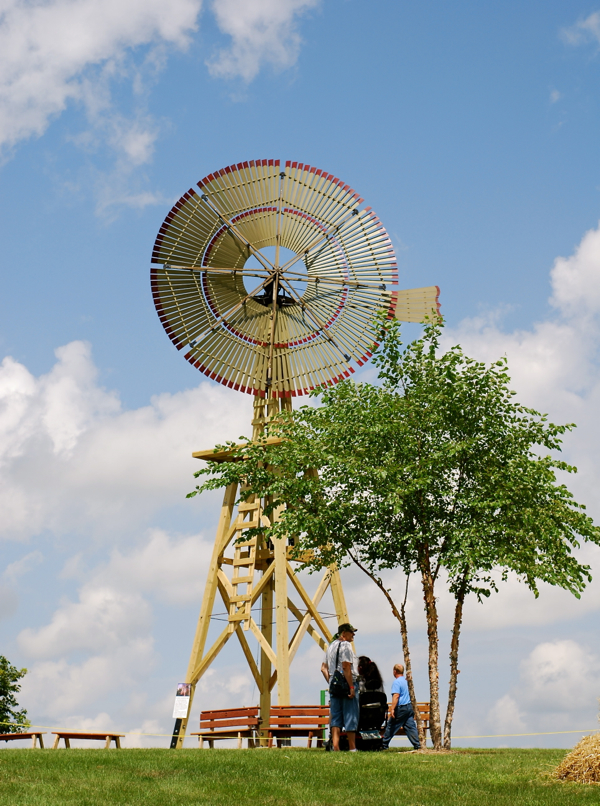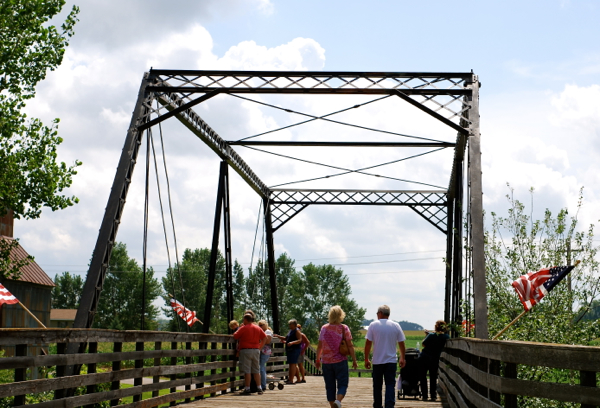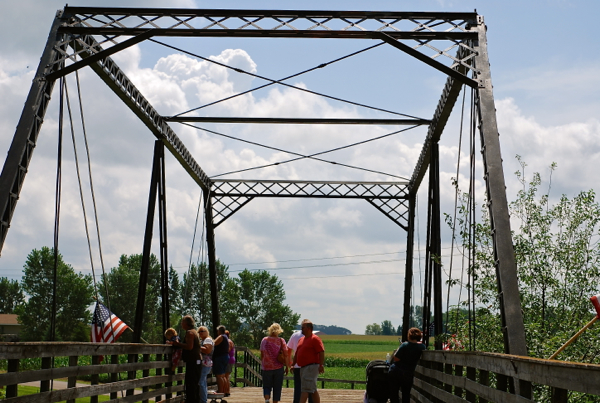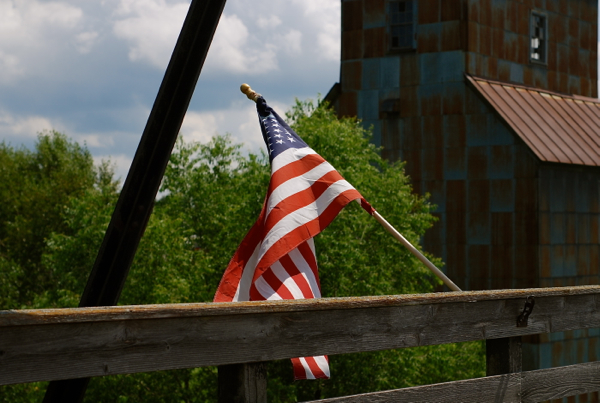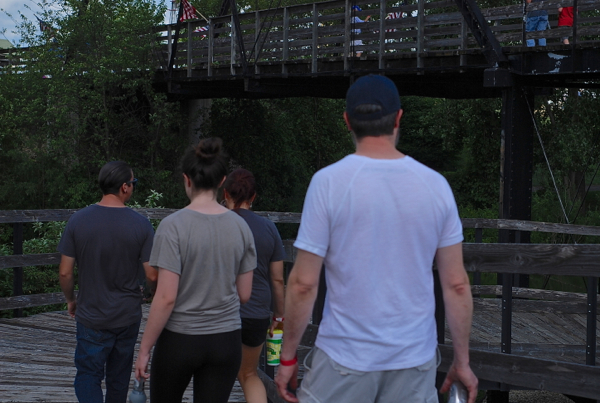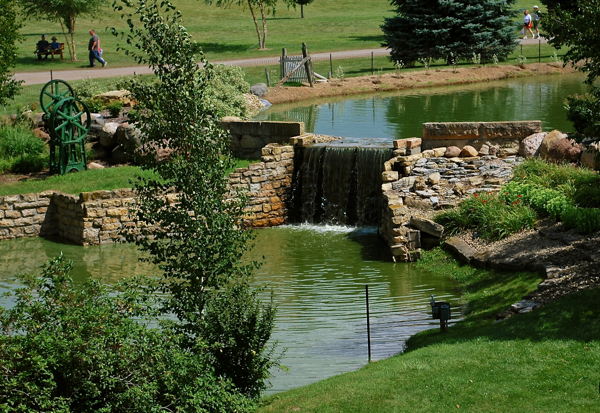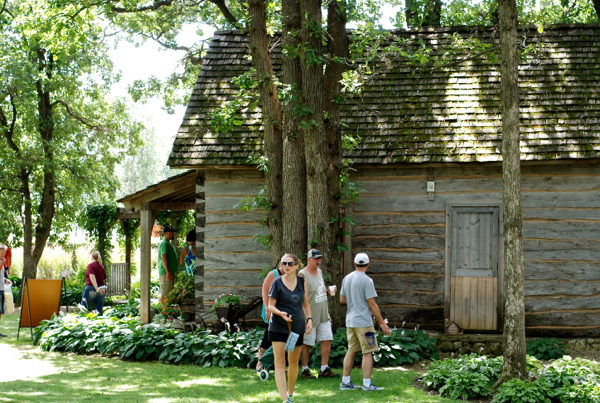 "The Little Log House Pioneer Village is home to over forty-five restored buildings, a replica of the Hastings Spiral Bridge and flower gardens designed by Sylvia that span over 40,000 square feet. Once a year, the Bauer's open the village to the general public to tour over three days. The Little Log House Antique Power show is always during the last full weekend in July. Be sure to mark your calendars for this event, as this is only time during the year the village is open to the public. The village is otherwise mostly used for private events such as; weddings, receptions, anniversary celebrations, holiday parties, reunions, corporate functions and professional photography." ~ from The Little Log House website
We spent this past Sunday at the quaint Little Log House Pioneer Village event in Miesville, Minnesota. It was a hot, sunny day, as most July days are. I was grateful for the delicious, ice cold root beer! It was our first time visiting the village, and we were amazed at all there was to see. I can't wait to go back next year. There's just no way to see everything in one trip. It's like stepping back in time. The little village and gardens were my favorite part.
It's an awesome, annual, "power" antique show held every July. The owners have and amazing collection of architectural, antique, and vintage artifacts that they've compiled over the years. They literally find old buildings (such as the old Porky's fast food restaurant in St. Paul, and St. Boniface church) that are going to be torn down, and they rescue them by transporting them to their village in Miesville, and reconstructing them. They add a new building or artifact every year, so there's always something new and interesting to see when you visit!
If you want to learn more, take your time perusing their website, and enjoy their beautiful photo and video gallery.
~Melissa
You may enjoy these related posts: