Print Friendly Version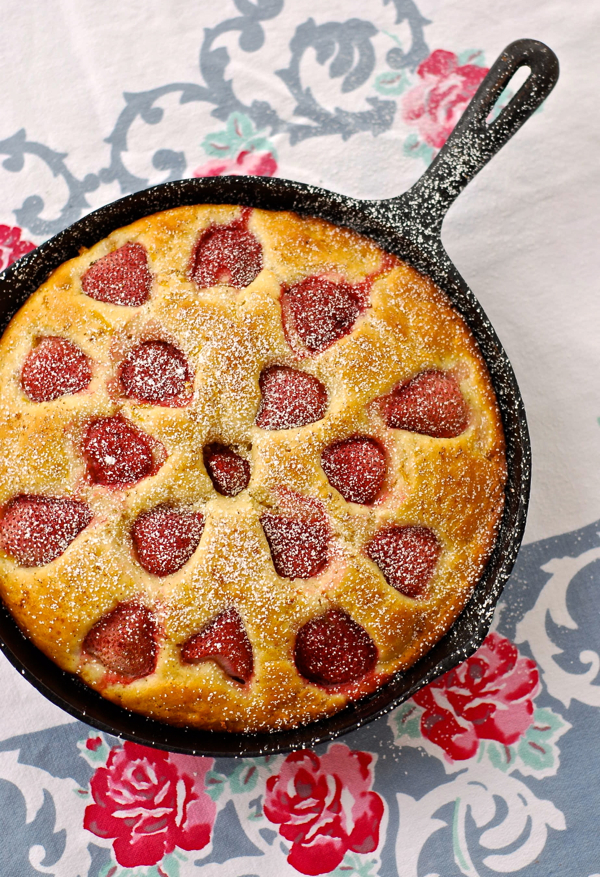 These past few weeks have been quiet and full of work. I walk uptown a few times a week, gathering books and magazines at the library or stopping by the local confectionery for a cup of tea (or a truffle if I'm feeling indulgent.) I take photographs wherever I go, that's just what I do now. Whenever I venture out with friends it's a given. I say "Taking a picture now, cuz that's what I do!" and they either laugh or duck out of the way of my menacing lens.
I've been reading trashy novels and THIS BOOK, which is also trashy but of a different era and therefore considered high art, or something like that, (I guess.) It's really good. I have to actually enjoy what I'm reading and this is entertaining, if nothing else…
    " First published by Scribner's in 1922, is F. Scott Fitzgerald's second novel. The Beautiful and the Damned portrays the Eastern elite during the Jazz Age, exploring New York café society. As in Fitzgerald's other novels, the characters are complex, especially with respect to marriage and intimacy. The book is believed to be largely based on Fitzgerald's relationship with Zelda Fitzgerald." ~Wikipedia
Other than writing, photographing and reading, I've been focused on a very particular muse: the strawberry. Here's my latest creation.
~ preheat oven to 400 degrees F. ~
:: serves 8 to 12 ::
2 and 1/2 cups all purpose flour
1 Tablespoon baking powder
1/2 cup sugar
1/2 teaspoon salt
2 large eggs
1 cup milk
1/2 cup plain greek yogurt
1/4 cup butter, melted
1 Tablespoon lemon zest (divided)
1 teaspoon pure vanilla extract
8 oz. strawberries, hulled and halved
1/4 teaspoon nutmeg
1/2 cup lemon curd
sweetened whipped cream
Generously butter a 10 inch, cast iron skillet.
Mix flour, baking powder, sugar and salt in a large mixing bowl.
In a medium mixing bowl, mix: the eggs, milk, yogurt, melted butter, 2 teaspoons of lemon zest and vanilla.
Add the wet ingredients to the dry ingredients and mix just until everything is evenly incorporated and moistened. Don't over-mix or your cake will become tough (which might sound macho and manly, but it's really not.)
Wash hulled berries. Blot them and cut them in half. Arrange them over the top of the cake. Sprinkle top of cake with remaining lemon zest and nutmeg.
Bake 30 to 40 minutes or just until golden on top and a wooden skewer comes clean when inserted into the center of the cake.
Cool for 10 minutes in the skillet. Remove from skillet and cool completely on a wire rack.
Once cool: Carefully cut cake into two layers (horizontally.) Spread the lemon curd on the bottom layer and then place the top layer over it. Slice into 8 to 12 pieces. Plate and top with whipped cream.
Enjoy!
~Melissa
You may enjoy these related posts: