Print Friendly Version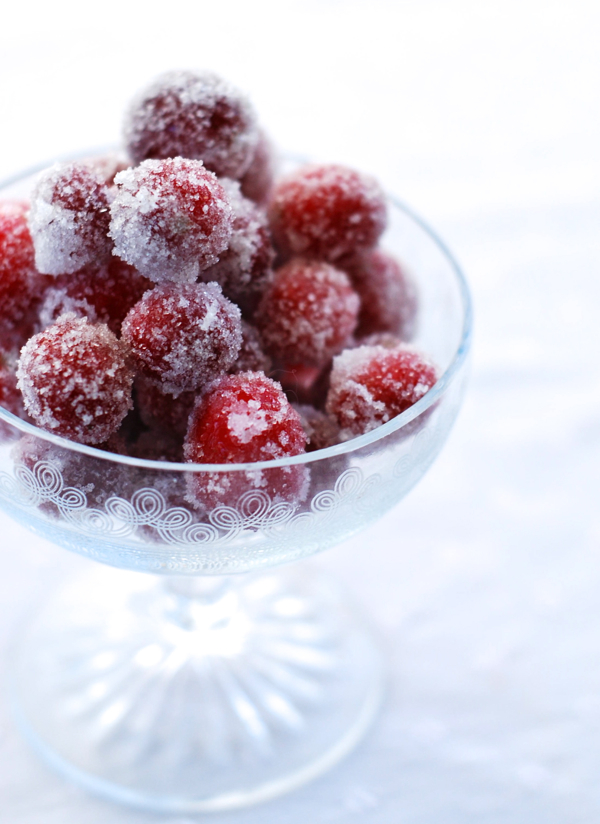 We're not venturing out as much as we were even a couple weeks ago. The temperature has dipped below zero a few times, and it would seem that hibernating season has officially begun. I love this time of year because it causes us to focus on home. Our little nest. We've been slowly but surely primping and preening our 112 year old Victorian cottage for the upcoming holidays. The tree is up, and the dining room has been rearranged to accommodate all 9 feet of her. Other years we've gotten much fatter trees, and this year she's definitely a more trim Norway pine, but our little rooms only have so much floor space. It always seems to be a challenge unless we take the leaf out of the table and start putting things in the attic. Do you have any decorating challenges this time of year? How do you keep it simple?
We have a light covering of snow on the ground, and there have been rumors of big snow storms headed our way but we haven't seen any of that action yet. What is the weather doing where you live?
Before I head out to the kitchen to do some more baking, I thought I'd share this delightfully easy and versatile recipe with you. These little frosted cranberries add magic to everything they touch. They're wonderful for: garnishing holiday cakes and quick breads, cocktails and side dishes. They add sparkle to desserts and Christmas puddings. They look beautiful displayed in a crystal bowl or champagne glass on a buffet table, and when gently packed into small canning jars with a ribbon tied around the top, they make lovely hostess gifts. These little berries taste so good!
2 cups water
2 cups granulated sugar
2 cups fresh cranberries
1/2 cup superfine granulated sugar
Mix 2 cups of the granulated sugar with 2 cups of water in a medium size saucepan over low heat. Heat just until the sugar has dissolved (Don't boil or the berries will burst.) Immediately remove from heat and stir cranberries into syrup. Pour the cranberries and syrup into a bowl. Cover and place in refrigerator overnight (or for 8 hours.)
Using a colander, drain the cranberries over a big bowl. Set the simple syrup aside for another use (such as poaching fruit or as a beverage sweetener.) Place the superfine sugar on a piece of waxed paper set on your counter. Working in small batches, transfer cranberries to the waxed paper and gently roll them around until completely coated with sugar. Allow berries to sit and dry at room temperature for 2 hours.
Enjoy!
~Melissa
You may enjoy these related posts: