Print Friendly Version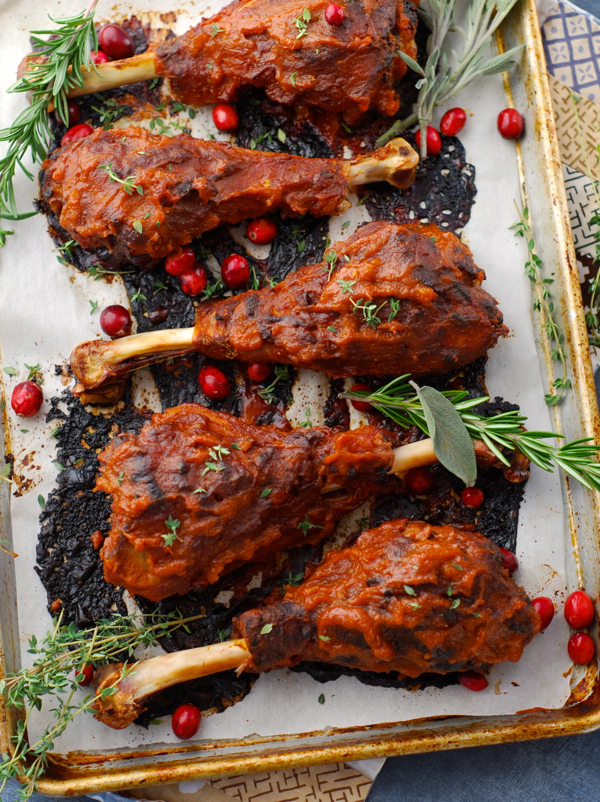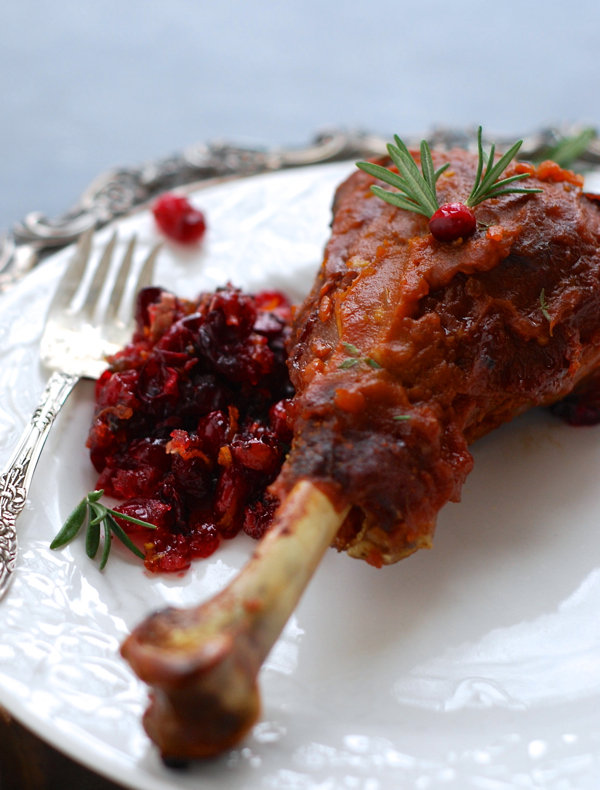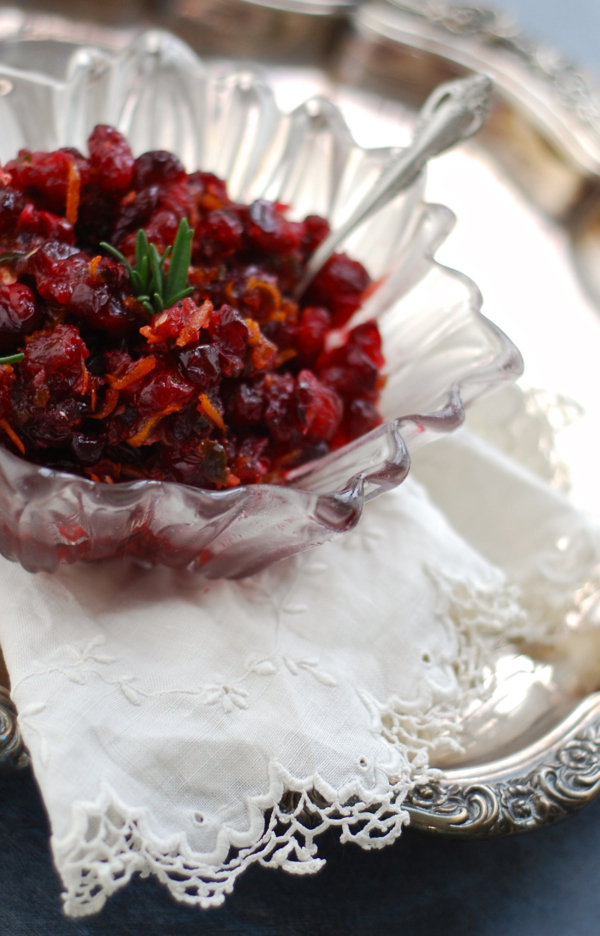 Hello, Friends! This is my first recipe for the Captain's Table recipe challenge, and I just love how it turned out. It's a definite twist on the traditional Thanksgiving fare. It's sweet, smoky, spicy and flavorful. If you've never tried brining turkey before, you're in for a treat. This extra step requires a little extra planning, but it yields tender juicy meat that you miss out on if you decide to skip it.
Captain Morgan will donate $1 to WhyHunger every time the hashtag #CaptainsTable is used across social media during the holiday season. So, please, make sure to add the hashtag whenever you cook up a recipe that includes rum!
First soak your drummies in brine:
14 cups water
2 cups Captain Morgan Original Spiced Rum
1 cup kosher salt
1/2 cup sugar
1 Tablespoon mustard seeds
Add all of the above ingredients to a large stock pot. Bring to a rolling boil. Remove from heat and allow brine to completely cool. Add 4 to 6 turkey drumsticks to the brine. Cover and refrigerate for 12 to 15 hours.
Prepare the Cranberry Compote:
~ preheat oven to 450 degrees F. ~
1 lb. fresh cranberries
1 cup sugar
2 Tablespoons olive oil
1 teaspoon salt
1 jalapeno pepper, finely chopped (discard the seeds if you don't like spicy food)
1/2 teaspoon cinnamon
1/4 teaspoon ground cloves
1 Tablespoon fresh ginger, grated
zest and juice of one orange
1 Tablespoon Captain Morgan Original Spiced Rum
Combine everything except for the orange juice and rum. Toss well and spread evenly on a large, parchment-lined baking sheet. Bake for 15 minutes in preheated oven, or until cranberries burst and release their juices. Allow the compote to cool for 15 minutes on the baking sheet. Transfer to a serving bowl, and allow the compote to cool for an additional 45 minutes before adding the orange juice and rum. Mix well. Cover and refrigerate until ready to serve.
Prepare the Pumpkin Glaze:
~ preheat oven to 400 degrees F. ~
15 oz. pure pumpkin puree
1/2 cup Captain Morgan Original Spiced Rum
1/4 cup apple cider vinegar
3/4 cup apple jelly, melted
2 Tablespoons Dijon mustard
1/4 cup finely chopped onion, sauteed in 1 Tablespoon butter until tender
4 large cloves fresh garlic, minced and sauteed in 1 Tablespoon butter for one minute
1 Tablespoon olive oil
4 teaspoons smoked paprika
1 teaspoon rubbed sage
1 teaspoon pumpkin pie spice
1/2 teaspoon cayenne pepper
Add all of the above glaze ingredients to a large saucepan and simmer gently over medium-low heat for 20 to 30 minutes. Using a wire whisk, stir frequently. Add a little water if mixture becomes too thick. Remove from heat and cover.
Remove turkey drumsticks from brine. Discard brine and pat the drummies dry with a paper towel. Place on a large, parchment-lined baking sheet. Using a pastry brush, apply an even coat of the glaze to each leg. Bake for 30 minutes. Reduce heat to 325 degrees F. Apply more glaze to the drummies, and return them to the oven. Apply more glaze every 20 minutes until the turkey is done and reads 165 degrees F. on a meat thermometer.
Serve each turkey drumstick with a little bit of the oven-roasted cranberry compote and fresh herbs for a festive garnish.
PS… Stay tuned… I will be sharing a very special cocktail tomorrow that features the always amazing Captain Morgan Spiced Rum for Part 2 of this recipe challenge post!
Happy Holidays!
~Melissa
You may enjoy these related posts: