Print Friendly Version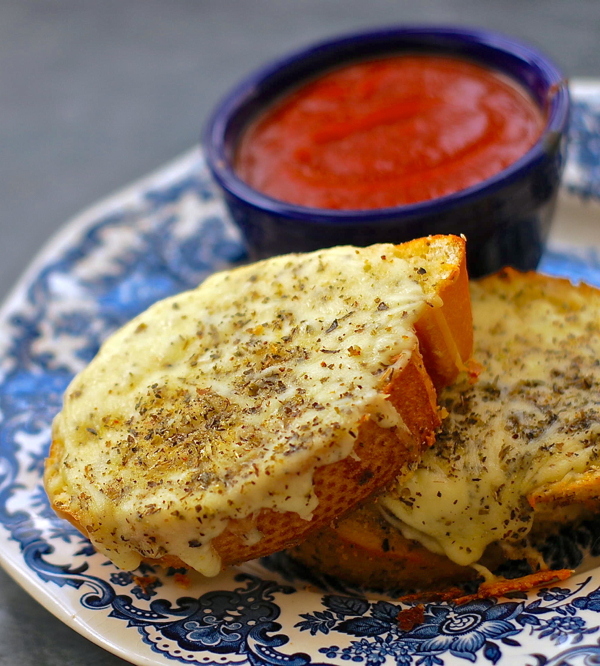 Remember the days of school lunches? Did you mostly have "home" lunch or "hot" lunch? When I was in elementary school my mom packed my lunch. The occasional hot lunch was a treat. I remember lots of co-op peanut butter and honey on hippie bread that was kind of hard to chew.  😉 (My parents were health fanatics…. which I am secretly grateful for because many of their healthy habits have followed me into adulthood….including hippie bread in place of the squishy white stuff, lean meats, and salad every day. Some of the crazy things that did NOT follow me are my dad's homemade soy milk, gluten loaf, and tofu…which me and my little brothers called "toad food.") I also remember lots of bananas and apples, and veggie soup in my thermos. What did your mom/dad pack in your lunch box? And what was on yours? Mine was a classic metal Wonder Woman lunch box. I wish I still had that thing!
When I started junior high I began enjoying hot lunch a few times a week. I would carefully plot the days that I'd get it so my hot lunch days were sure to land on "pizza", "chicken nuggets" and "Italian dunkers" days, if they were on the menu. I loved these almost as much as I hated school spaghetti, chow mein and the dreaded "casserole." (What in the heck was that stuff anyway?)
In high school I pretty much got hot lunch every day. I sat across the table from my BFFs (one of which was Jeff, who I am now married to,) and we ALWAYS got the chicken patty with cheese and the salad with ranch dressing, unless, of course there was pizza. I never did have dunkers in high school, but I still have fond memories of them from my junior high days. What was your favorite hot lunch from your school cafeteria?
serves 6 hungry people ~ 2 dunkers each
for the dunkers:
1  long loaf, soft French/Italian bread
butter, softened
garlic powder
your favorite toppings ( we like chopped mushrooms and black olives)
16 oz. grated Mozzarella cheese
for the meat sauce:
1 jar marinara sauce (your favorite homemade or store bought)
1 lb. lean ground beef
drizzle of olive oil
2 cloves fresh garlic, minced
Cut the loaf of bread into 12 thick slices. Arrange them on a cookie sheet. Butter each piece and then sprinkle a little garlic powder over all. Place a couple Tablespoons of your favorite toppings on each piece, followed by mounds of the shredded Mozzarella. Place in a 425 degree F. oven for 10 to 15 minutes or until golden brown and bubbly.
Cook the ground beef in a skillet with a drizzle of olive oil. Add the garlic and cook an additional minute (or until fragrant.) Add the sauce and heat through. ( Tip: Sometimes I get the last bit of sauce out of the marinara jar by adding a few Tablespoons or red wine, covering and shaking the jar, and then adding it to the rest of the sauce.) Cook until sauce is completely heated through and gently simmering.
Pour sauce into a bowl. Serve with the dunkers for dipping!
Enjoy!
~Melissa
You may enjoy these related posts: