Print Friendly Version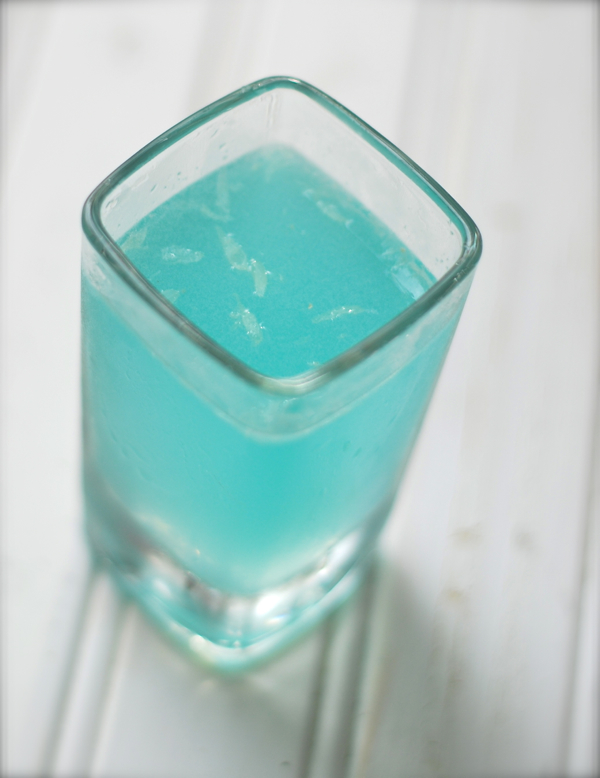 Happy Friday, Lovelies! I've been a busy girl today. Photo shoot, workout, long walk, playing with herbs in my garden and kitchen, and now I'm headed upstairs to take a long bubble bath, do some reading and get ready for date night.
Here's a fun libation for your Friday night. Jeff and I invented this last weekend. Totally YUM! Enjoy!
~ makes 2 shots ~
In a drink shaker combine:
1 shot Kinky Blue Liqueur
1 shot UV Whipped or UV Cake vodka
juice of one lime
a large handful of ice
Cover shaker tightly. Shake all ingredients for about 20 to 30 seconds. Using the strainer on the drink shaker, strain into 2 shot glasses.
Cheers!
~Melissa
You may enjoy these related posts: