Print Friendly Version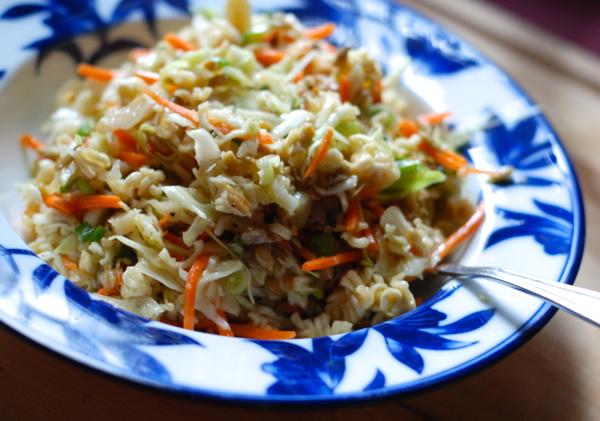 Hello, Lovelies! Happy weekend. I am so excited for this mini vacation to start (which, technically, it will in about three hours when the hubby is done with work.) Tonight we're headed out to happy hour at one of our favorite pubs downtown Red Wing. We like to sit on their patio at an umbrella table, order good wine, eat yummy food and watch the foot traffic on Main Street. It's the beginning of "tourist season" here in Bluff country. Our little town is quite the destination for river excursions, romantic B&B weekends, good food, theater, wine tastings, picnics and…well, it really is just so pretty here. With our hundreds of hanging flower baskets, steam boats, antique downtown buildings, bluffs and flower gardens… it's been rated one of the best cities in the world by several travel magazines. Having lived here for close to 14 years, I can see why. I love my little town.
Anyway, we have a lot of fun stuff to pack into the next few days, and I'm sure you do too. One of those things is a Memorial Day picnic in the park. Tomorrow I'll be posting another recipe "collection" that will include a comprehensive list of my favorite picnic fare. This way, when you're looking for a unique, delicious, tried and true picnic recipe, you'll be able to easily locate something on this list.
Today I'm sharing one of my all time FAVORITE salads. I have to tell you, before we go any further, that this salad is both  "naughty" and "nice." It's nice because it's loaded with tons of veggies and, it's naughty because one of the ingredients is two packets of Ramen noodles plus the spice packets. I know, I know…. 😉
for the salad:
20 oz. bagged coleslaw mix
2 cups grated carrot
2 packages Ramen noodles (Oriental flavor is my favorite)
1 cup sunflower seeds
8 oz. water chestnuts, drained and coarse chopped
6 green (spring) onions, chopped (including green tops)
In a large salad/mixing bowl, combine: coleslaw, carrot, ramen noodles (broken into little pieces,) sunflower seeds, water chestnuts, and green onions.
for the salad dressing:
1 cup extra virgin olive oil
1 teaspoon dark sesame oil
1/2 cup apple cider vinegar
1/2 cup sugar
the seasoning packets from the Ramen noodles
1 teaspoon garlic powder
1 teaspoon onion powder
1 teaspoon powdered ginger
1 teaspoon freshly ground black pepper
In a medium mixing bowl combine all dressing ingredients. Mix well using a wire whisk. Combine salad and dressing together. Mix well until all ingredients are evenly incorporated. Cover and chill in refrigerator for at least two hours prior to serving.
Enjoy!
~Melissa
You may enjoy these related posts: