Print Friendly Version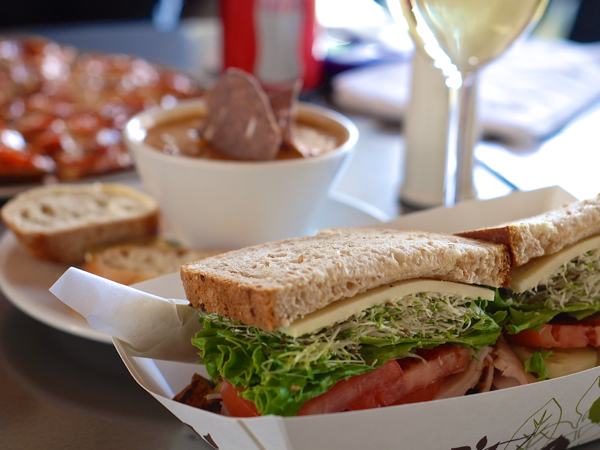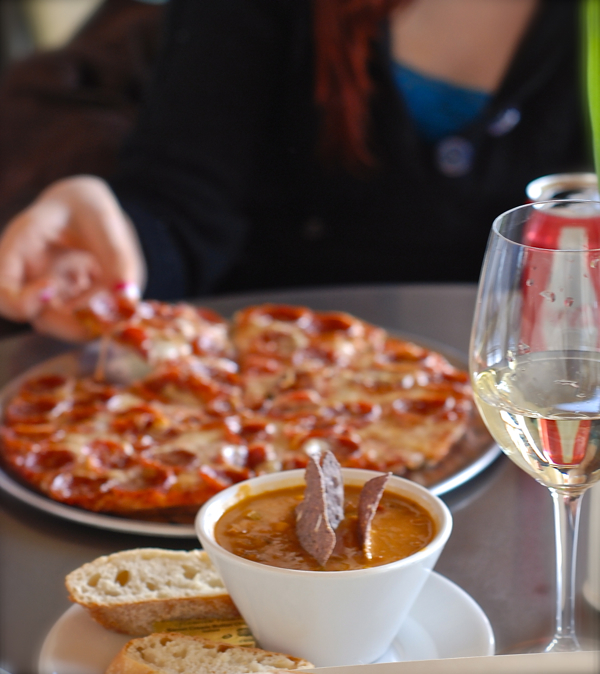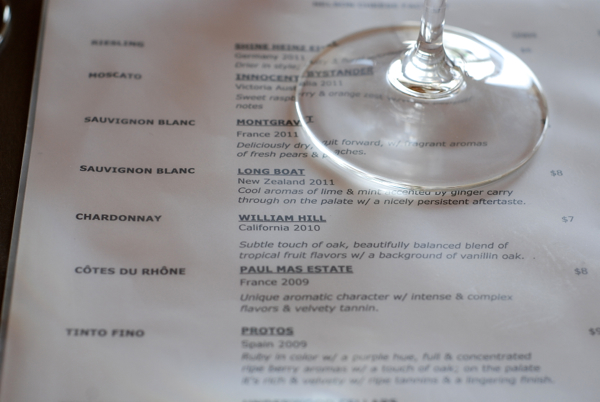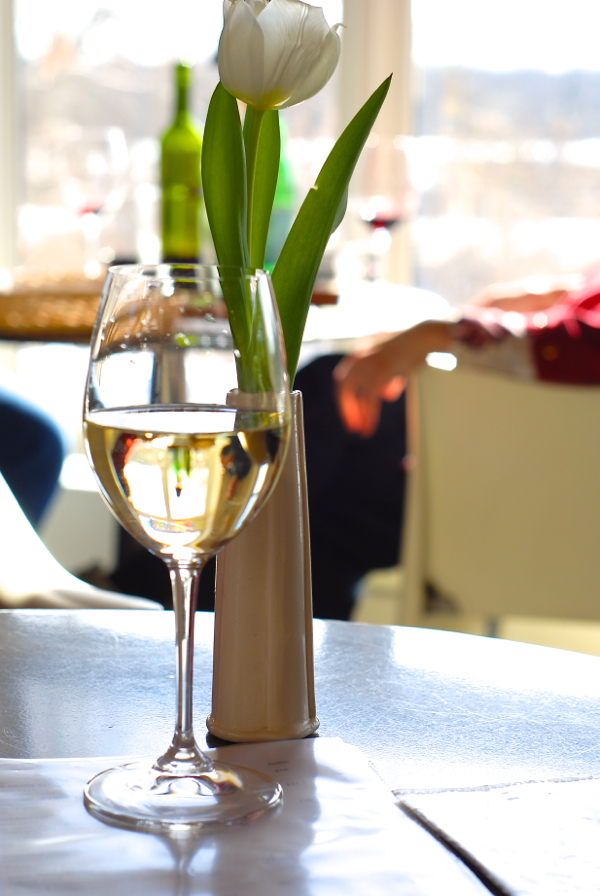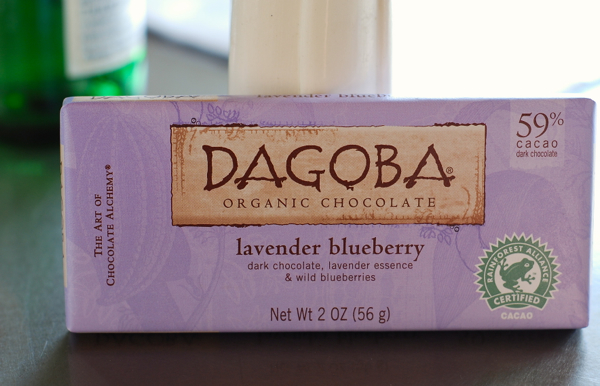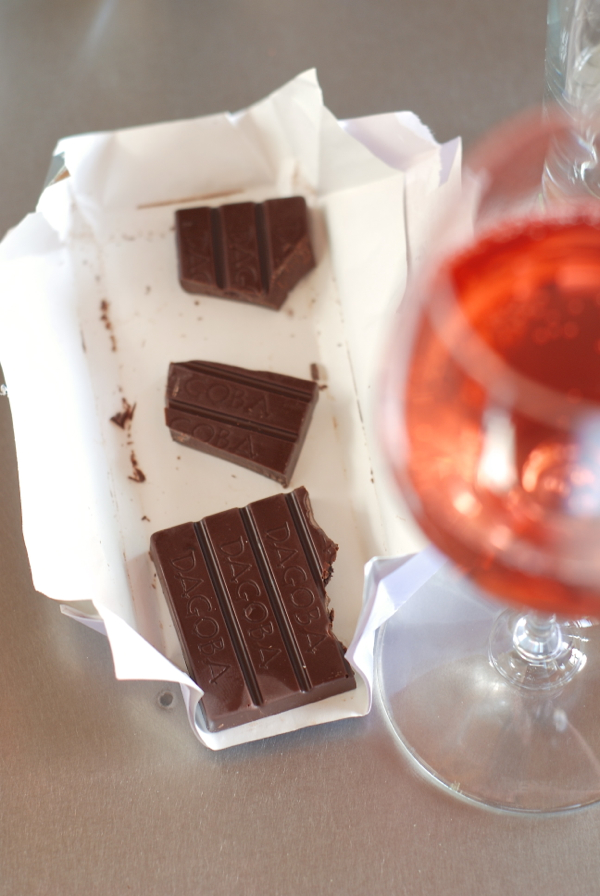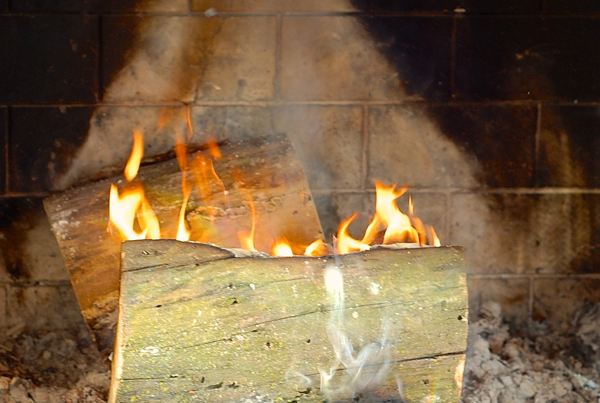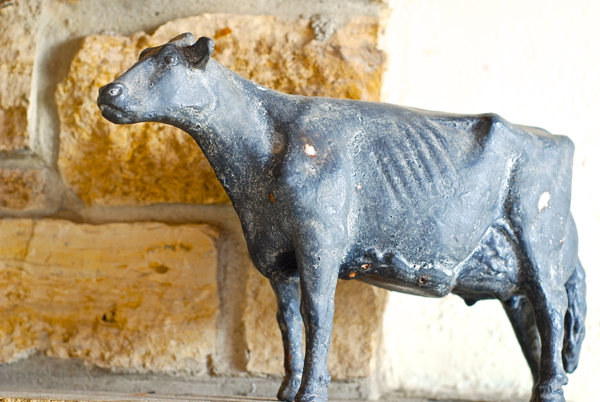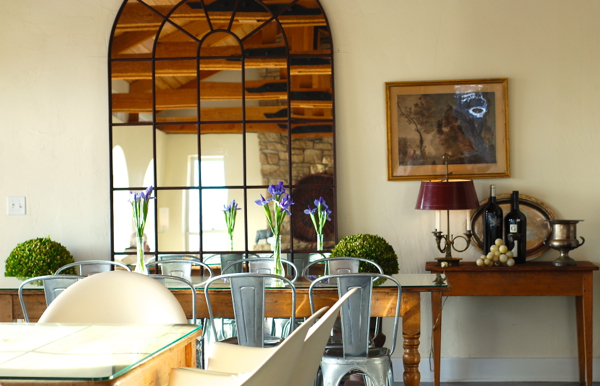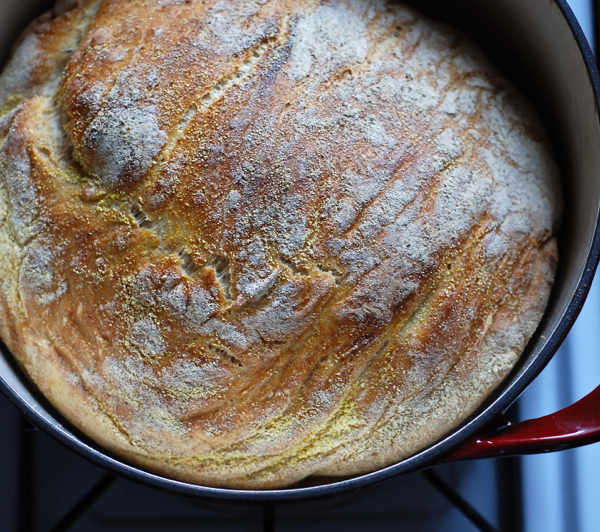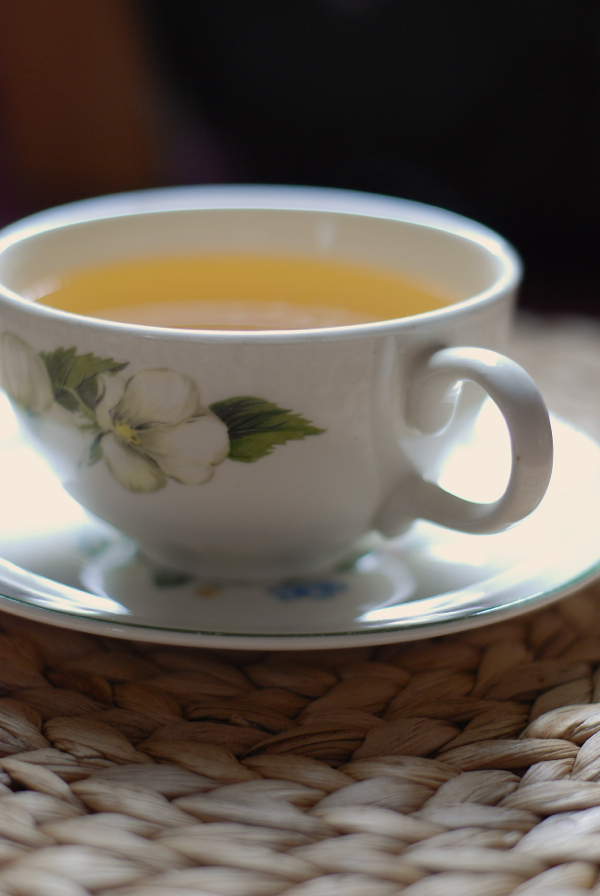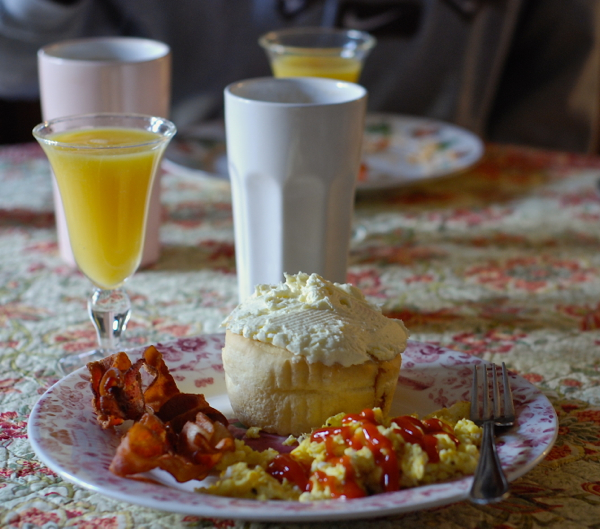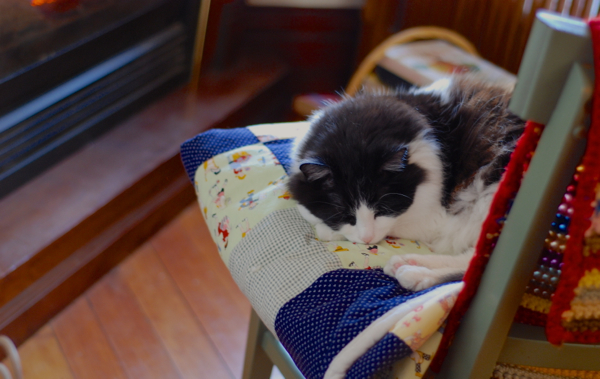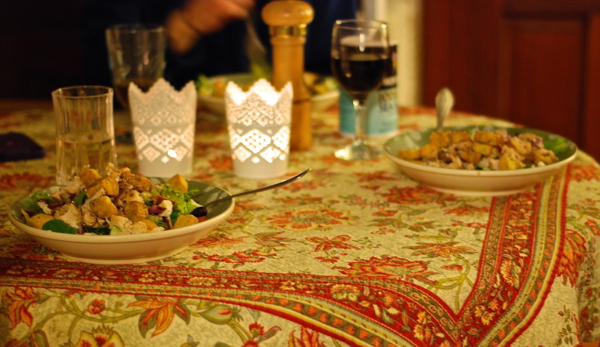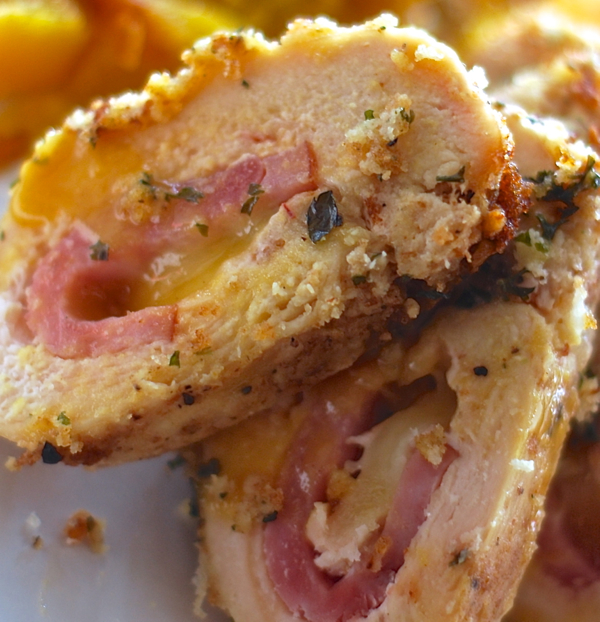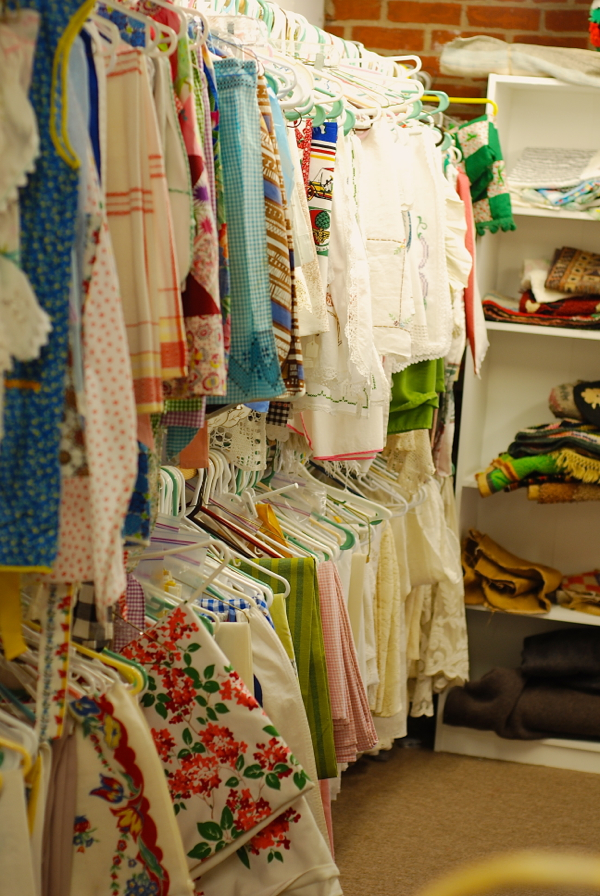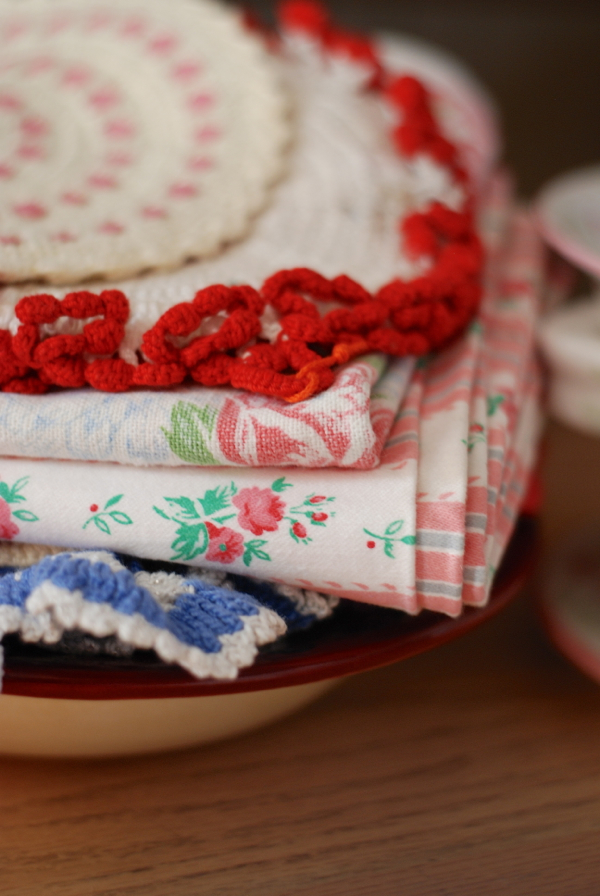 tasting ~ a wonderful turkey sandwich loaded with veggies and creamery cheeses, cheesy tortilla soup, great wine, blueberry lavender chocolate, big breakfasts an easy cordon bleu with honey dijon sauce (find recipe below…) and…THIS AMAZING bread! Ya gotta make it. Ya just GOTTA! 🙂
smelling ~ woodsmoke, fresh baked bread just out of the oven (I invented a new flavor…recipe coming soon) lavender-lily of the valley linen spray on everything that comes out of the dryer… (it's tricking me into thinking it's spring!) and a fragrant oolong tea!
seeing ~ my girls and hubby at the breakfast and dinner table, the snow slowly melting
feeling ~ the warm glow of the fireplace, yarn in my hands, and cuddly kitties by my side
hearing ~ Sallie Ford "The Sound Inside" on repeat
knowing ~ that I should probably stop buying vintage linens, antique lace and china…but whenever I see something new that inspires me I can envision it in a photo and end up buying it anyway.
Bonus Recipe ~ Easy Chicken Cordon Bleu

Pound fresh, boneless skinless chicken breasts into paillard. Place a thin piece of ham on each flattened breast. Place a thin piece of baby swiss cheese over the ham. Roll up chicken tightly and secure with toothpicks to enclose the cheese and ham inside as good as you can. Roll in an egg wash and then seasoned breadcrumbs mixed with a little salt, pepper and Parmesan cheese. Place, seam side down in a large casserole pan. Bake at 350 degrees for about 40 minutes, or until completely baked through and juices run clear. Serve with a mixture of equal parts Dijon mustard and honey for dipping. Enjoy!
Love,
Melissa
You may enjoy these related posts: