Print Friendly Version
tasting:
more tomato jam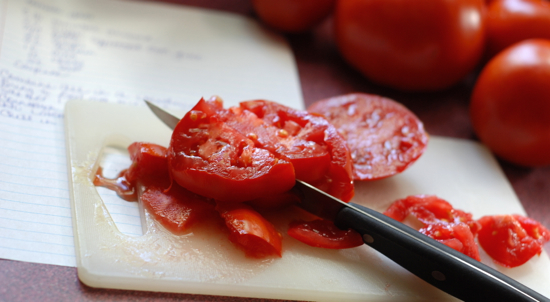 on a blufftop picnic with my friend Clare…
watermelon rind pickles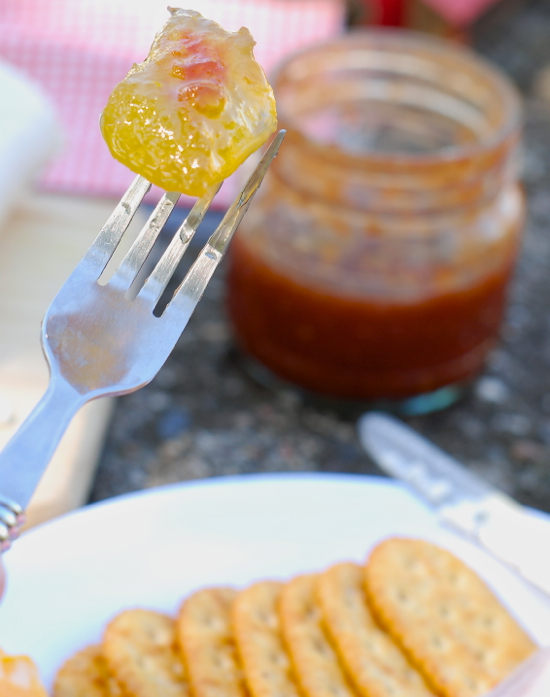 minnesota montrachet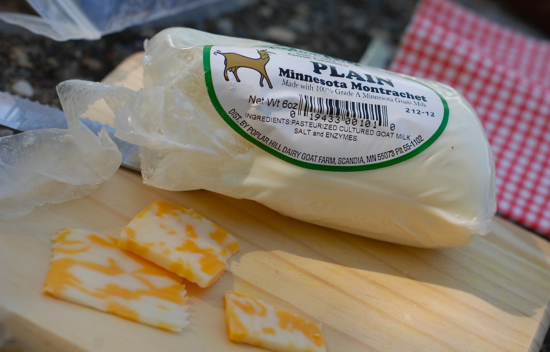 with the aforementioned tomato jam…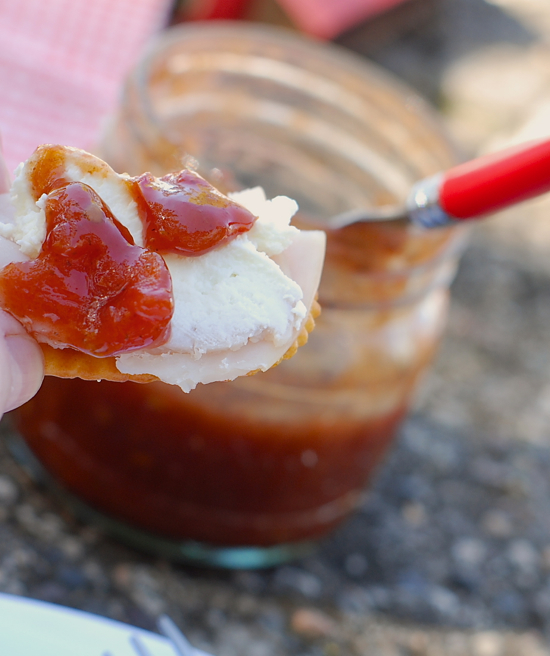 wine…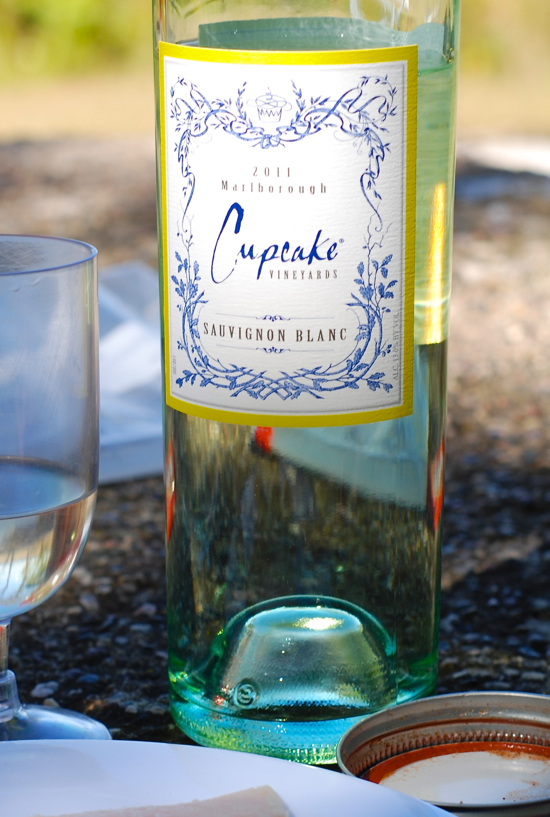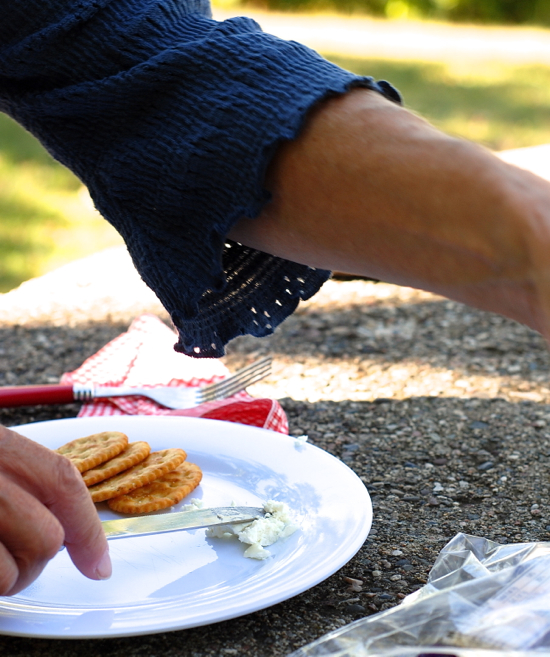 and at the Cheesecake Factory with Jeff and Gracie…
ahi carpaccio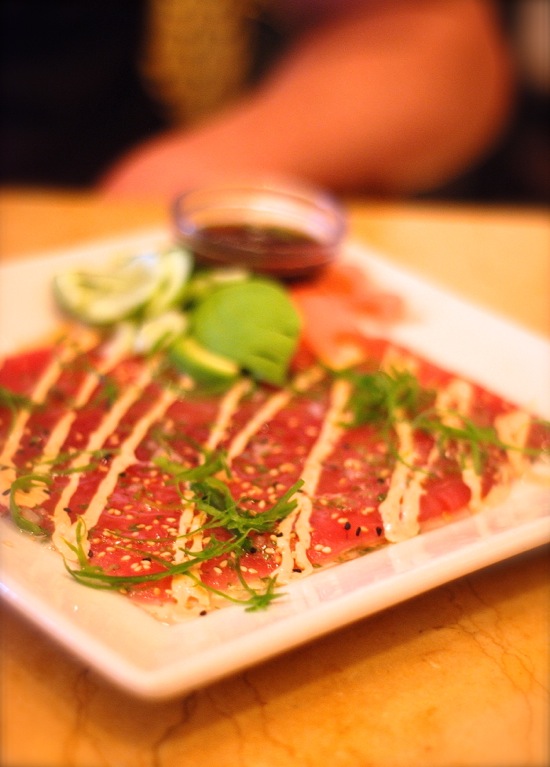 baja fish tacos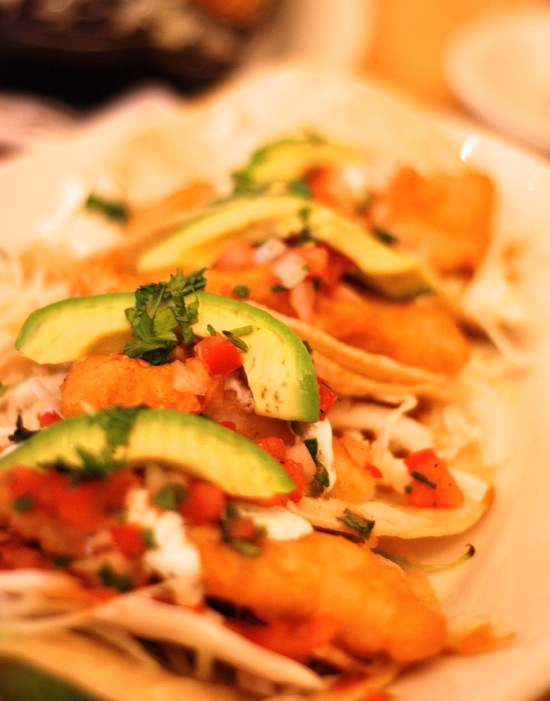 pepperoni pizza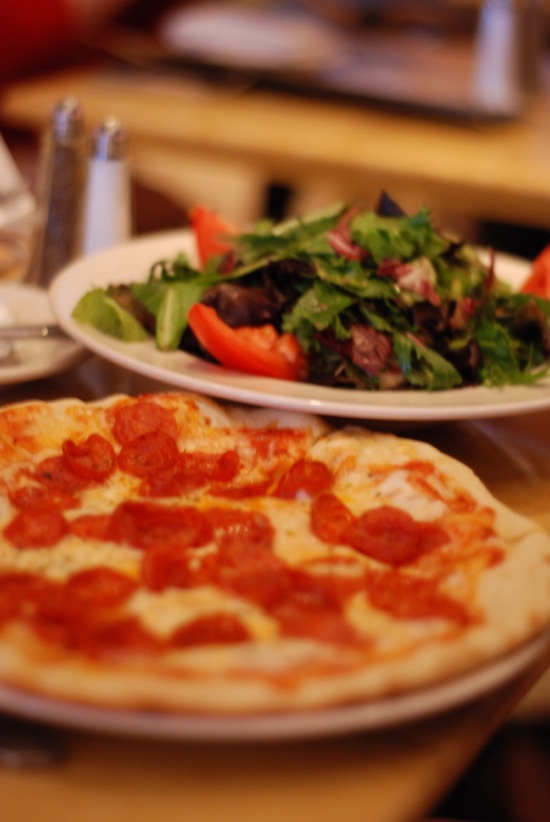 fish 'n chips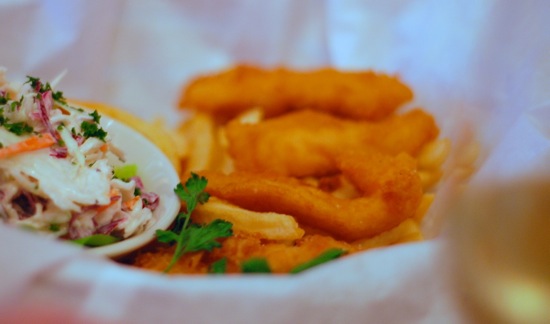 mai tai…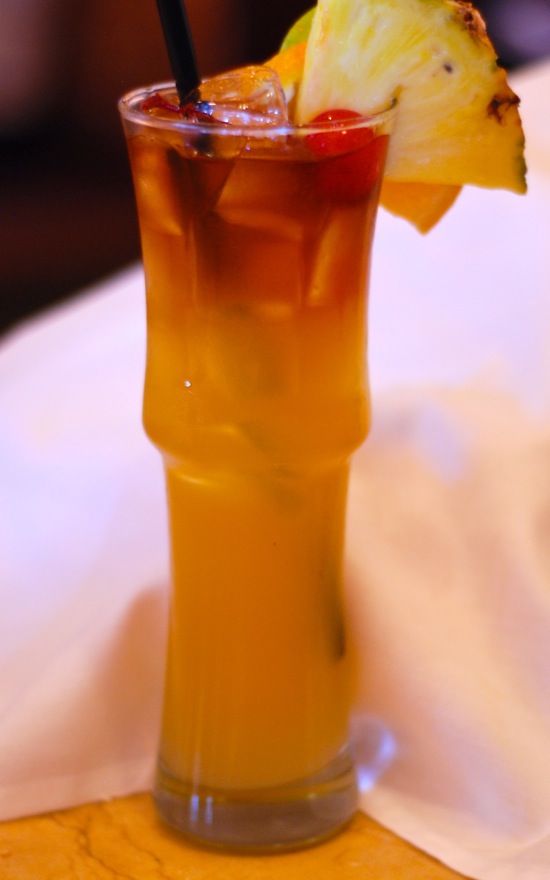 Reese's Cheesecake Factory Cheesecake!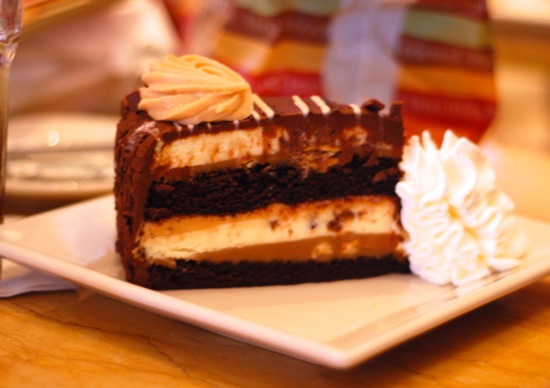 more wine and Dove raspberry & dark chocolate swirls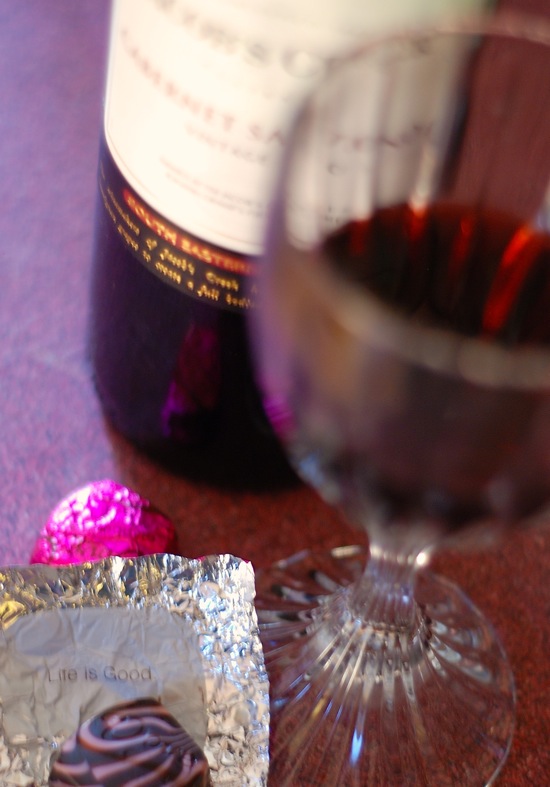 seeing:
Sorin's Bluff…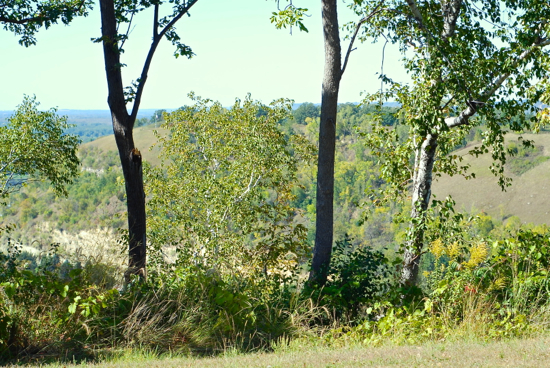 a stone table…perfect for a girlfriends picnic…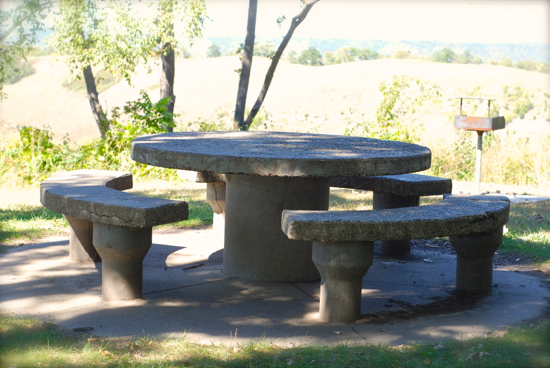 white irises blooming in September!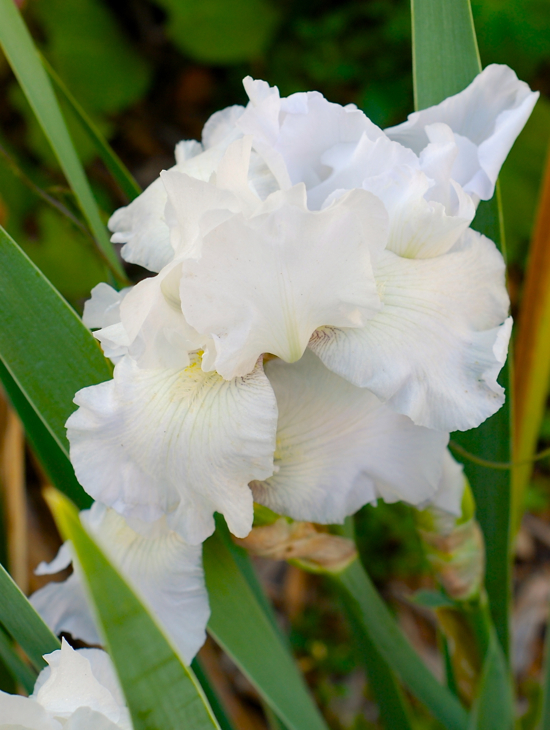 a view through our screen door…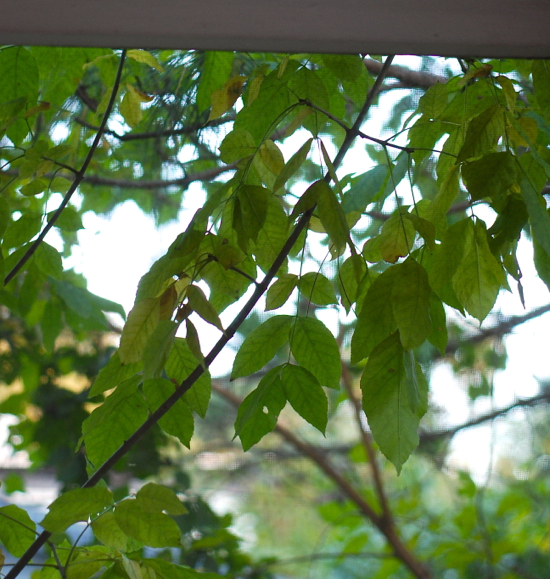 autumn blossoming…
hearing:
the tranquil sounds of the fountain in La Grange Park as I write on a park bench…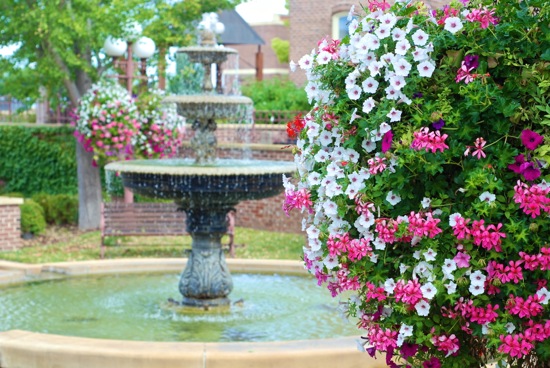 the little girl cat meowing at the squirrels and my hubby talking over a glass of vino…
smelling:
a new bar of homemade lettuce soap that I bought while shopping at the Red Wing Co-op with Nancy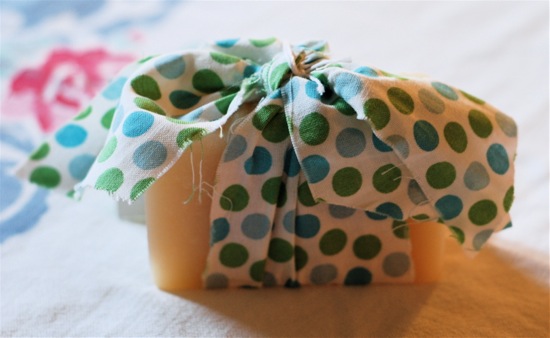 feeling:
inspired by the wooly sweaters, tawny palette, and cool breezes of Autumn!
knowing:
"It is easy in solitude to live after your own; but the great [woman] is she who in the midst of the crowd keeps with perfect sweetness the independence of solitude" ~ Ralph Waldo Emerson
I hope you all have a beautiful first day of Fall.
XO,
~Melissa
You may enjoy these related posts: