Print Friendly Version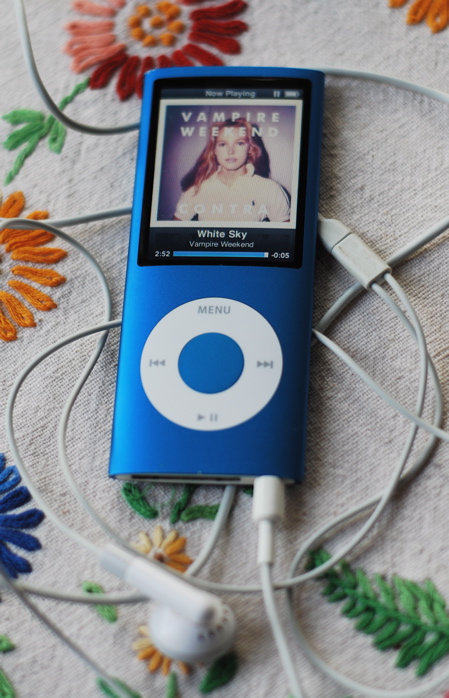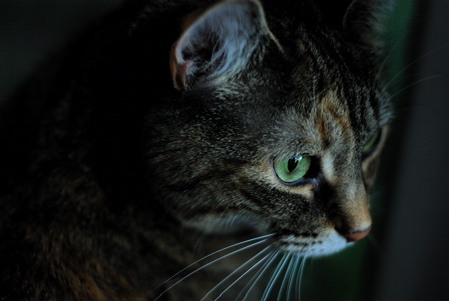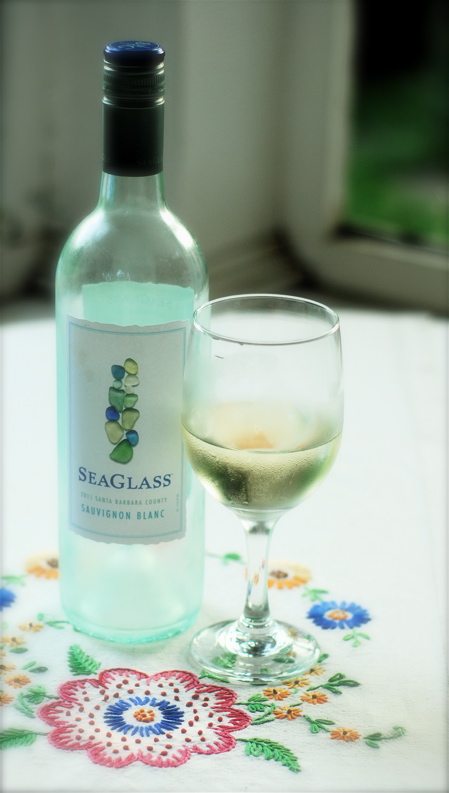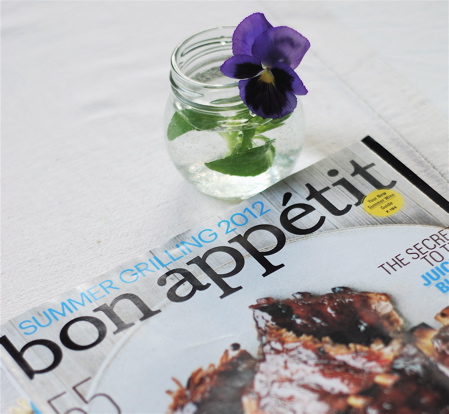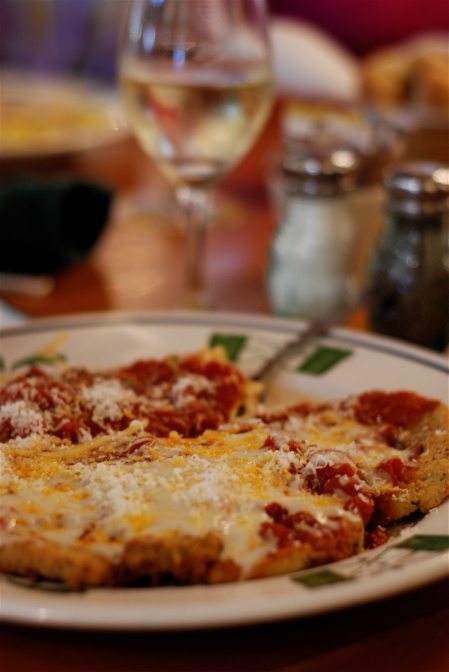 hearing : my favorite… Vampire Weekend. Awesome for a little road trip, sunning on the sand at the beach, lounging in the hammock, background cooking music…well, everything actually. I love them.
feeling :: happy to see Mike, Robin, Emily, Noah and Greg today… and also happy to now be back home for the evening, sharing a bottle of vino with the cute hubby…and being greeted at the door by the adorable cat people.
~ wine tasting notes ~
sea glass sauvignon blanc 2011 ~ The perfect light, white wine for flip flop season. Pack a bottle in the cooler when you go to the beach…and enjoy with any type of chicken or fish entree. Lovely, refreshing and crisp. Scents of lemon menringue, key lime, grapefruit, and freshly cut grass leap from the glass, while clean, mineral notes of gooseberries and tangerines awaken your palate. This wine is lively with a  slightly tart finish. A wonderful selection for any summer gathering or a picnic in the park.
seeing :: THIS very difficult-to-stop-reading book….and my new bon appetit magazine…full of inspiration for future bloggy posts
tasting :: delicious eggplant parmesan, salad, breadsticks, and chocolate cake with a lovely glass of vino at the Olive Garden today.
smelling :: garlic, onions, tomatoes, coffee, chocolate and all of the other yummy smells you encounter while dining at an Italian restaurant.
knowing :: tomorrow we get to see our favorite WA peeps again!
How did you spend this lovely summer day?
~Melissa
You may enjoy these related posts: