Print Friendly Version
"Reading makes immigrants of us all. It takes us away from home, but more important, it finds homes for us everywhere." Hazel Rochman
I love to travel to new places. It's one of my favorite things to do. But, sometimes we just take a vacation at home, which is lovely in it's own way.
When I'm on a staycation, which I love because I don't need to pack, and it's generally a little more relaxing than actually going somewhere…I still like to read books on traveling to other places. I thought I'd share a few of my favorite titles with you.
A Year in Provence by Peter Mayle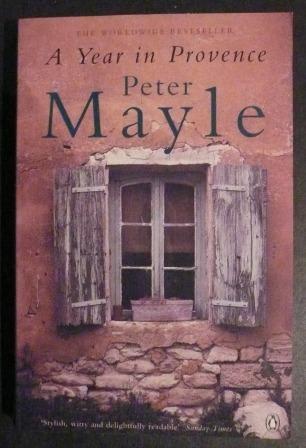 My Love Affair with England by Susan Allen Toth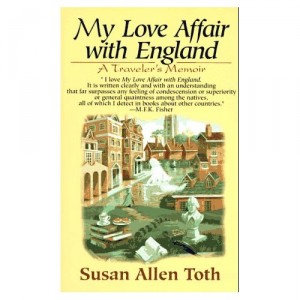 Paris to the Moon by Adam Gopnik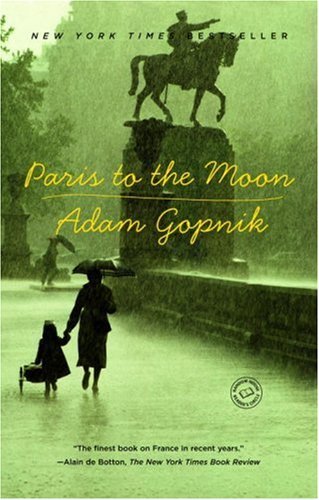 Notes From a Small Island by Bill Bryson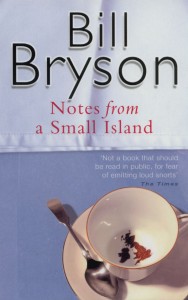 A Thousand Days in Venice by Marlena de Blasi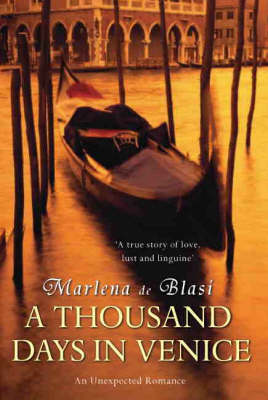 What books do you read to satisfy wanderlust?
~Melissa

You may enjoy these related posts: