Print Friendly Version
Today we went to see…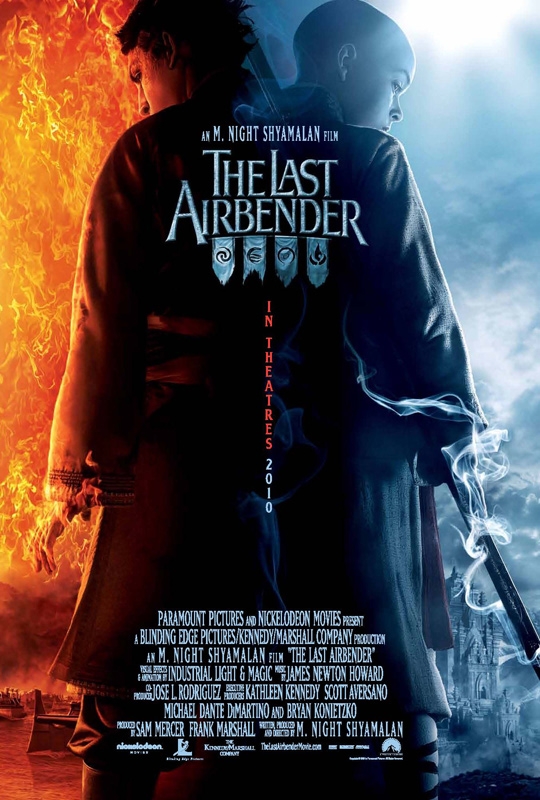 Gracie has been a long time fan of the animated series, Avatar, and was so excited to see Shyamalan's version of one of her favorite shows. It was very entertaining. I'm glad we went to see it on the big screen. I must admit, I had a difficult time thinking of Jackson Rathbone as Sokka, as I am so use to him in the role of Jasper in the Twilight series.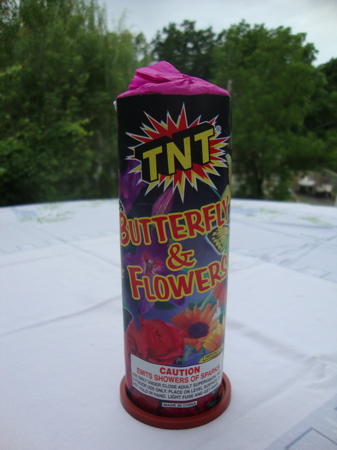 After the movie we had a little fireworks display in our own back yard
and while Jeff grilled chicken and portobellos for dinner…
and we drank some vino…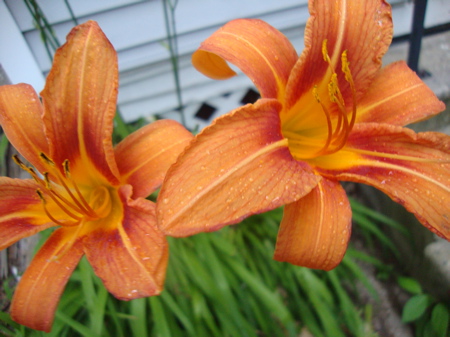 I took pictures of flowers in our yard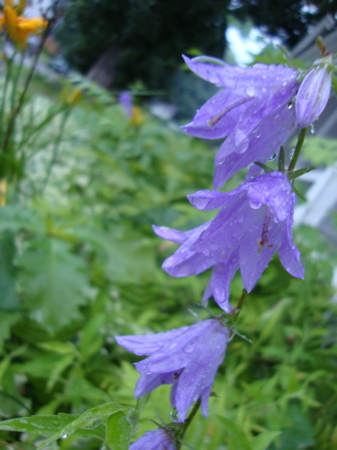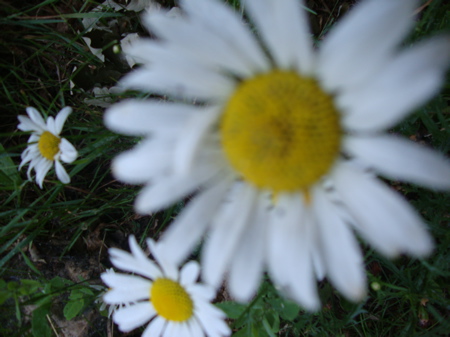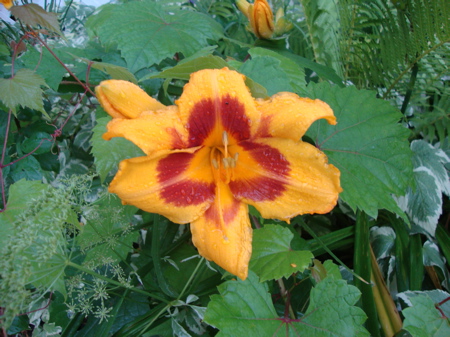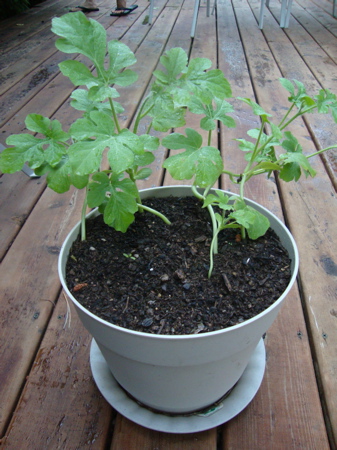 and Gracie's watermelon plant…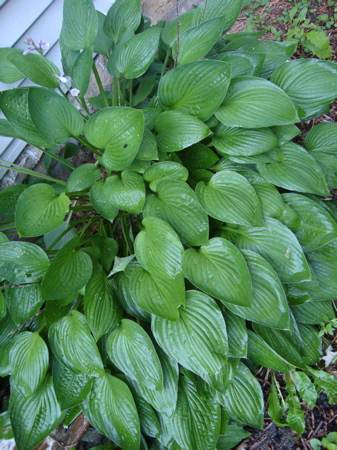 and a giant hosta
Then it started to rain, so we had dinner on the front porch instead of the deck.
What did you do today?
~Melissa
You may enjoy these related posts: