Print Friendly Version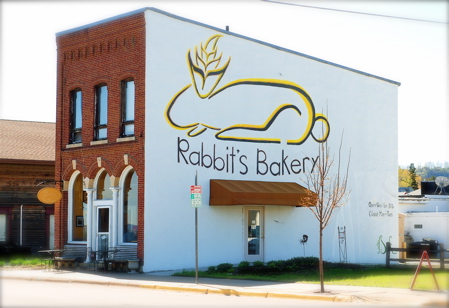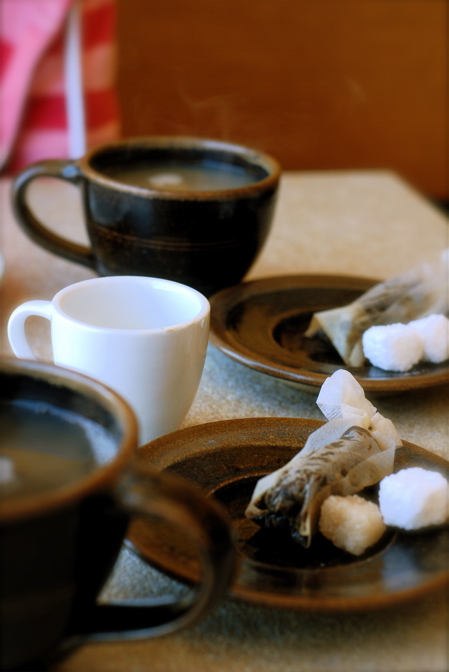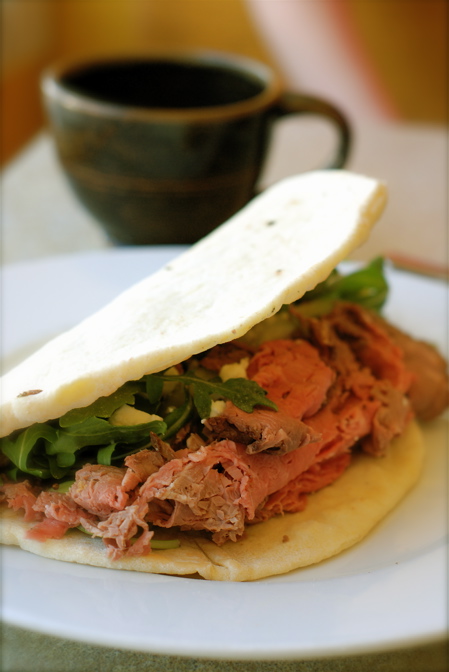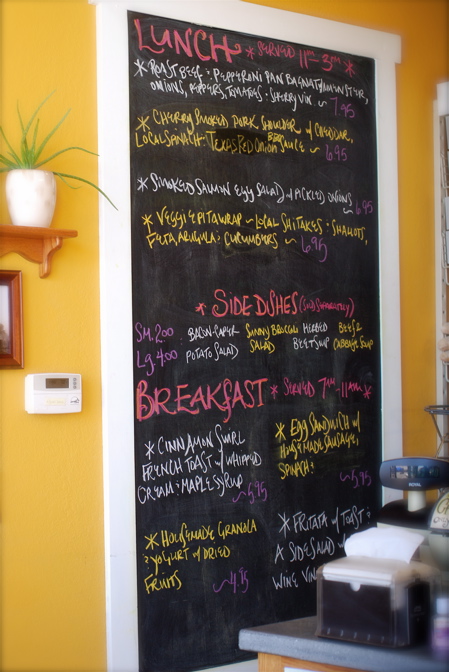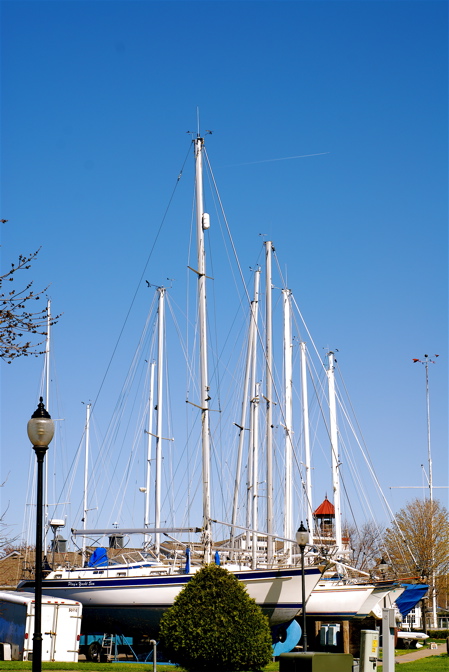 Last Friday Jeff had a meeting in Lake City so Gracie and I decided to tag along and get tea at Rabbit's Bakery. Their bakery items, breakfasts and sandwiches are always a treat. The scented, loose leaf tea Gracie and I enjoyed was delightful. Grace had a huge, fudge-like brownie, and I had a pita sandwich with arugula, locally grown shitake mushrooms, shallots, cucumbers, hummus, feta and rare roast beef (per my request.) The service was cheerful, and the traffic was steady, and the food was fabulous. Grace and I were happy that we got there when we did or we may have had to get our food to go. If you get there and the tables are all taken, there's a park just around the corner with a couple picnic tables overlooking the gorgeous lake.
Have you tried and good restaurants lately?
~Melissa
You may enjoy these related posts: