Print Friendly Version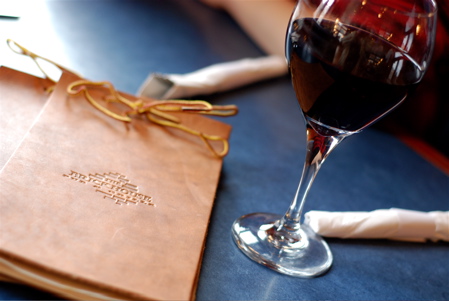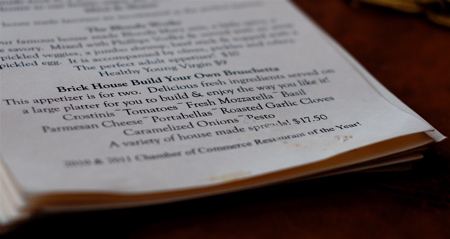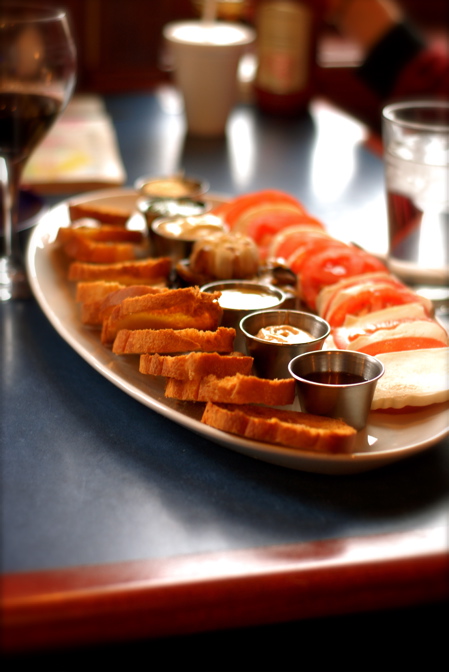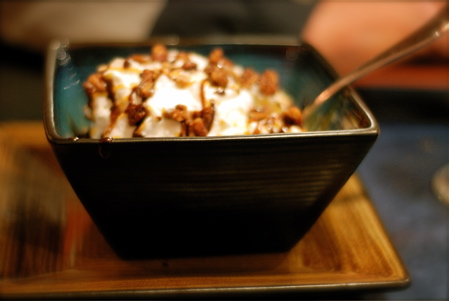 Today my daughter Andie treated me to lunch at a local restaurant called The Brickhouse Pub & Grille. We shared the build your own bruschetta and it was pretty awesome…. fresh tomatoes, fresh mozzarella, buttery crunchy crostini, big basil leaves, grilled portobello mushrooms, caramelized onions, oven roasted garlic, lemony aioli, white balsamic, pesto, honey mustard and fresh parmesan. It's on the appetizer menu, but it was a perfect entree for two.
The ice cream sundae is wonderful and also big enough to share. Vanilla bean ice cream sprinkled with toasted pecans, drizzled with caramel and chocolate and topped with a big dollop of real whipped cream.
Have you tried any good restaurants lately?
~Melissa
You may enjoy these related posts: