Print Friendly Version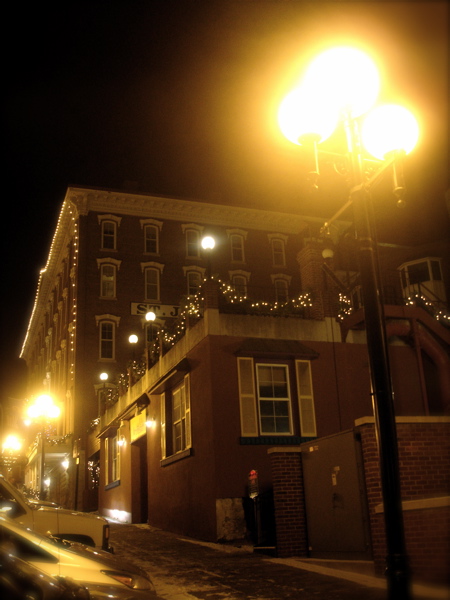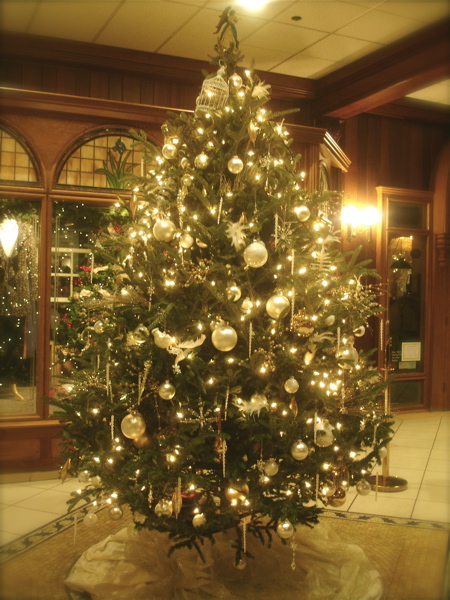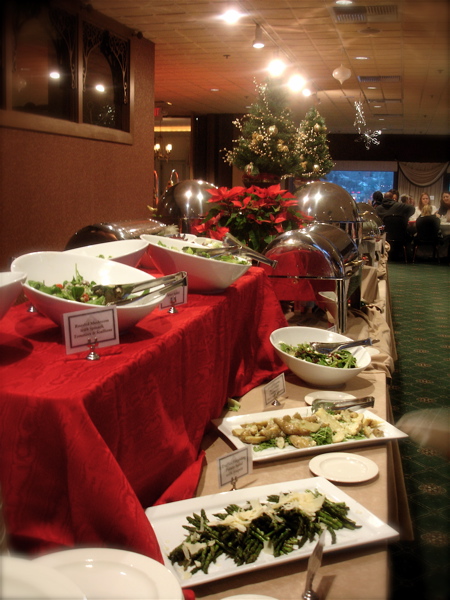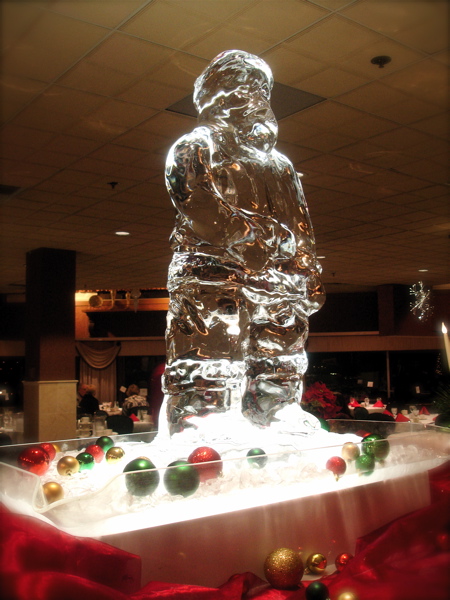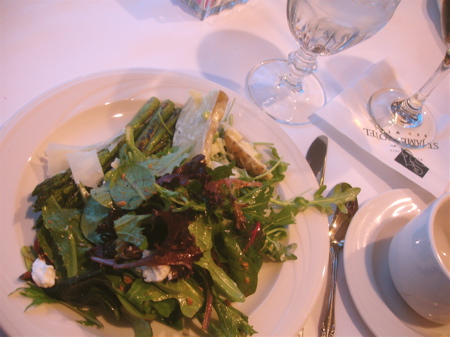 …and all through the house, not a creature was stirring…
Well, that's not true. I'm still stirring. We had a wonderful time at the historic St. James Hotel this evening. The holiday buffets on the Summit are always such a treat! The prime rib…and the salads…the grilled asparagus… the butternut bisque… the truffled fingerling potatoes… the wild mushroom bread pudding…the smoked salmon… the cheese… the desserts… and, oh dear, the wine… (whew!) were all SO good! I only had a little bit of everything and still managed to stuff myself to the point of being more than a little bit uncomfortable. As soon as I got home I put on my comfy clothes, so now I'm feeling much better.
Today was pretty laid back. We finished all the present wrapping before we had to start getting ready for dinner. I can hardly believe that everything is finally done. All of the decorating, shopping, baking, wrapping, menu planning… I should be really tired, but I'm not. I'm wide awake. Hopefully a cup or two of vanilla chamomile and a good book will do the trick. I'm rereading the James Herriot series and thoroughly enjoying it all over again. Have you ever read these books? If not, I highly recommend them. You will laugh your head off.
Well…goodnight…hopefully those visions of sugarplums will come sooner than later…
Merry Merry Christmas!
XO,
~Melissa
You may enjoy these related posts: