Print Friendly Version
"We live in a wonderful world that is full of beauty, charm and adventure. There is no end to the adventures we can have if only we seek them with our eyes open." ~Jawaharial Nehru

It's almost that time of year again! The little villages of Maiden Rock, Stockholm and Pepin Wisconsin will be opening their establishments for the spring/summer season! I've written a little about these places before, but when I heard about their seasonal 'kick off' I just had to let you know!
On March 20th, Stockholm will be holding a combination St. Patrick's celebration (complete with a parade) and seasonal kick off. Read more about this, and other events here Stockholm. We'll definitely be heading over there for this event, the annual art fair, and we might even take some of the fun cooking classes at the beautiful culinary shop, The Palate. The Palate is also a great place to pick up some artisan cheeses and unique wine for a picnic.
Jeff bought a beautiful bottle of Cabernet Sauvignon wine called Layer Cake from The Palate for my birthday last year. SO yummy!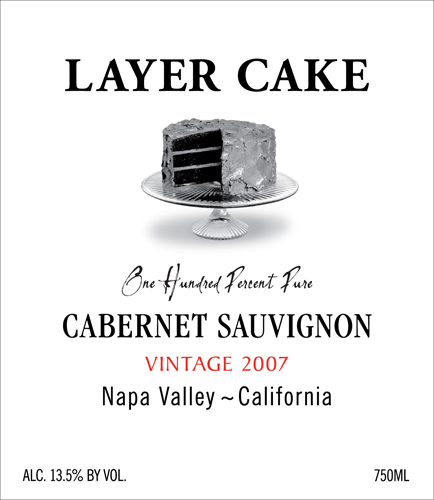 We always get lunch at Bogus Creek Cafe and Bakery when we visit. Their bakery makes the best cheddar cheese bread on the planet.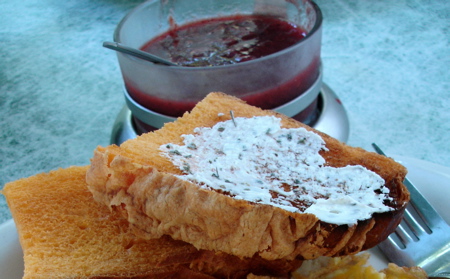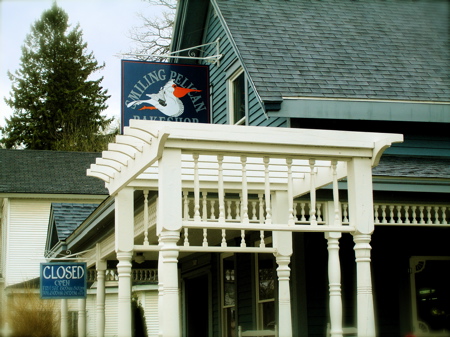 and on the way home I like to stop off at the Smiling Pelican Bakery in Maiden Rock to get their lavender ginger cookies that are perfect with afternoon tea.
Have a beautiful weekend!
~Melissa
You may enjoy these related posts: