Print Friendly Version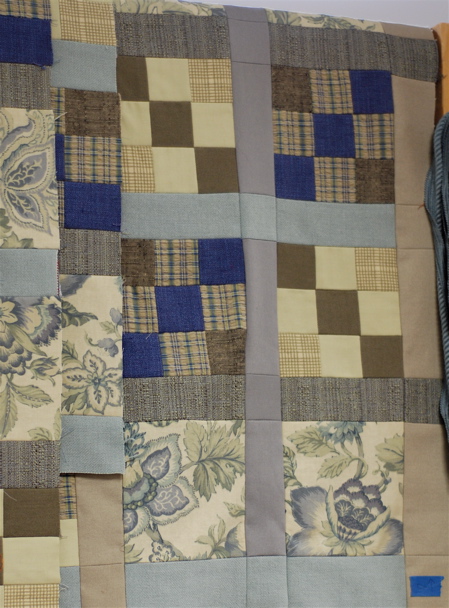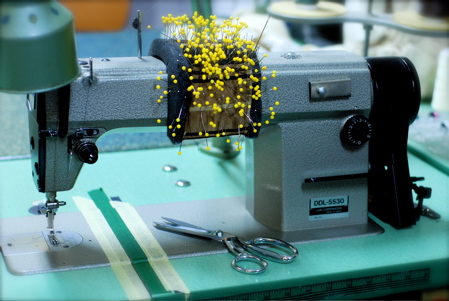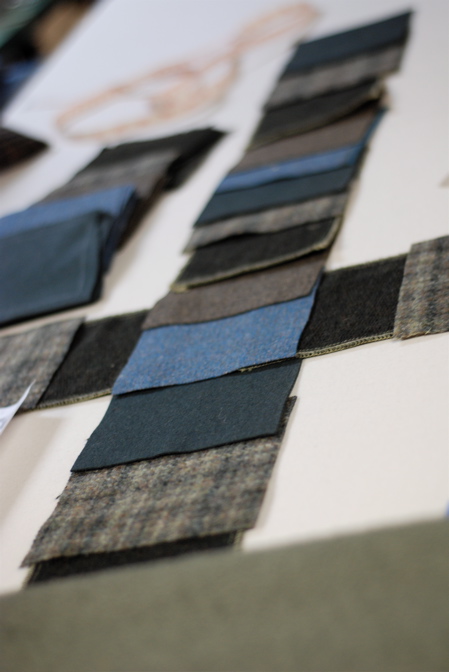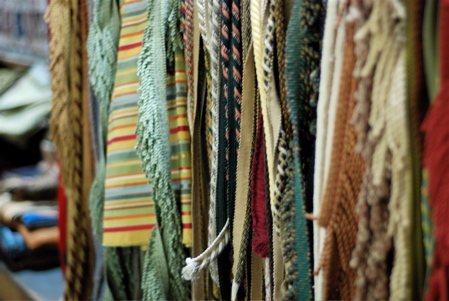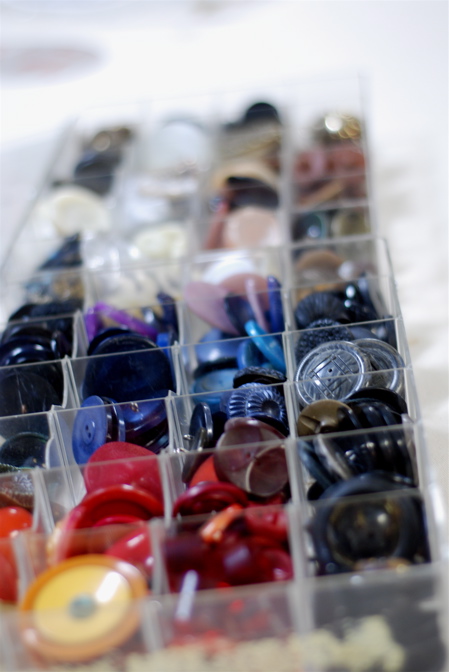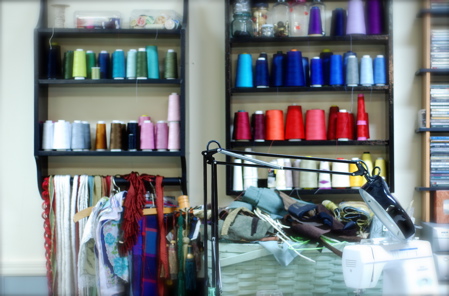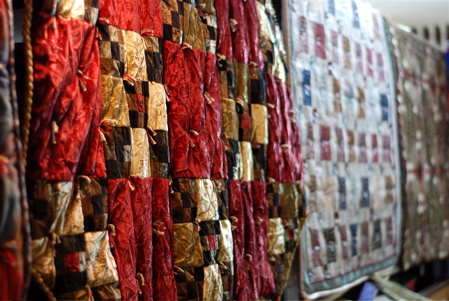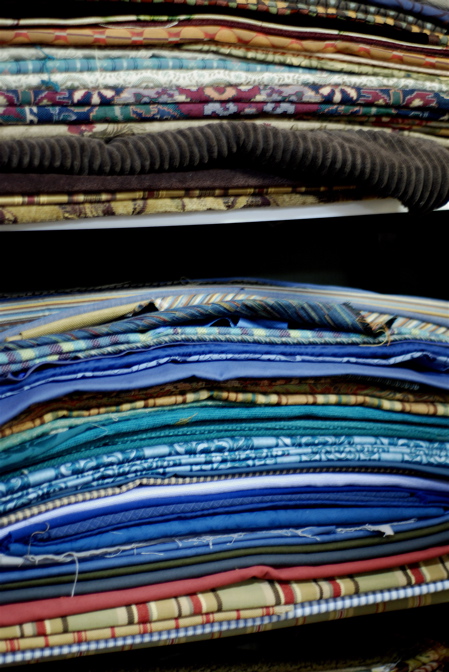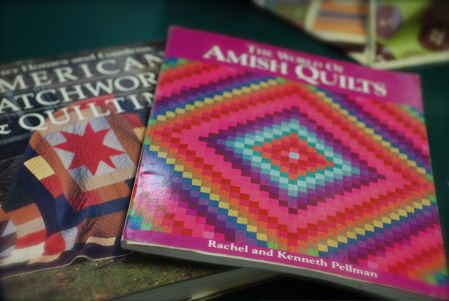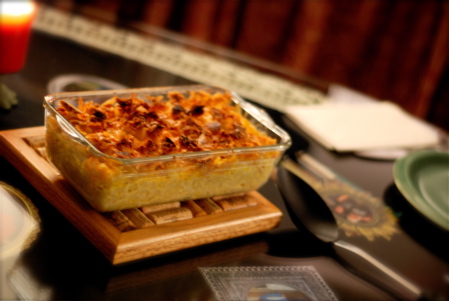 Here are some scenes from the last creativity evening with my friend Clare. I decided on the pattern I want to use for my wooly quilt and started cutting the pieces out on Tuesday. Very excited about this project! This weekend I'll be felting a bunch of wool sweaters and making some felted mittens and purses.
Snow is falling softly in the Mississippi river valley, and it's got me thinking about all the things that make me grateful for this season. Crusty Dutch oven bread with melty butter, yarn in all colors, thicknesses and textures, fireside suppers with Jeff and Grace, walks in the snow and returning home and warming up with soup, talented friends that share their knowledge with me, kitties, conversations in cafes and tearooms with people I love, feather beds, old movies with settings that make me feel like doing domestic things, beautiful music, goosedown comforters and pillows, antique gardening books, soft flannel sheets, earthenware mugs full of warm Assam tea with milk and wildflower honey…and, of course, the promise of Spring.
Today I'm busy working on the tea book and cooking tea treats for a special lunch. Looking forward to going out to a romantic dinner with the hubby tonight while Gracie goes to a school dance.
What are you up today? What are your favorite things about winter?
~Melissa
You may enjoy these related posts: