Print Friendly Version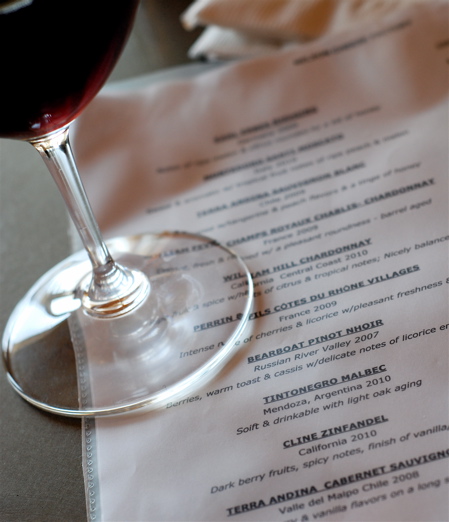 When we had lunch at the Nelson Creamery last weekend I tried a few amazing wines, and I wrote down the names of them so I could share the experience with you. These are all very, very good! So, now you have some great wines to try…just in time for the weekend! Have you tried any good wines lately? Please share them here!
~ Bearboat Pinot Noir ~
2007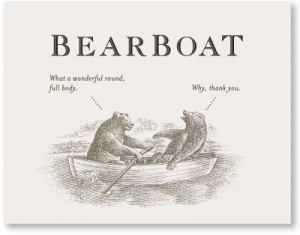 While the color is a brilliant red reminiscent of black cherries, the nose offers hints of warm toast and cassis. Bearboat Pinot Noir has a mouth of fresh strawberries and raspberries while delicate suggestions of black licorice enhance the lingering finish. Bearboat Pinot Noir promises to be an exquisite addition to your table.
~ Terra Andina Sauvignon Blanc ~
2009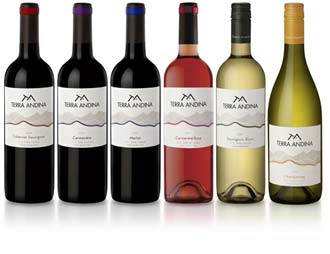 Pale straw colors and a crip nose match flavors of citrus fruit, most notably grapefruit, perfectly.  Also featuring lime, nectarine, and hints of peach flavoring.  A very light white wine.
~ William Fevre Champs Royaux Chablis-Chardonnay~
2009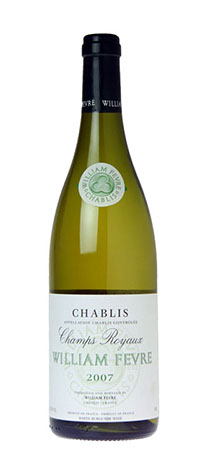 Combining great fruitiness with a pleasant freshness, and that special mineral character, Chablis is an appellation of reference all over the world. The vineyards, with the Kimmeridgian subsoil, are ideally exposed to sun and climate to give birth to great wine, thanks to the attention of the Domaine's team.
A very fresh nose of mineral reduction, sea breeze and citrus blossom leads to nicely rich, generous and fleshy middle weight flavors that culminate in a clean and crisp finish. ~ Score: 87. ~ Allen Meadows, October 2010.
Cheers!
~Melissa
You may enjoy these related posts: