Print Friendly Version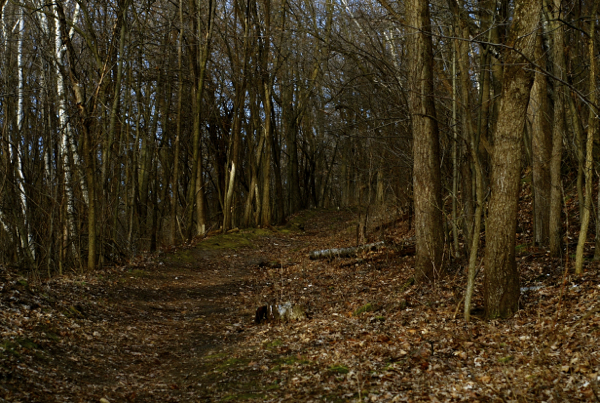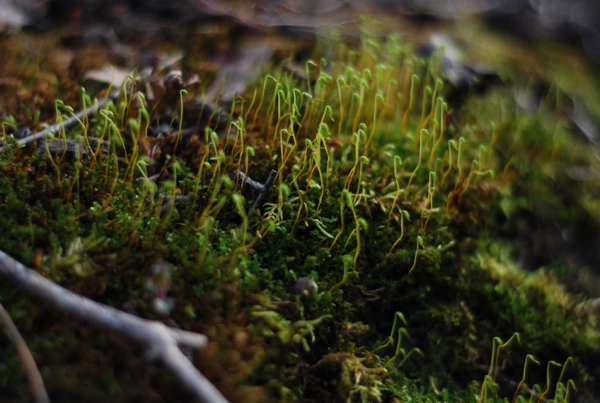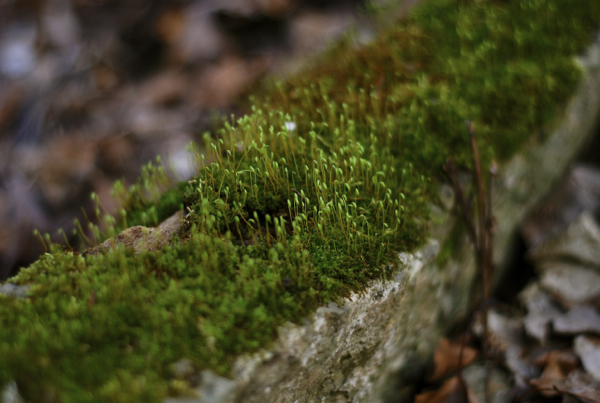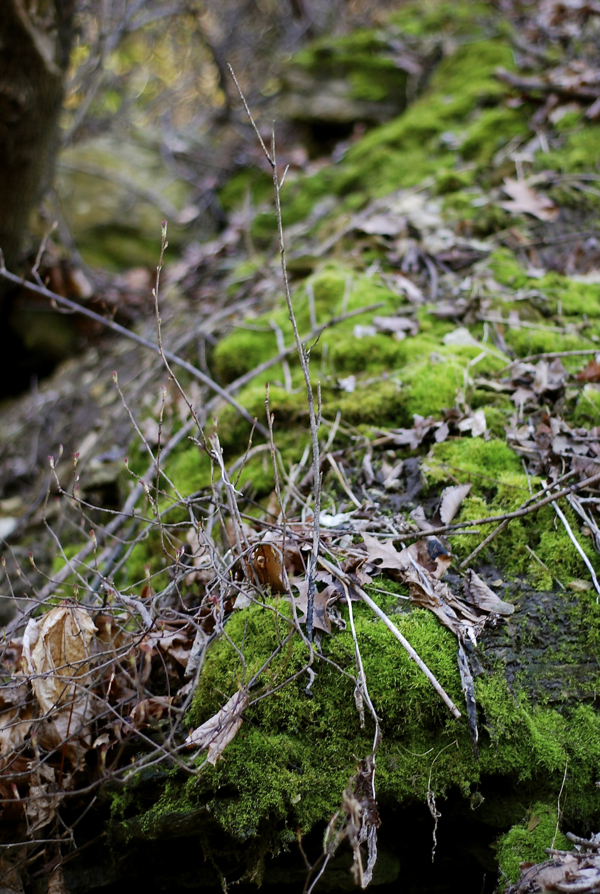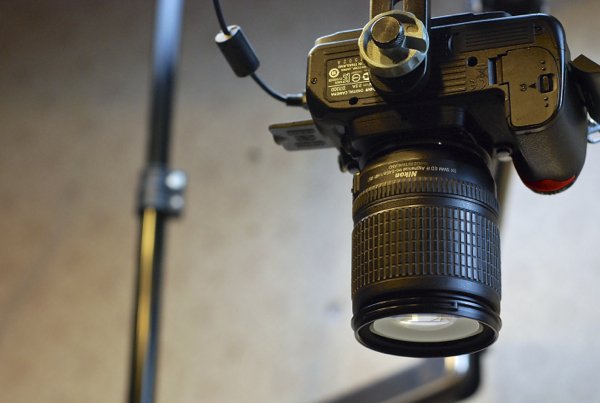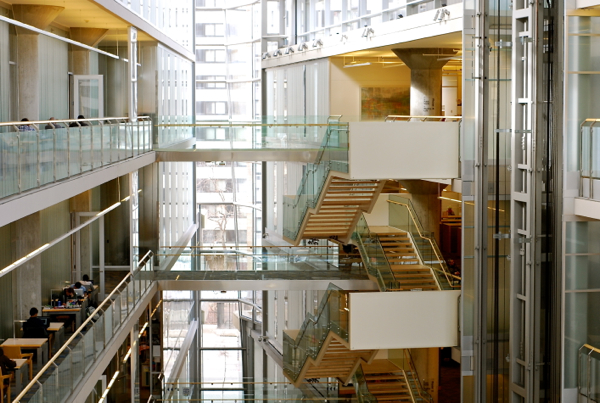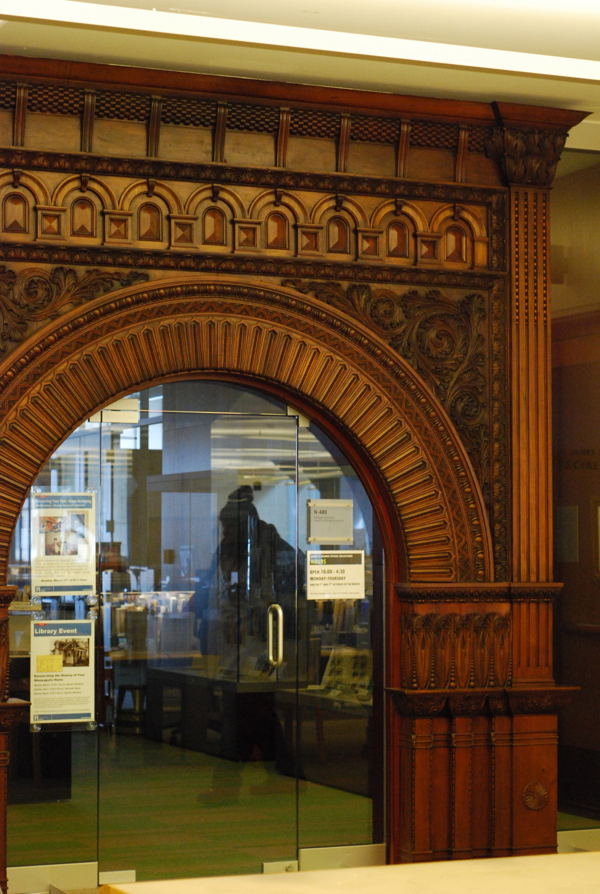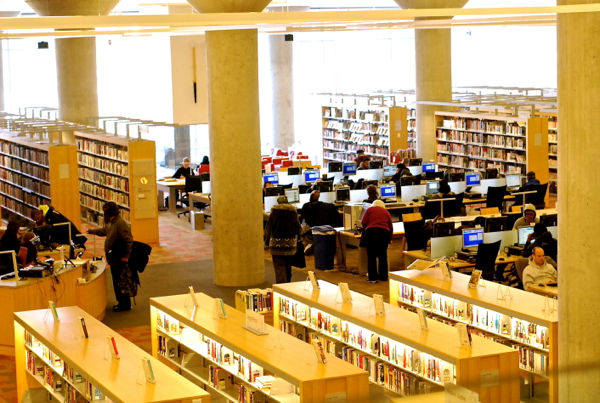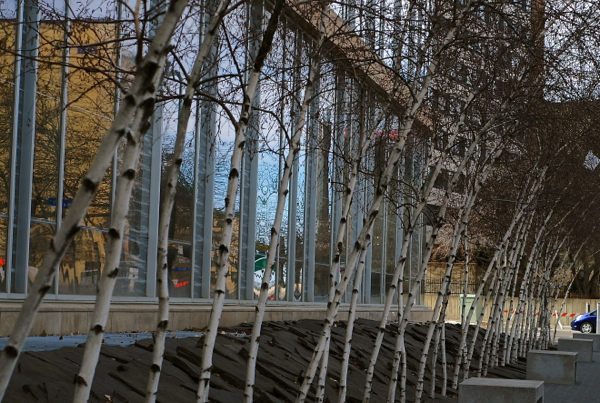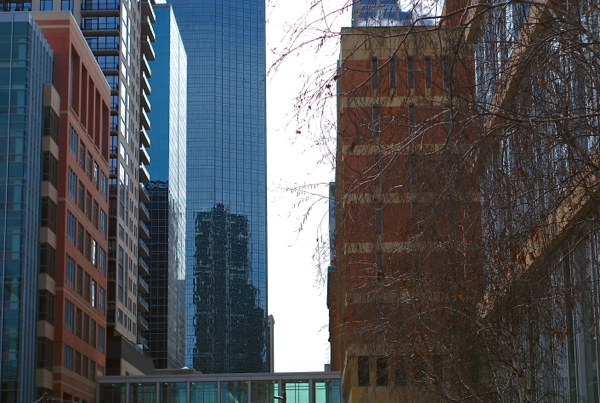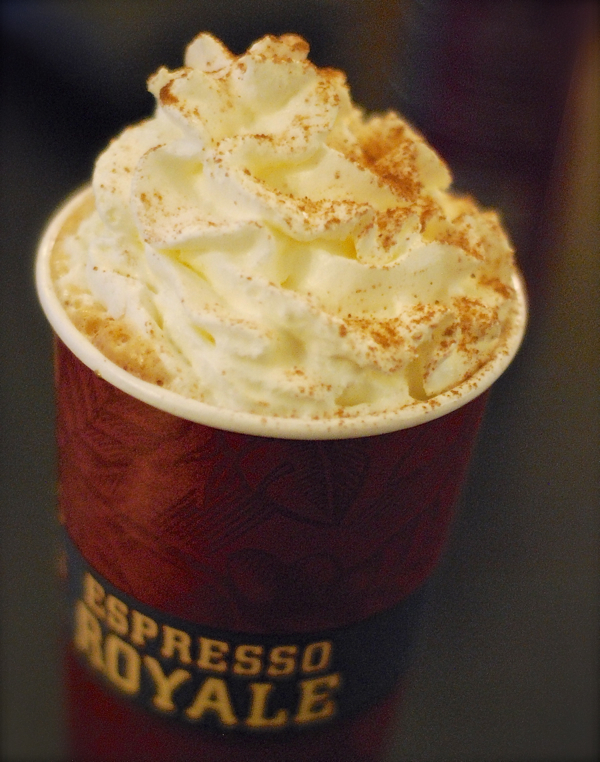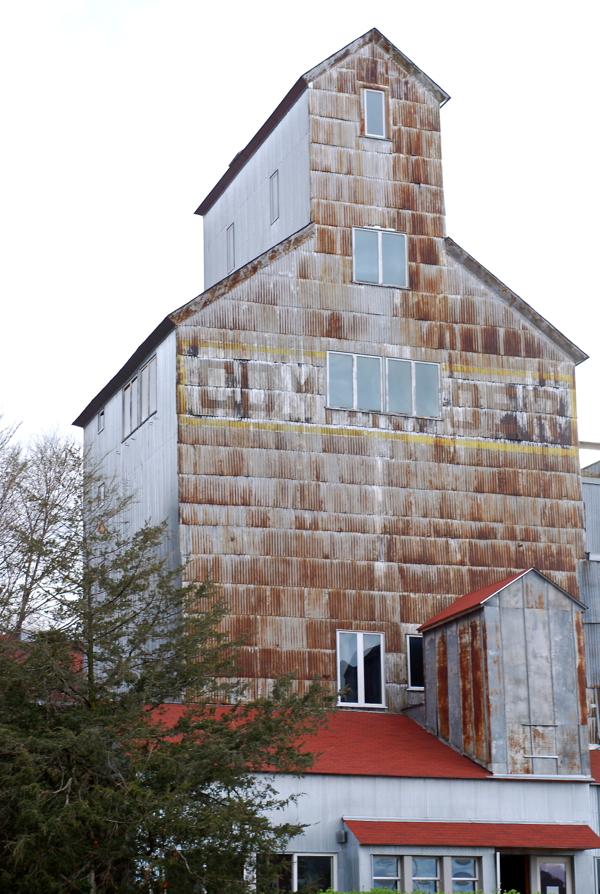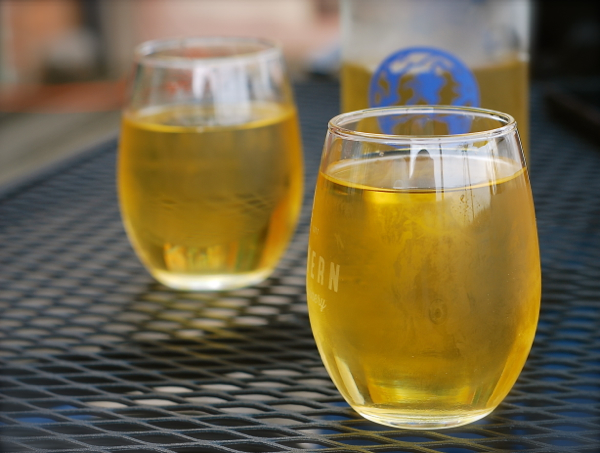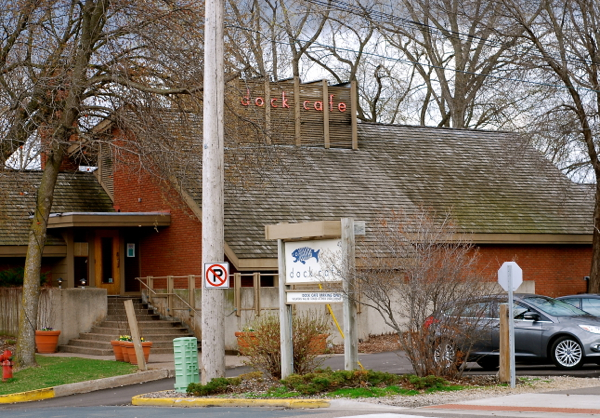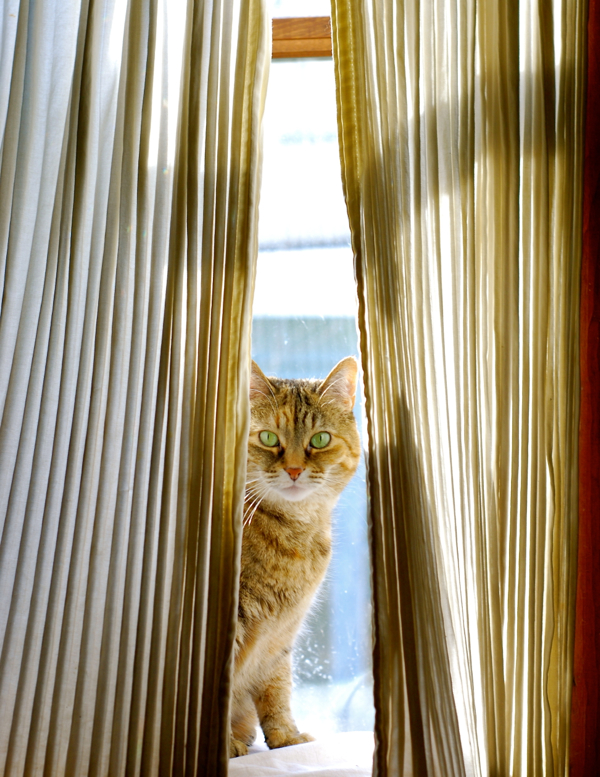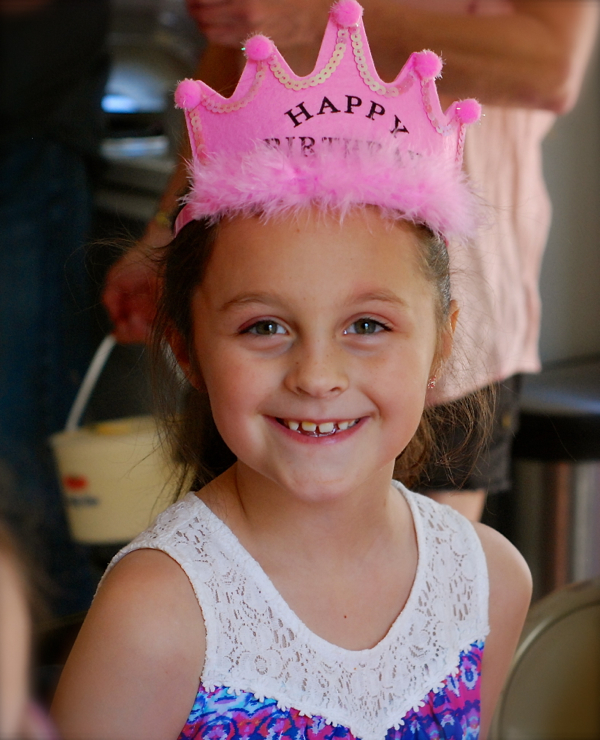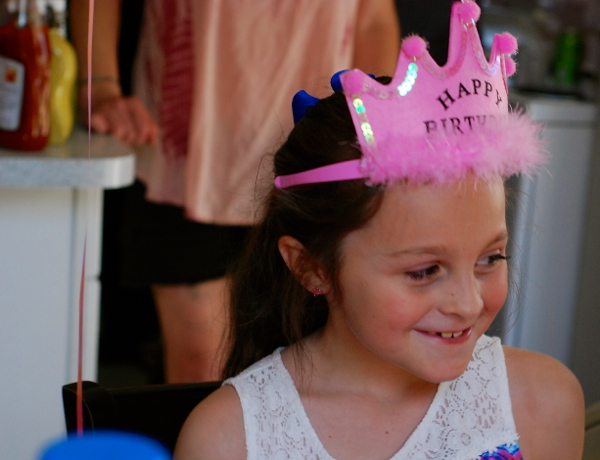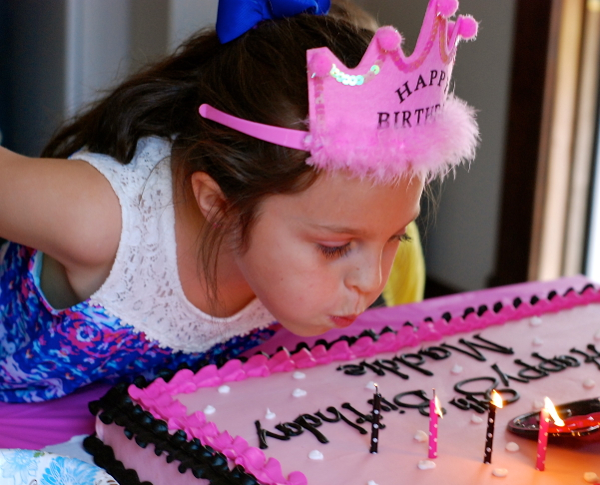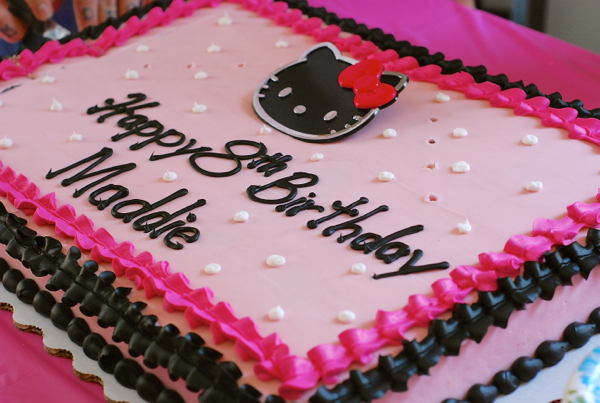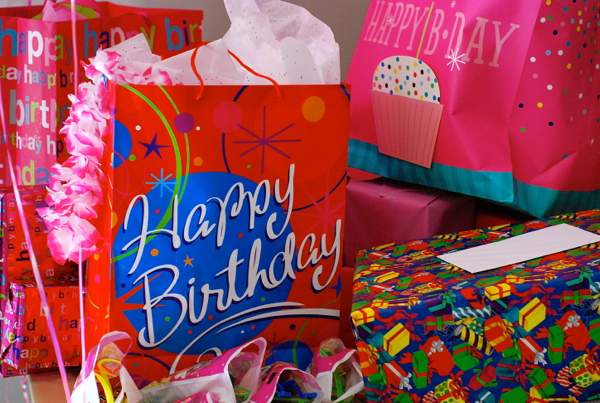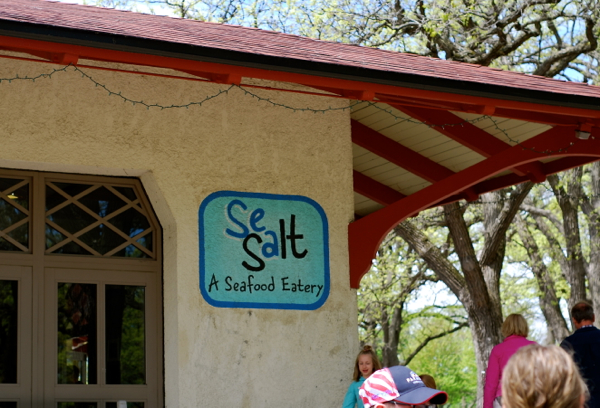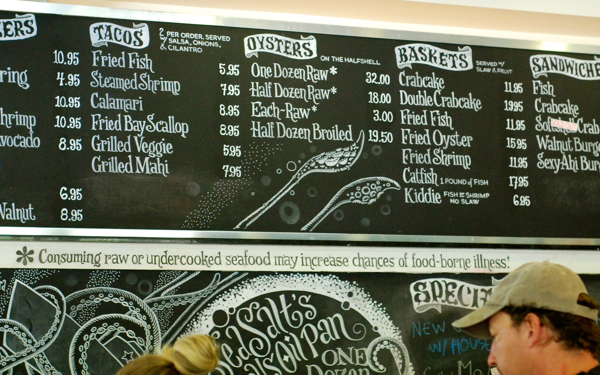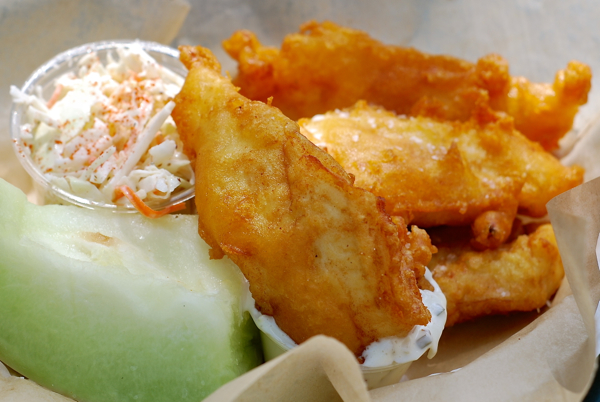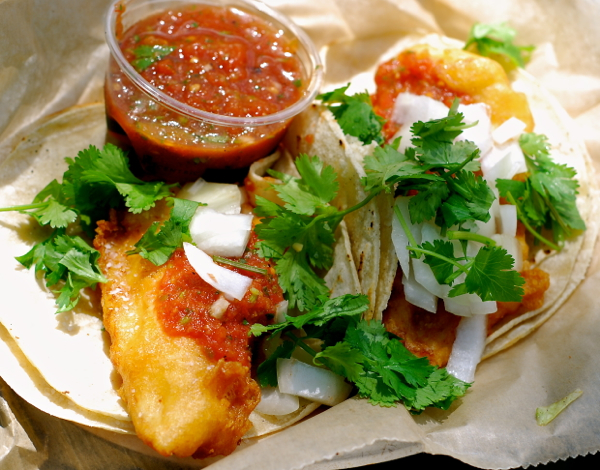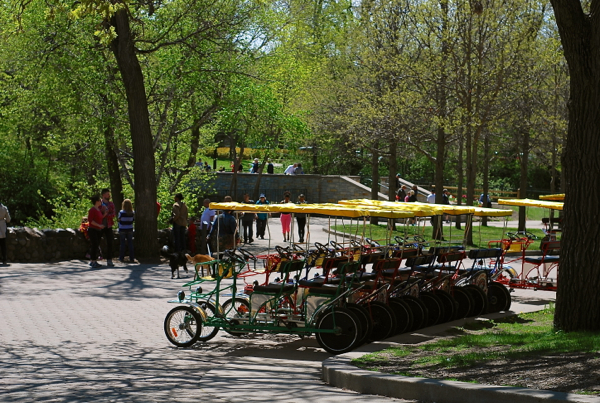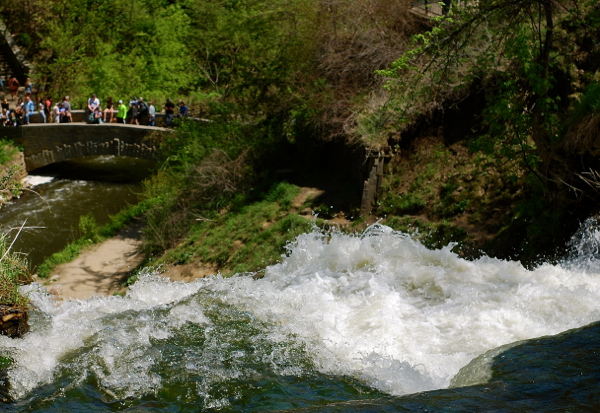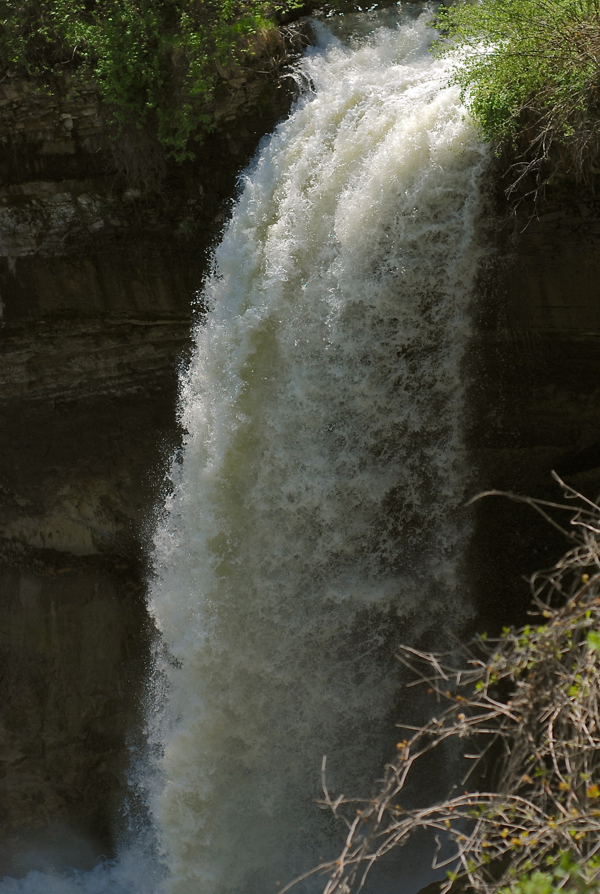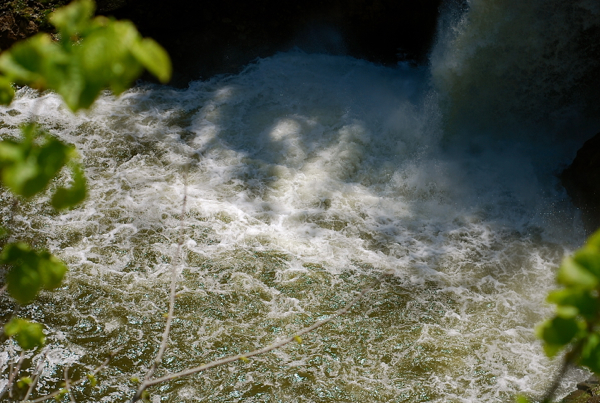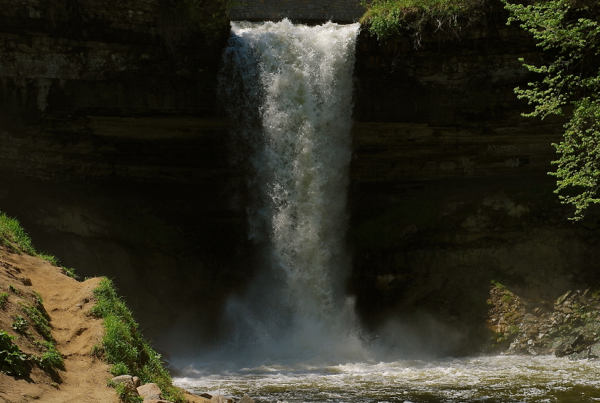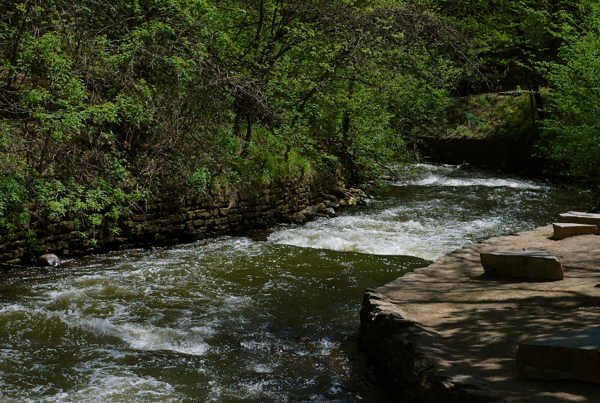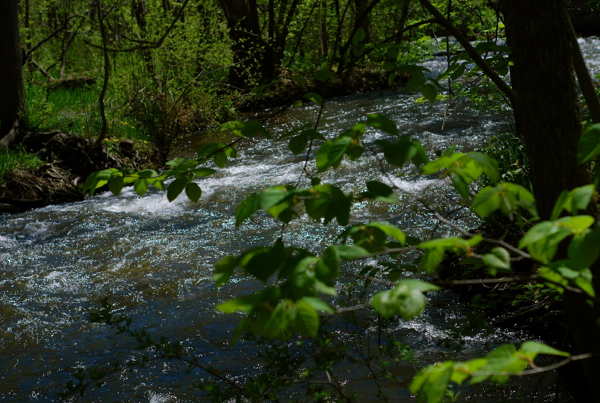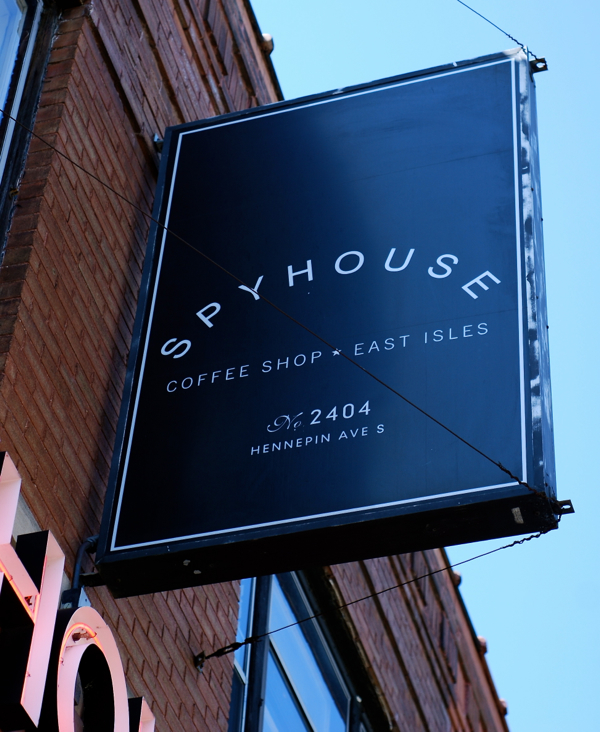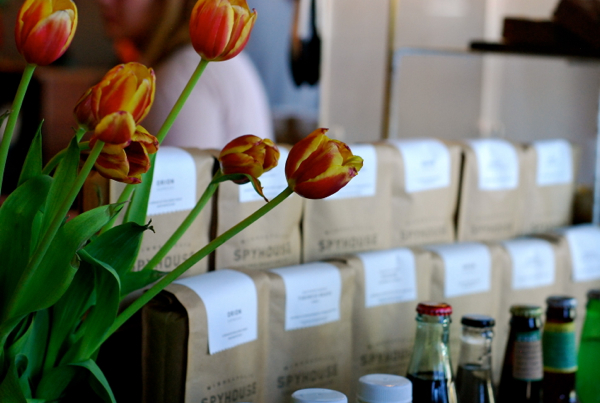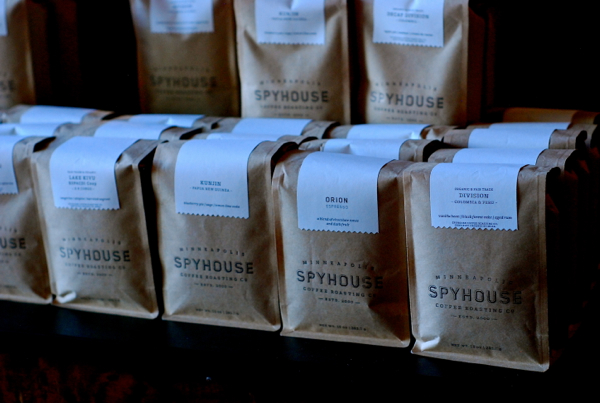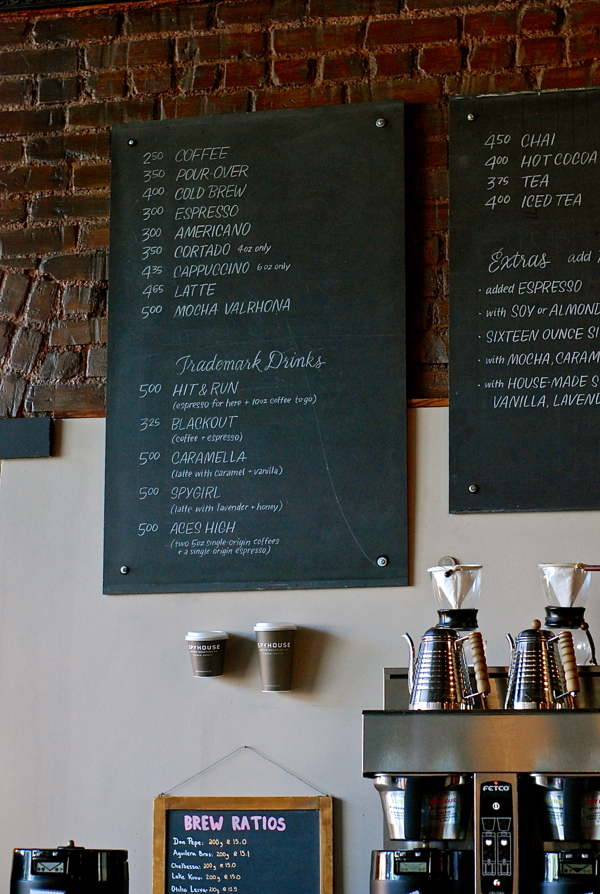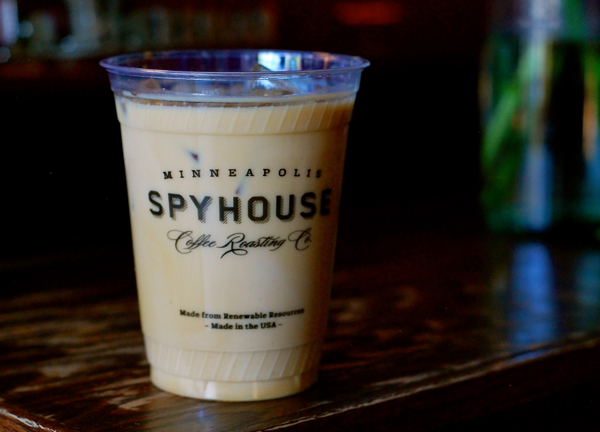 I've been meaning to write this post for quite awhile and just now decided to gather all of my photos and publish this once and for all. It's amazing how busy and fragmented I've been lately. Remember when I used to do one of these "scenes" posts every week? Yeah, well, that's still the goal. Sorry it's taken me so long.
My business has taken off in a new direction these past few months. Jeff and I have expanded our photography skills and are learning videography. It's been stressful, exciting, and fun all at the same time. If you follow me on Facebook you may have seen some of them. What do you think so far?
Since the weather has been mostly lovely we've been taking lots of walks and bluff hikes. The Cannon Valley Trail will soon be accessible downtown Red Wing, which will make impromptu bike rides easier and much more likely to happen. I'm excited about that. Soon we'll be able to pack a picnic and hit the open trail!
We've been taking more little road trips into the cities and across the river into Wisconsin. We love the Great River Road. Recently we've explored Dinkytown Minneapolis (part of the U of M college campus,) we had donuts at Tim Horton's (not impressed and would much rather use those splurge calories at the best bakery in MN, Hanisch Red Wing… or Glam Doll, which is also fabulous.) We visited Espresso Royale coffee shop which was a blast from the past. Jeff and I spent hours there when we were dating. The coffee and atmosphere are still awesome. Part of that day trip also included showing Gracie the Minneapolis Public Library. It's massive, and the architecture is stunning.
Another day, in the not so distant past, we hung out in Stillwater. Had lunch at our favorite Dock Cafe, coffees at Tin Bins, and wine at a little winery downtown.
My darling grand girl, Maddie May, turned 8! I can hardly believe it. Where does the time go?
Last weekend we had lunch in Minnehaha Park at Sea Salt Eatery. Such a fun atmosphere. The falls are gorgeous and always relax me. After that we hit Electric Fetus for some music, retro-style candy, and other necessities. Before we headed home we got lattes at Spyhouse Coffee. I got an iced "Spy Girl" latte which was infused with gorgeous lavender. Mmmmmm….
I hope you've all been thoroughly enjoying spring, Lovelies.
XO,
~M
You may enjoy these related posts: