Print Friendly Version
I am so excited about today's guest artist on ChinDeep! She is a talented artist, illustrator, writer and speaker and I'm proud to call her my friend. Welcome Liz !
Liz Cowen Furman is a member of the Advanced Writers and Speaker's Association AWSA and has been speaking since 2003. She's the author of Traditions and Recipes that Say Welcome Home All Year Round and How to Plan a Funeral and Other Things You Need to Know When a Loved One Dies.
She is a gifted speaker for writers and women's conferences and retreats addressing a variety of topics with spiritual depth and lots of humor. Liz has spoken to MOPs groups for years. In addition to her writing and speaking, Liz facilitates a Bible Study at Mardel Christian Book Store (since 2003) near her home in the Rocky Mountains.  You can learn more about Liz, her books and speaking topics on her web site www.lizcowenfurman.com .
These are some of the beautiful illustrations from her book "Welcome Home."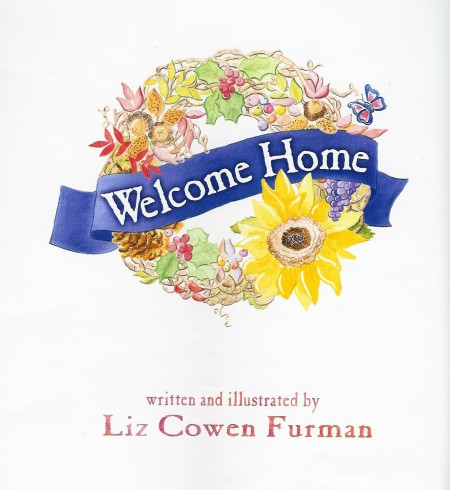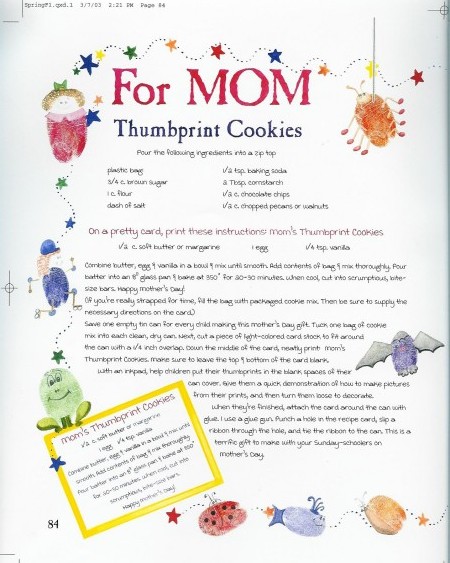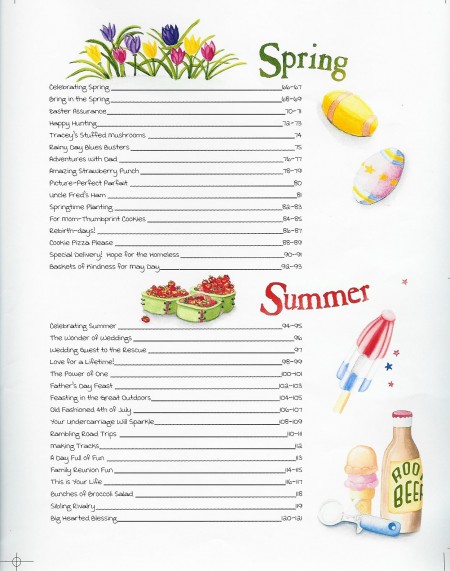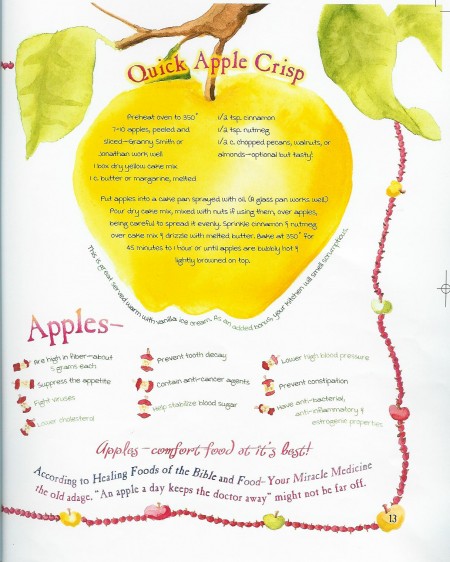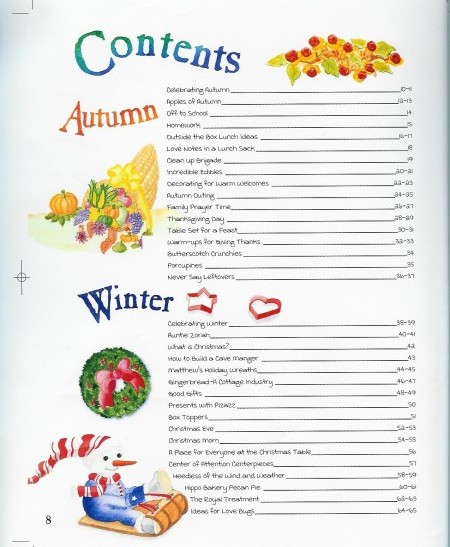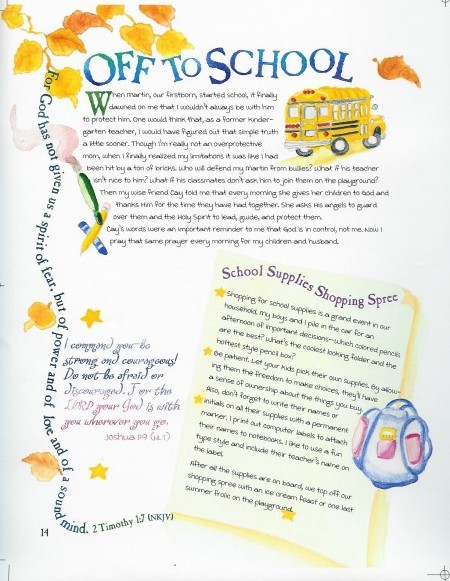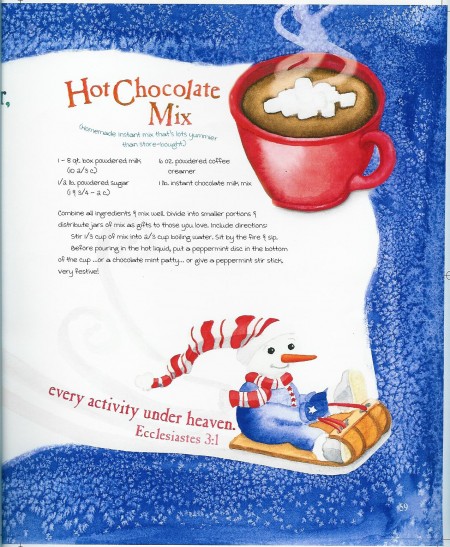 Thanks Liz!
~Melissa
You may enjoy these related posts: