Print Friendly Version
Today I would like to welcome my friend and one of the most talented designers I know to ChinDeep. Clare Doyle's specialties are: cushions, pillows, slipcovers, quilts and window treatments…but today we're featuring a favorite item of mine…tote bags and purses! These are all originals, no two bags are the same. I am amazed by the quality of these beautiful bags, and the care that goes into making them. Just gorgeous! If you're interested in ordering an item please leave a comment on this blog post and I can have Clare contact you directly.
~wine skin bags~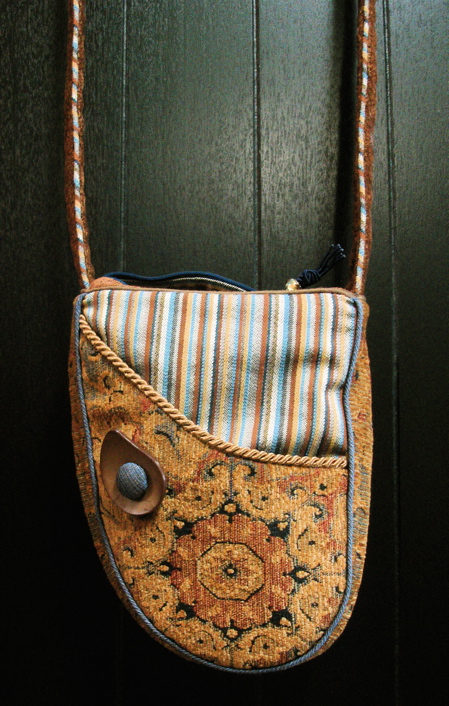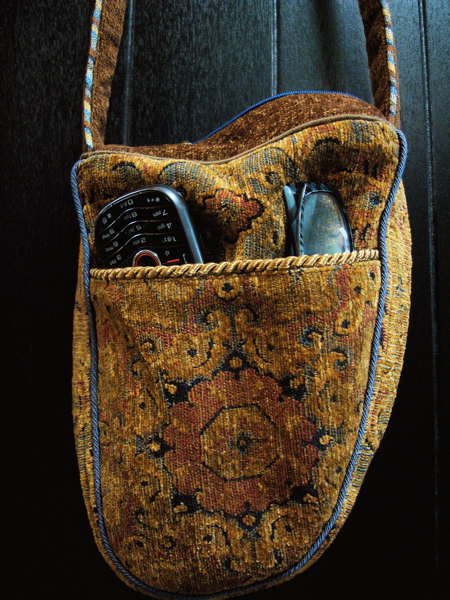 (back view)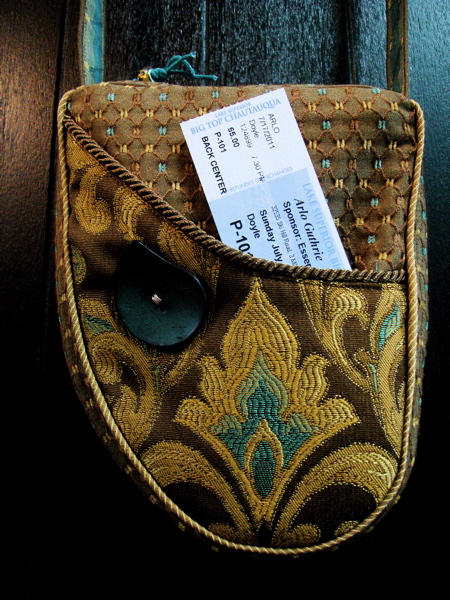 ~drum bag~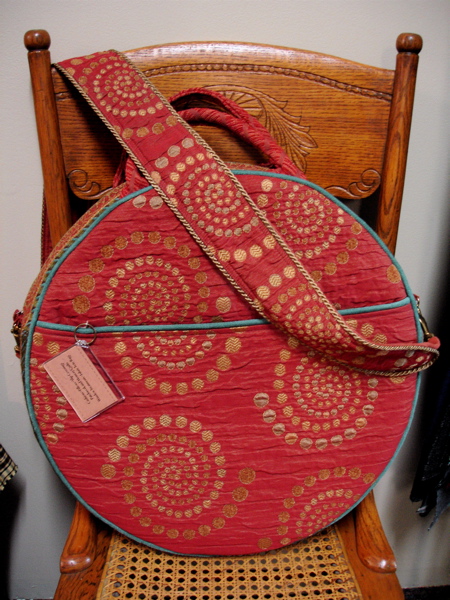 ~tote bags~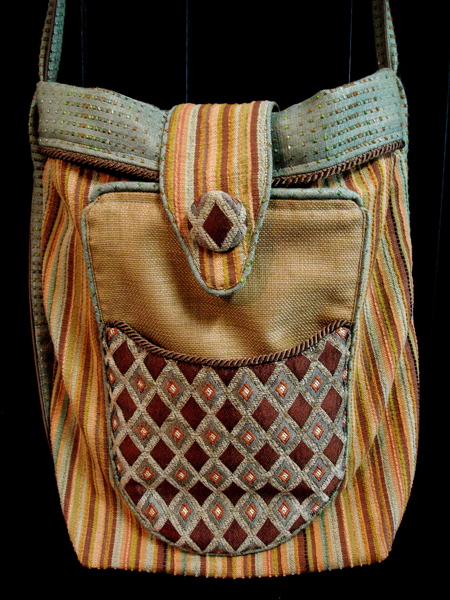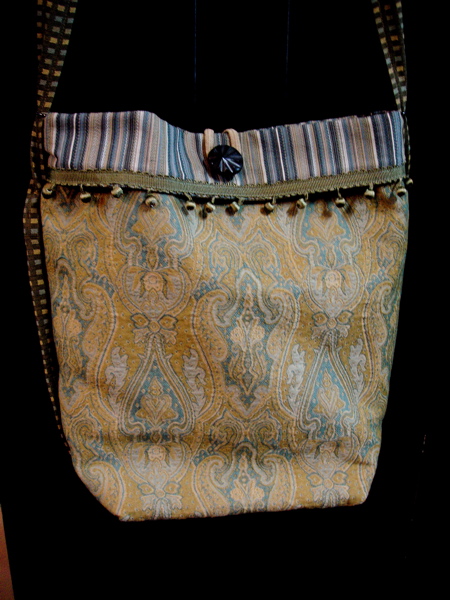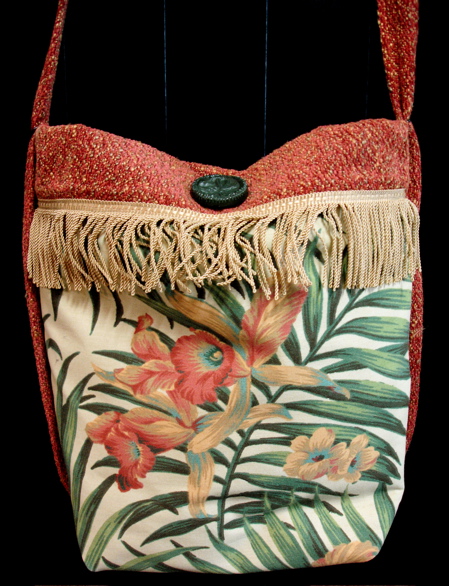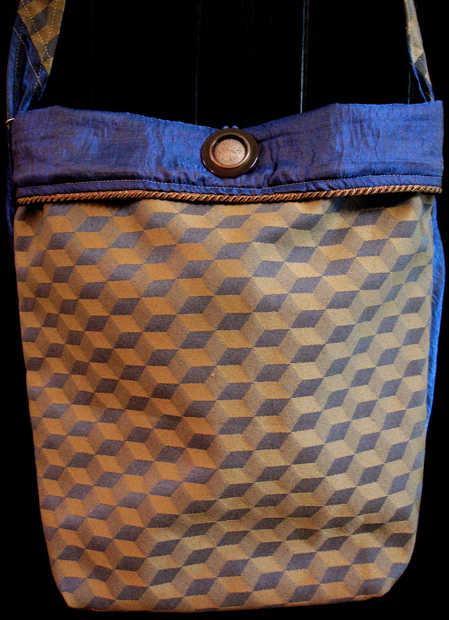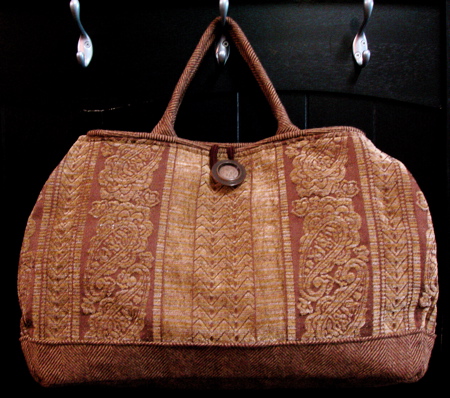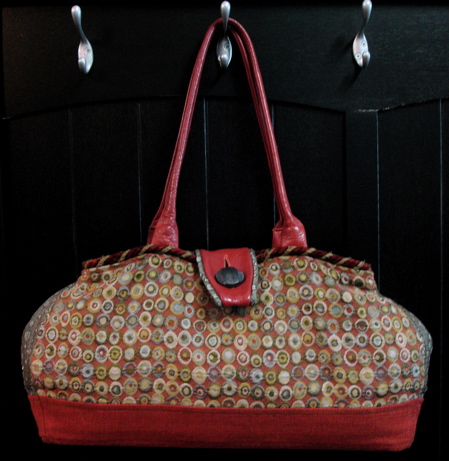 I look forward to featuring Clare's designs again soon!
Next up…quilts! Stay tuned.
~Melissa
You may enjoy these related posts: