Print Friendly Version
~Seeing~
This pretty embroidery design by Gracie Placzek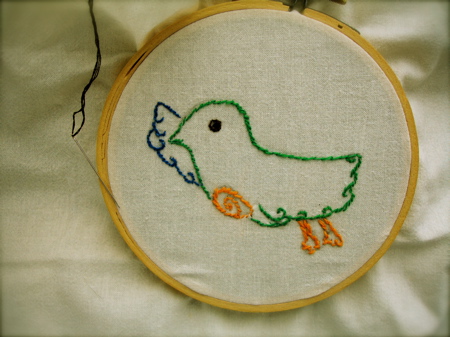 ~Hearing~
Our favorite Children's party music…
Songs I Heard by Harry Connick Jr.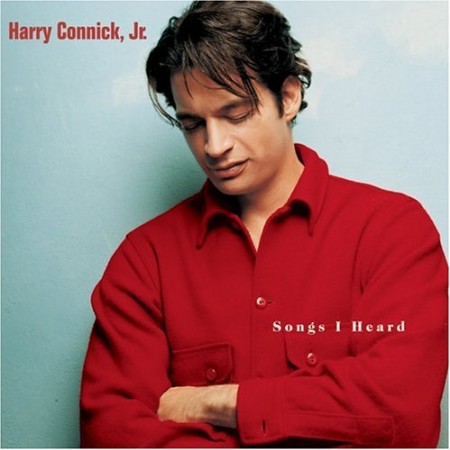 Birds, Bees and Fishes by Pete Seeger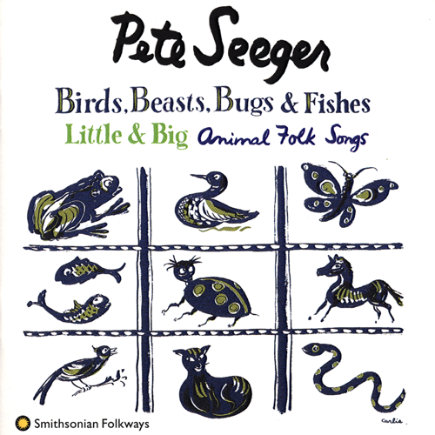 This Land is Your Land by Woody Guthrie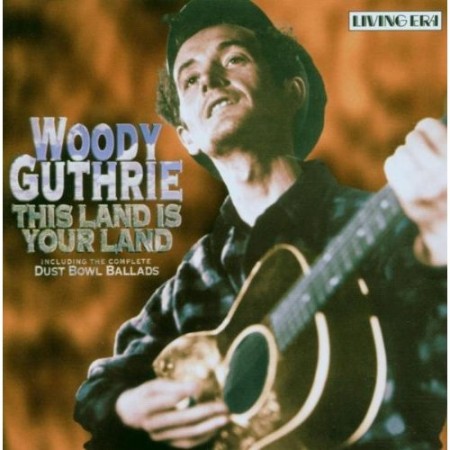 Animal Crackers by Shirley Temple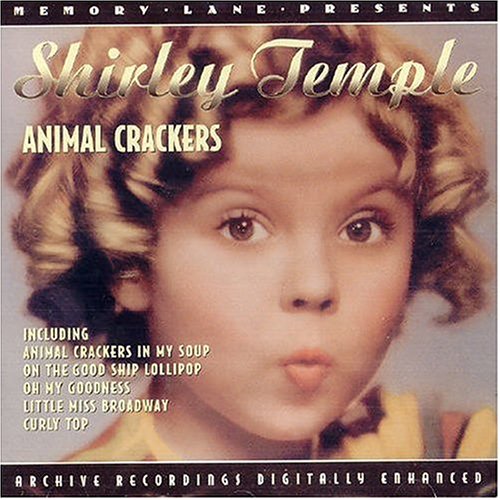 ~Tasting~
Iced Tea!
~Smelling~
The daffodils in the front bulb garden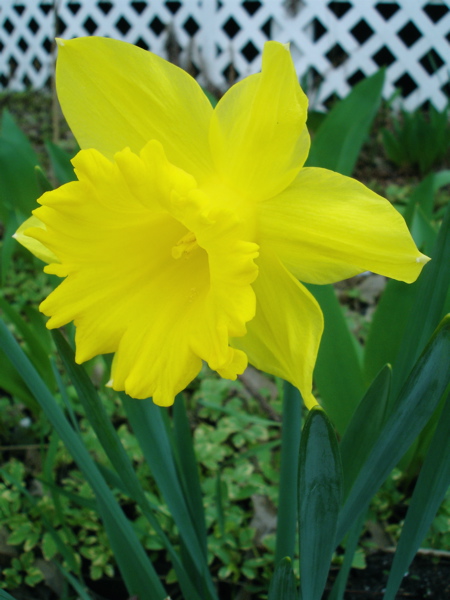 ~Feeling~
Like packing a picnic
and going for a hike in the woods
after reading these sweet nature walk books…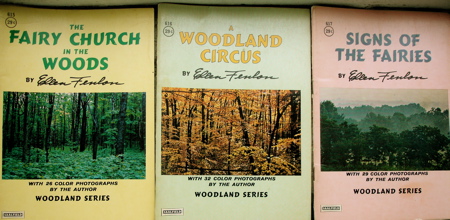 ~Knowing~
more and more what's important to hold on to
and what's healthy to let go of.
~Melissa
You may enjoy these related posts: