Print Friendly Version
Here is a little preview of what I've been up to…
One of my favorite traditions…Decorating for Valentine's Day!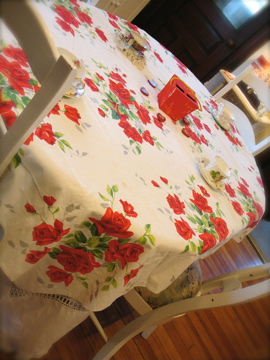 vintage rose tablecloth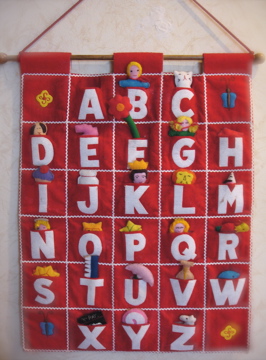 felt ABC chart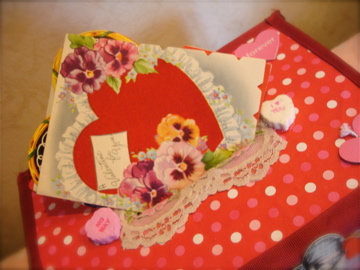 remember making Valentine boxes in grade school?
This one is decorated with some of my vintage valentines!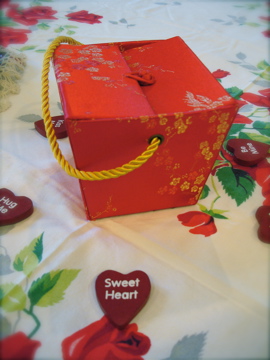 a silk Chinese Take-out box…soon to be filled with fortune cookies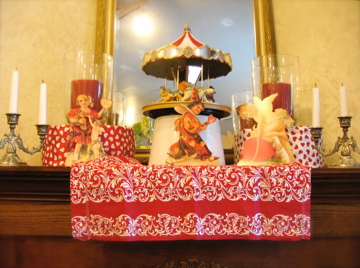 fireplace mantle…fancy schmancy 🙂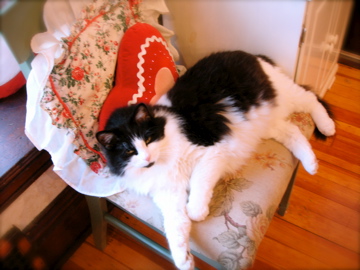 one of my favorite Valentines…Mr. Puffy Pants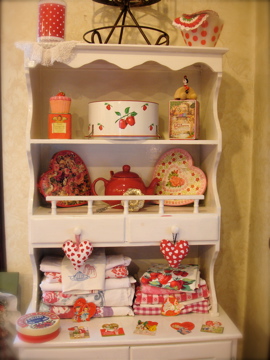 the dining room hutch….here are a few things I did last year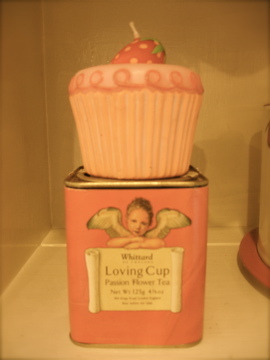 Whittard's "Loving Cup" tea!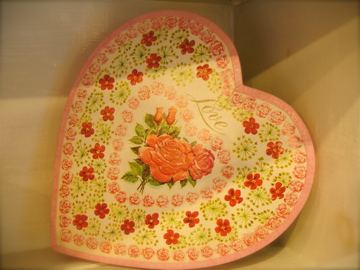 candy box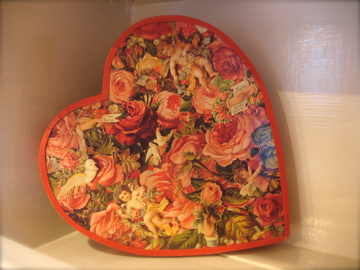 …and another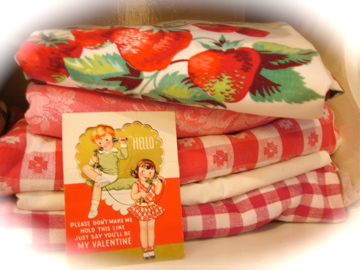 Some of my red and white linens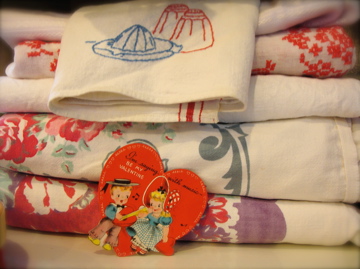 …and some more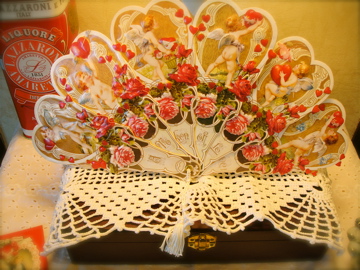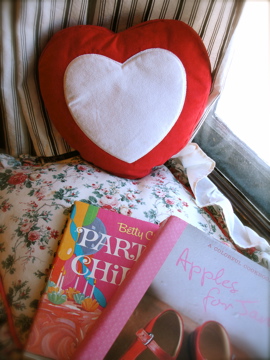 photographs by Melissa Placzek
window seat
XOXO
more later…
~Melissa
You may enjoy these related posts: