Print Friendly Version
Today some friends and I took the Red Wing trolley tour. It was really fun to learn facts about our home town! The 50 minute tour was worth the $10.70 a ticket. I highly recommend it the next time you visit our gorgeous city!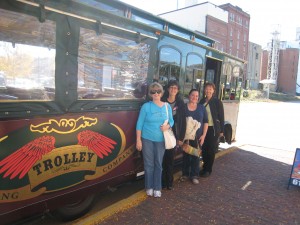 a fun day with friends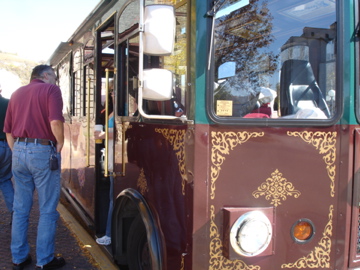 The Red Wing Trolley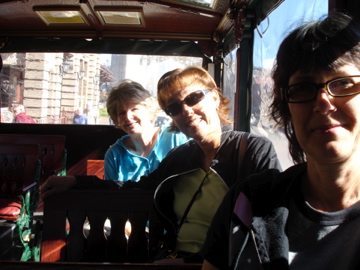 Nancy, Linda and Bonnie on the trolley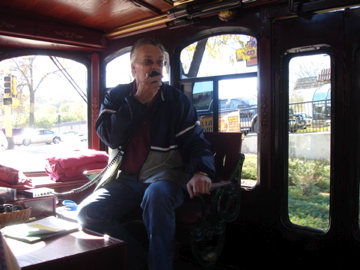 our tour guide
Hope to see you soon!
~Melissa
You may enjoy these related posts: