Print Friendly Version
"Let me bring lollipops and confetti and silly things and place them at your feet." ~Barbara Ann Kipfer
Time for another theme party! 🙂
This past Saturday my little grandgirl, Maddie May, turned one year old! When we were picking a theme for her party we knew we were going to 'do it up BIG'…and what could be bigger than a BIG TOP BIRTHDAY?
We decorated the dining room with alternating red and white streamers to give the illusion of a circus tent, blew up tons of colorful balloons… and made a carousel cake complete with frosted animal crackers, candy decorations and a polkadot canopy…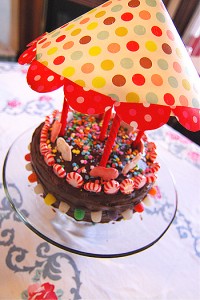 We played fun childrens' music CDs like 'Songs I Heard' by Harry Connick Jr., 'Animal Crackers' by Shirley Temple, and 'This Land is Your Land' by Woody Guthrie…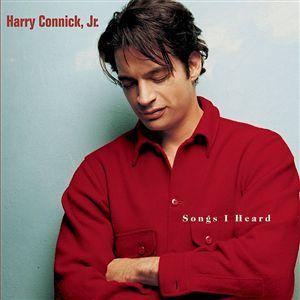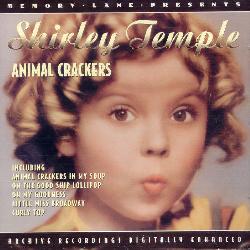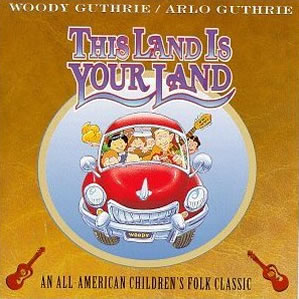 We made up some festive, circus themed party favors full of popcorn, candy, noise makers, and balloons…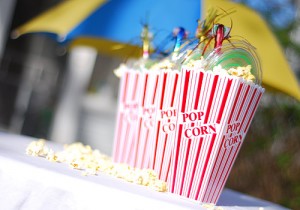 And we kept the circus menu simple and fun by serving: corn dogs, french fries, Granny Smith apples with caramel apple dip, veggies with oven roasted garlic dip, popcorn, chocolate cake, banana split ice cream, and pink lemonade.
Everyone, including the guest of honor, had a great time!
You may enjoy these related posts: