Print Friendly Version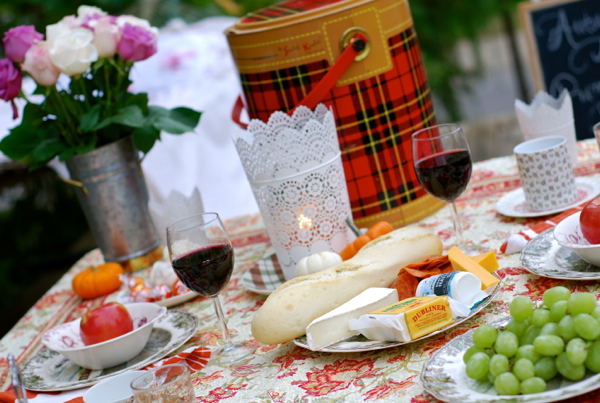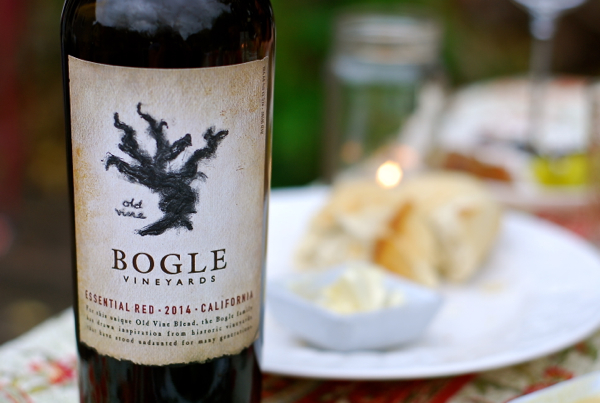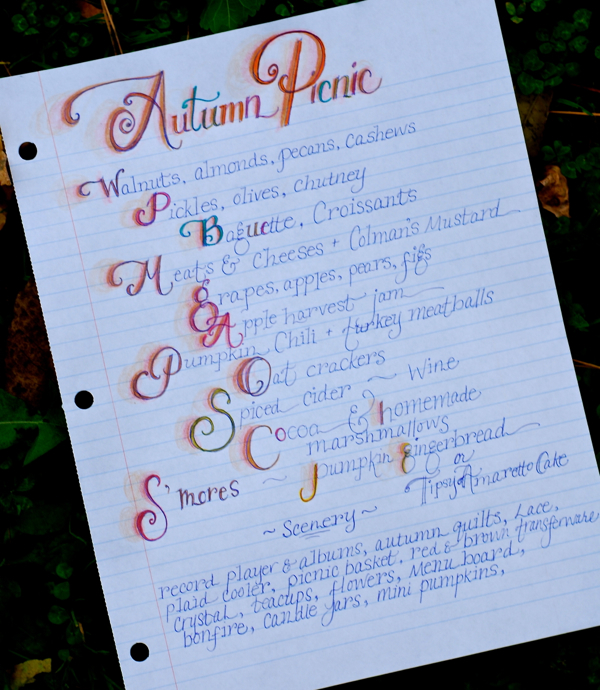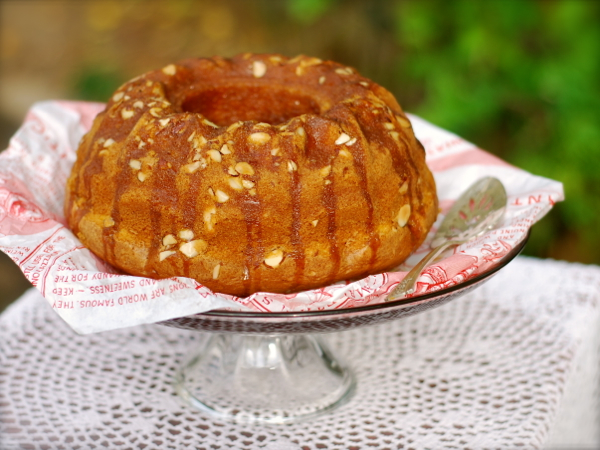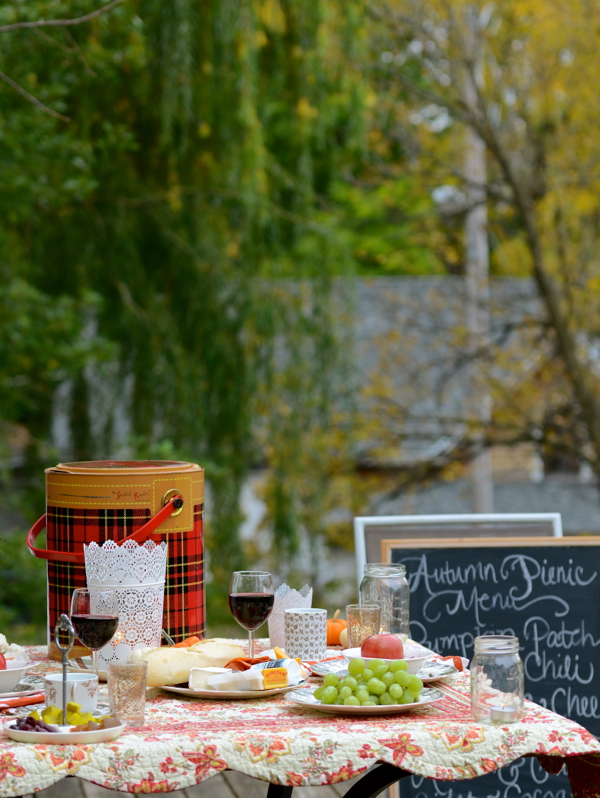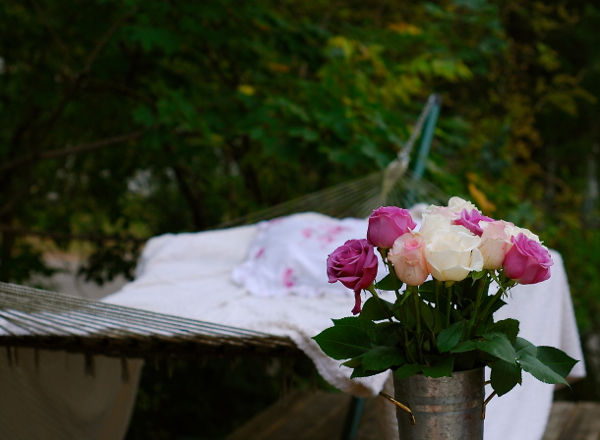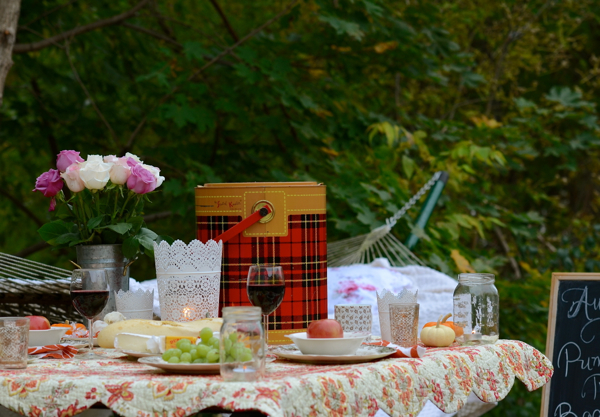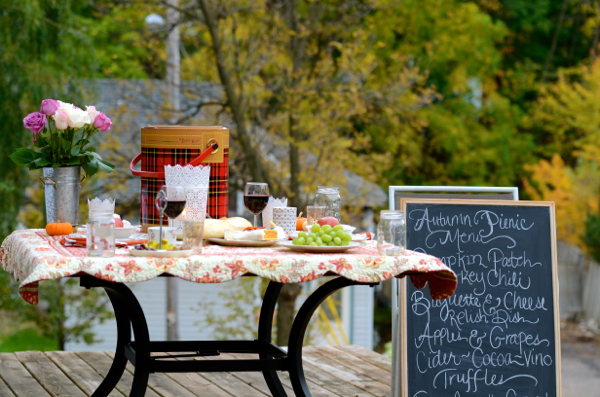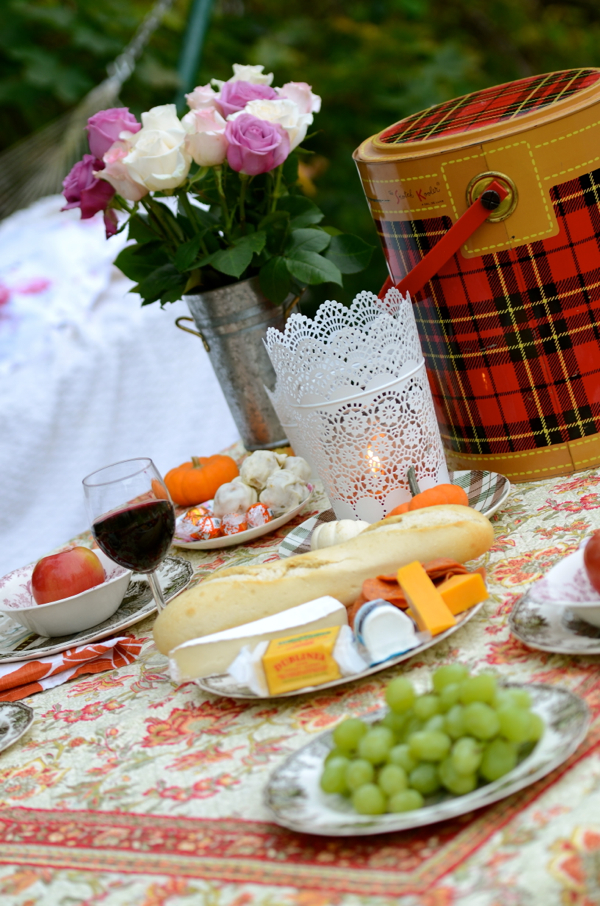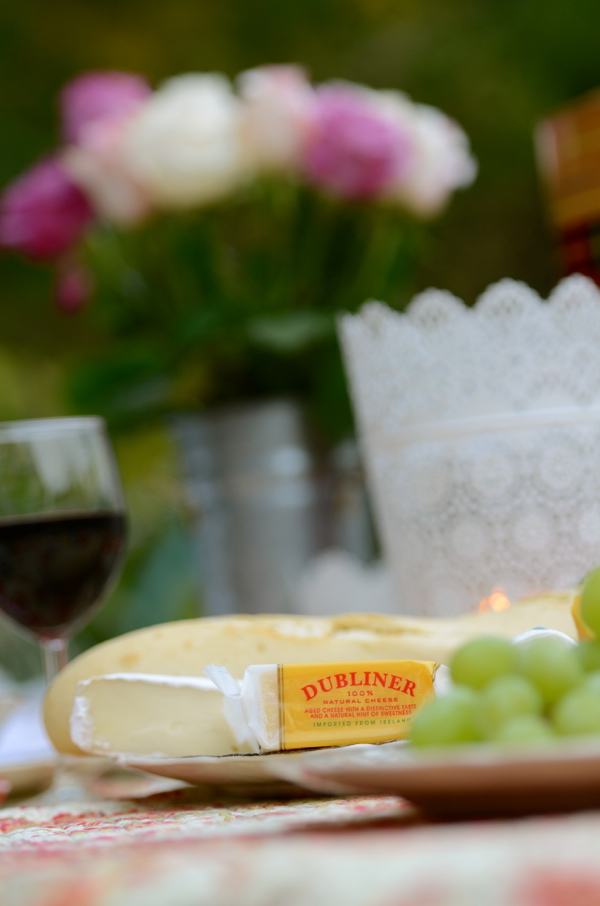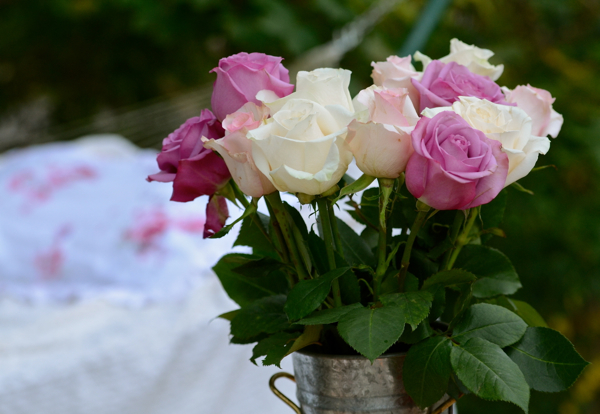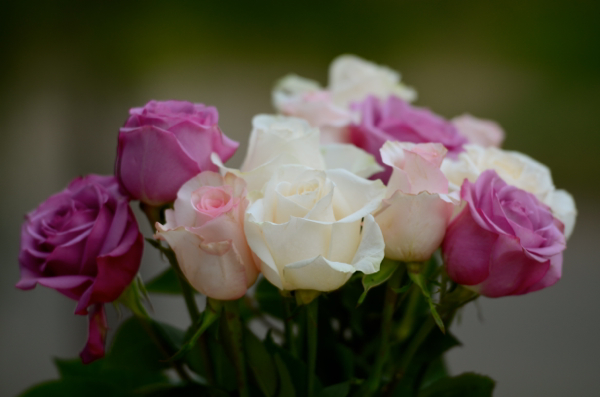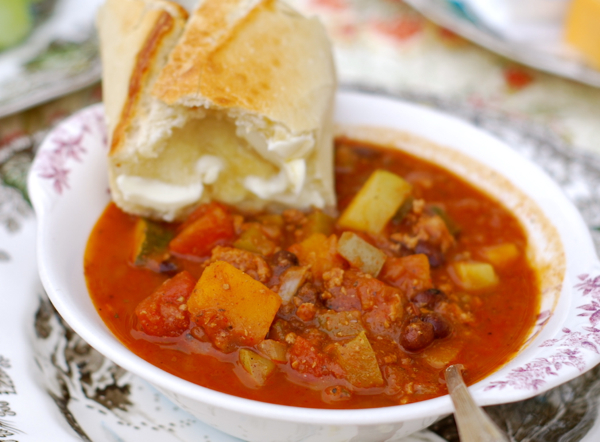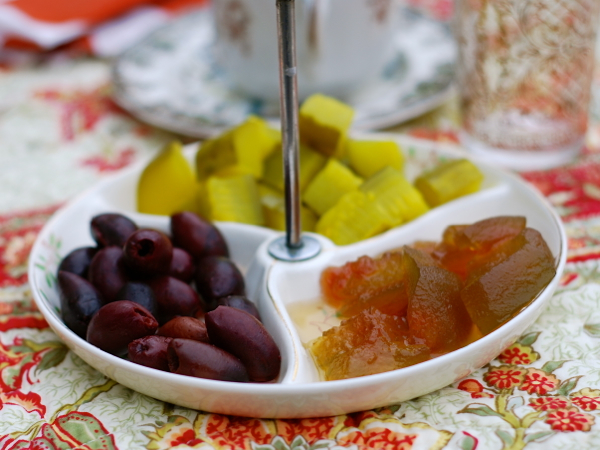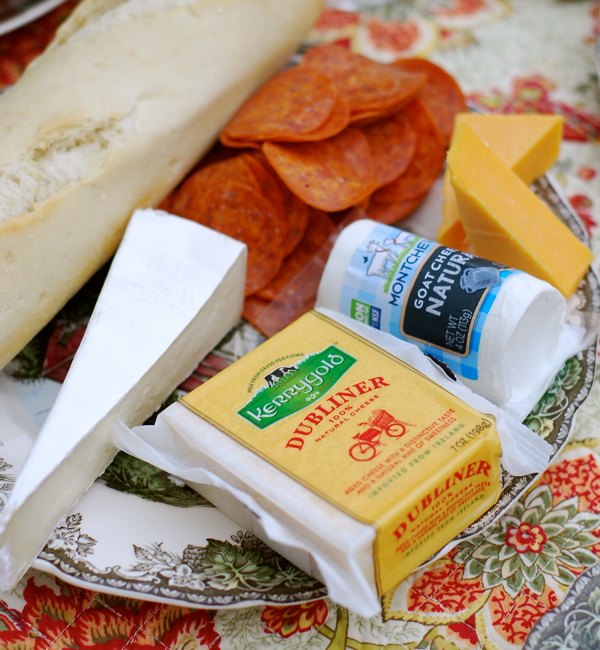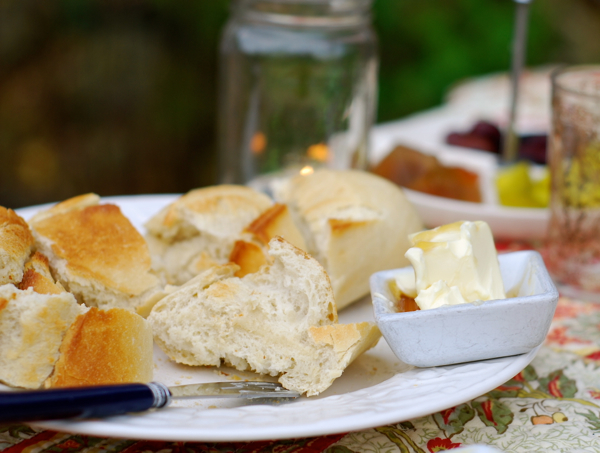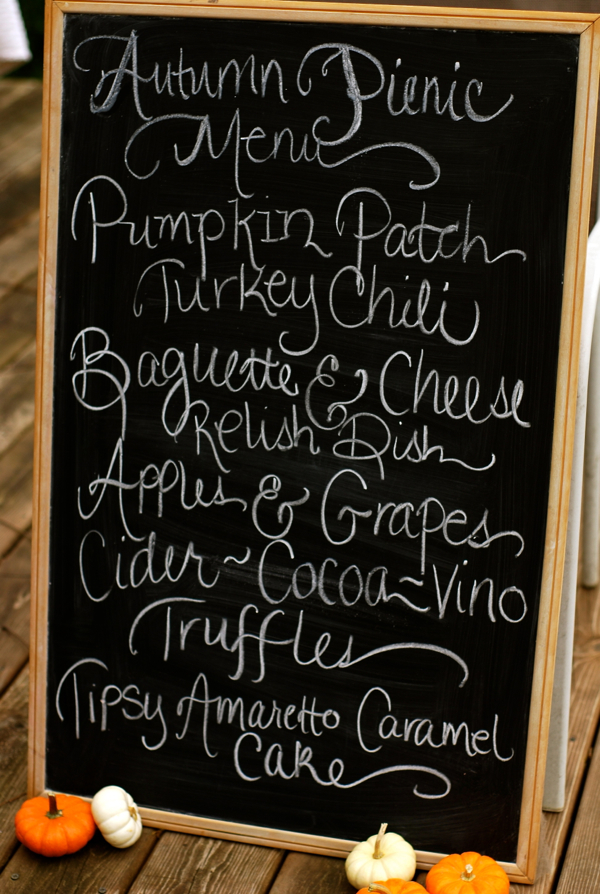 I'm finally getting around to posting photos from our 21st wedding anniversary picnic. We've always said that fall is "our" time of year. This year we celebrated all month. First with the picnic, and then a play (Much Ado About Nothing) at the Sheldon Theatre here in Red Wing. We took a little road trip to Shakopee MN for the annual Renaissance Festival. We enjoyed lots of fall walks in the woods as the leaves were changing, visited our favorite apple orchard which is also a winery and cidery, and went out to eat at a local supper club.
It's been an amazing year, and it truly gets better every single day! I love you Jeff!
XO,
~M
You may enjoy these related posts: