Print Friendly Version
Another quiet day to myself. It feels like a gift. I've decided to make Julia Child's boeuf bourguignon from her fabulous cookbook "Mastering the Art of French Cooking." She once said that when beef stew is simmering in the oven, all is right with the world.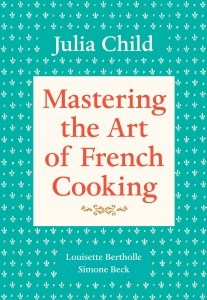 While this is cooking, I'll be finishing up a sweater I'm crocheting for my grandbaby, Madeline May. I'll probably post pictures, and the pattern I used to make it later this week. I have several yarn projects that I'm working on that I'd like to finish before April and then I think I'll put the knitting needles and crochet hooks away for awhile and unearth my sewing machine from the attic. My friend Jana has inspired me to get some sewing done….I'm thinking about trying my hand at purses and bags…. I also have some ideas for a red work line I'd like to design. I'll keep you posted.
I'm doing little things to distract myself until spring gets here. That reminds me of something Carrie Fisher once said. "Waiting, done at really high speeds will frequently look like something else." So, that's what I'm going to do. Cook, create, write. Maybe I'll do a little spring cleaning too. There are a couple products that I like to use that smell so good I almost forget that I'm doing housework when I use them. There are little ways to elevate the mundane into something wonderful. Tricking yourself with beautifully scented soaps is one of them. Here are a few of my favorites: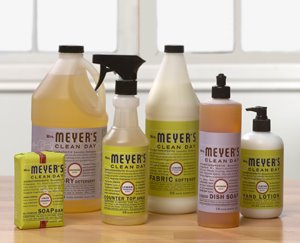 Mrs. Meyer's laundry detergent smells SO good…my two favorite scents are lavender and geranium.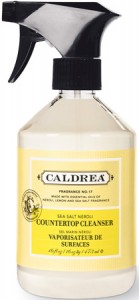 Caldrea "Sea Salt Neroli" countertop cleanser is so much nicer than 409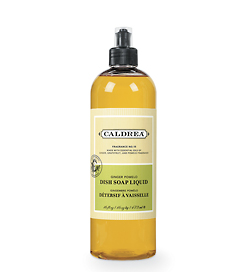 and Caldrea "Ginger Pomelo" dish soap makes doing the dishes feel like a spa ritual
Remember… John Skow said… "Housework, if it is done right, can kill you."
So don't take it too seriously  🙂

~Melissa
You may enjoy these related posts: