Print Friendly Version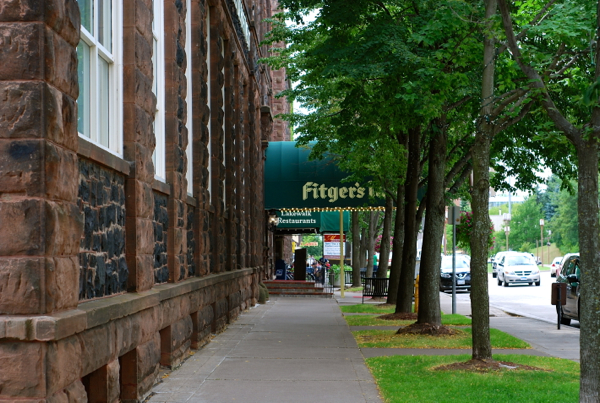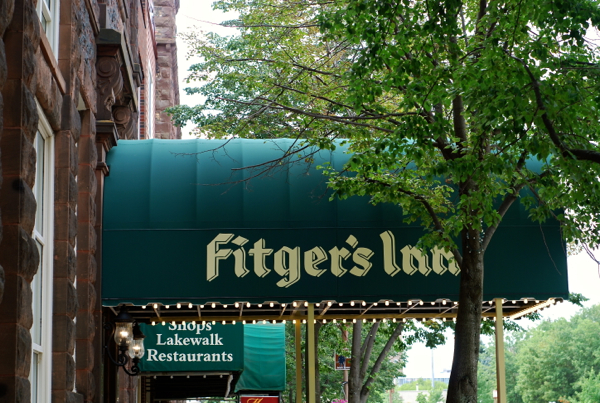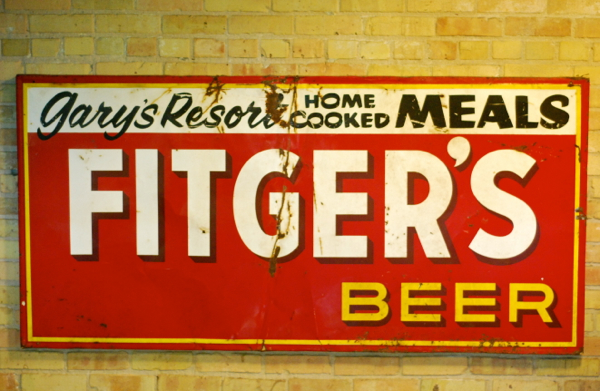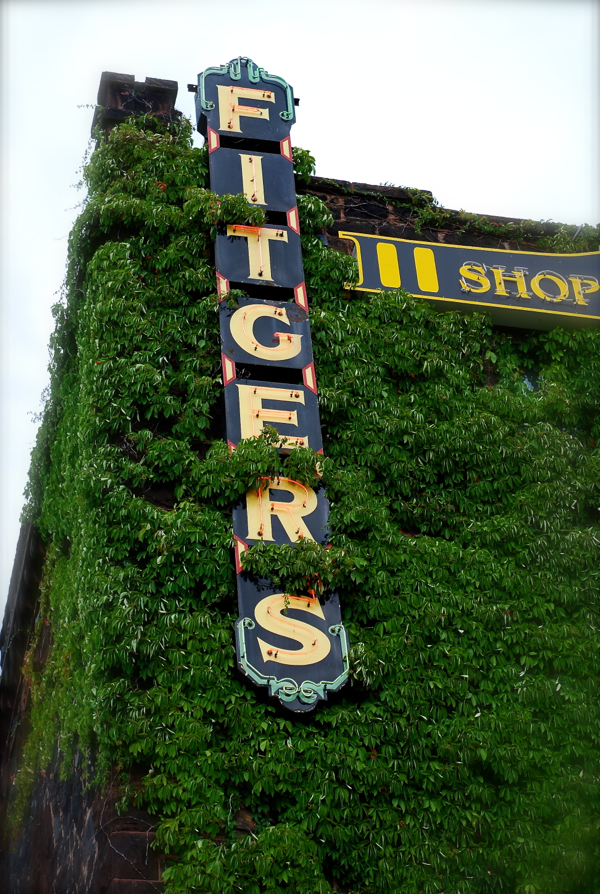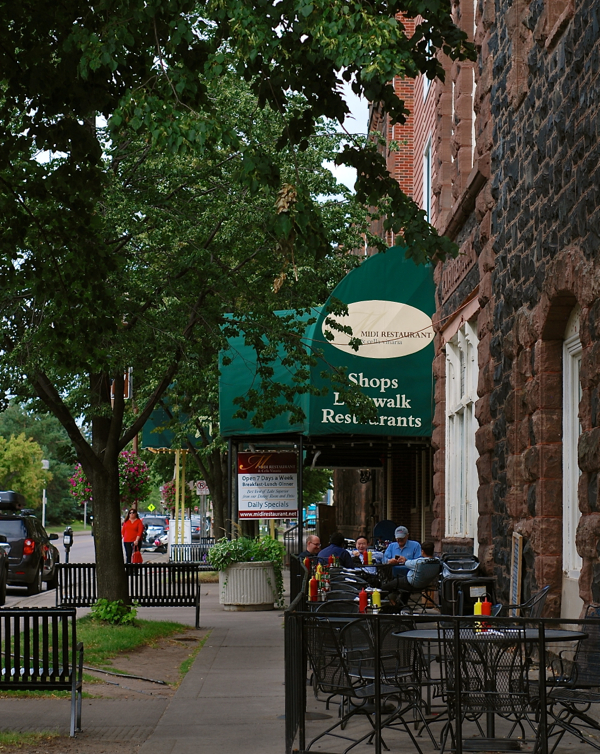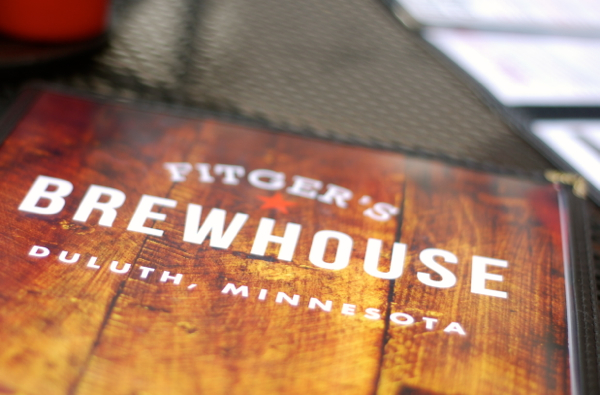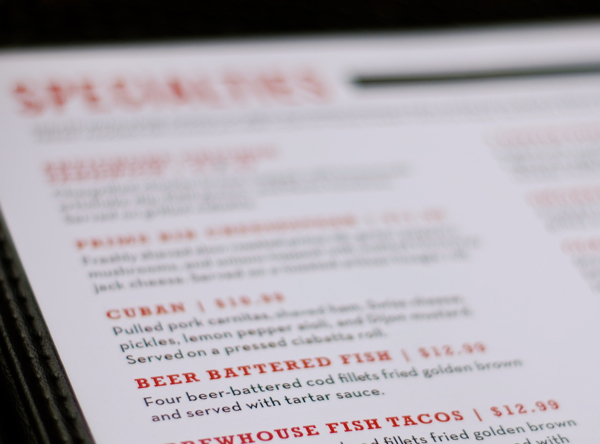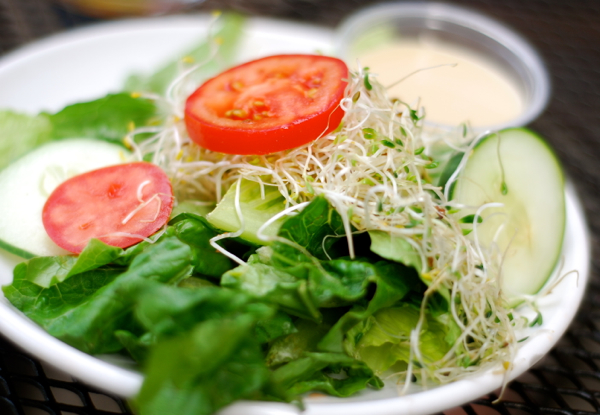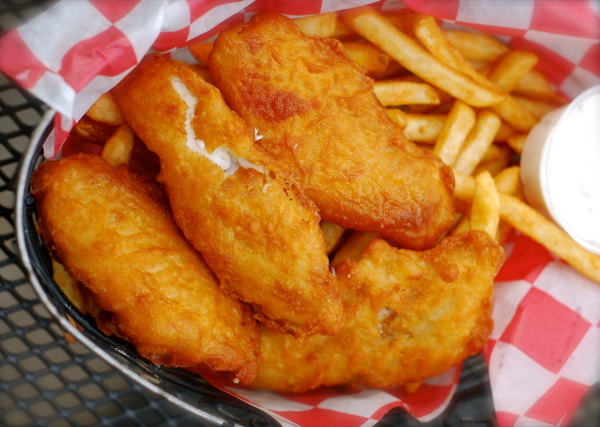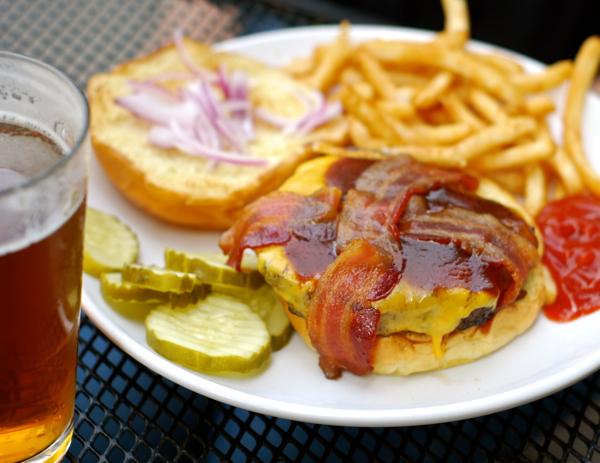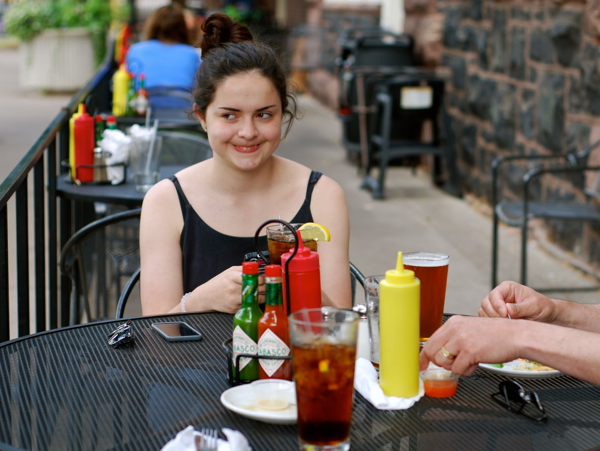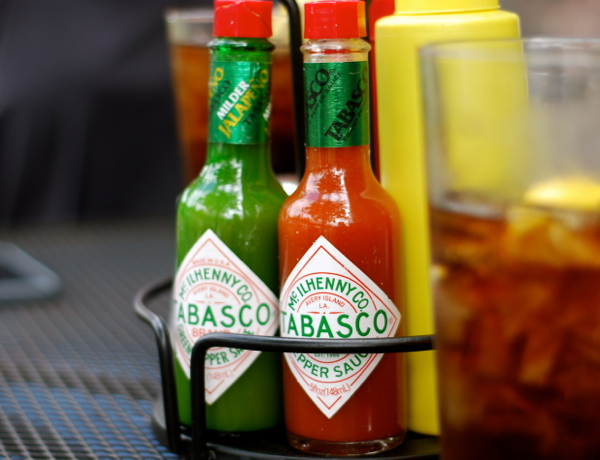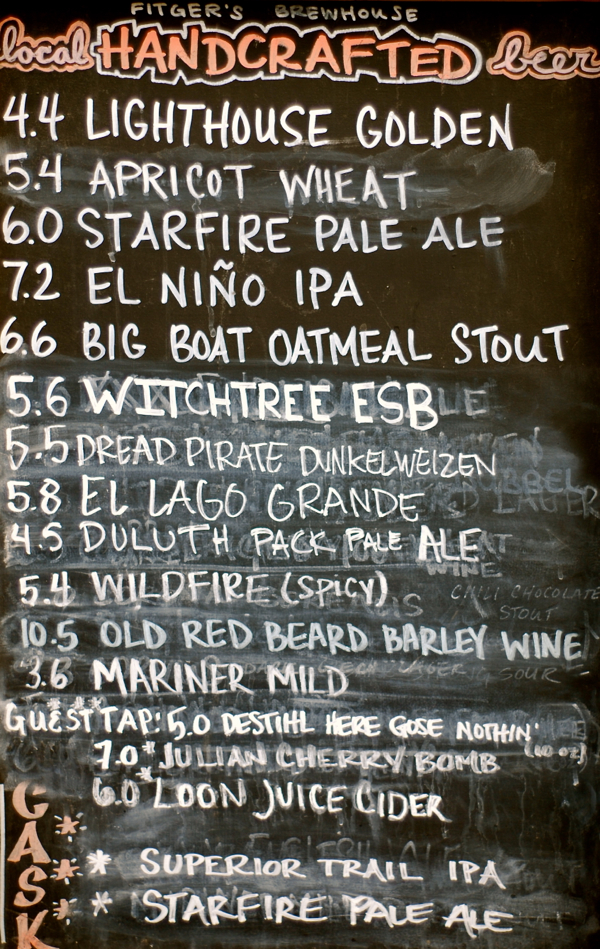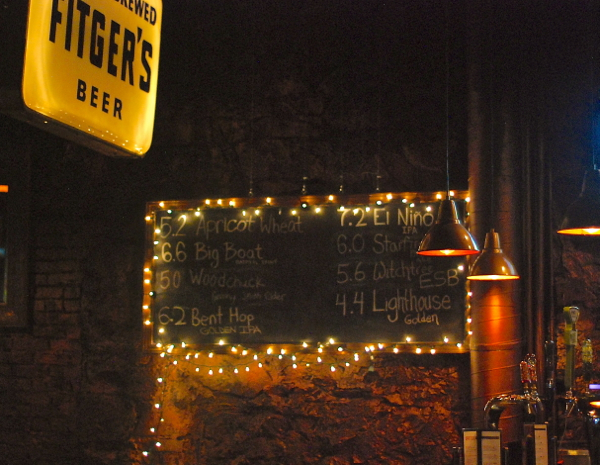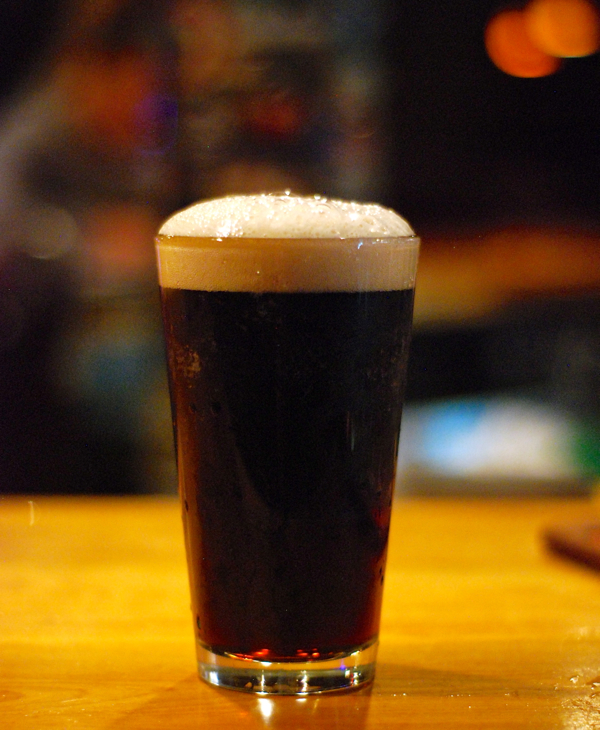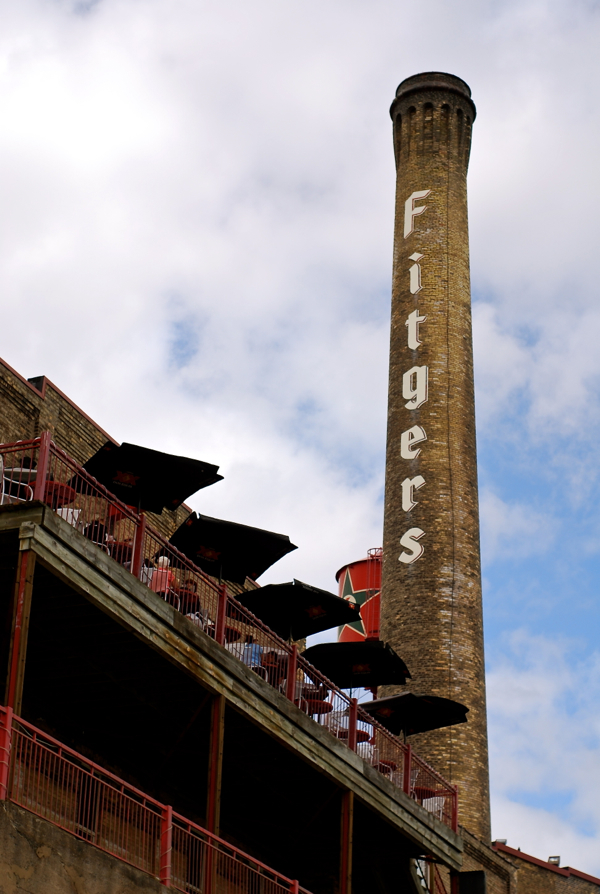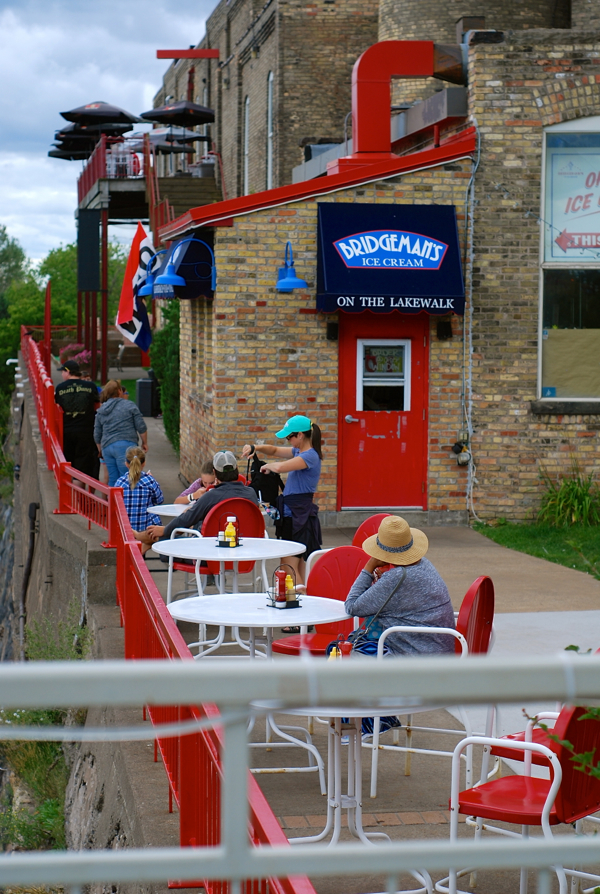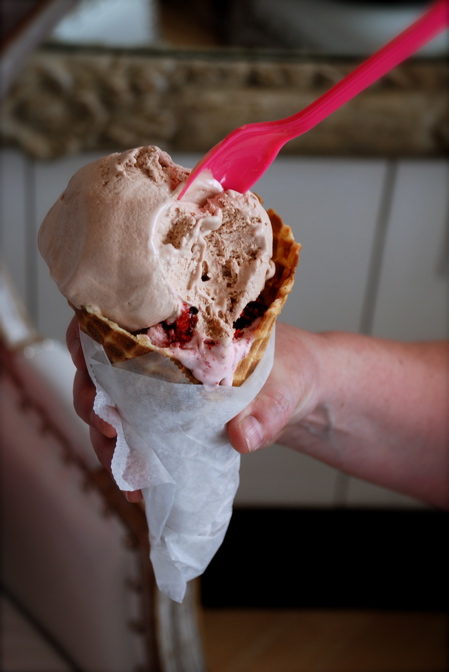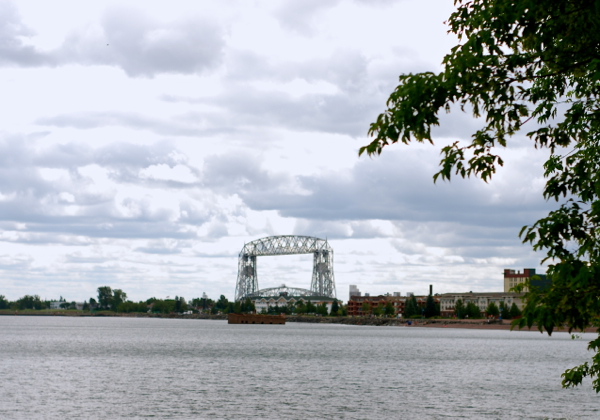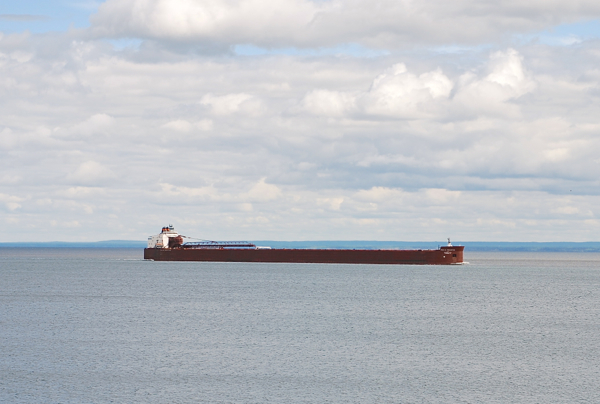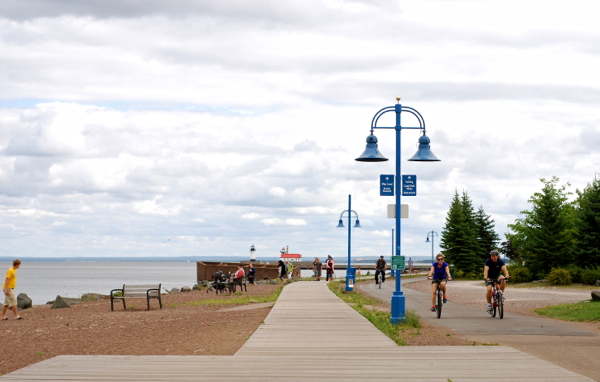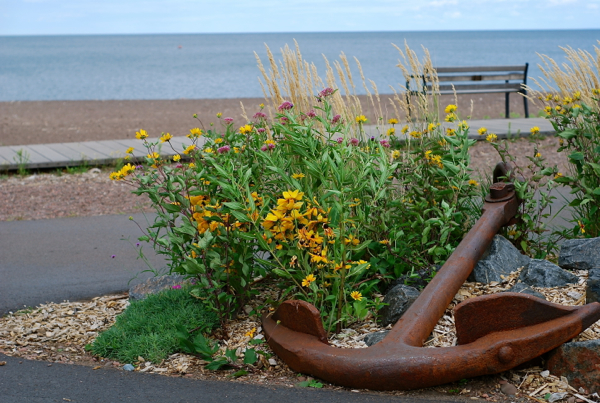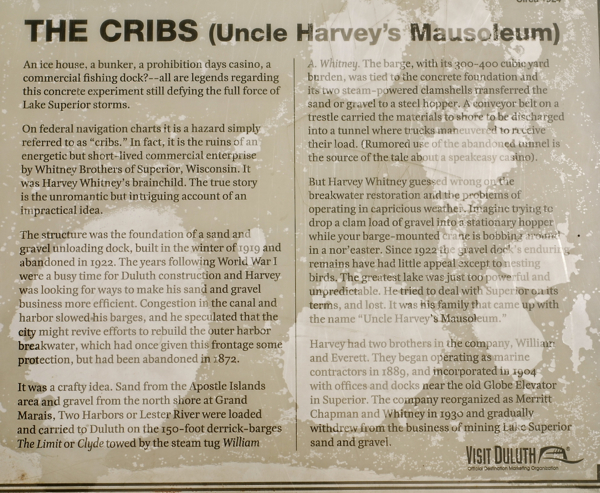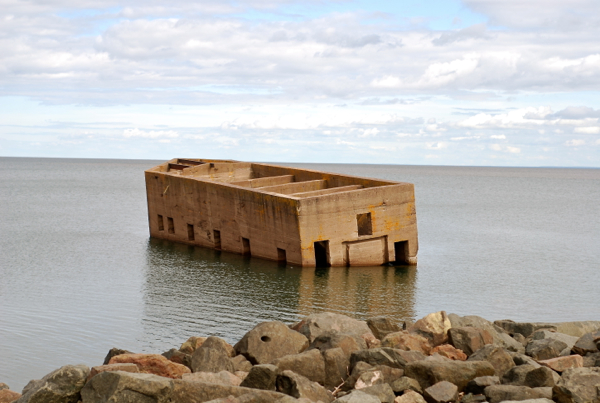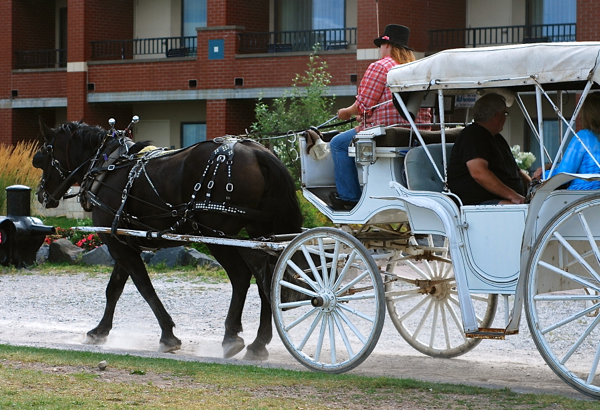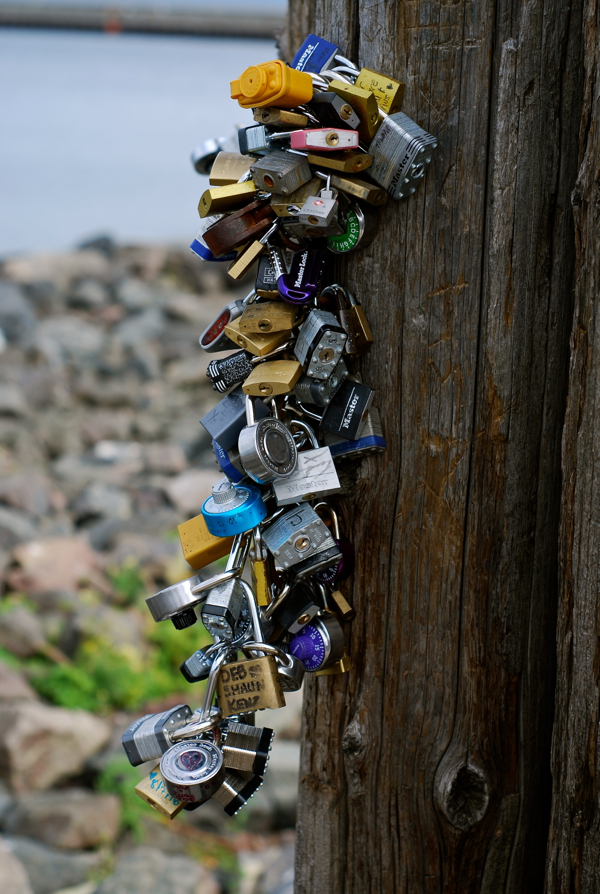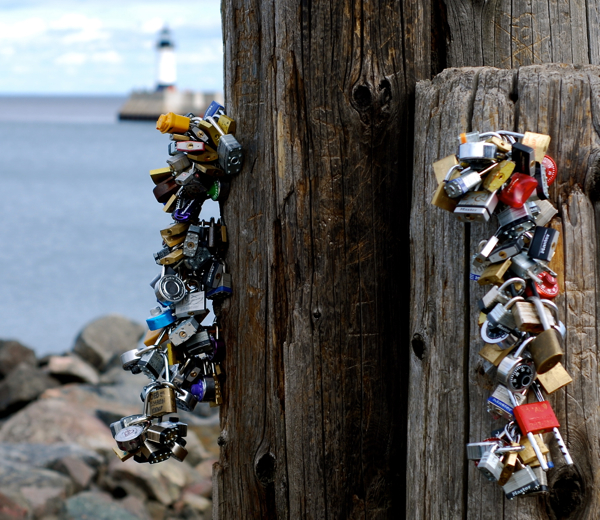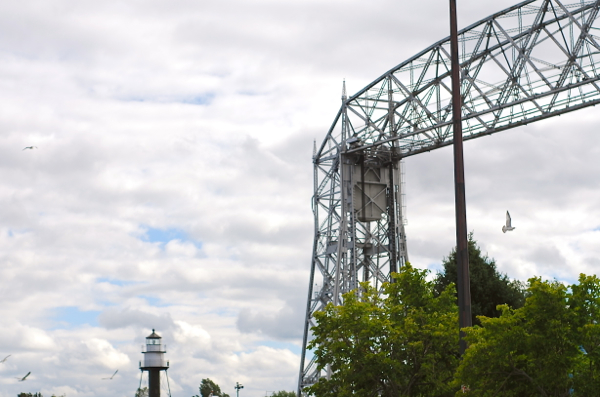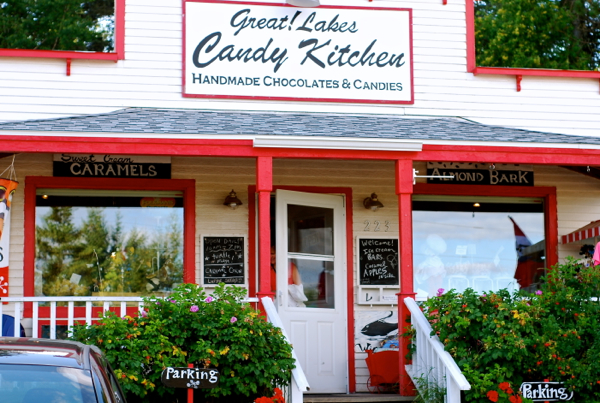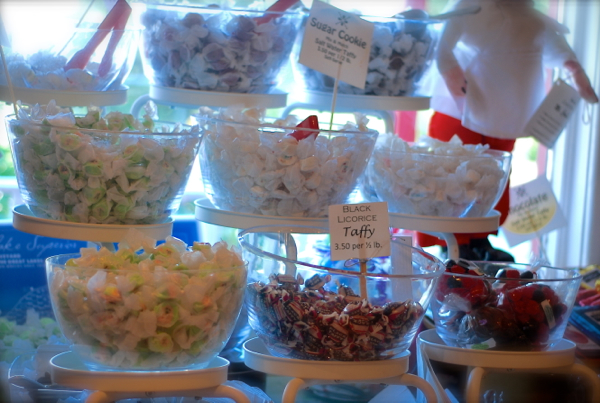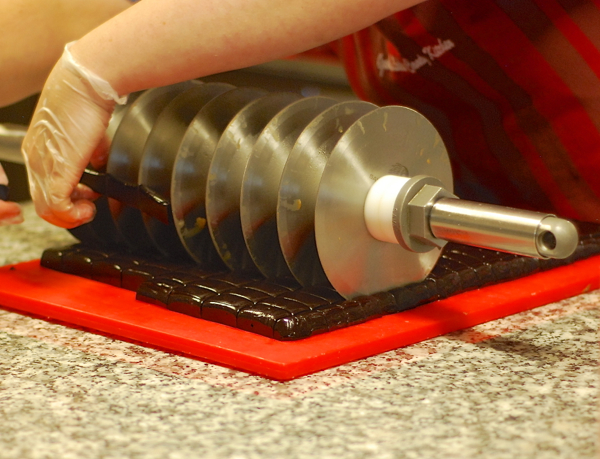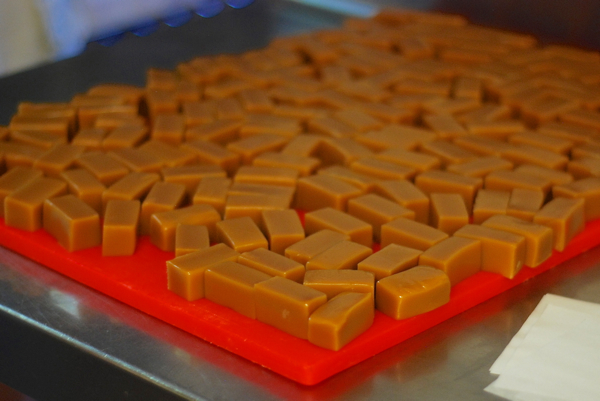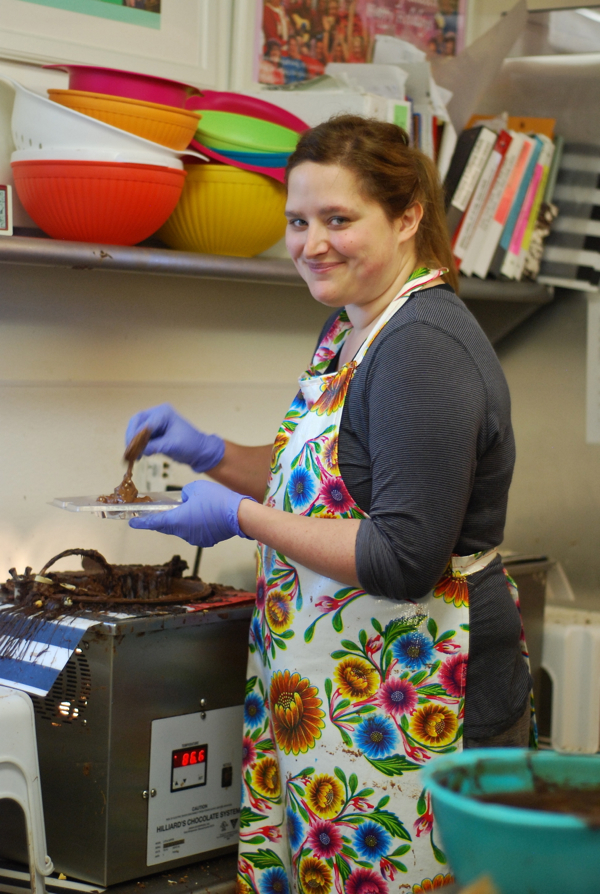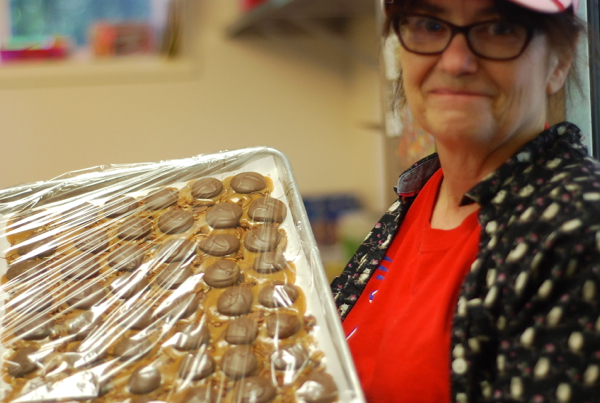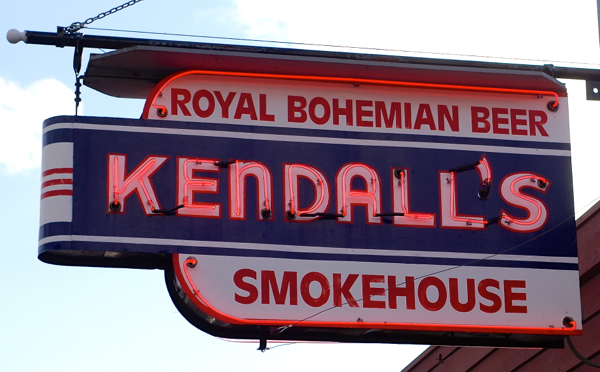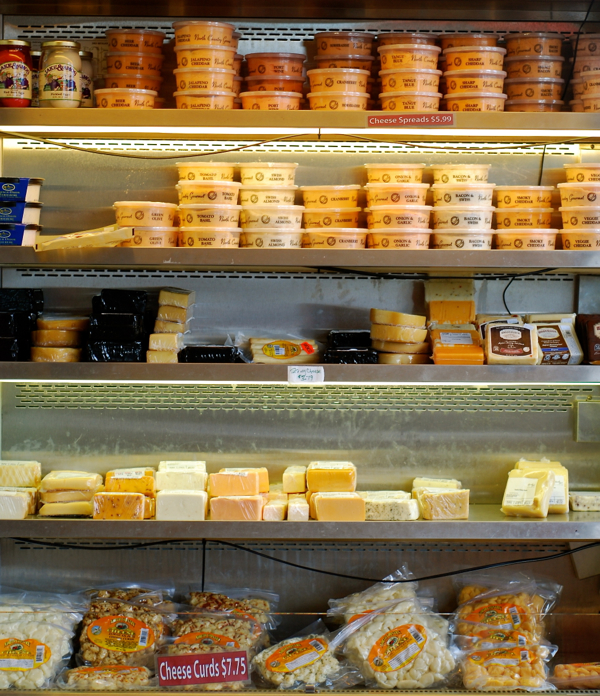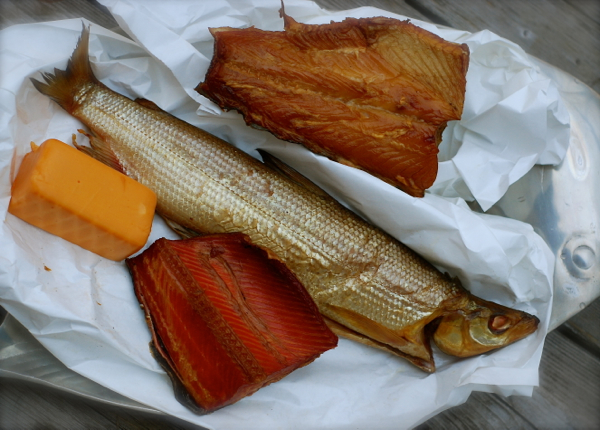 Fianlly, I'm getting around to sharing part 4 of our little "up north" travel journal. I can't believe it was a month ago already!
We spent a whole week in one of our favorite places… Starting every morning with tea on our balcony overlooking Lake Sueprior, and ending every day with a dip in our big, in-room jacuzzi.
The pictures above start with lunch at the historic Fitger's Inn in Duluth. Awesome salads, fish & chips and burgers. I adore their root beer!
After lunch we took a leisurely stroll on the Canal Park Lake Walk…
On the way back to the resort we stopped at the always amazing (and very hard to resist) Great! Lakes Candy Kitchen. We bought a bunch of salt water taffy, some caramels, and some chocolate. The lovely ladies who work there gave us a little tour of the kitchen and samples of black licorice caramel which was unbelievably good. After the candy shop we made a quick stop at Russ Kendall's Smoke House. Everything they offer is so wonderful. My home boy Andrew Zimmern likes the smoked white fish so we made sure to buy a whole one. We made a light dinner out of a few different types of smoked fish, smoked cheddar cheese, and crackers. Soooo yum!
I hope you've enjoyed traveling with me again this year, Lovelies!
XO,
~M
You may enjoy these related posts: