Print Friendly Version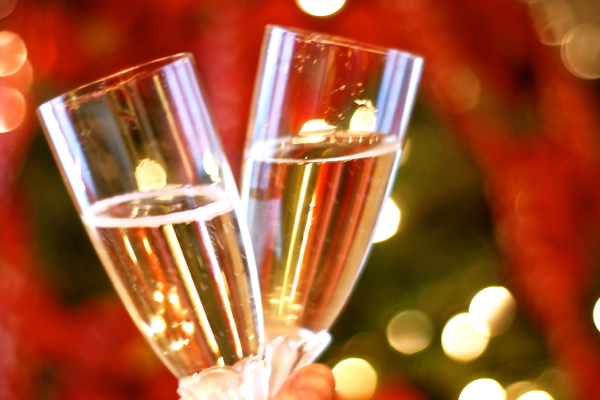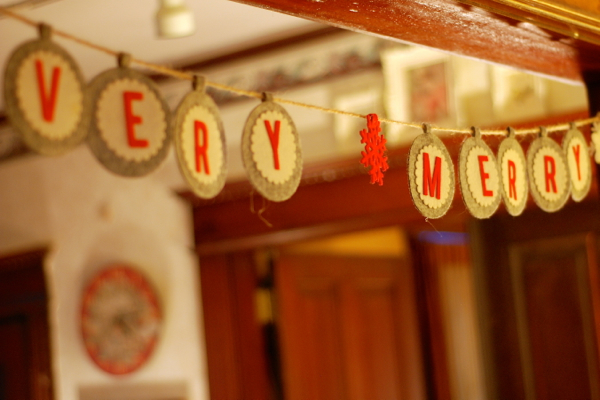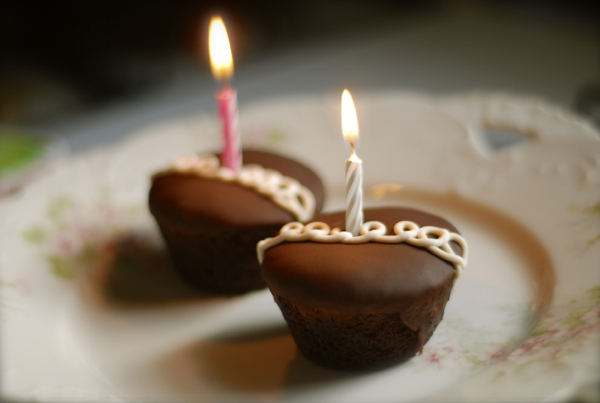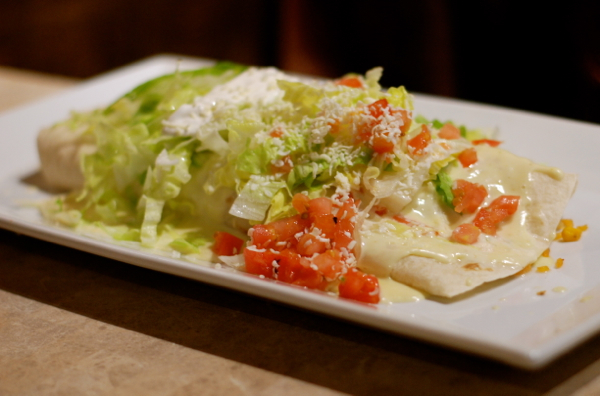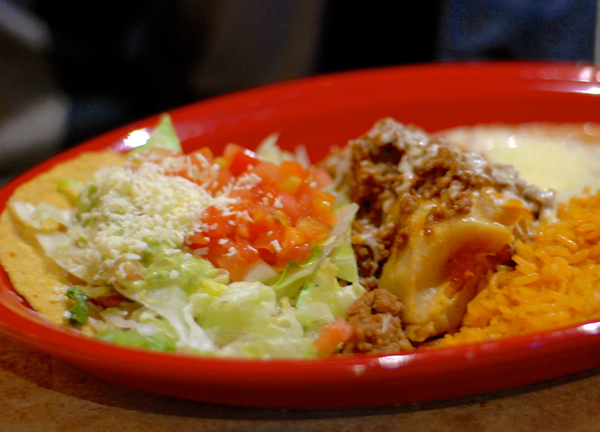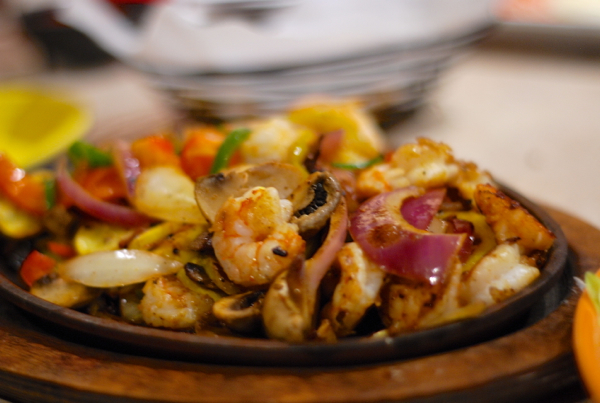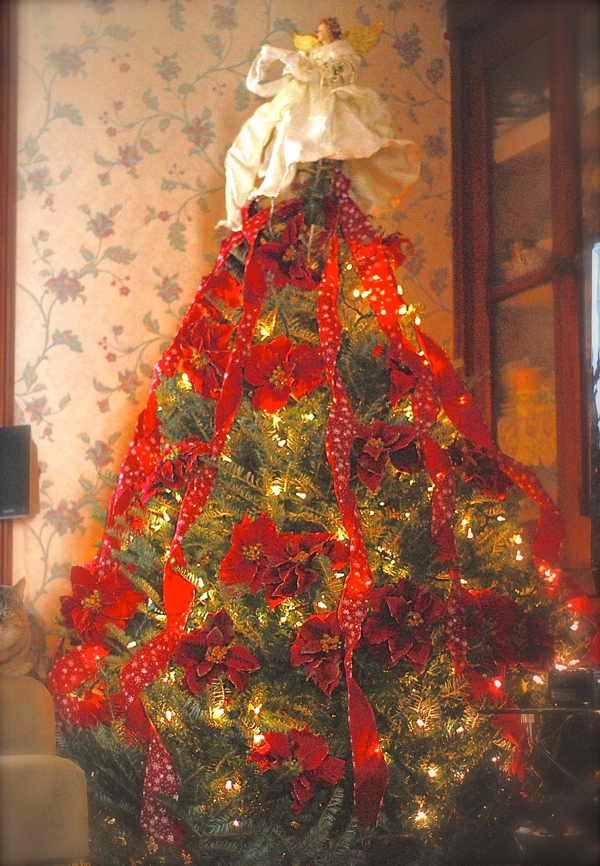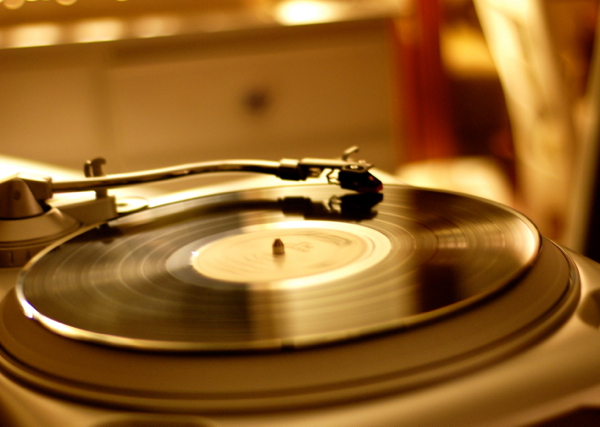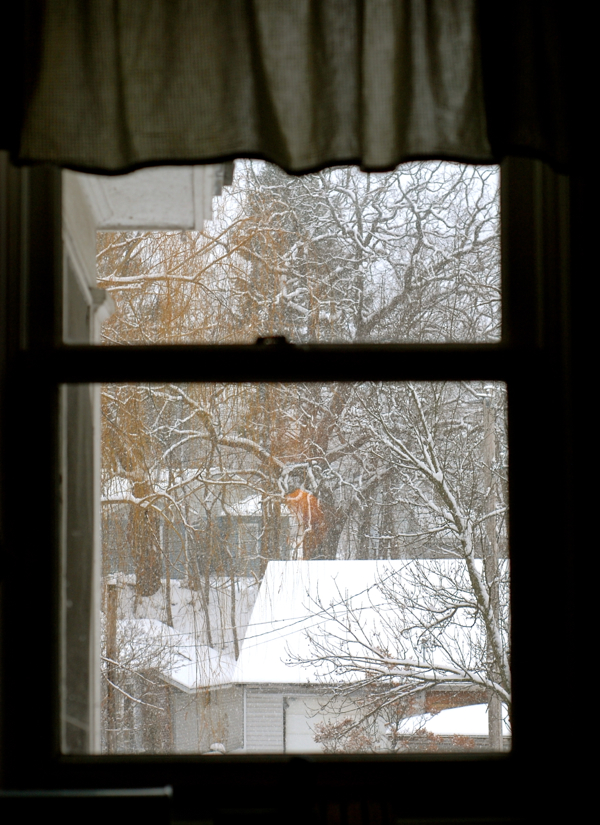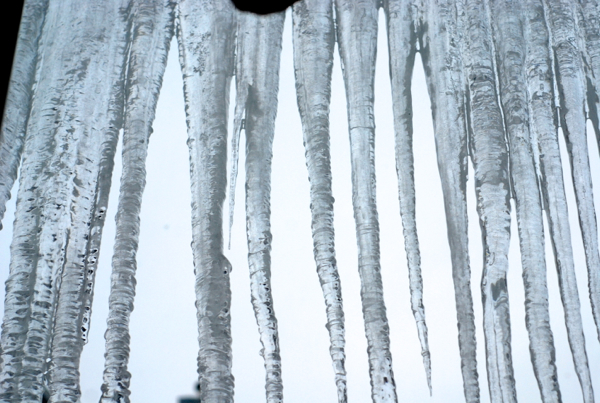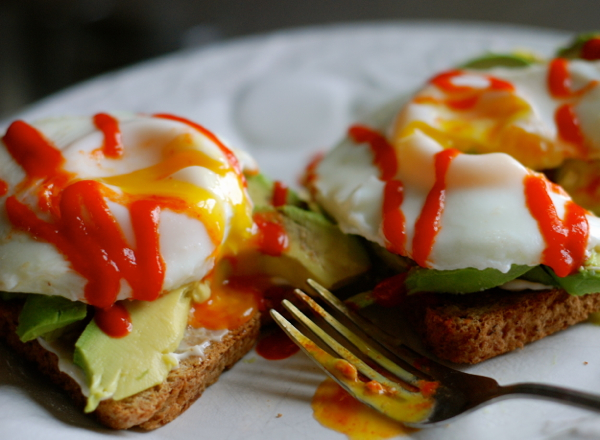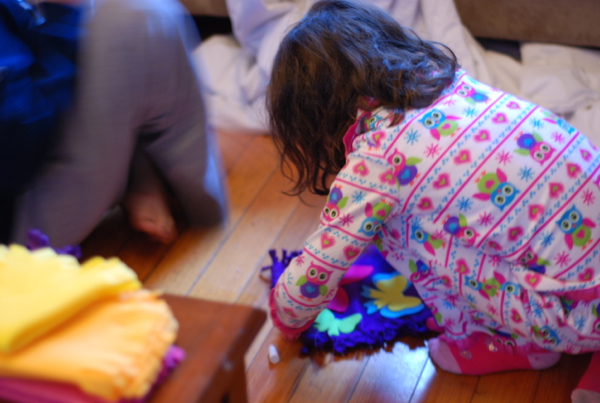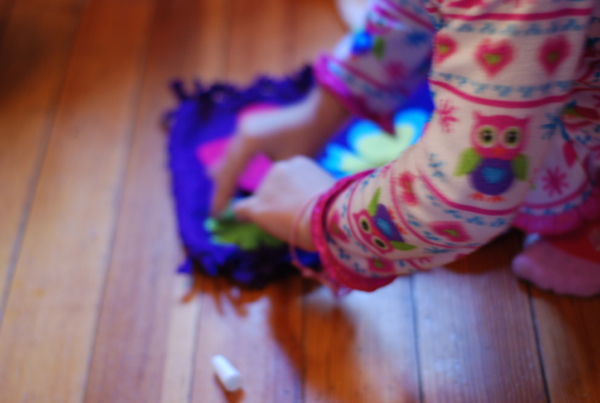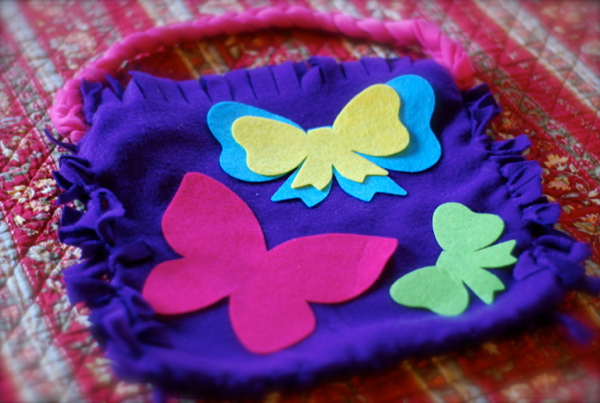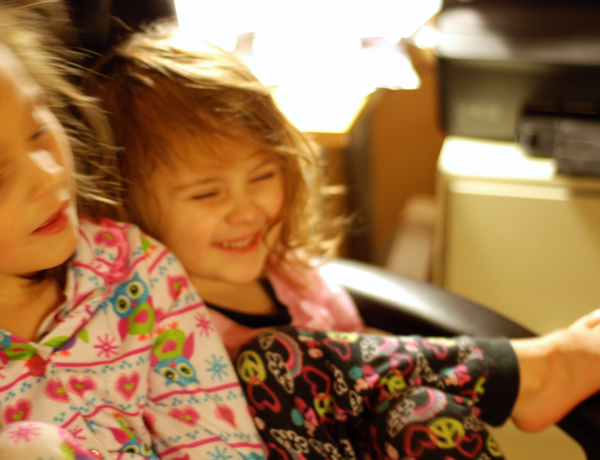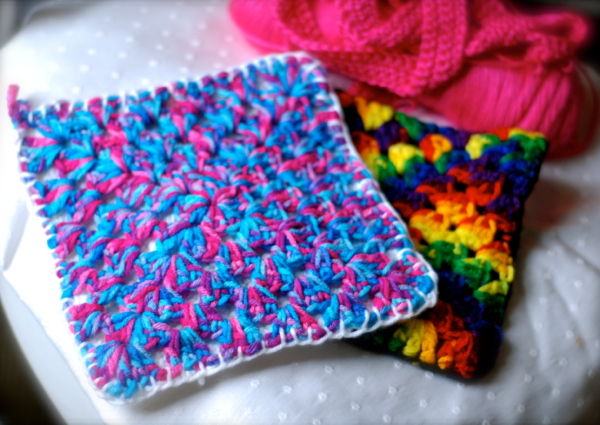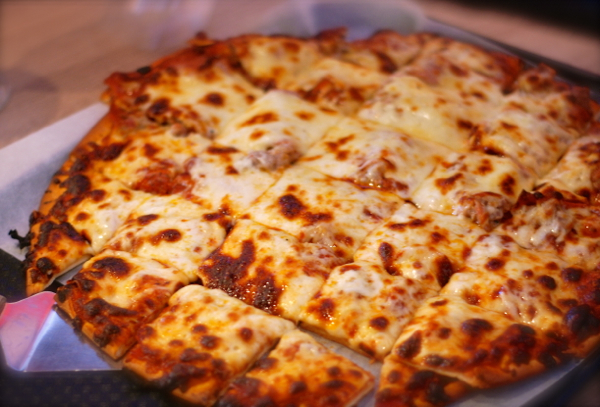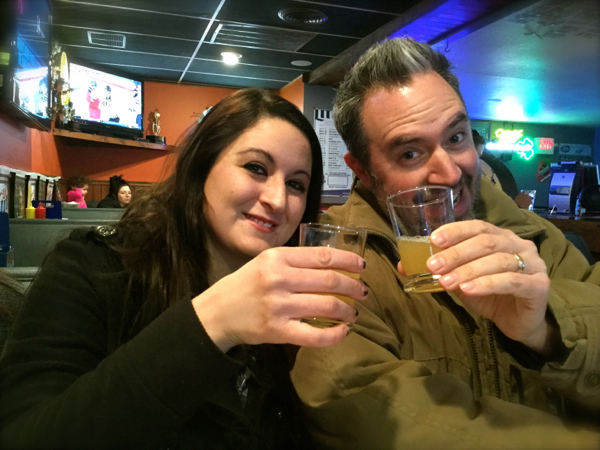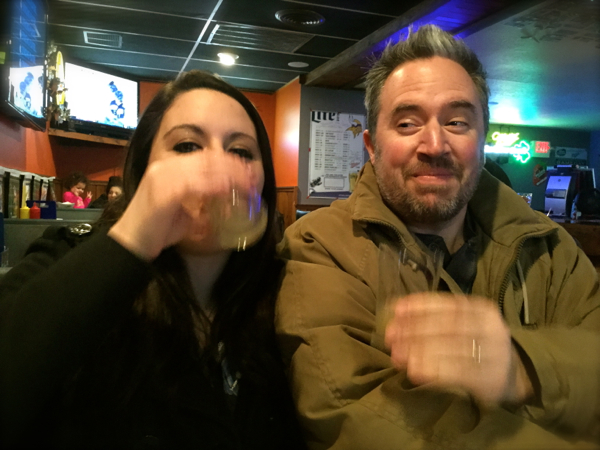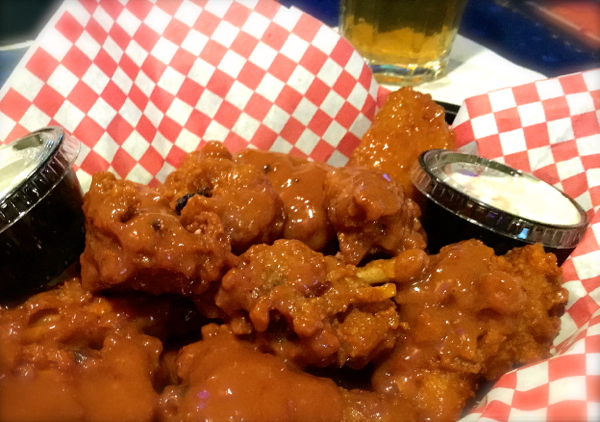 We enjoyed a lovely 2 week winter staycation ~ Christmas… polar fleece crafts with the grand girls… lots of cooking and even more baking… My daughter, Andrea's, New Year's Eve birthday… lunch out at Fiesta Cancun Mexican Restaurant one day (The Chipotle Burrito and Shrimp Fajitas are AMAZING!), and Red's Savoy Pizza another (always awesome!)…We watched all of our favorite Christmas movies and these… (Begin Again, Minions, Paddington, Home, and the new Star Wars (The Force Awakens) TWICE.) We sipped lots of tea…listened to old and new favorite records on my new turn table.
We weathered our first snow storm of the year…
I read lots of  books… Whiskey Beach and The Cousins O'Dwyer Trilogy by Norah Roberts (which were all very entertaining)… The Seat of the Soul by Gary Zukov (which was good, but not fantastic and life changing like Eckhart Tolle's books), and I just started I Know This Much is True by Wally Lamb (which is awesome, so far).
I made a bunch of crocheted pot holders and threw my old, holey, stained ones away.
A champagne toast to greet the new year, and appetizers at a favorite pub.
It was a wonderfully relaxing couple of weeks.
I wish you all a very happy and blessed new year!
XO,
~M
You may enjoy these related posts: