Print Friendly Version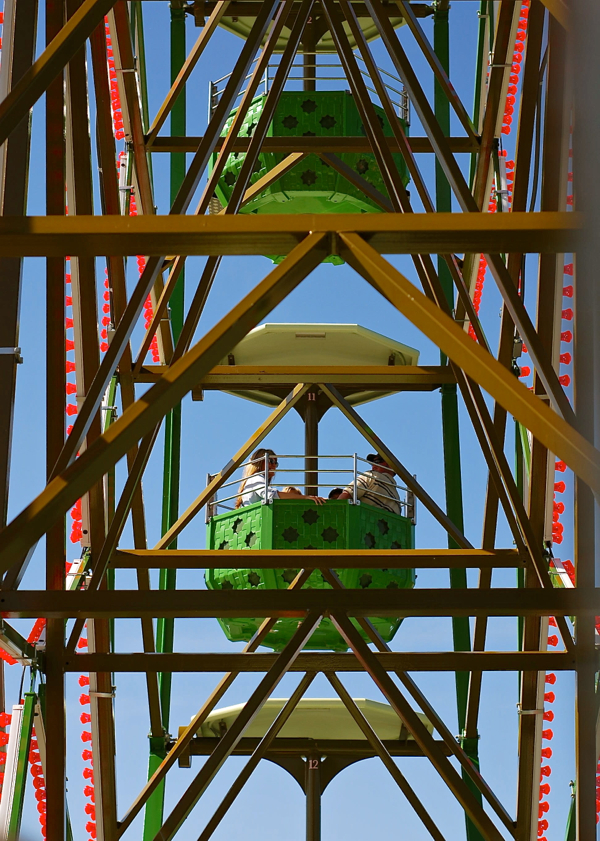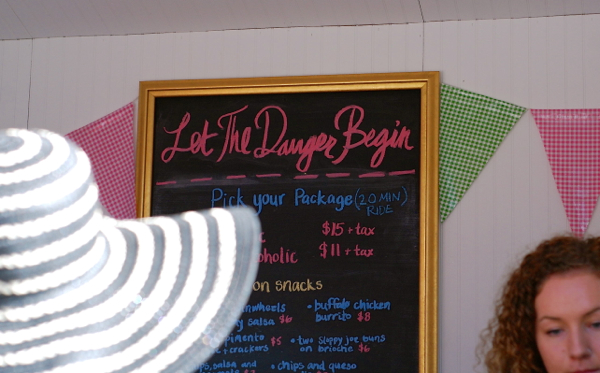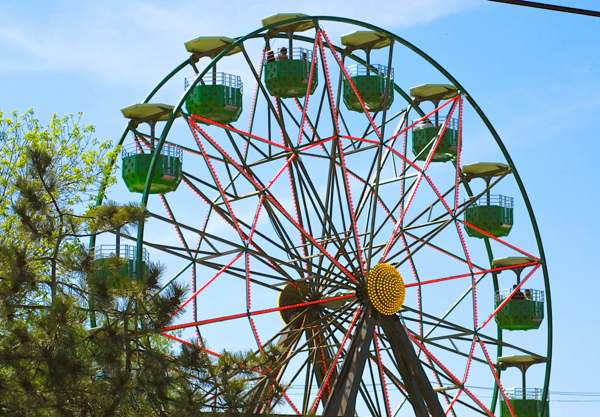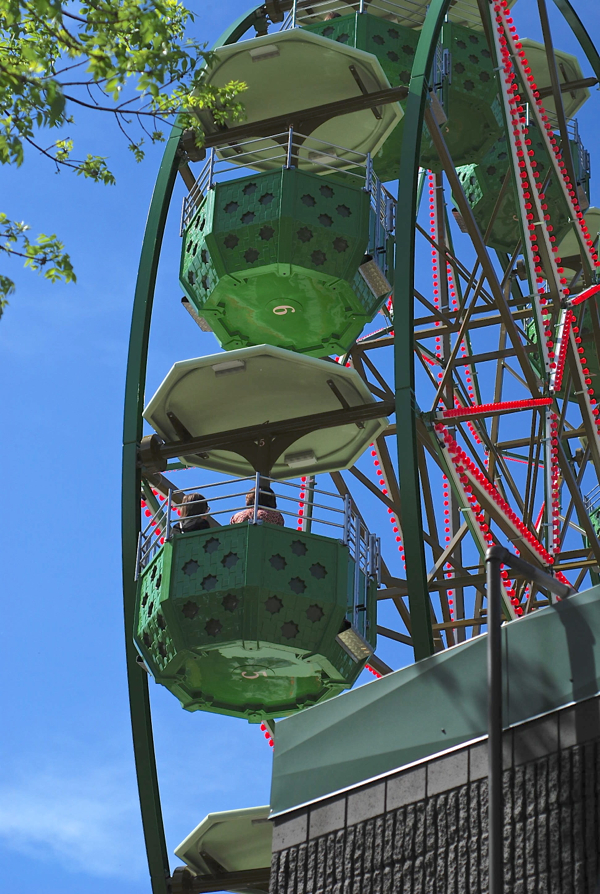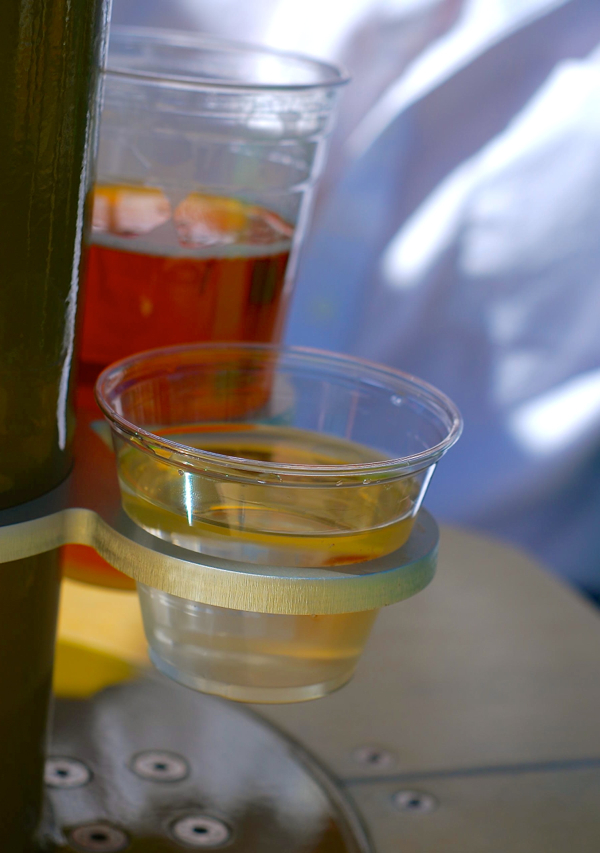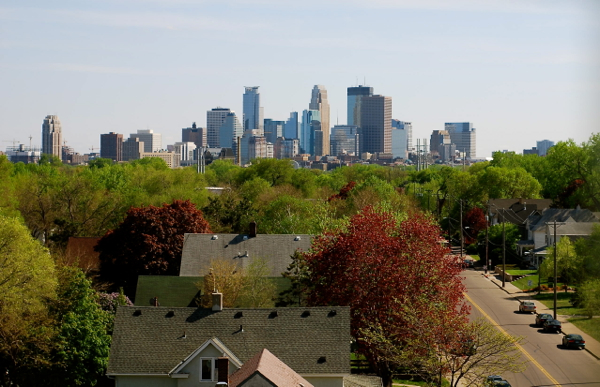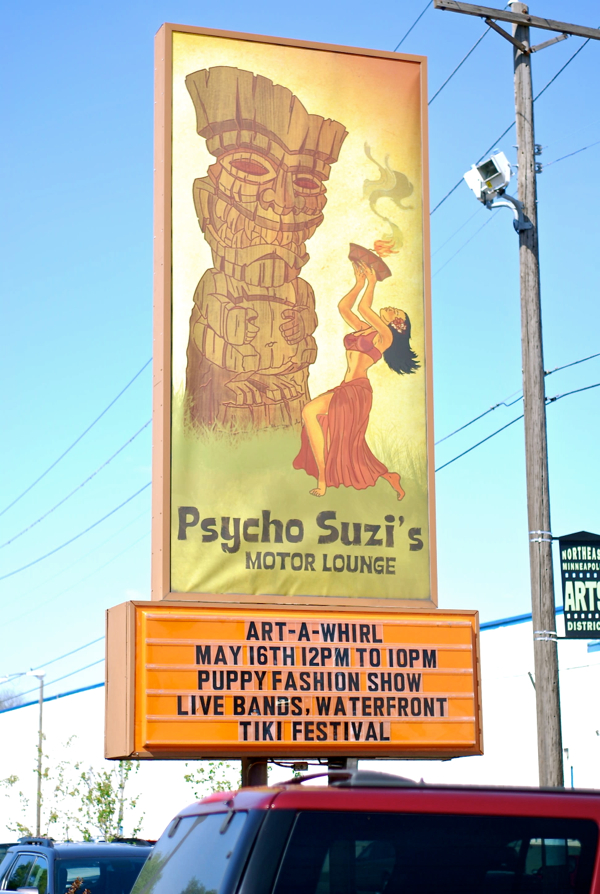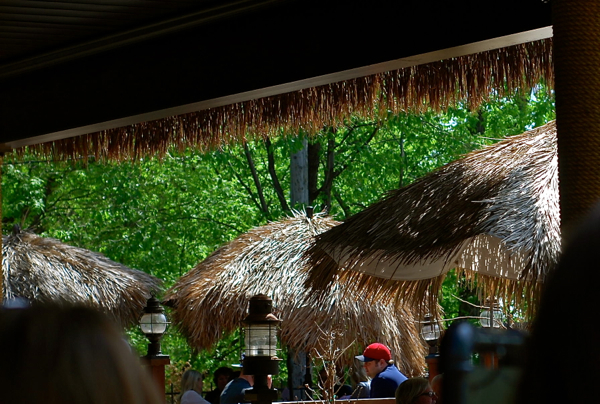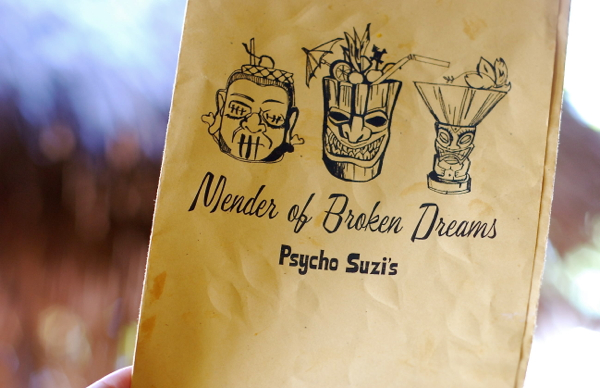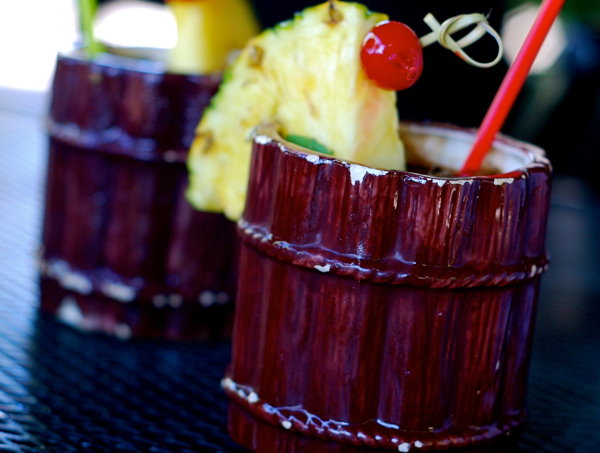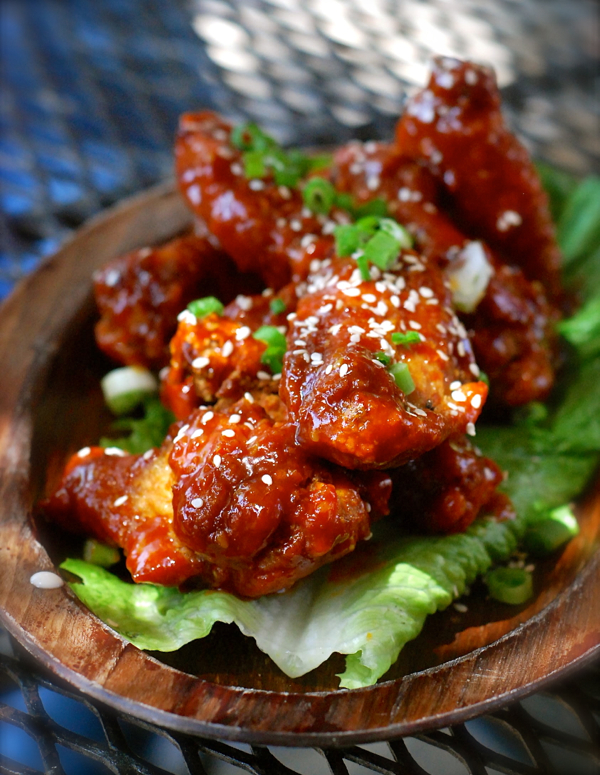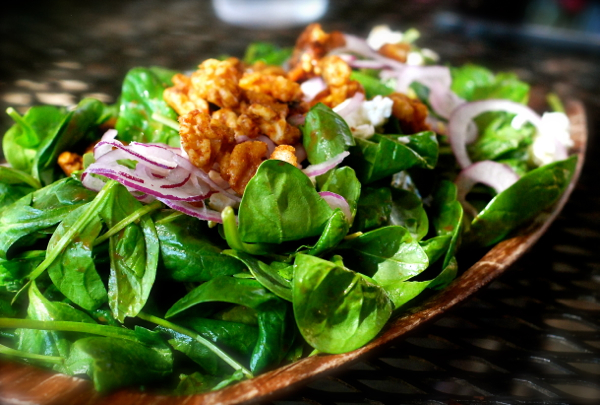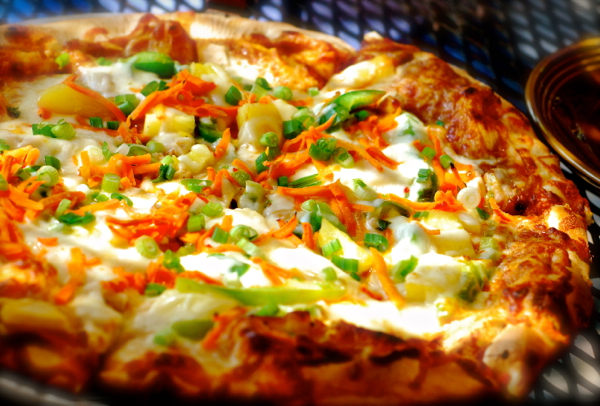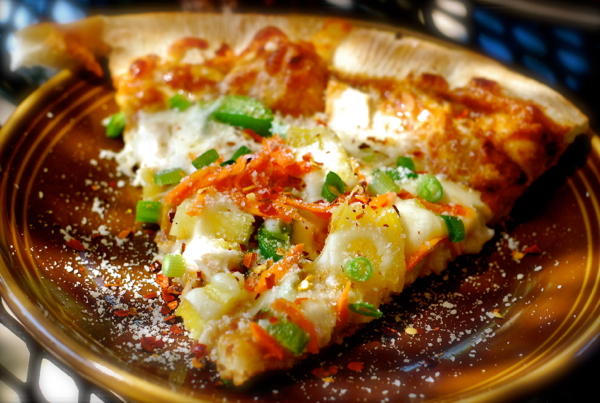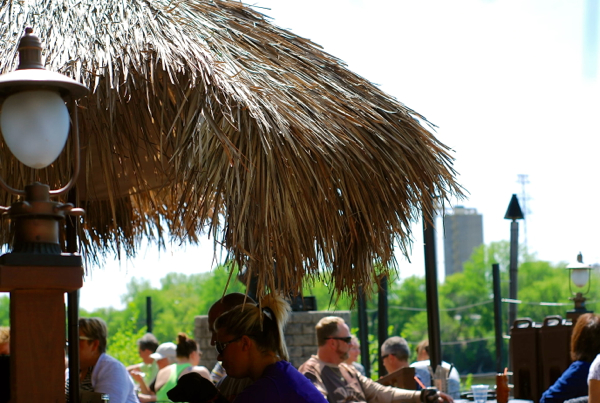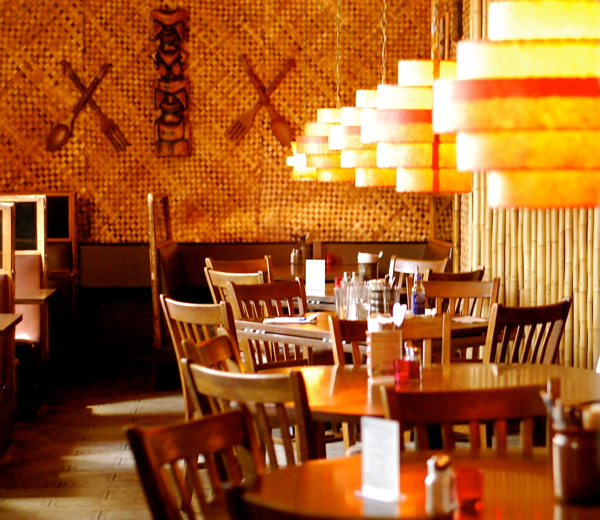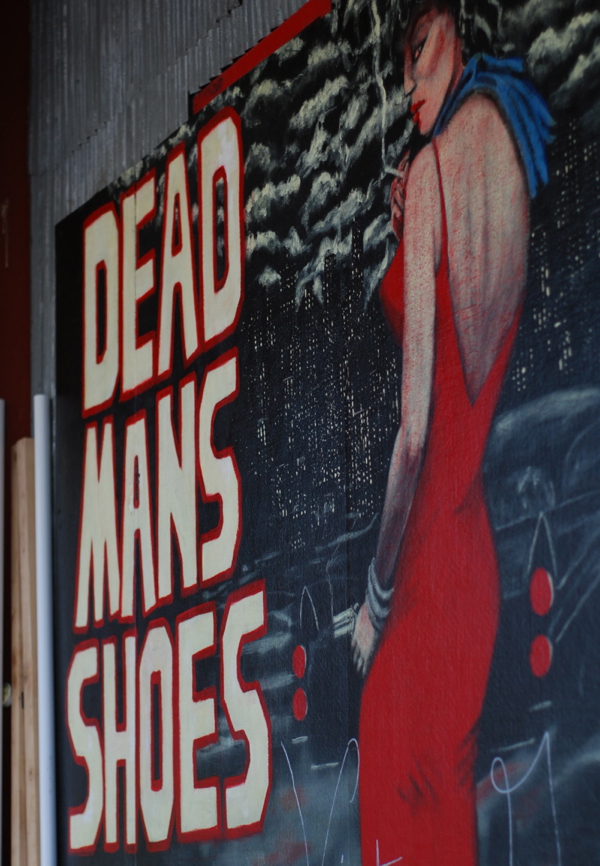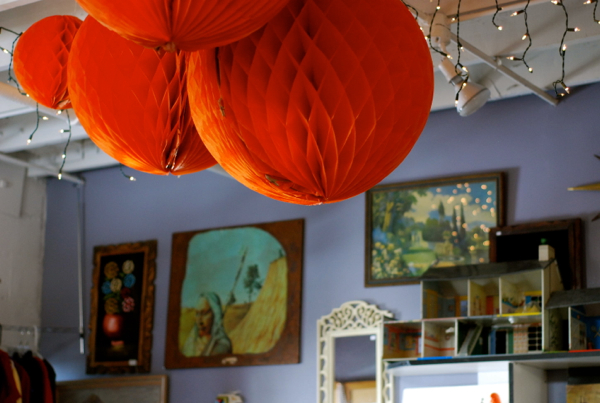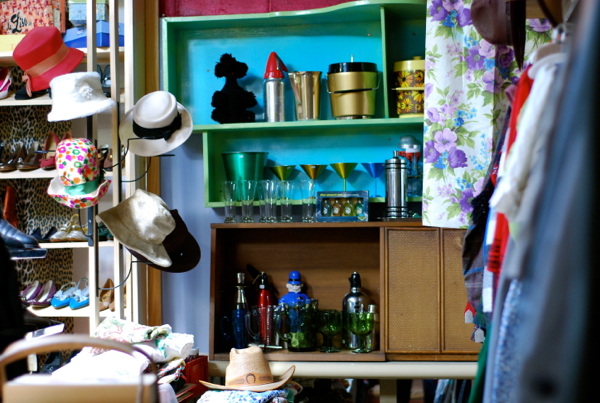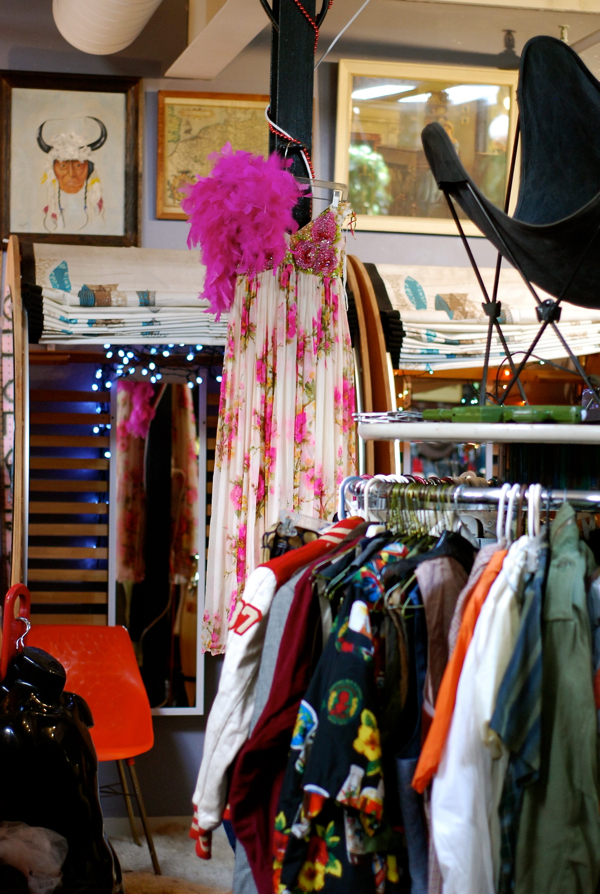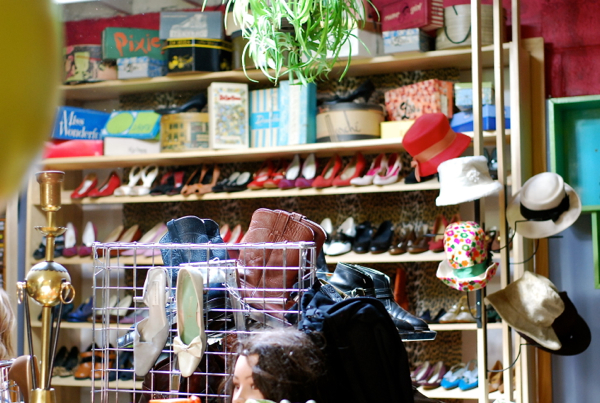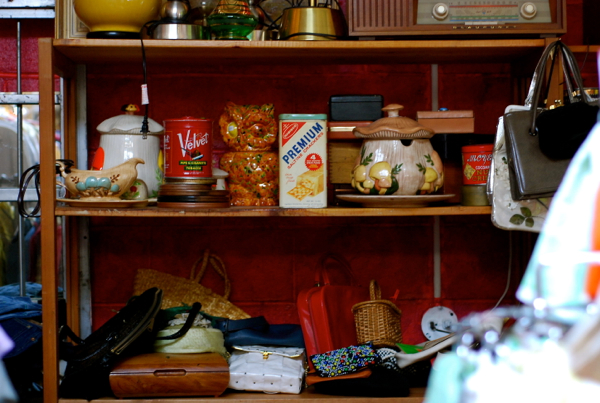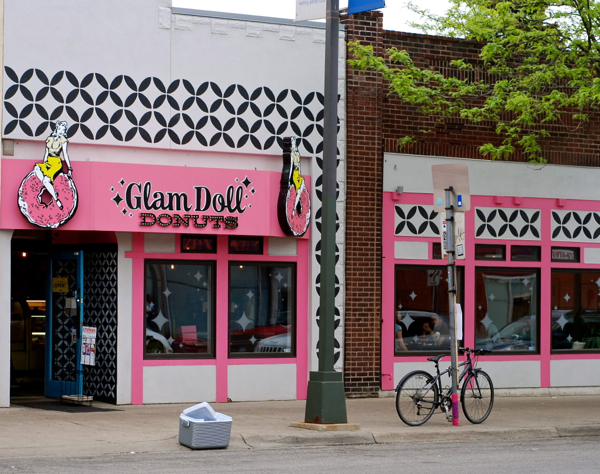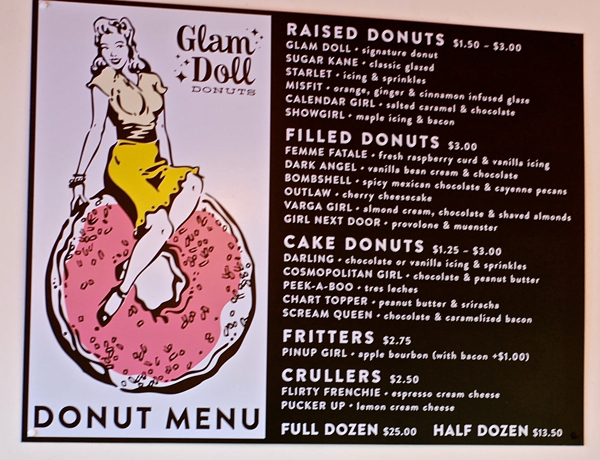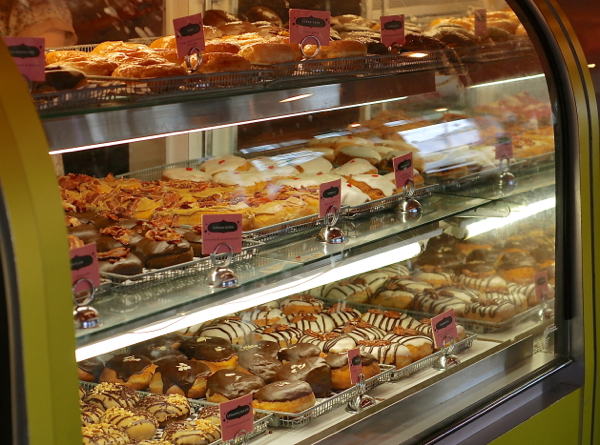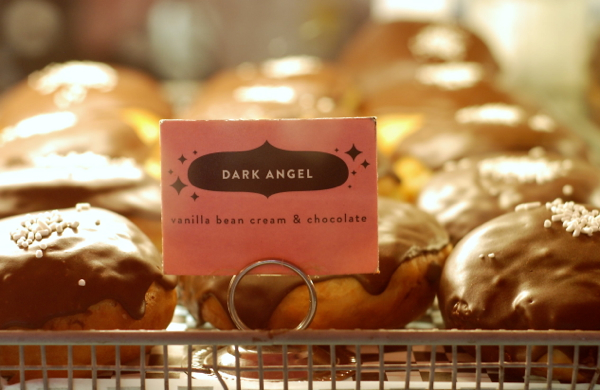 We did a tour of some awesome places for my Mother's Day celebration this year. We started at Betty Danger's Country Club for drinks and a twirl on "The Danger" ferris wheel…aka "vertically revolving patio" aka "mechanical tree." So much fun, and such a great way to kick off the day. From the ferris wheel you get a fantastic view of the Twin Cities skyline, and yes, you can drink while on board! Score!
Next stop: Psycho Suzi's Motor Lounge for lunch and mai tais on their tiki patio. The Polynesian wings, walnut spinach salad and Thailand Island Pizza were wonderful, as was the service. We'll definitely be returning. I think it would be fun to hang out on their riverside patio at night when they have all of their lights on. Cool atmosphere and fun people watching. Did I mention they serve their drinks in authentic, vintage glassware? LOVE!
After lunch we did a little vintage shopping at a hip shop called Dead Man's Shoes. Lots of fun stuff to see, and they even have teacups! I could spend hours browsing! They're located right next to Psycho Suzi's, so stop in when you're over there.
Annnndddd, last but certainly not least, I just had to try a Glam Doll Donut for dessert. My all time favorite has always been a custard filled bismark, so my first glam doll was destined to be the Dark Angel. Oh, my…. The Dark Angel is the custard filled bismark's super sexy, classy cousin. That real, vanilla bean cream on the inside is off the hook! 🙂
Best Mom's Day EVER!
XOXO,
~M
You may enjoy these related posts: