Print Friendly Version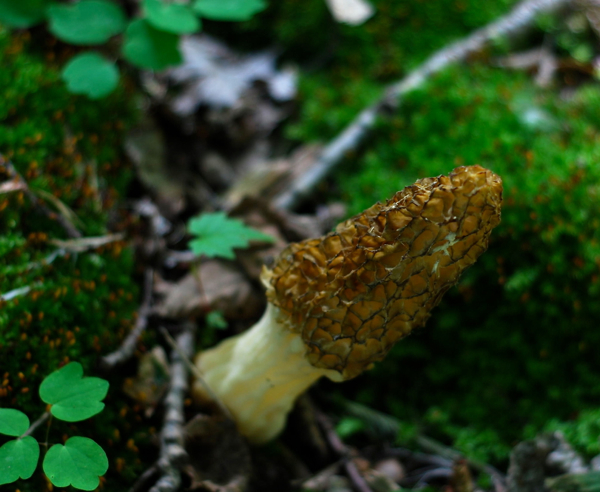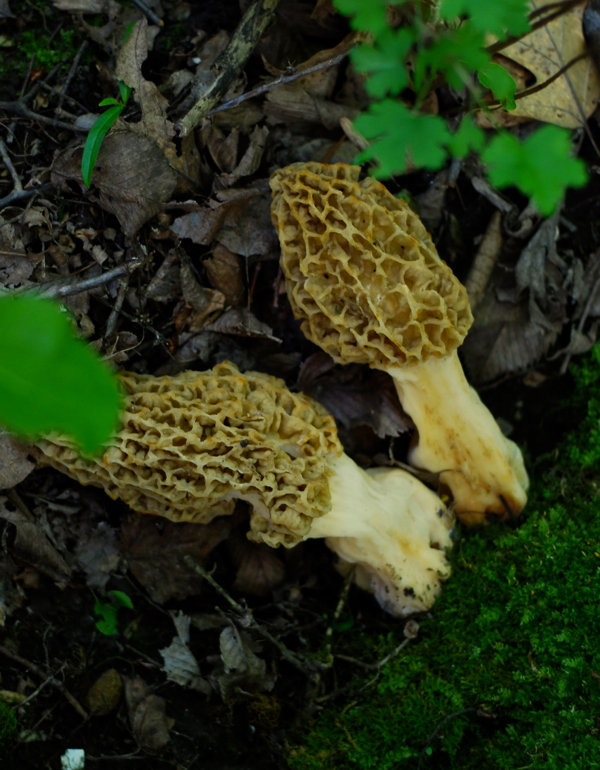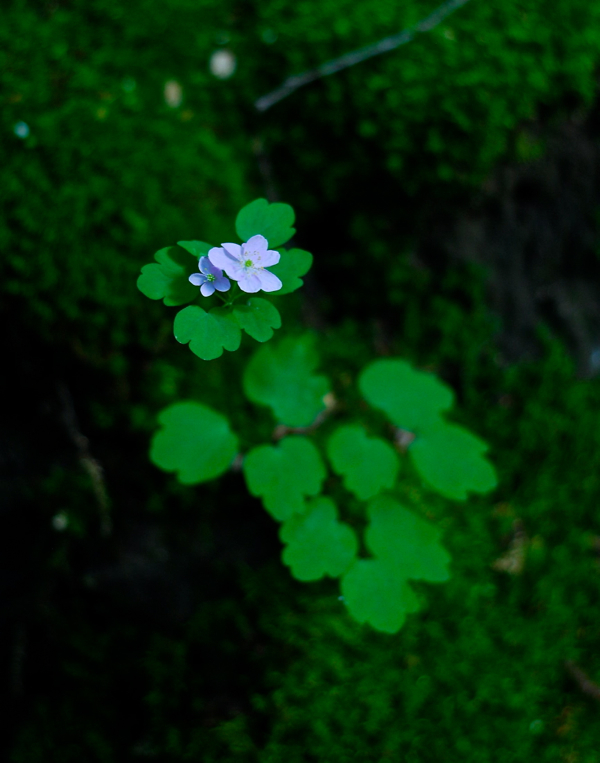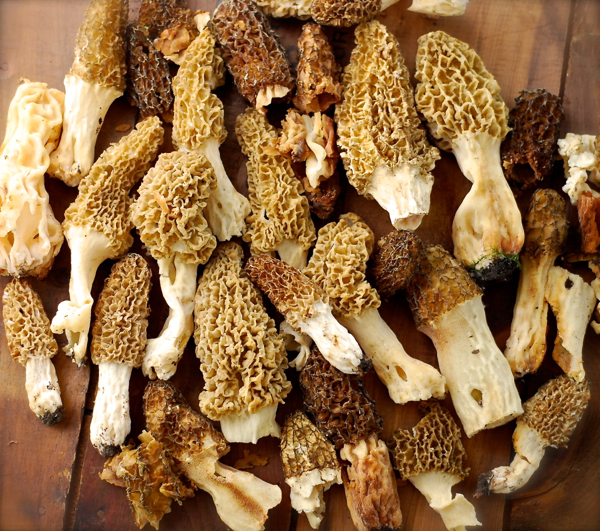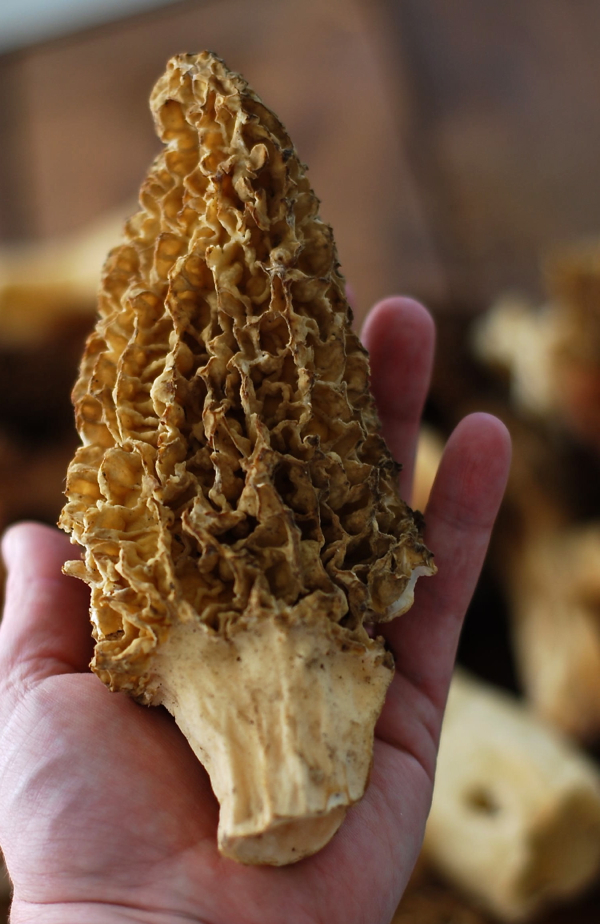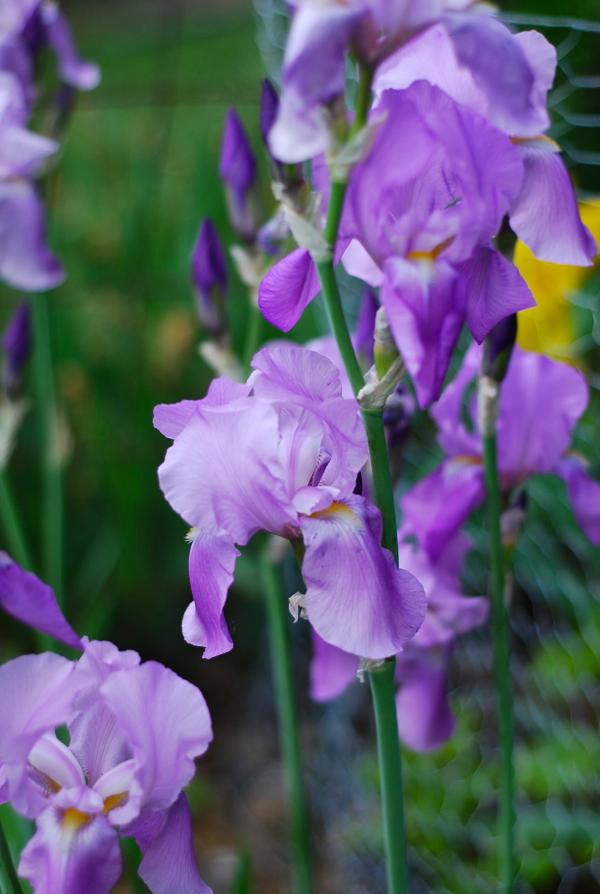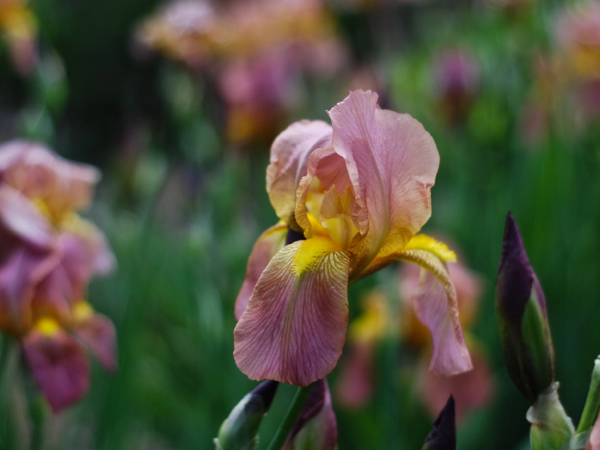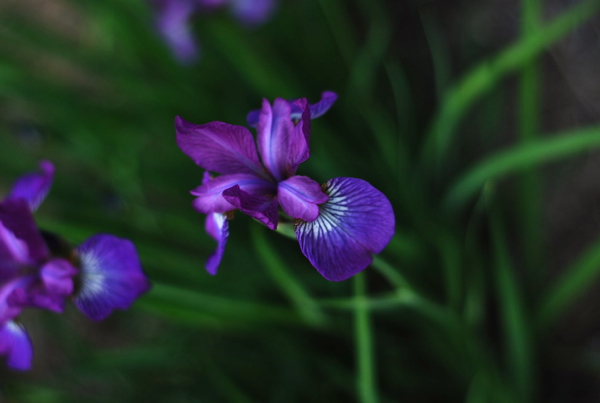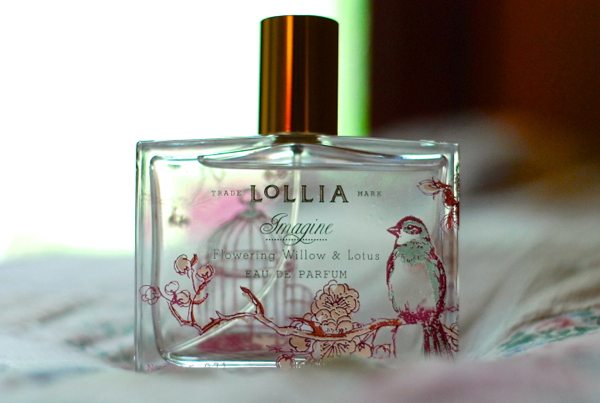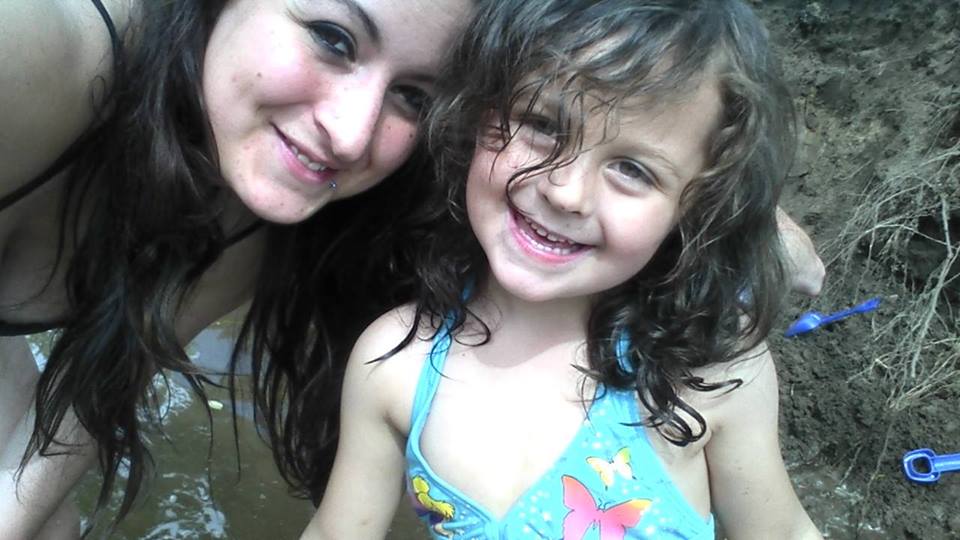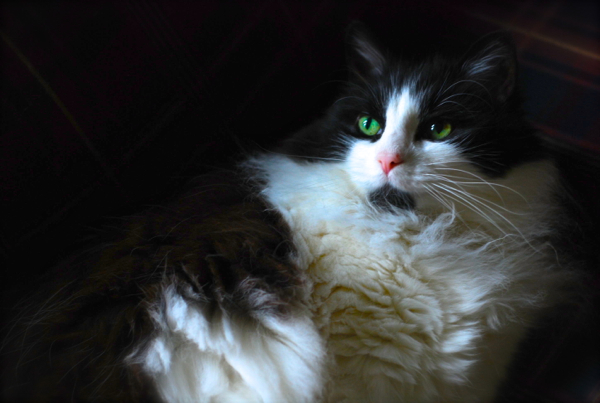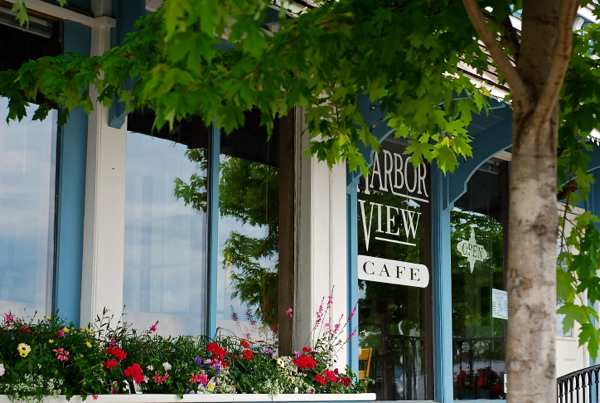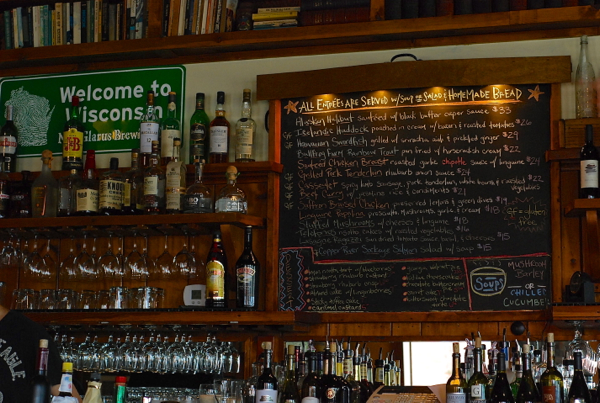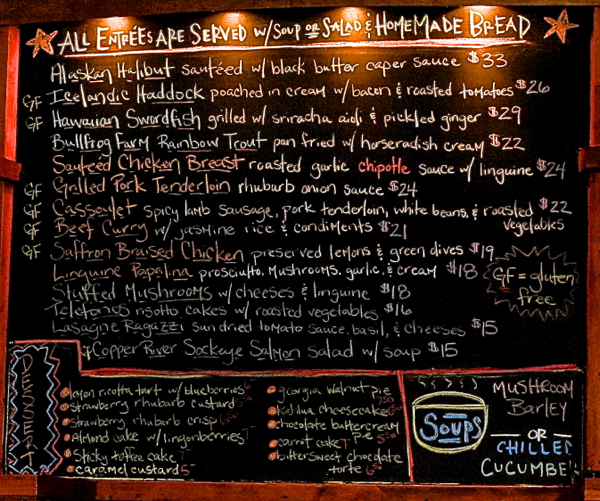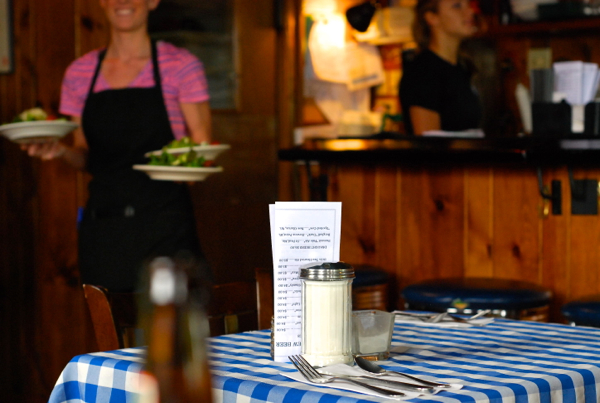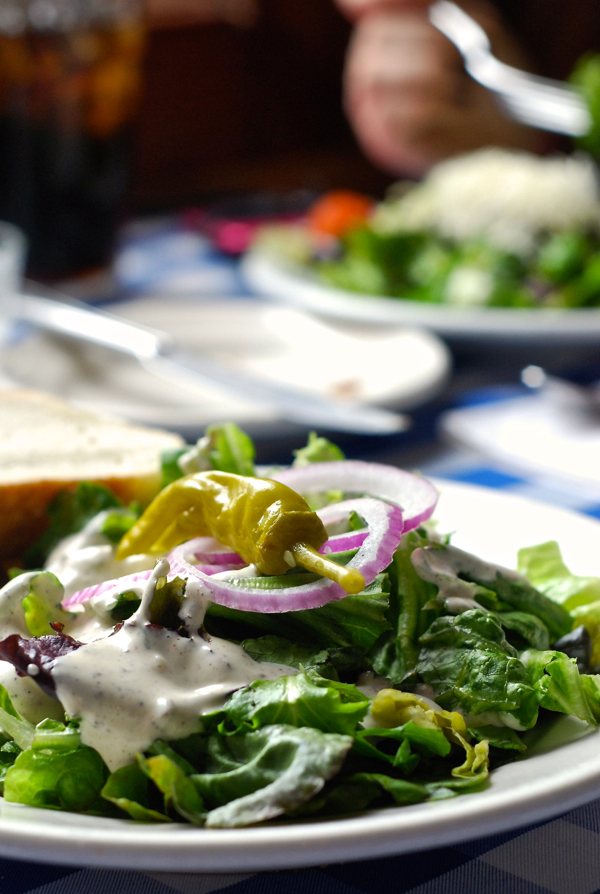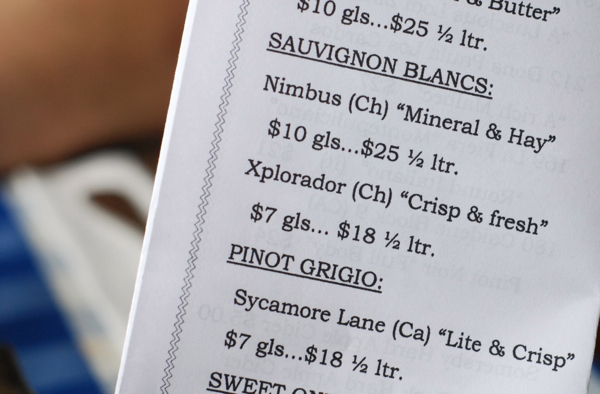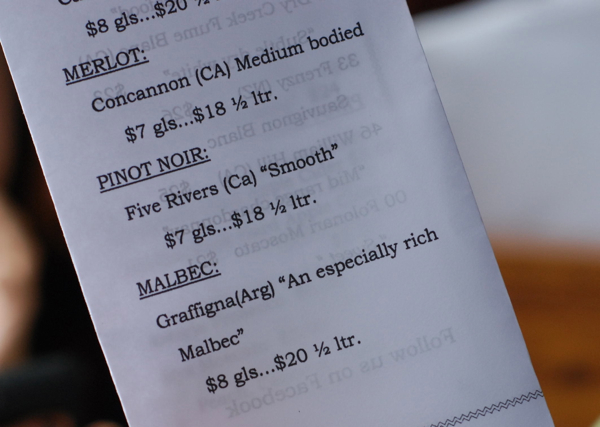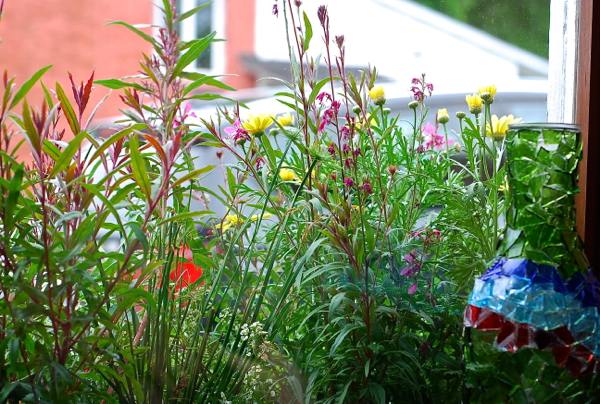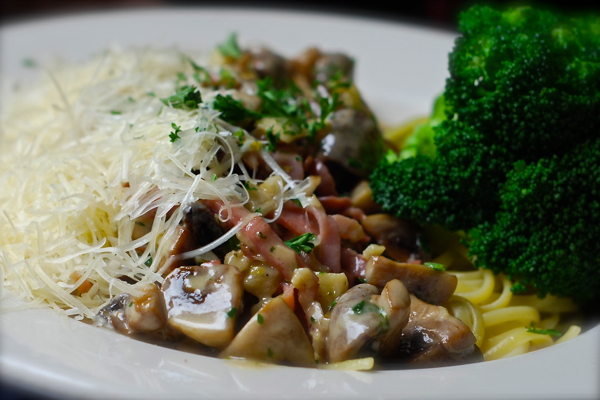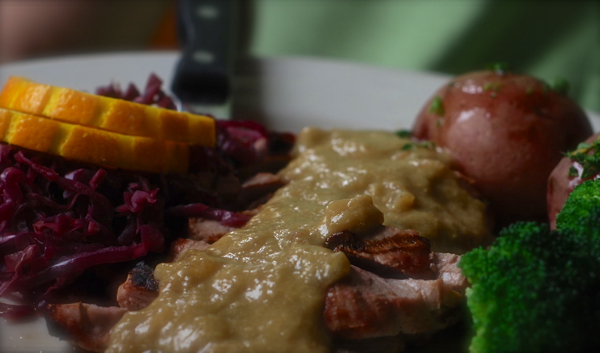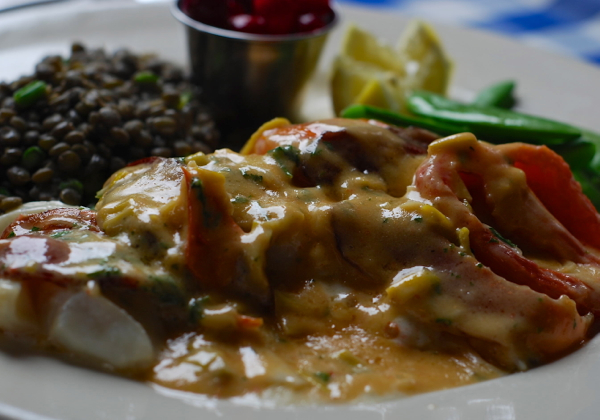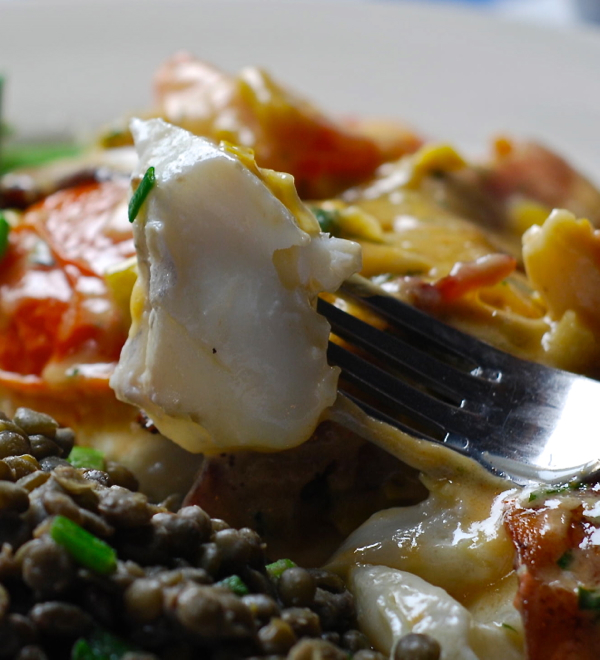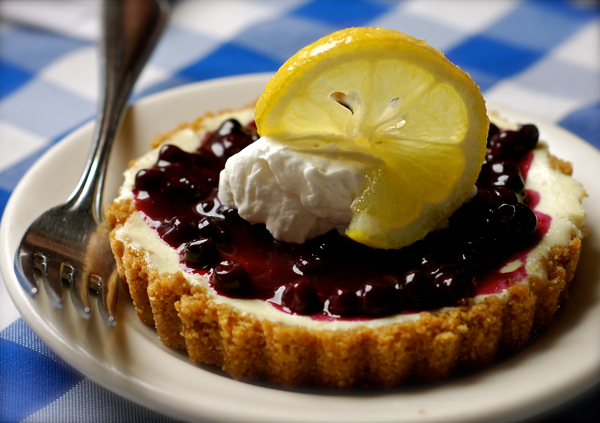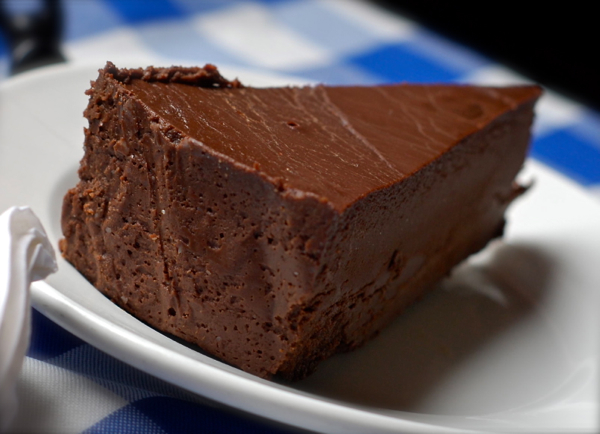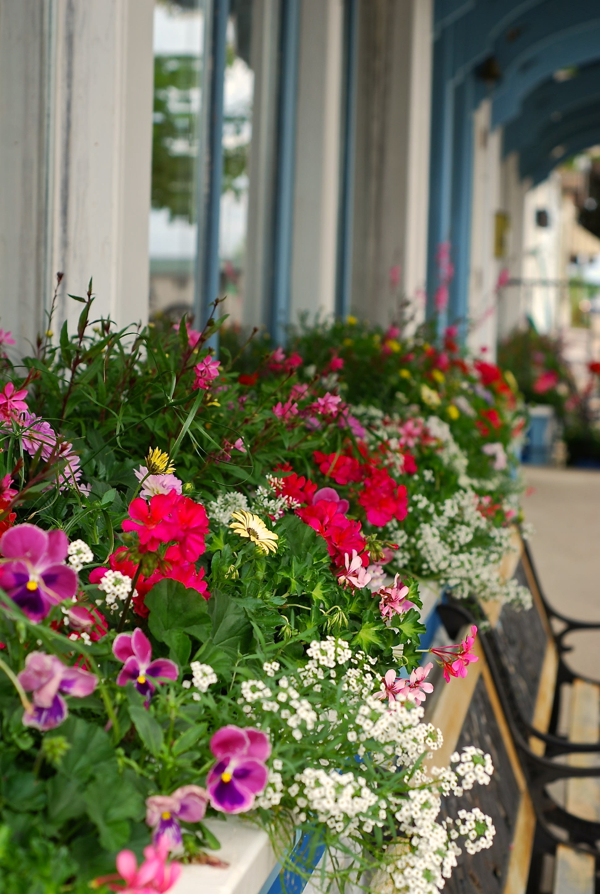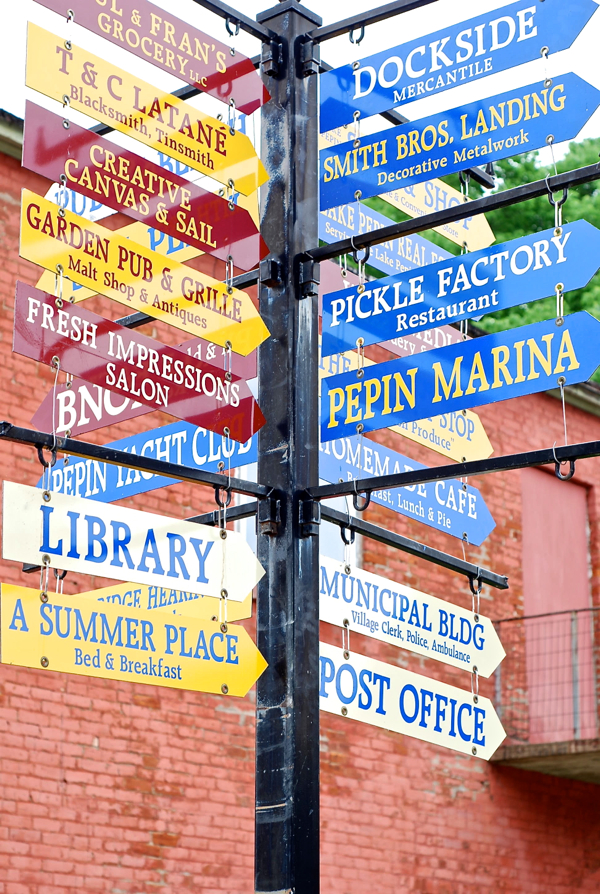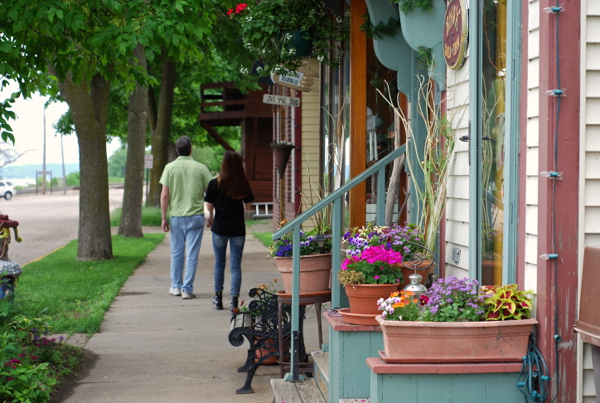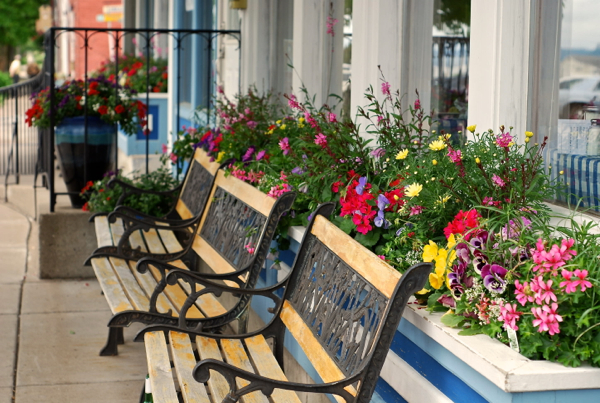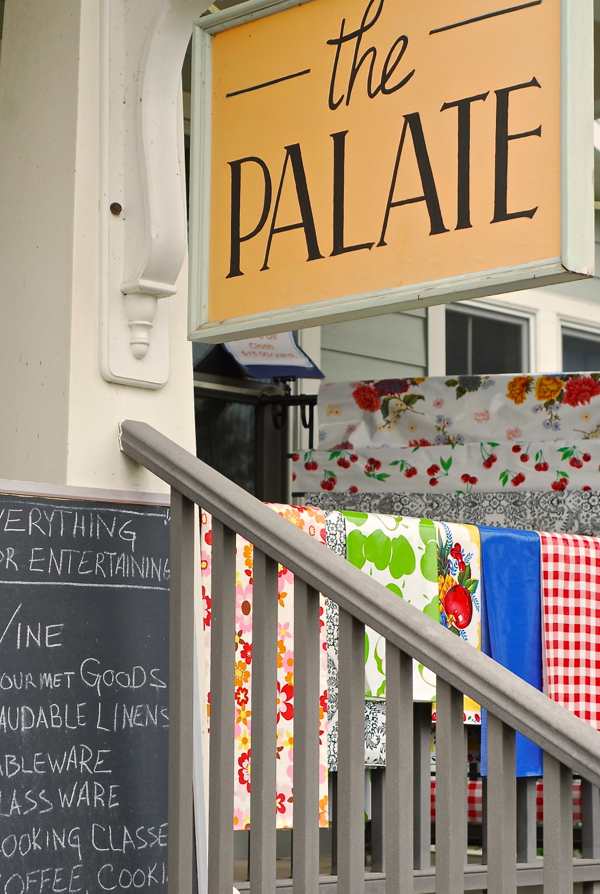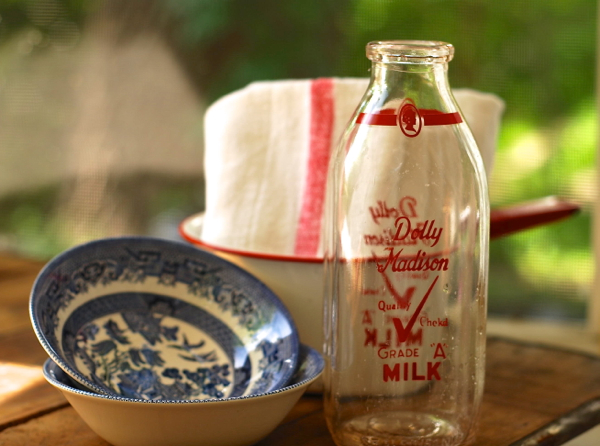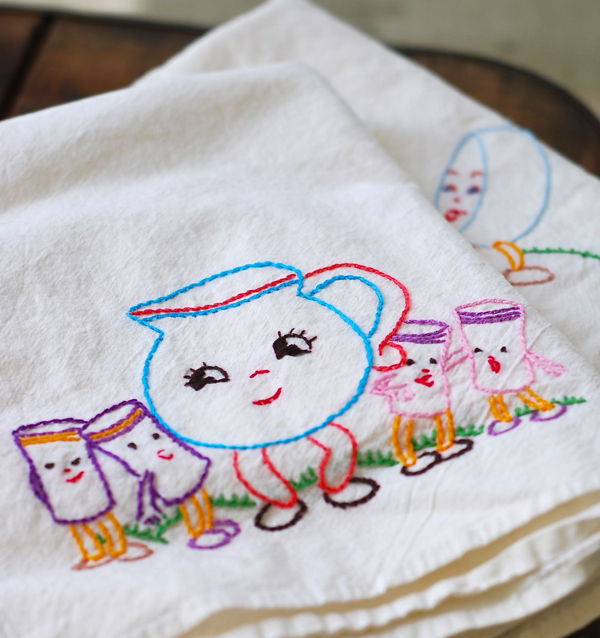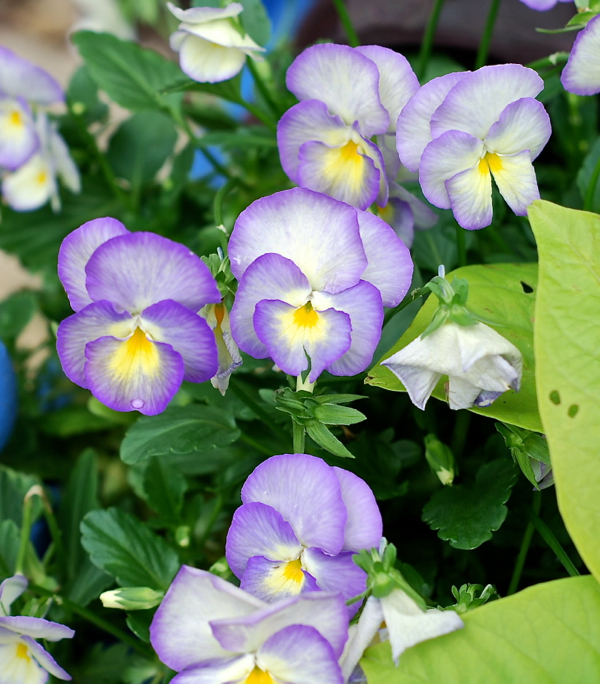 In our house we celebrate birthdays for a whole week (sometimes the entire month.) This past week we've been celebrating mine and it's been SO amazing! I have to thank my friends and family who all indulge me and make sure I have a good time, even when I know they're not necessarily having as much fun as me 😉 hee hee.
My birthday week started with an excursion into the woods with my dear friend Nancy. We've started a tradition. Every year we take a day to go hunting for the elusive Morel mushroom. So far we've been VERY successful. Last year we got about 2 lb. and this year our haul was closer to 3 or 4! Besides enjoying the amazing flavor of these little forest jewels, the search is definitely part of the allure. We dress in long pants and long sleeved shirts, tuck our pants into rubber boots, spray on a potentially lethal amount of bug spray (because as fantastic as morels are, they aren't worth becoming infected with the dreaded Lyme disease spread by the stealthy, almost impossible to see, deer tick.) So, there is the element of mild peril that goes along with our annual adventure. Last year was even more exciting… we were almost eaten by a dog! Yikes! (read about that HERE.)
Seriously though. It's so quiet in the woods. It's beautiful and green back there. I'll never get tired of discovering a patch of Morels on a soft bed of moss. They sometimes look like a fairy circle in the dappled sunlight, filtering through a thick canopy of trees overhead. You lose track of time in the woods. Tiny, fragrant flowers bloom in unexpected places and the peaty scent of leaves, fallen trees and wet earth are released with every footstep. I love it.
When I returned home after our forest adventure, Jeff, Gracie and I almost ate the entire mess of mushrooms in one sitting. We've made them several ways, including fritters, and pizza… but piled on toast has got to be our favorite.
I received a very special bottle of my favorite summer perfume along with these DVDs from my hubby and Grace. This scent has become my favorite during the warm months. It smells like coconuts, flowers and the beach.
I've gotten to spend some time with my girls and grand girls which is always a treat. Love my princesses so much.
My cats have been extra nice to me this week, which is both sweet and disturbing. Do you ever get the feeling they understand more then we're giving them credit for? 😉 Miller posed so perfectly for that photo above. He never does that.
Yesterday we took a mini road trip on Wisconsin's Great River Road. We had lunch at the always awesome Harbor View Cafe in Pepin…
Gracie had: The Linguini Pepelina~ Linguini pasta tossed with prosciutto, mushrooms, garlic and cream… and for dessert she had the Bittersweet Chocolate Torte.
Jeff had: The Grilled Pork Tenderloin with Rhubarb Onion Sauce… with dinner he enjoyed a Bell's Two Hearted Ale and the Gaffinga Malbec
I had: The Icelandic Haddock ~ poached in cream with bacon and roasted tomatoes. For dessert I had the Lemon Ricotta Tart with Blueberries… with dinner I enjoyed: the Nimbus Sauv Blanc and the Sycamore Lane Pinot Grigio.
Everything was stellar, as usual. If you're ever in the area, or if you're in the mood for a road trip, don't hesitate to give this gorgeous cafe a try. It's been a perennial favorite of ours.
We did some shopping in Stockholm, and antiquing in Bay City. I found a pile of vintage red and white dish towels, a red and white enamel sauce pan and an adorable Dolly Madison milk bottle dated 1956. I also found some cute, stitched towels and two Blue Willow bowls to add to my ever-growning collection. It was a good day!
How do you celebrate your birthday, Lovelies?
XOXO,
~Melissa
You may enjoy these related posts: